Ark: Survival Evolved was met with lots of love from players around the world when it was released back in August 2017.
Available for play on the PS4, Xbox One, Windows, OS X, Linux, Android, iOS, and the Switch, Ark has a very spread out player base.
With so many platforms to play on, players are often asking online is Ark cross-platform?
The answer is not as simple as yes or no. Depending on what platform you play on depends on whether or not you are able to utilize cross-platform play.
Make sure you scroll to your platform below to find out if you can play with your friends or not!
PS4
Unfortunately, there is no cross-platform play on the PS4. Whether that is Sony's decision or some other company's is not clear, but we don't expect to see cross-platform on Ark between the PS4 and any other platform anytime soon.
There have been no rumors or leaks regarding adding cross-platform play to Ark on the PS4. Sorry PS4 gamers, you stuck with yourselves.
Xbox One/Windows 10 Store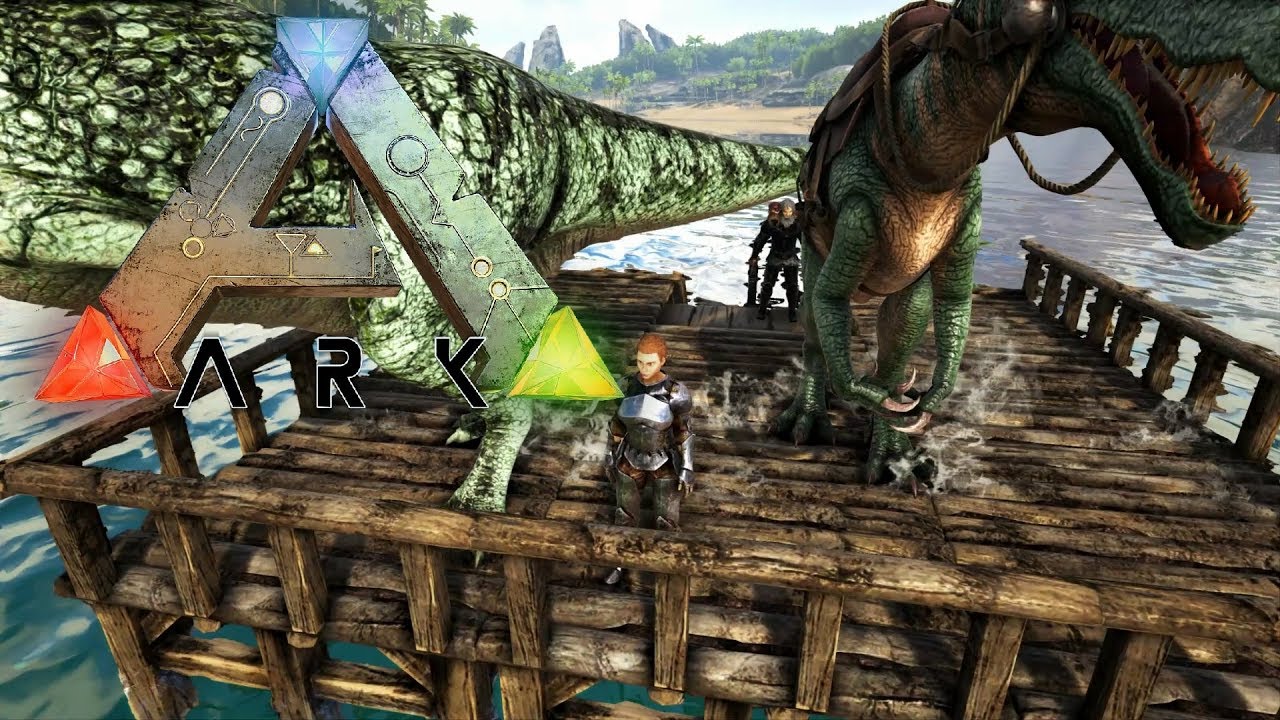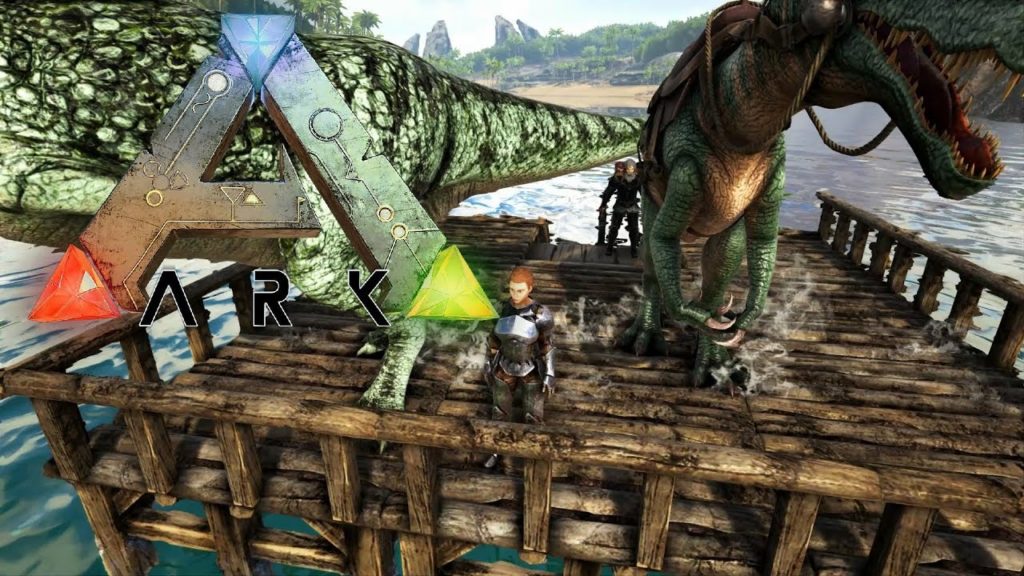 Congrats! If you are playing on the Xbox One and have a friend who plays on a version from the Windows 10 Store, then you're in luck.
Microsoft does have cross-platform play between the two. Note: the Windows 10 Store is different from Steam. If you bought the game on Steam, it is NOT the same as owning a copy on the Windows 10 Store.
Yes, you are using Windows, but no it is on a different platform.
Steam/OS X/Linux
If you own a copy of the game on Steam, then you can only play with people on Steam. There is no cross-platform play between the Steam version and any other platform.
Android/iOS
Yes! There is cross-platform play between the two mobile platforms. You don't have to worry if your friend has an iPhone or iPad and you are running Android. You will be able to play Ark together on both your mobile devices.
Switch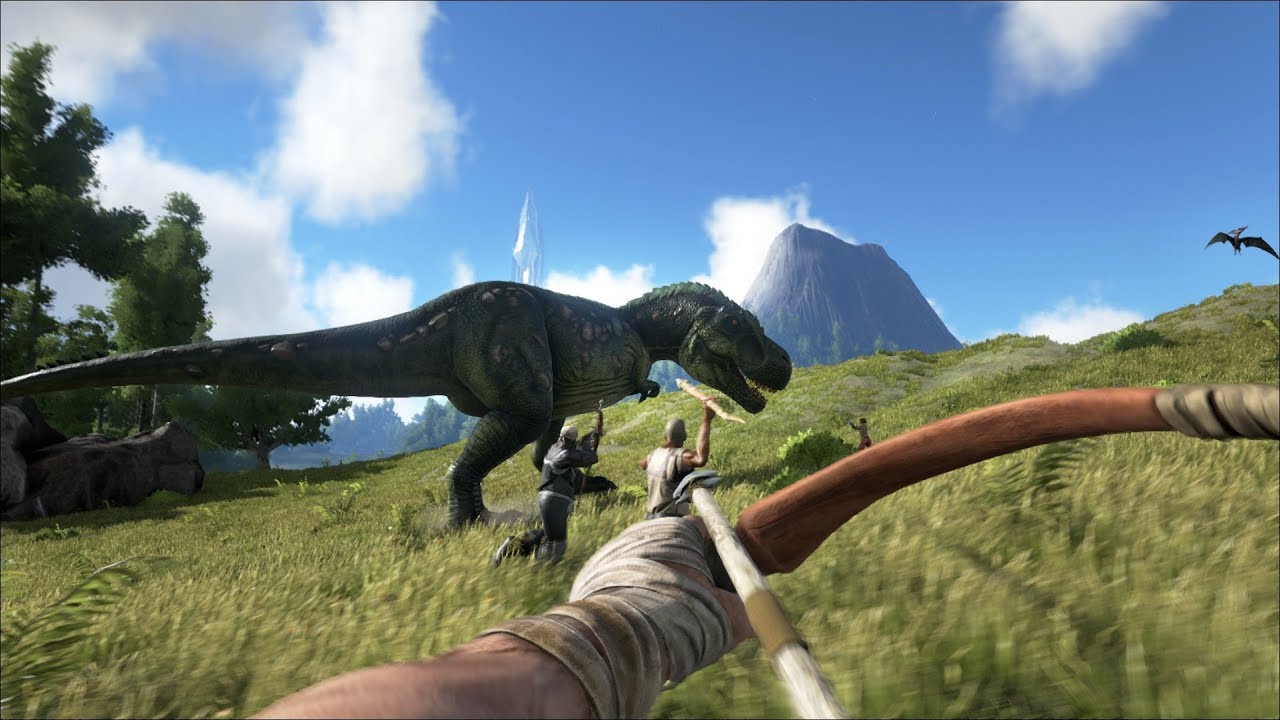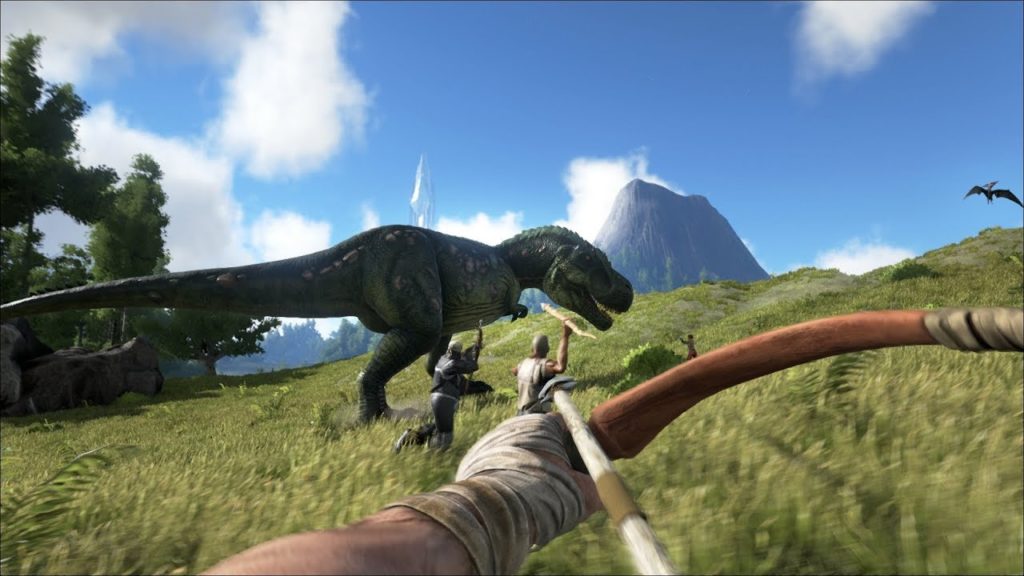 No. There is currently no cross-platform play on the Switch. If you have a Switch and are playing Ark, you better hope your friends also get it for the Switch.
There is also no planned or rumored cross-platform play for the Switch. So, make sure if you buy it for the switch you know what you're getting into.
Ark: Survival Evolved doesn't offer a lot in terms of cross-platform play. The only cross-platform play available is Android/iOS and Xbox One/Windows 10 Store.
Those are the only platforms that have cross-play. There is currently no news about any other platforms getting this feature, which is sad for an MMO of its size.
Let's hope news comes out soon announcing more Ark cross-platform play. We will keep you updated.