Divinity: Original Sin 2 is the critically acclaimed sequel to the original Divinity released back in 2014 and for good reason.
It features a deep combat system, near-unlimited freedom, and an amazing co-op experience for you and your friends.
You can play online or on split-screen with up to 3 of your best pals. Over time, it has been released on almost every platform including Windows, the PS4, Xbox One, macOS, and even the Switch.
With so many different platforms, many people find themselves wondering if Divinity Original Sin 2 supports cross-platform play.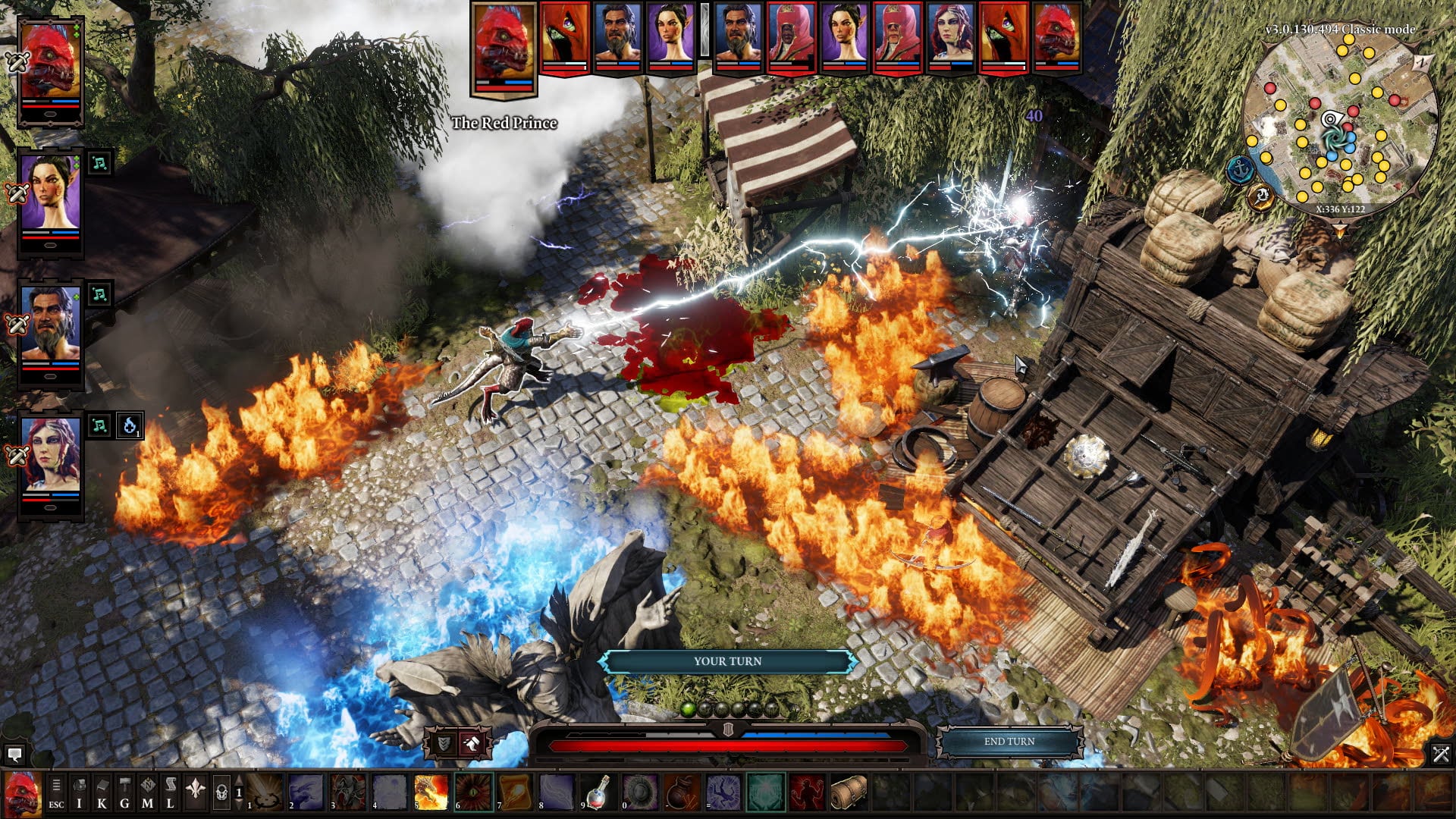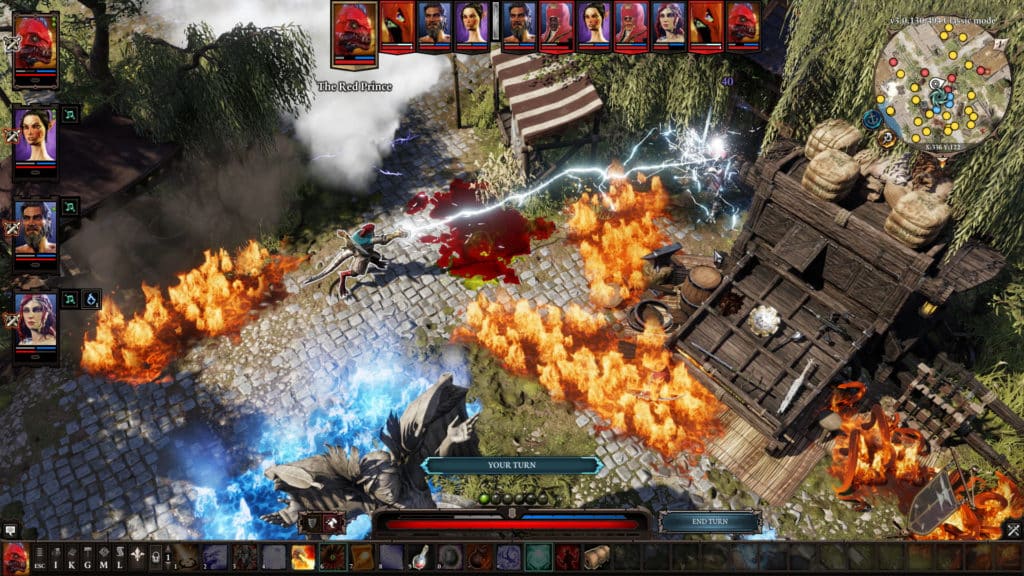 The short answer to that question is not quite. While Divinity Original Sin 2 does not feature cross-platform play, it does have a cross-save feature!
This feature is only available through Steam and the Switch. According to a post made by the Larian dev team, "If you happen to own a Nintendo Switch, then you'll be able to take all your hundreds of hours of gameplay on the go from today.
Divinity: Original Sin 2 has just been released on the Nintendo E-Shop, and it comes not only with all of the Gift Bags you've enjoyed on Steam, but also cross-save progression between the Switch and Steam."
This, unfortunately, means if you purchased the game through any other store on Windows or macOS, you will not be able to transfer your saves to your Switch and play on the go.
This also means that if you wanted to transfer your save to your PS4 or Xbox One, you will not be able to do that.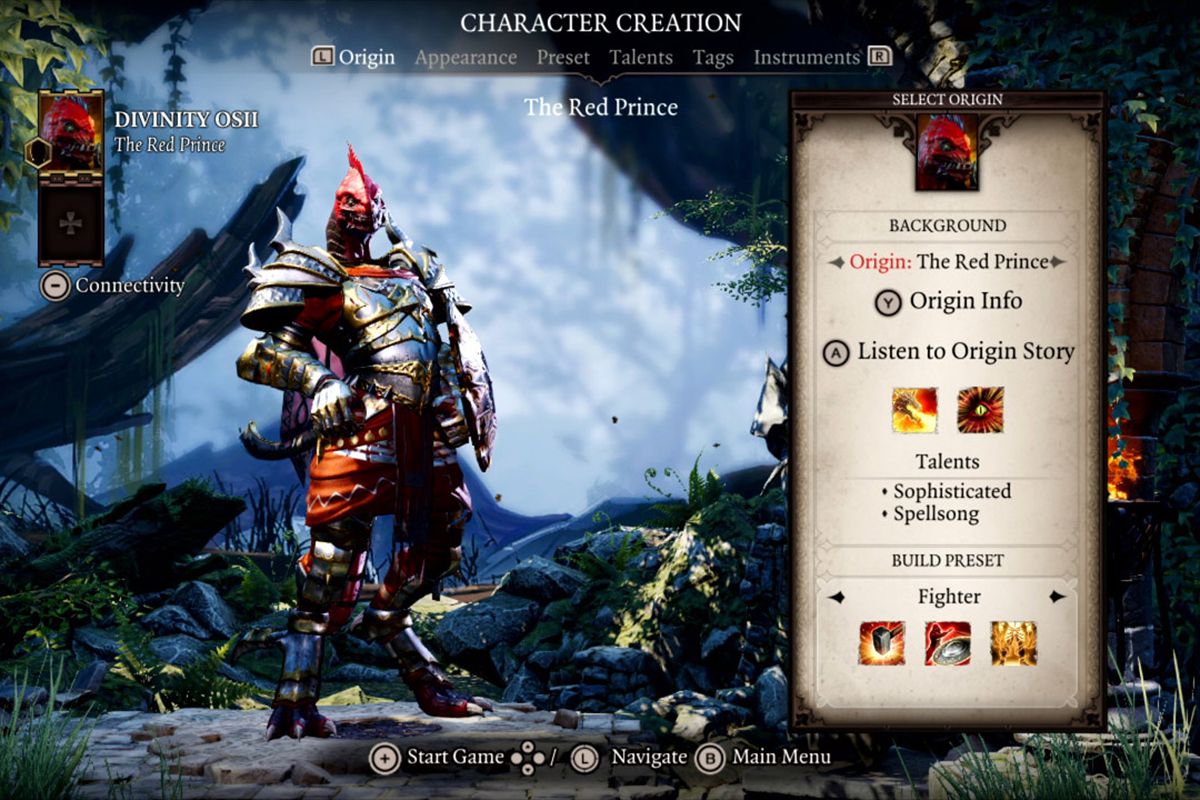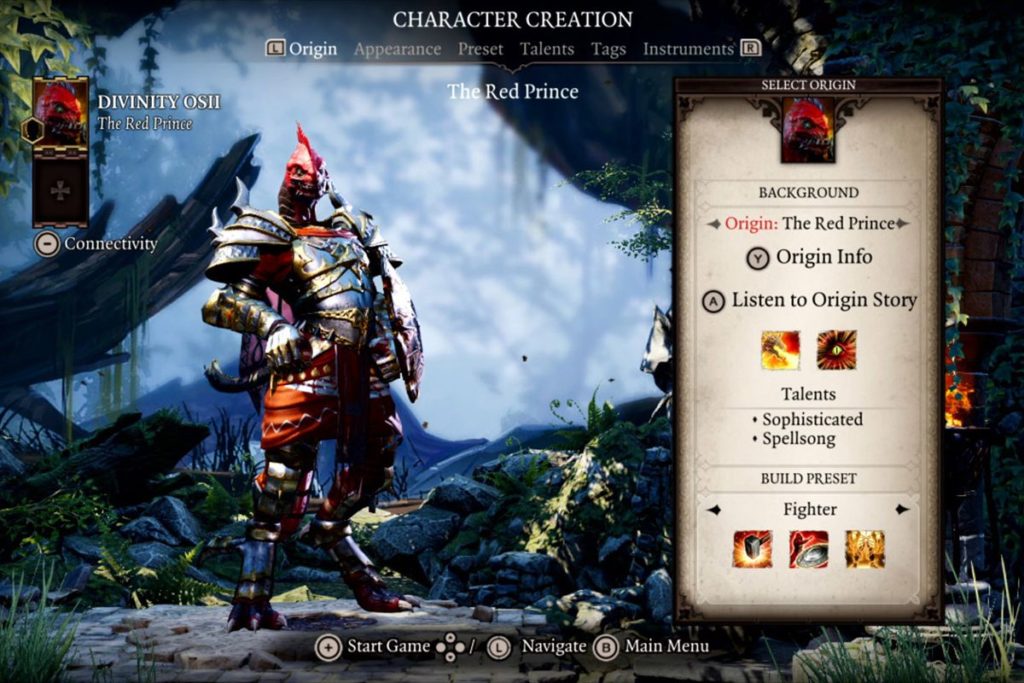 As of writing this, we currently have no other information on whether or not the developers at Larian plan to make Divinity Original Sin 2 cross-platform or if they plan to expand that cross-save feature.
We will keep this post updated with the newest information and news as it comes out!
Even if you are bummed out that you won't be able to play with your friends on separate platforms, we highly suggest getting Divinity Original Sin 2!
It was considered one of the best RPGs in recent times and packs hours and hours of fun. With 6 races to choose from, each with their own backstory and over 200 skills this game offers a ton of replayability.
Pick it up at full price or wait for it to go on sale!