Apex Legends is the incredible free-to-play battle royale shooter from Respawn Entertainment. The game has become extremely popular over the past two years thanks to regular updates and loads of support for players. Now, the developers are providing more support back to their players in the form of a free new badge. In this guide, we'll cover exactly how to get the Apex Legends BLM Badge, and why it's now in the game.
How to Get the Apex Legends BLM Badge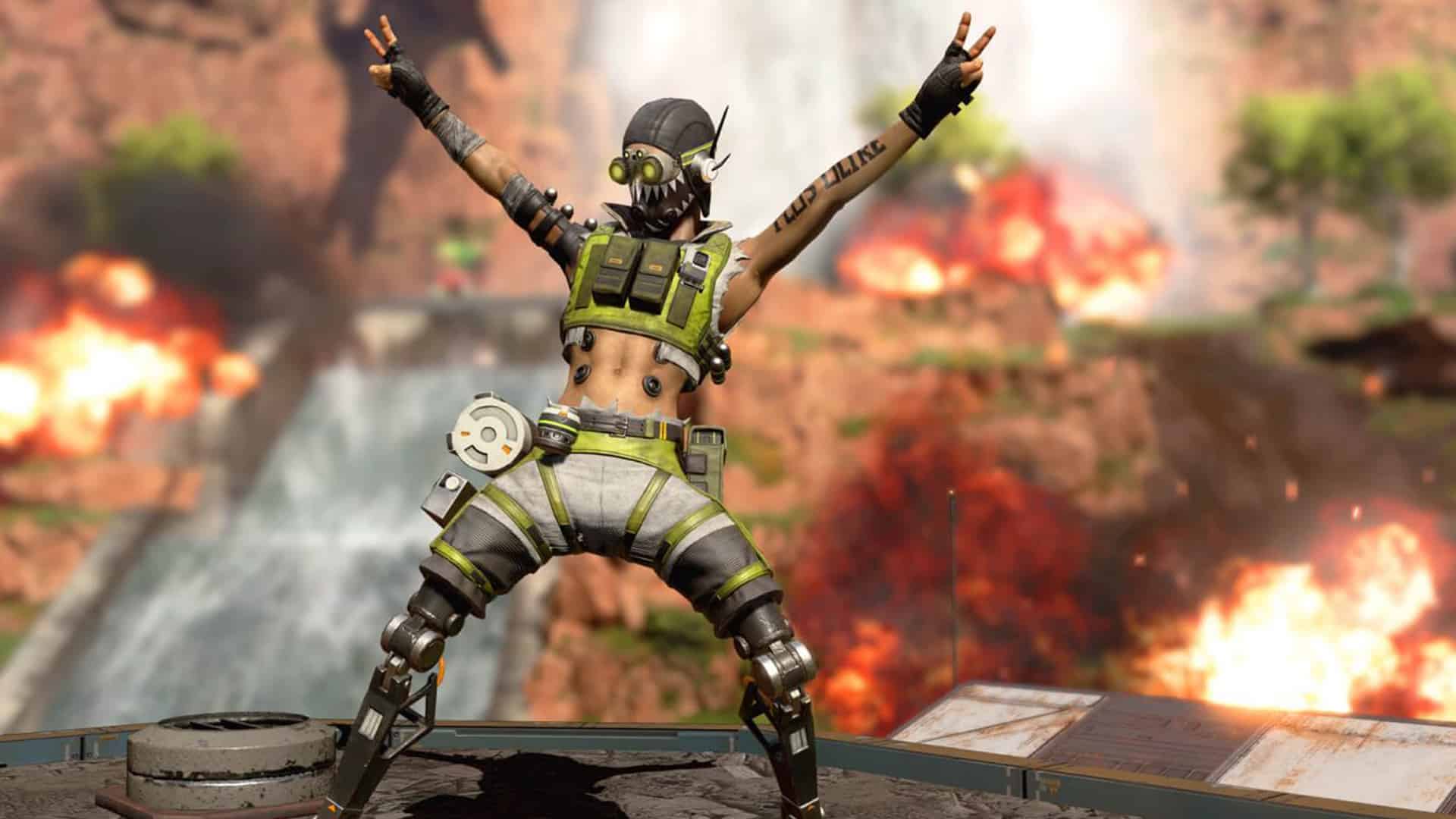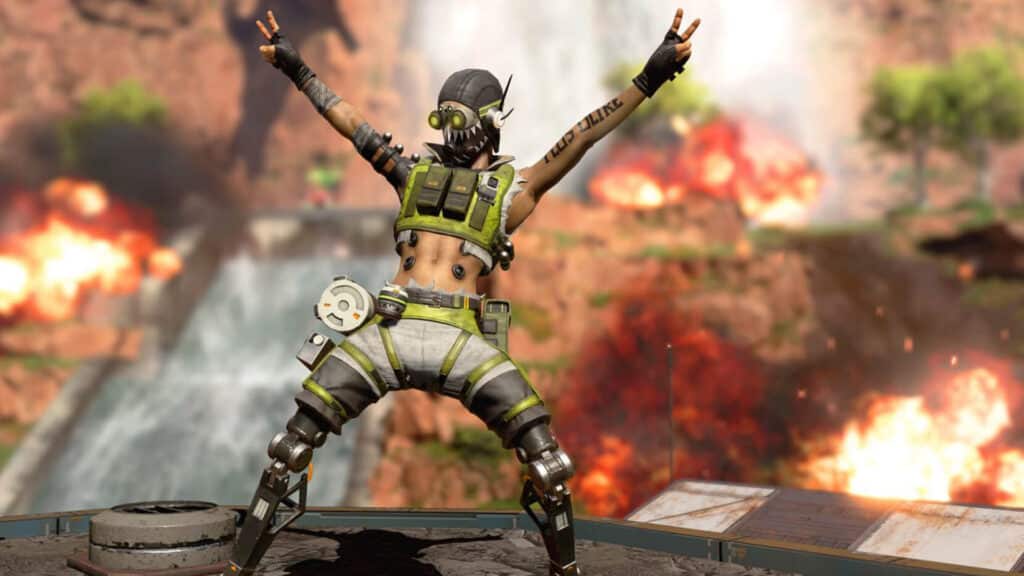 Getting this badge is very simple. All you need to do is play Apex Legends during the month of February 2021. Respawn Entertainment has announced that it will be free to all players for this month. You'll be able to equip it by heading to your profile screen and selecting it from the list of badges.
You'll find that the badge has been automatically added to your account. This is because February is Black History Month. This move is a powerful step from Respawn Entertainment to get their community of players to show support for one of the most important movements of our time.
What is The Apex Legends BLM Badge?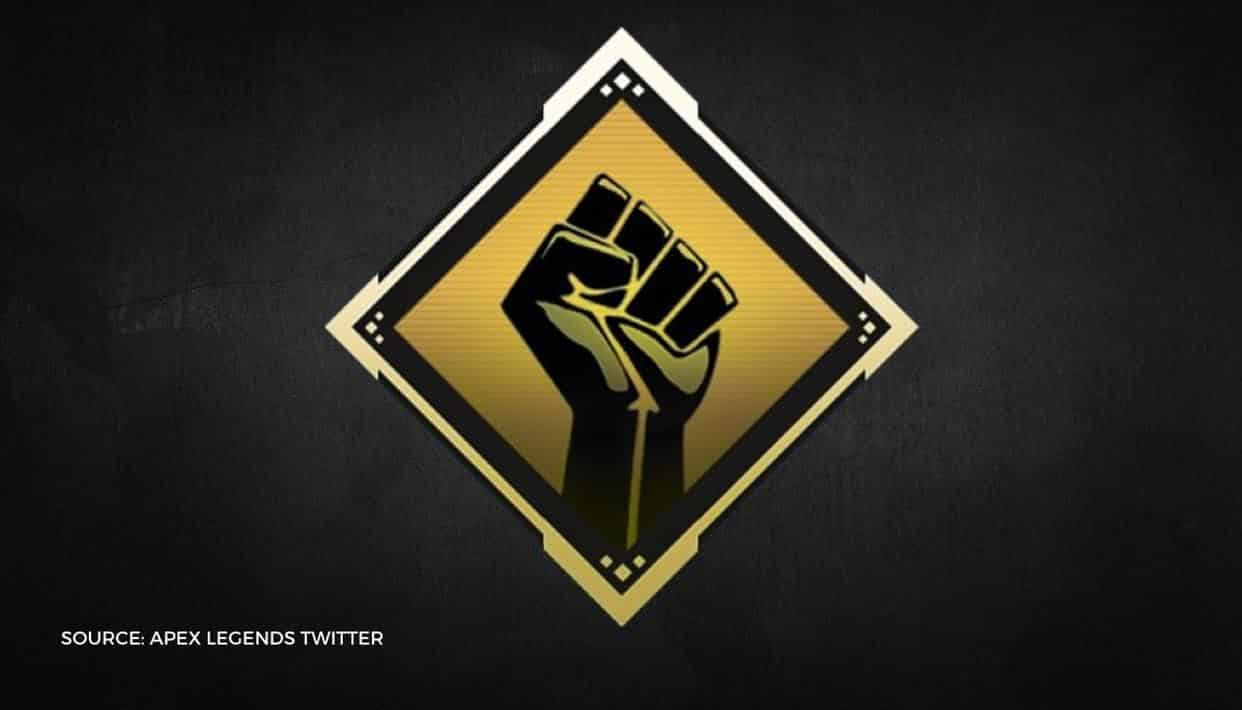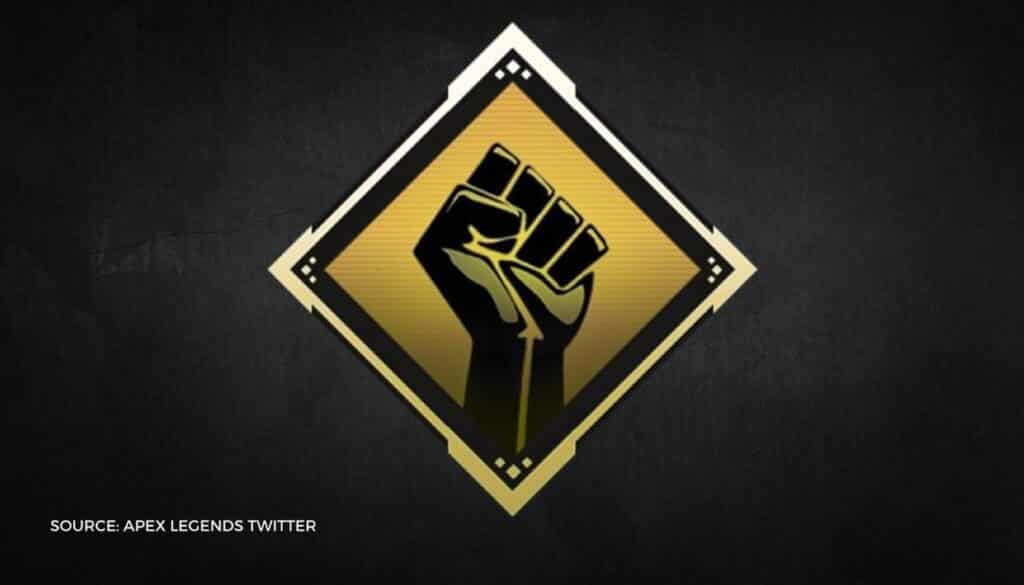 The BLM Badge is the Black Lives Matter Badge. It's designed to resemble the real-life movement's insignia. That's what will show on your profile as you play the game.
Respawn Entertainment wants to give players the opportunity to express their political view on the matter. If they support the movement, then they can use the badge to show that. It's a small step that no other games allow you to take right now.
When to Wear the BLM Badge
At the time of writing, Season 8 is just getting started in Apex Legends. This new season will last for a few months before Season 9 starts. The start of a new season is when more players than usual are playing the game. They're drawn in by the new content that's on offer. This is partly why players should be wearing the BLM badge.
Respawn Entertainment has also definitely tied in this season with Black History month and the BLM Badge so that as many players as possible have the badge on their account. While Black History month only lasts as long as February, the badge will be on an account forever. Players can keep it equipped for as long as they want to, supporting the Black Lives Matter movement for as long as they play.
Apex Legends isn't a political game. It's a title in which players drop in teams of three and compete to be the last ones standing at the end of a match. However, having a BLM Badge here allows them to express their political opinion in a positive light.
There are no badges that show a political view against BLM, that wouldn't be something that any developer wanted in their game. By controlling the badge and introducing it themselves, Respawn Entertainment has shown that they're fully aware of their player's views.
Many game companies wouldn't go this far to help players in a positive way. Keep an eye out for it in other games and let us know if you spot something similar in the comments.