Resident Evil Village is the eighth exciting installment in the mainline Resident Evil franchise. It continues the story of Resident Evil 7, and keeps that first-person perspective that made that game so scary and intriguing. In this guide, we'll cover the Resident Evil Village release date, as well as all the game details you could possibly need to know. We'll even throw in everything you need to know about the game's demos leading up to release.
Resident Evil Village Release Date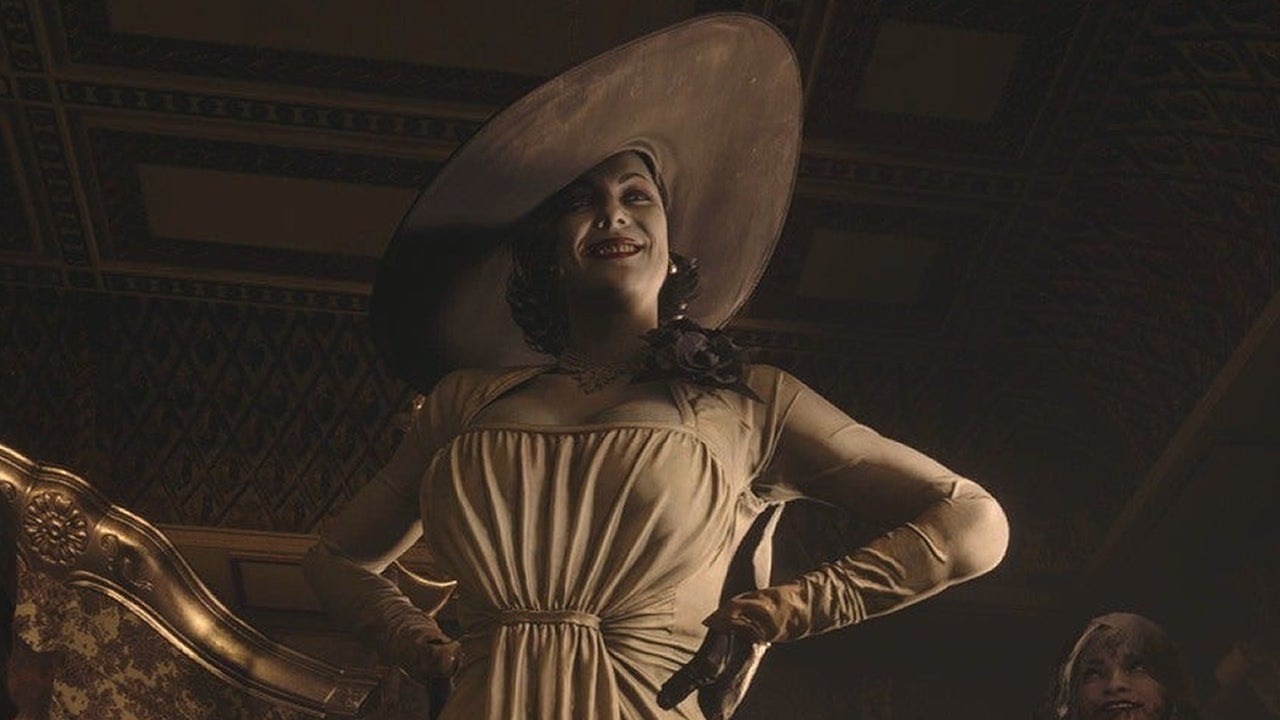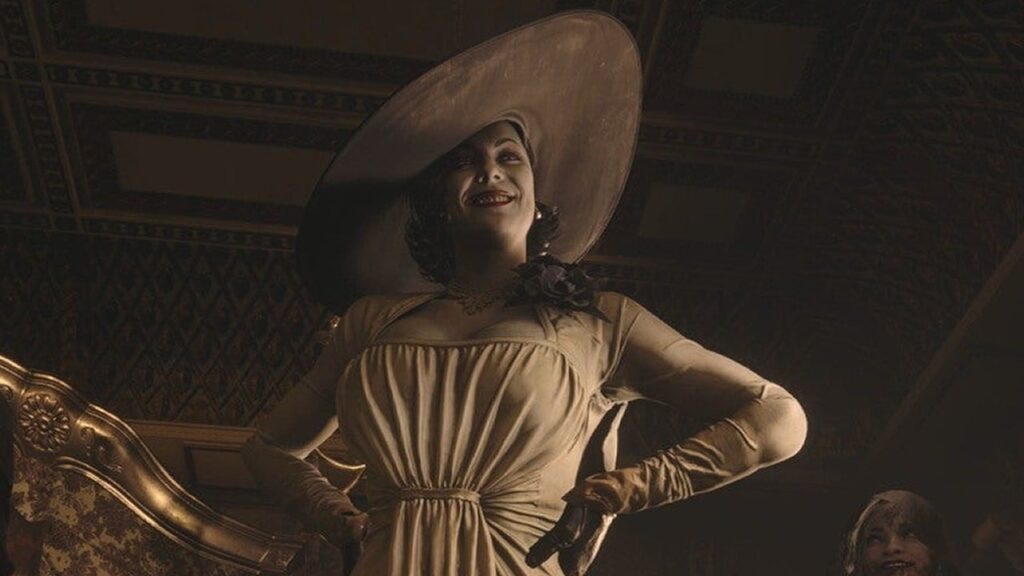 Resident Evil Village is out on May 7, 2021 for PlayStation 4, PlayStation 5, PC, Stadia, xbox One, and Xbox Seires X/S.While the game can be pre-ordered now, no pre-load times have been provided just yet. IF they are, they'll be sent out by your retailer or Capcom closer to the game's launch. It's likely that the pre-load times will be in the week prior to release.
What is Resident Evil Village?
Resident Evil Village is a continuation of the Resident Evil 7 storyline. Protagonist Ethan Winters is captured and his wife Mia murdered. Their daughter is taken hostage, and Ethan needs to rescue her. He's taken to a village filled with twisted creatures. This includes werewolves and vampires such as Lady Dimitrescu. A group of survivors equips Ethan to take down the family that has caused chaos in this village. They've each got unique powers and abilities that make them monstrous and terrible. Players will need to take each one down if they're to find Ethan's daughter.
The game comes with an additional mode, Mercenaries. In this game mode, players will take on small wave-based missions against hordes of enemies. Between areas they can restock and pick up new weapons with the Duke. There are also abilities in each area to help them kill everything in sight. This mode is a much more action-packed version of the base game.
Finally, a multiplayer mode is also coming to the game. It's called RE:Verse, and sees players gather virus samples as a hero from Resident Evil history. (Xanax) When they die, they transform into a monster from the franchise. They then need to hinder all other players in their progress.
Resident Evil Village Demo Times
There are a few demos for Resident Evil Village. We'll cover each in detail here.
Resident Evil Village Maiden Demo
The Maiden demo is exclusive to PS4 and PS5. It's a separate story to the main game. Players must attempt to escape the castle. Along the way, they'll need to solve a puzzle and avoid being killed by two vampires. It gives players a taste of the gameplay in the upcoming release.
Resident Evil Village Time-Limited Demo
The time-limited demo is coming to PlayStation 5, PlayStation 5, Stadia, PC, Xbox One, and Xbox Series X/S on May 1. This demo is interesting because it will only be live for 24 hours. You can play it from 5 AM PT on the day. After those 24 hours are up, the demo will be removed from marketplaces forever.
In this demo, you can choose between exploring the castle, or the village. It doesn't matter if you try to explore both, you can. The only limitation is that you have a total play time of 1 hour. Once that hour is up, the demo won't let you play anymore. Even if you close it and open it up again. It'll be stuck forever.
This demo will be interesting because it gives players the power to run through areas and try to get as far as they can in that single hour. Those who want to experience the atmosphere will need to play it safe and only get as far as they can in that time.
Resident Evil Village 8 Hours in Village Demo
This demo is actually a series of demos. They will only be available on PlayStation 4 and PlayStation 5. They offer players the chance to try Resident Evil Village from the start, just as the 24 demo does. However, players will only have a total play time of 30 minutes for each individual 8 hour demo. The other gimmick is that these demos are only available for an eight hour period. Once those eight hours are up, the demos are gone.
These demos come out in the weekends leading up to the game's launch. The first one starts on April 17 at 5 PM PT. As we've mentioned, it lasts for eight hours only.
The second of these demos goes live at 5 PM PT on April 24. These demos are actually rolled into one download. Anyone on PlayStation 4 and PlayStation 5 can download them ahead of time. This will ensure that they can get into the demos well inside the eight hour window.
Where Does Resident Evil Village Fit in the Series?
The final point we will cover here is how this game works with the wider franchise. All we know for sure is that it seems to be a direct sequel to Resident Evil 7. It stars the characters from that game, and the story beats all hit the same points.
Many have speculated that the villains are tyrants of some description. What seems to be true is that each one is linked with their followers somehow. The werewolves all answer to one man, and the vampires are led by Lady Dimitrescu. How the politics of these characters and their followers fit in the major series just isn't known though.
One thing that we can see from Resident Evil 7 is that Chris Redfield is part of a group working against bio-terrorist threats. He's actively trying to clean up the world. Despite his new appearance, this could mean that the game is linked with the major franchise after all. In that game, there was even a picture of the helicopter from the first game, leading many to speculate that this is a mainline story continuation.
Players will have to wait until the game is out before they can experience all the horror for themselves. The game promises to bring the best Resident Evil experience yet to fans. Hopefully, Capcom hasn't let any of you down in any way. Otherwise, this could be messy.