Immersing yourself in Elden Ring is akin to riding a thrilling rollercoaster of exhilaration tinged with moments of desolation. This unique blend of adrenaline-fueled combat and poignant narrative takes you on an unforgettable journey.
However, once the final echoes of Elden Ring have faded, what next? The quest to discover games that mirror its compelling allure can be daunting, but fret not, for we've taken on this task for you.
Without further ado, allow us to introduce our meticulously curated selection of 11 games like Elden ring that echo the distinct charm of the game!
11. Horizon: Forbidden West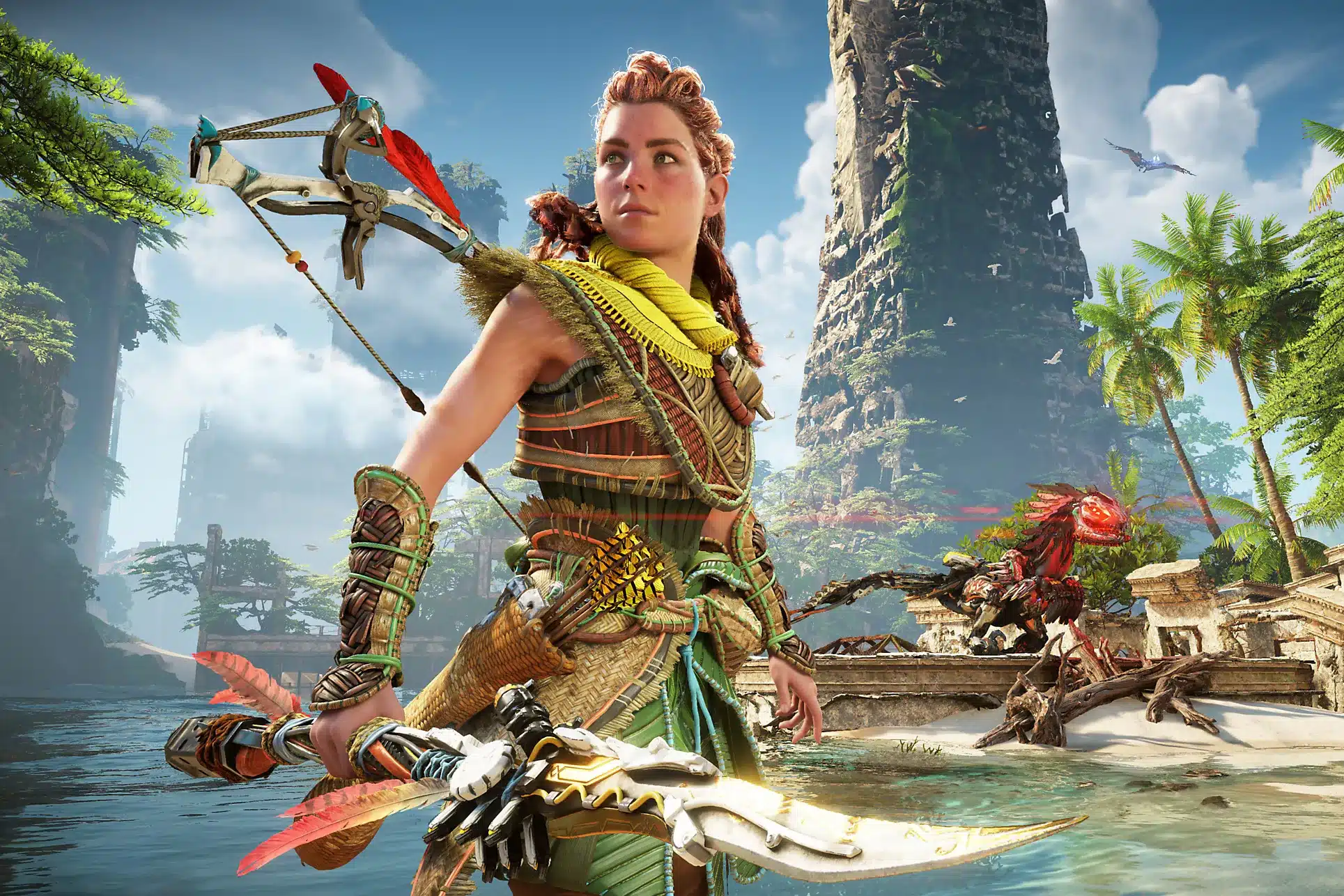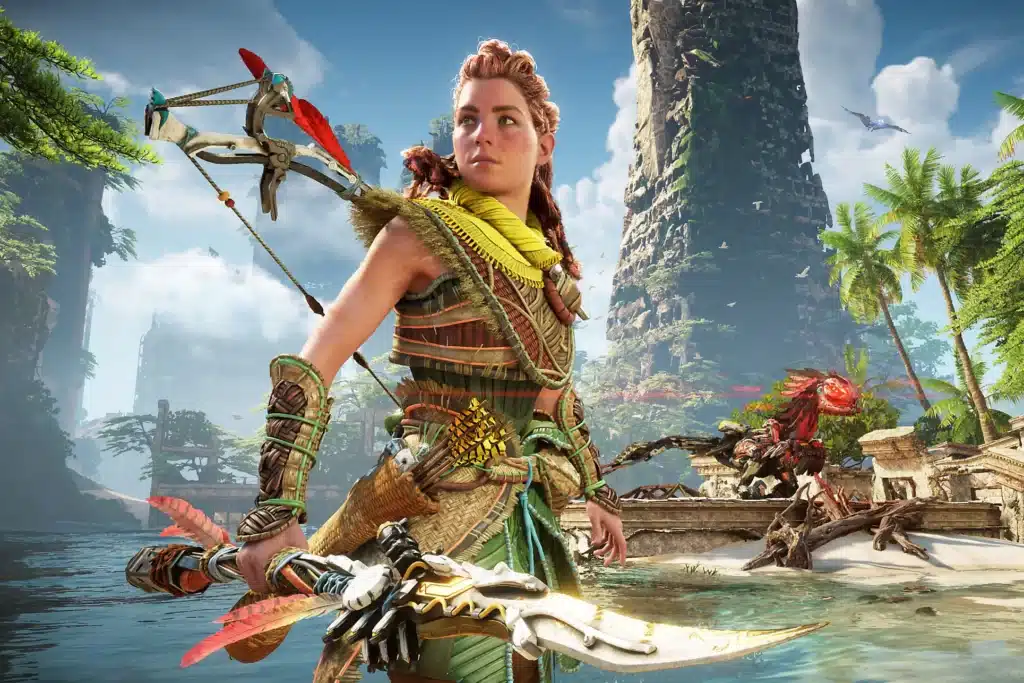 Horizon Forbidden West, sequel to the wildly successful Horizon Zero Dawn, takes us once again into the shoes of the brave and resourceful Aloy.
This action role-playing game, brought to life by Guerilla Games, is a spectacle of technical achievement, storytelling, and action-packed combat.
Set in a post-apocalyptic world where robotic creatures rule the land, our red-headed heroine navigates the beautiful yet deadly terrain, solving ancient mysteries and facing formidable adversaries.
Playability Review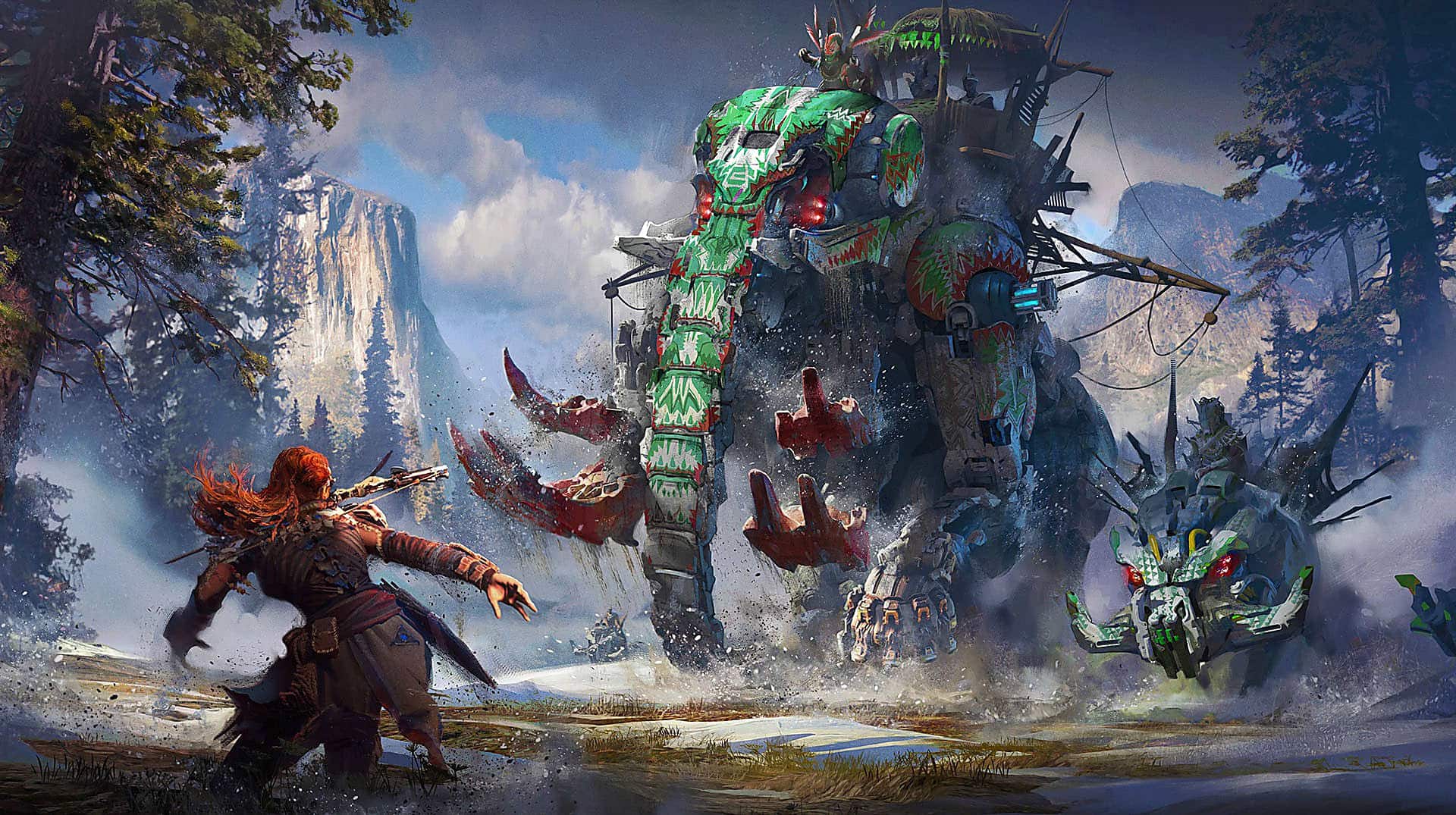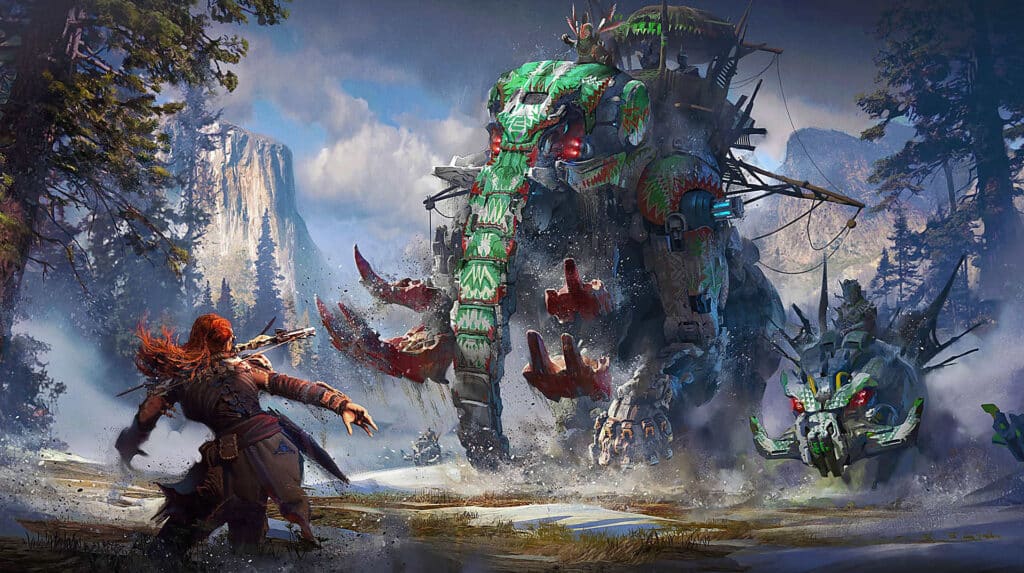 The gameplay shines brightly in this gem of a title. Battles are intense and tactical, requiring Aloy to exploit weaknesses of the mechanical beasts she encounters.
Skill upgrades and expansive environments provide ample opportunities for players to shape their strategies, a touch reminiscent of good old RPG classics.
10. Dragon Age: Inquisition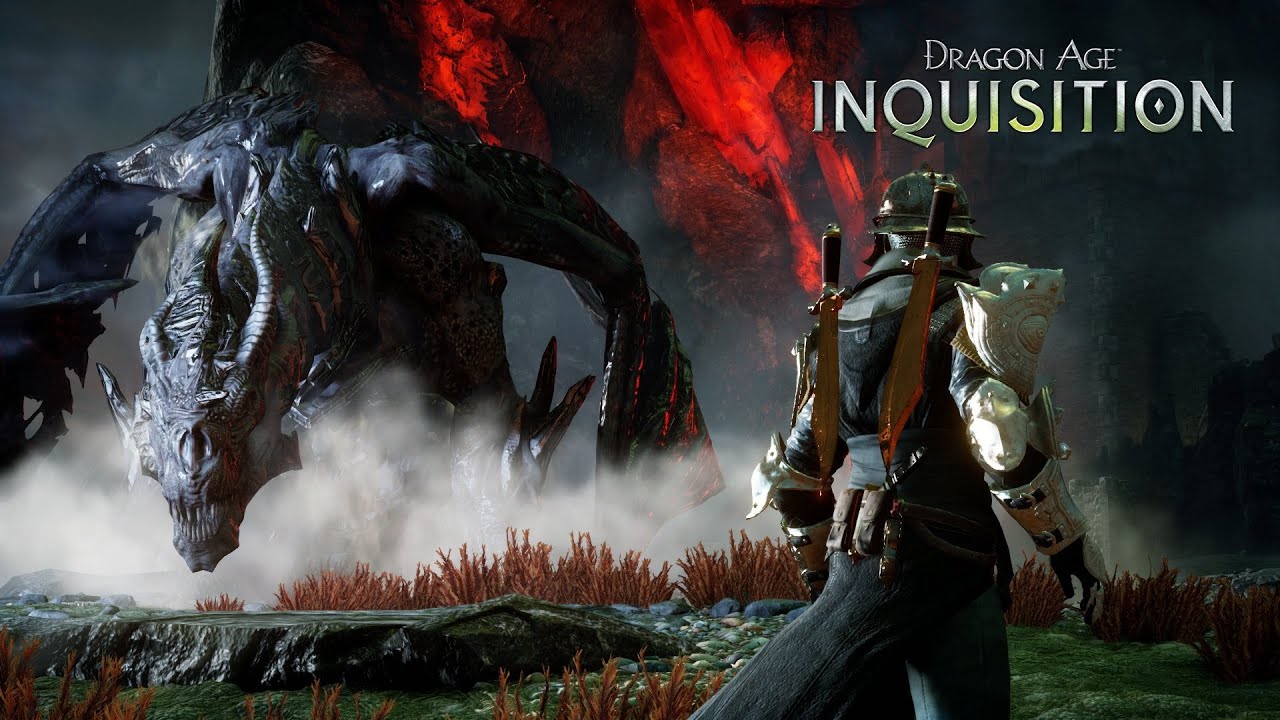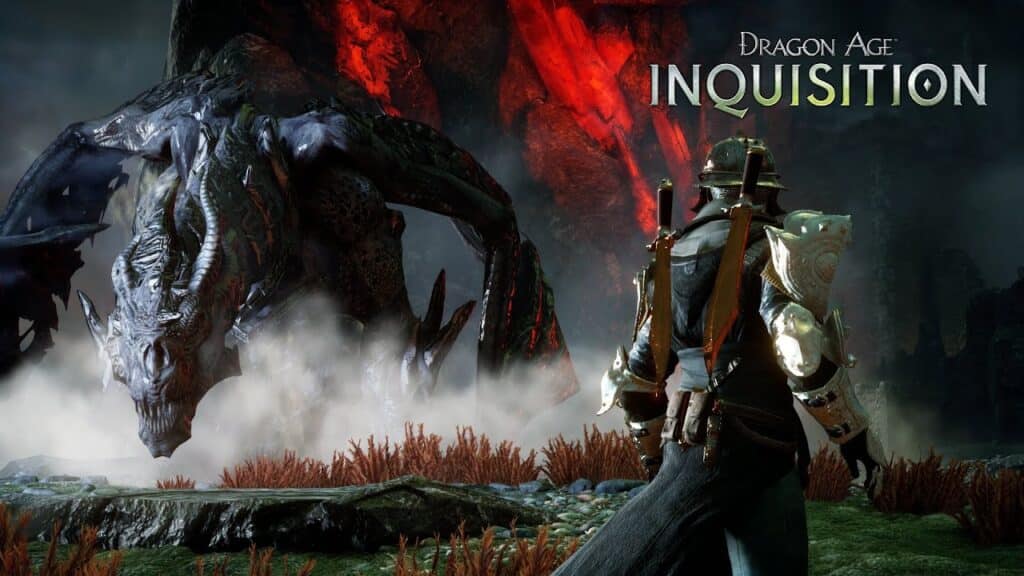 Dragon Age: Inquisition, the third main installment in BioWare's acclaimed Dragon Age series, takes the stage as our number 10 on games like Elden Ring list.
This role-playing marvel keeps players riveted through a beautifully crafted narrative woven around a fantasy world teetering on the edge of chaos.
Players find themselves in the role of the Inquisitor, tasked to solve a celestial mystery, close a demon-spewing tear in the sky, and ultimately decide the fate of a world at war.
What makes Inquisition special is its vibrant cast of characters, whose unique personalities and interrelationships often drive the story as much as the core plot.
This band of allies, each carrying their baggage, contributes to a rich tapestry of interactions and quests that immerse players deeply into the game.
Playability Review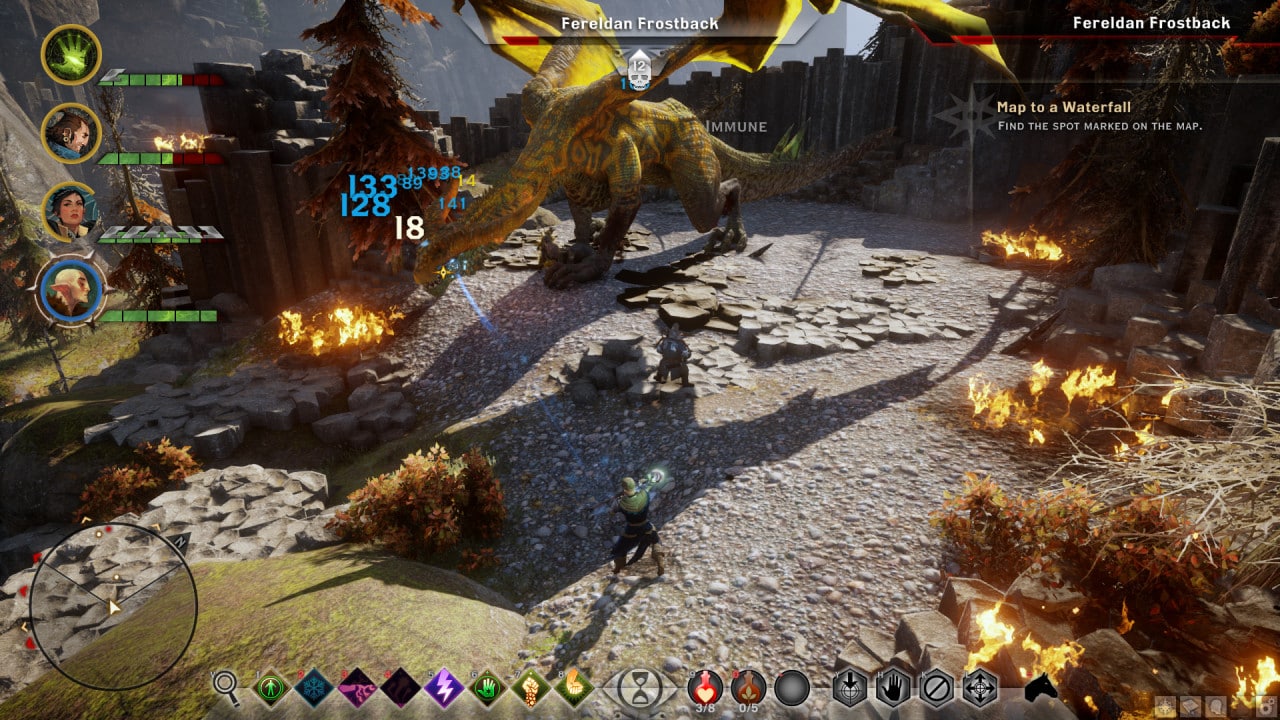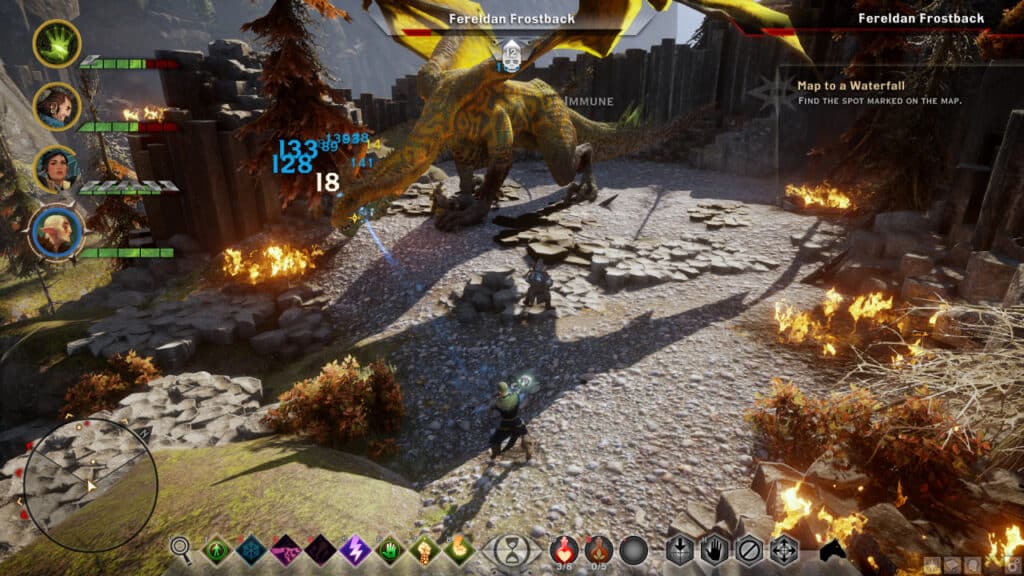 It's not just about battling high dragons and demons; it's also about forming alliances, managing politics, and making hard decisions that shape the world.
The tactical combat system allows for deep strategic gameplay, offering players a wealth of options to tackle challenges. Whether you're more into brute force, cunning tactics, or magical prowess, Inquisition provides ample room for your personal touch.
Moreover, the sheer scope of the open world, filled to the brim by intriguing quests and secrets, is a testament to BioWare's dedication to building an environment that can keep players engaged for hours on end.
Dragon Age: Inquisition remains a landmark in the realm of fantasy RPGs, a testament to a game done right.
9. Legend of Zelda Series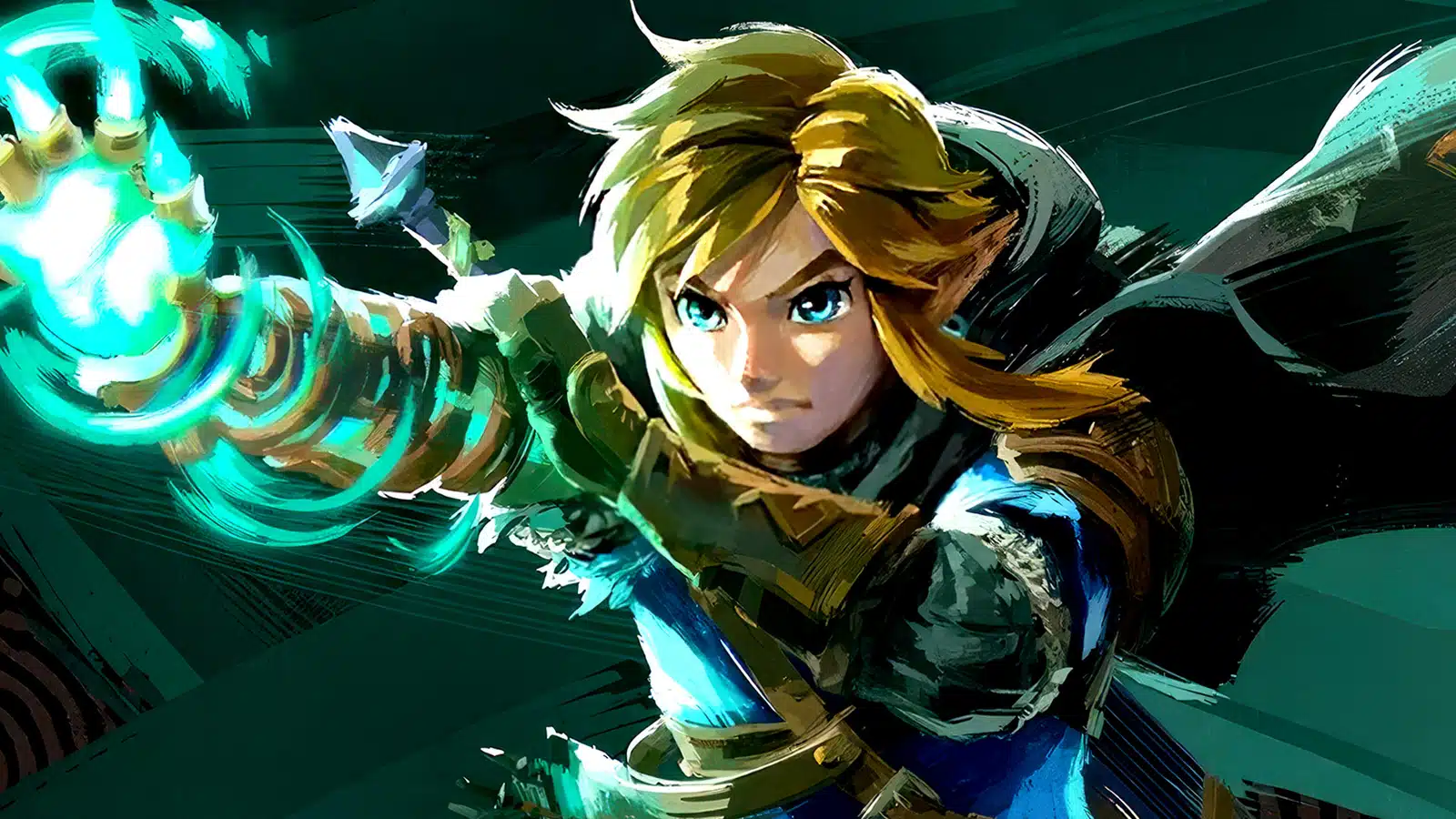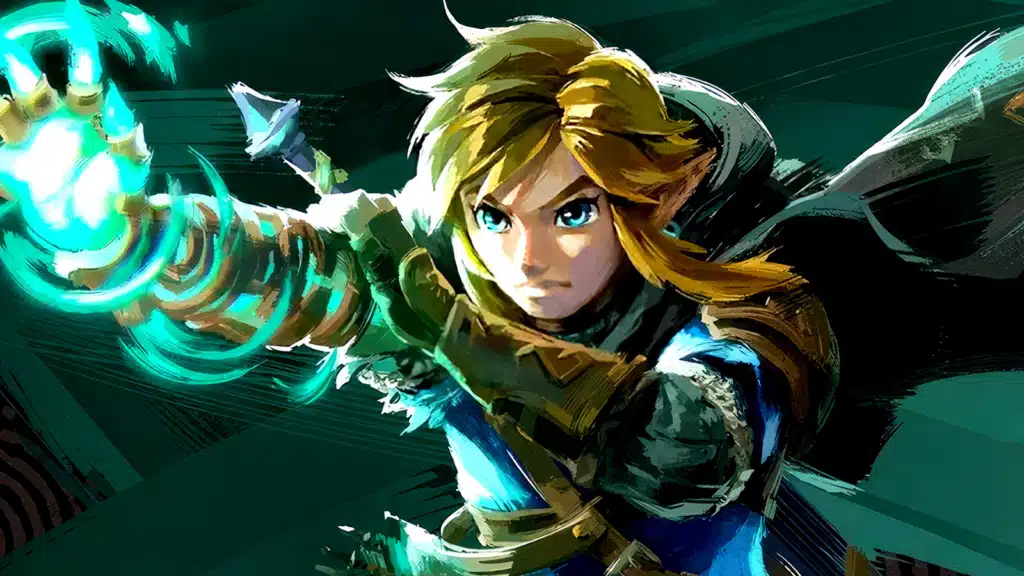 Who doesn't know about the timeless adventures of Link and the ever-majestic Princess Zelda?
The charm of this series lies not in the groundbreaking graphics or the next-gen tech but in its good old-fashioned story of bravery, friendship, and resilience.
The high fantasy setting sparks curiosity, where you traverse landscapes from towering mountains to scorching deserts, and the lore keeps you hooked, binding you in the ever-evolving narrative.
Playability Review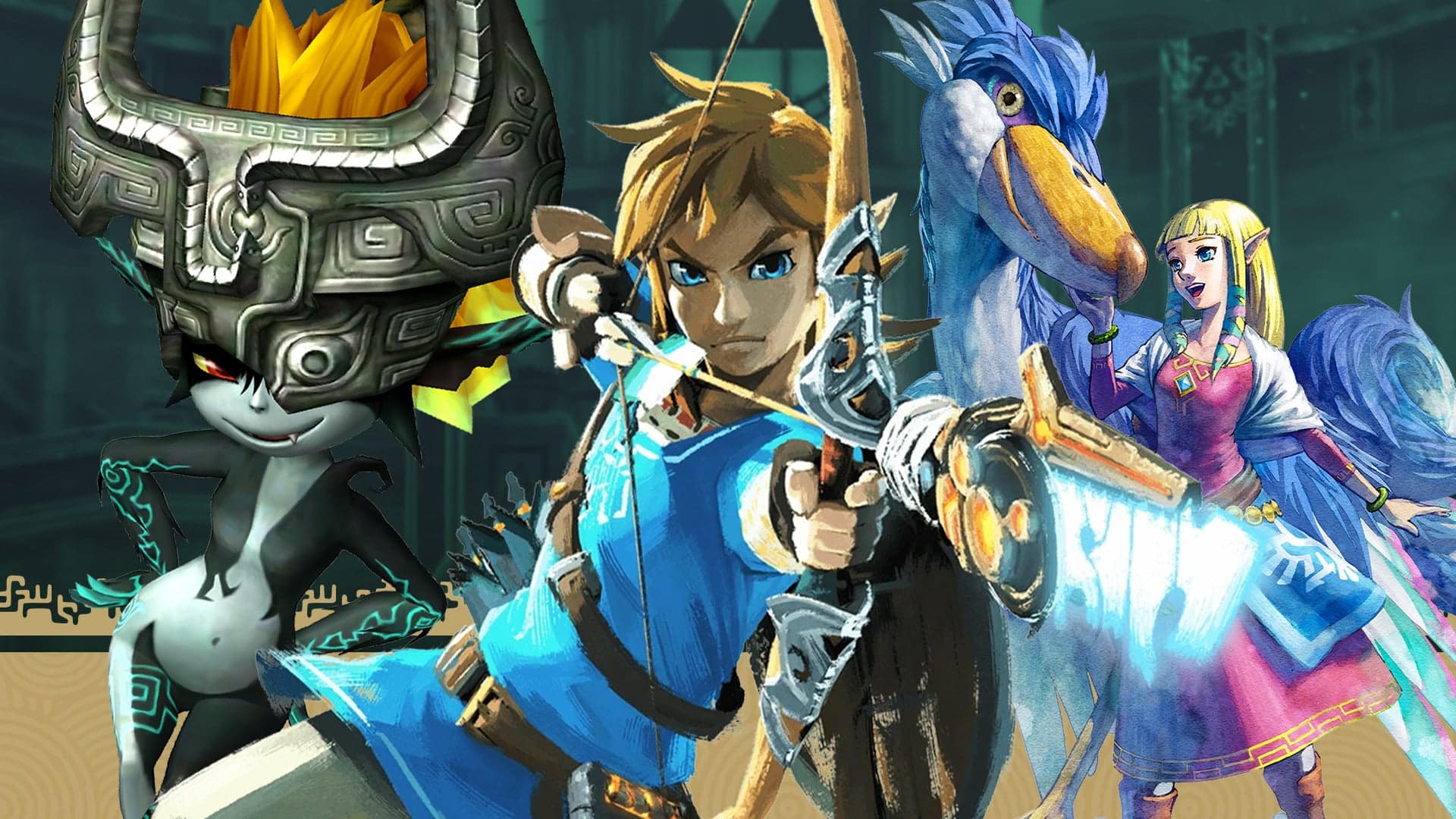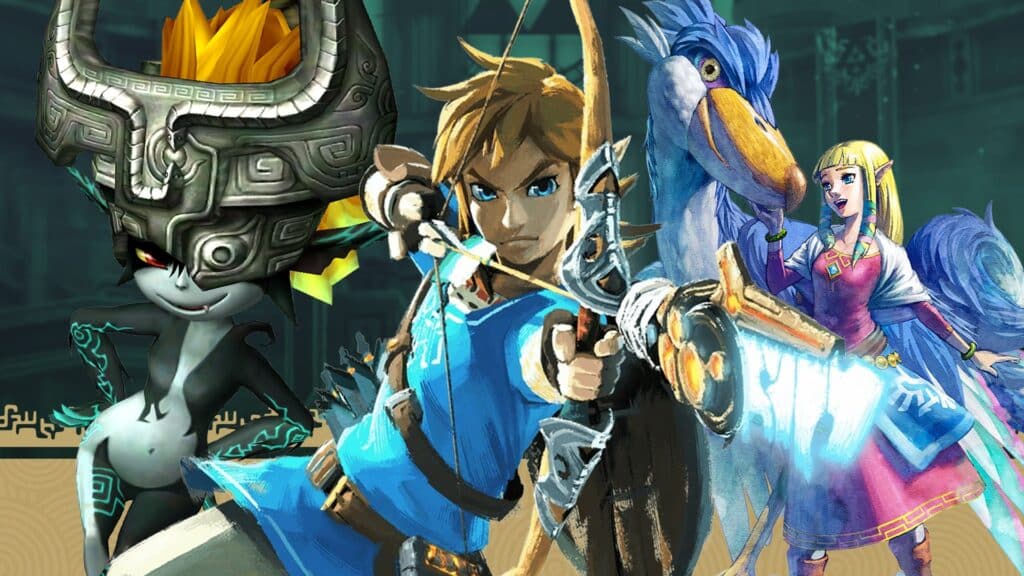 Combat mechanics offer a unique blend of real-time strategies, where the enemies aren't just the ones you can smack around using your sword, but also environmental puzzles that need clever thinking.
And let's not forget those tricky dungeons! Each one is a brainteaser that requires you to be observant and clever.
8. Nioh Series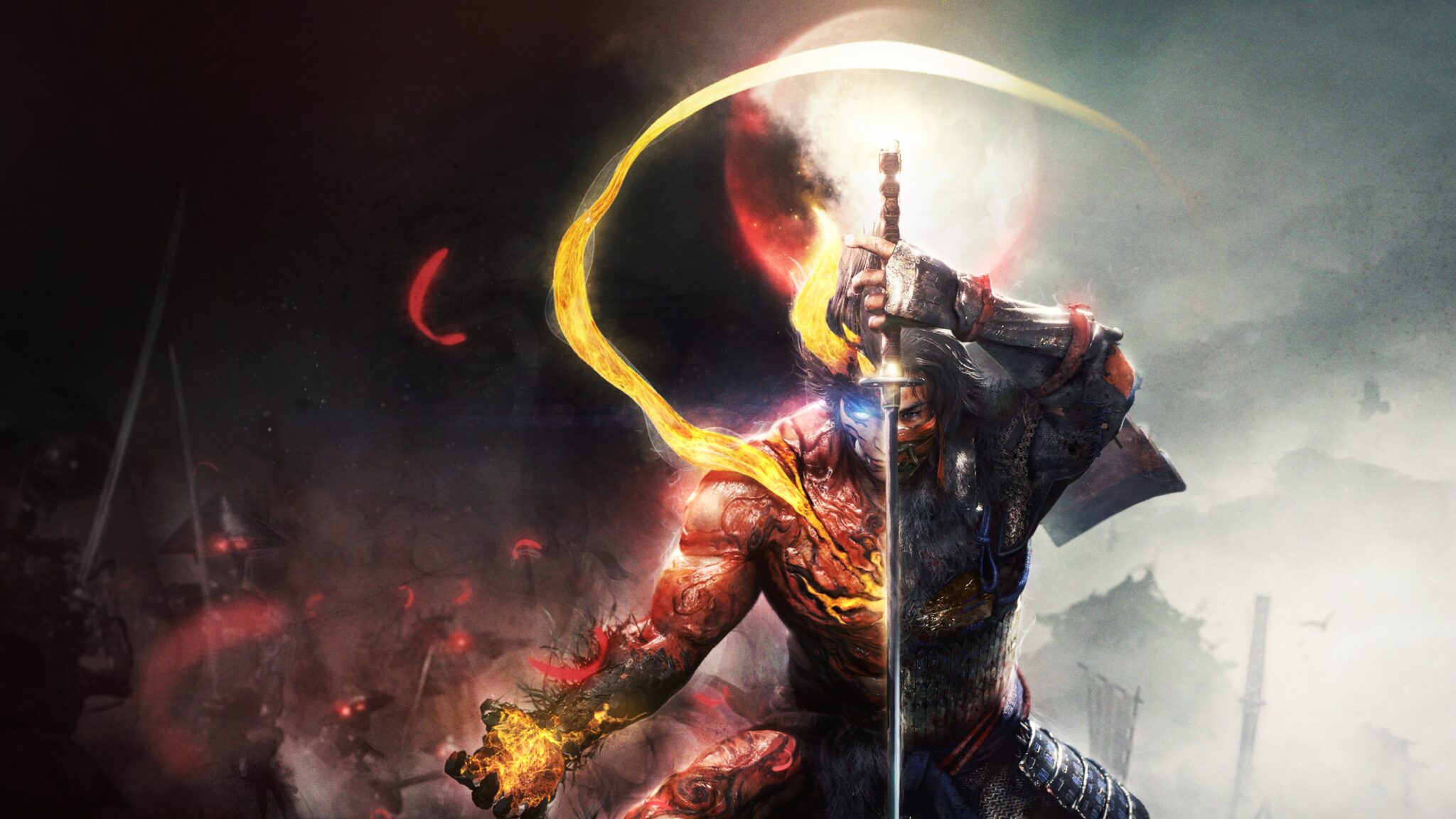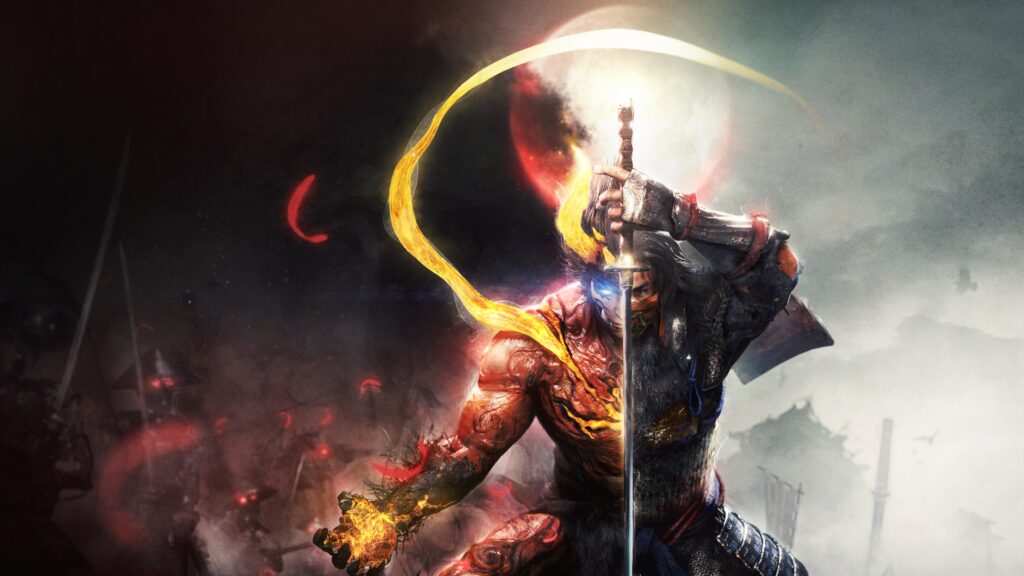 A dive into the heart of Sengoku-era Japan, Nioh and its sequel, Nioh 2, bring a complex blend of fast-paced action, strategic combat, and intricate RPG elements to your screen.
Set against the backdrop of a war-ravaged, mystical land, these games are a perfect blend of real-world history and fascinating folklore.
Distinguishing themselves through an enthralling stamina-based combat system, the Nioh series places great emphasis on timing, precision, and understanding your enemy.
If you're looking for Elden Ring alternatives, this is a great choice.
Playability Review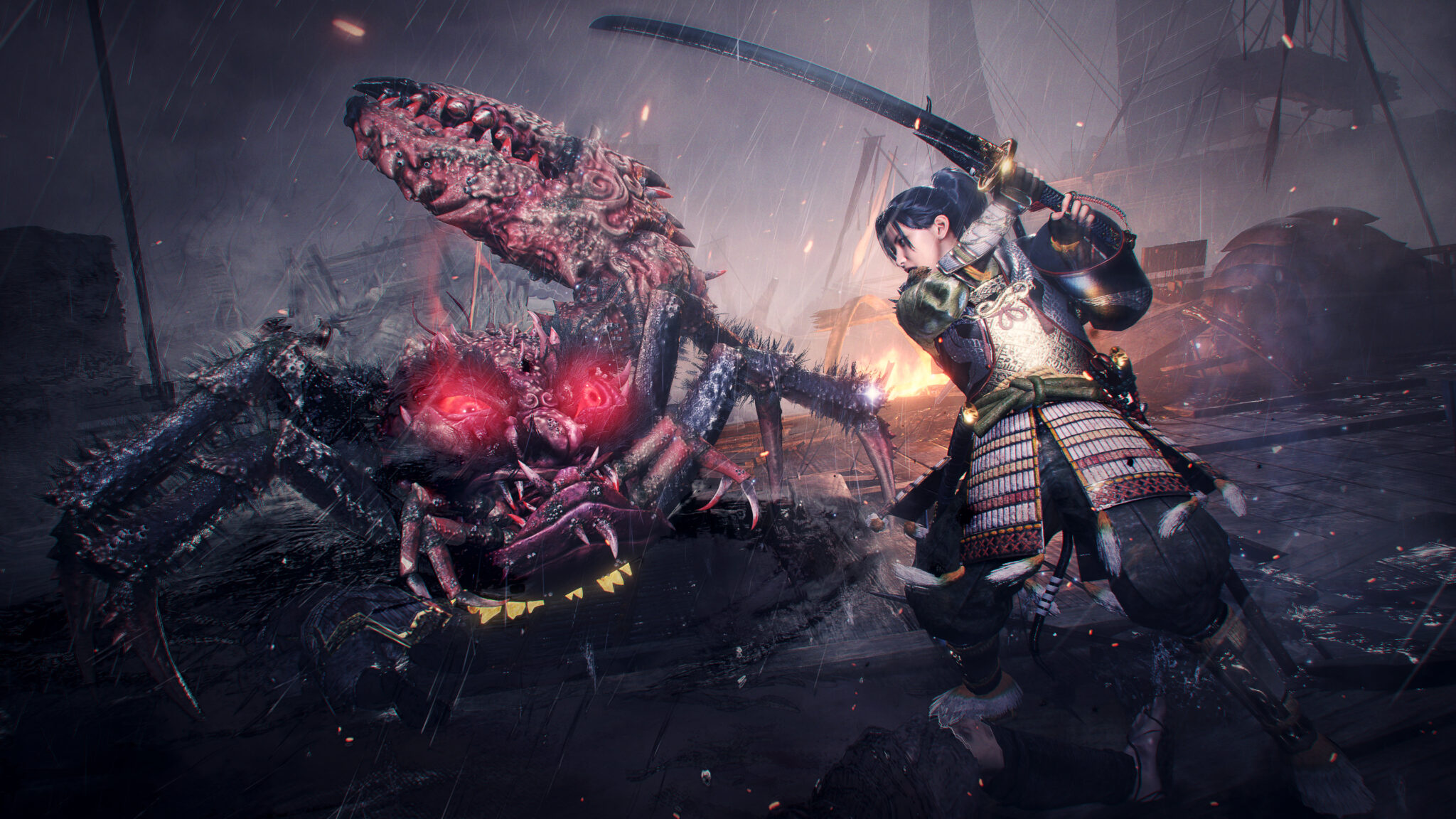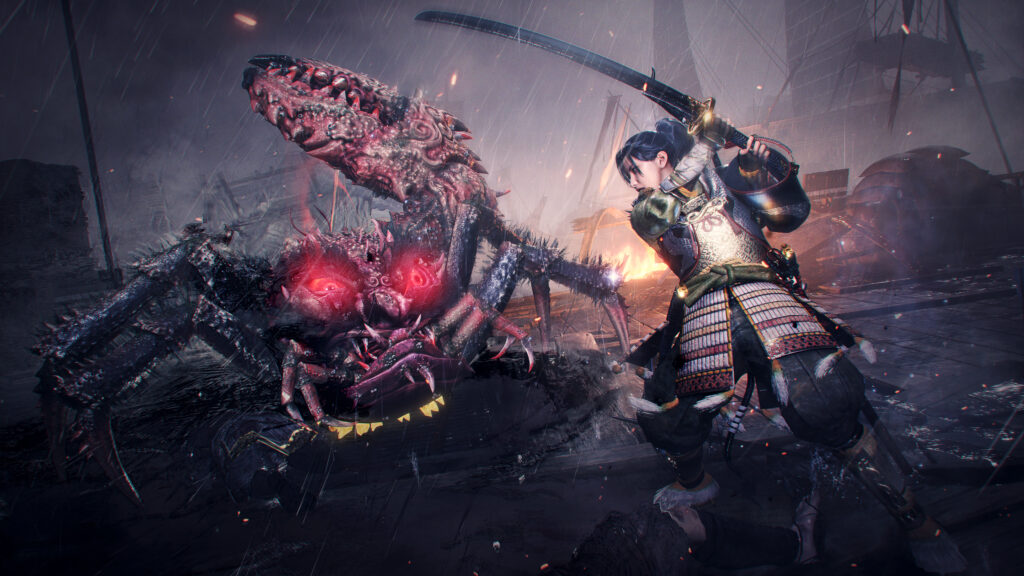 Each swing of your sword, every parry, and dodge you make can decide your fate, requiring strategic thought, keen reflexes, and a deep understanding of the combat system.
In addition, the rich customization options and a variety of weapon types keep the gameplay engaging, keeping players coming back for more.
7. Dragon's Dogma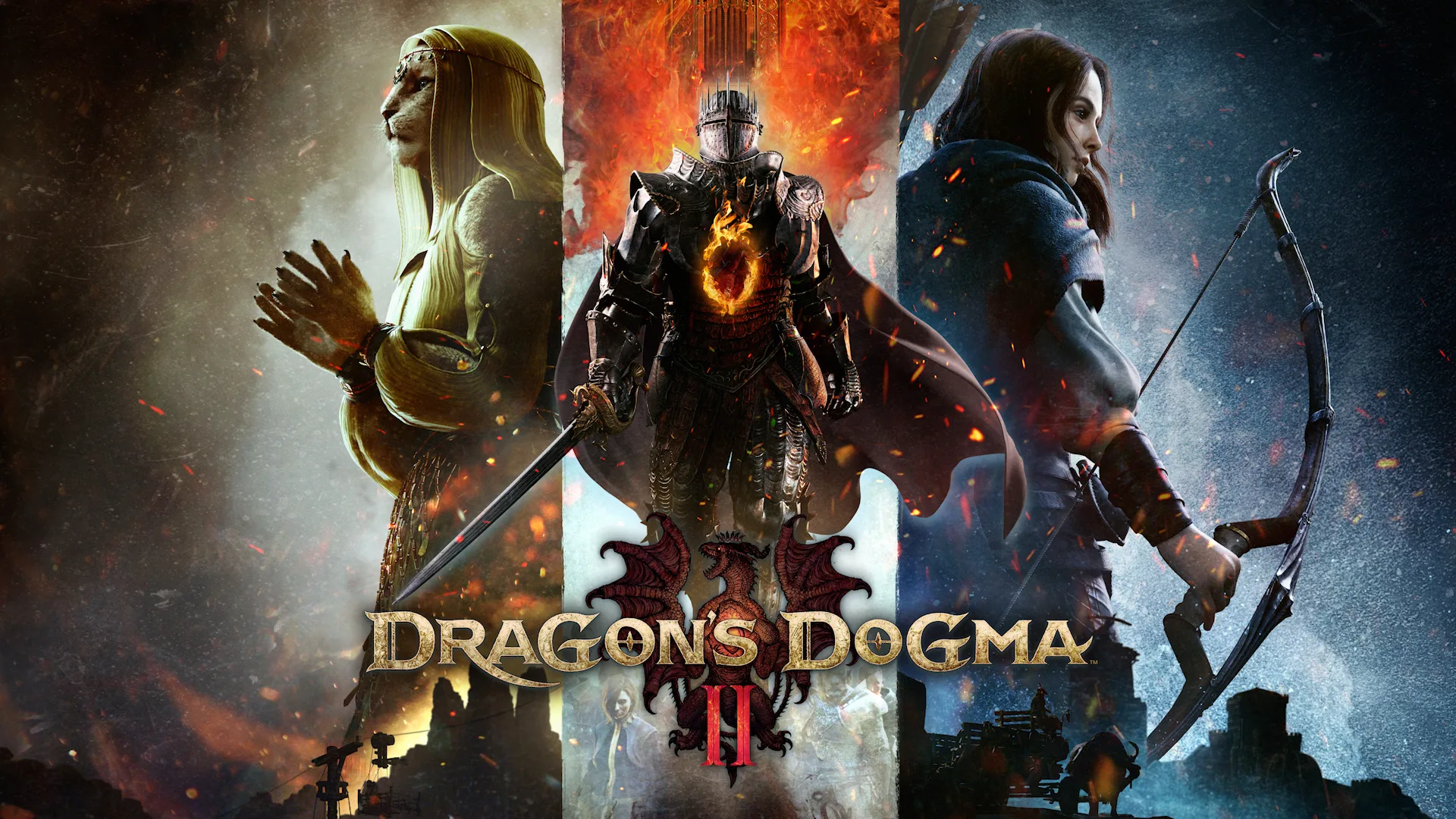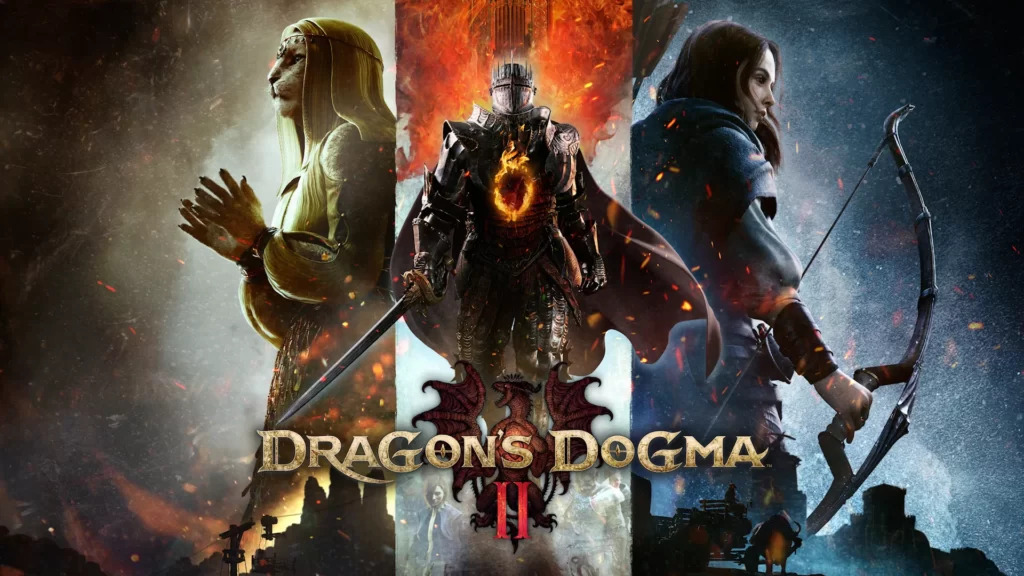 Dragon's Dogma stands tall as an impressive RPG title, where the heart of gameplay revolves around strategic combat and exploration of the wide, open world.
Players can expect their hands full managing a team of three AI companions, called "pawns," each possessing individual skills and abilities.
Tightly intertwined in the game's mechanics, the pawns contribute significantly to the overall experience, offering combat support and occasionally dropping tactical gems that can turn the tide in battle.
Playability Review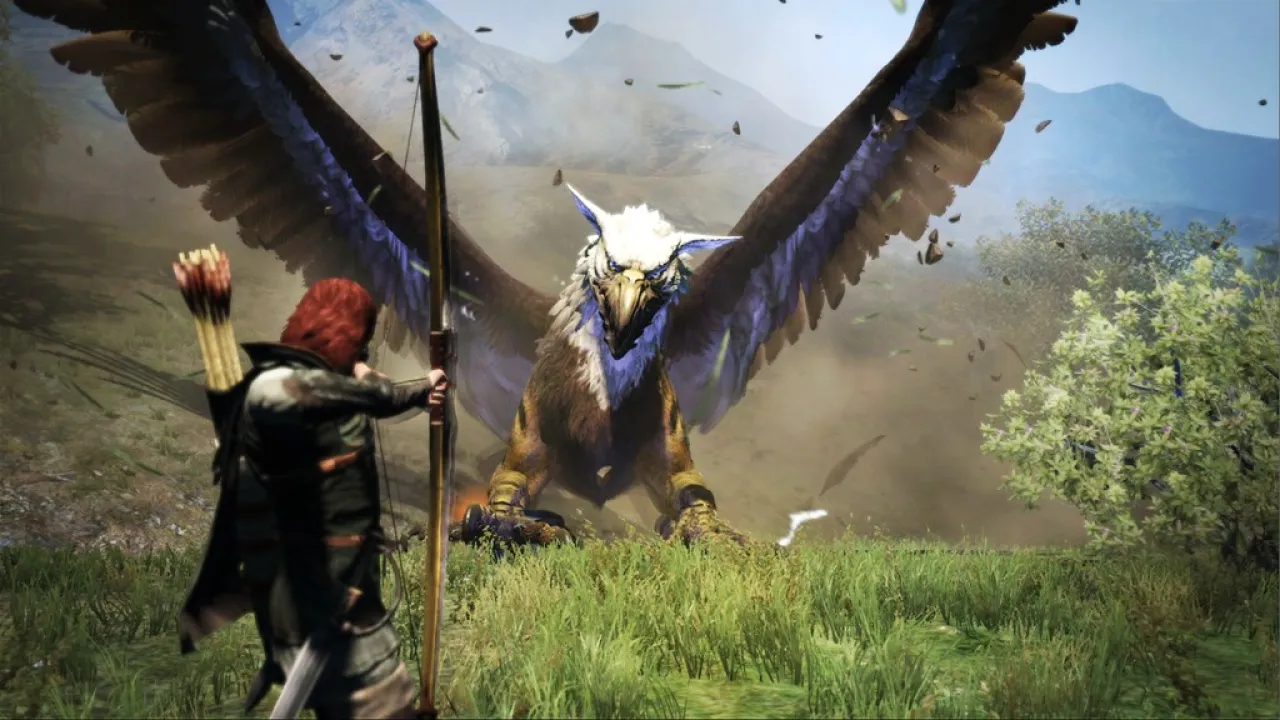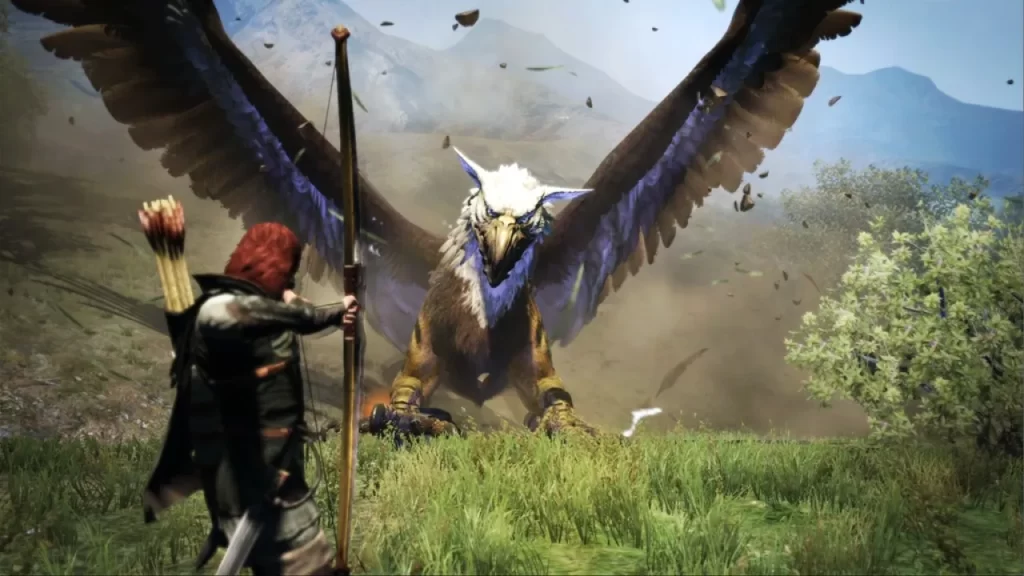 You'll see a rich tapestry of landscapes in this game, ranging from gloomy dungeons to tranquil forests and everything in between. Dragon's Dogma doesn't just pay lip service to the day-night cycle either; it plays a crucial role in gameplay.
The lurking dangers intensify as darkness descends, significantly increasing the game's tension. There's an impressive bestiary that teems with mythical creatures, and the epic boss battles test your strategic acumen, keeping you consistently on your toes.
6. Nier: Automata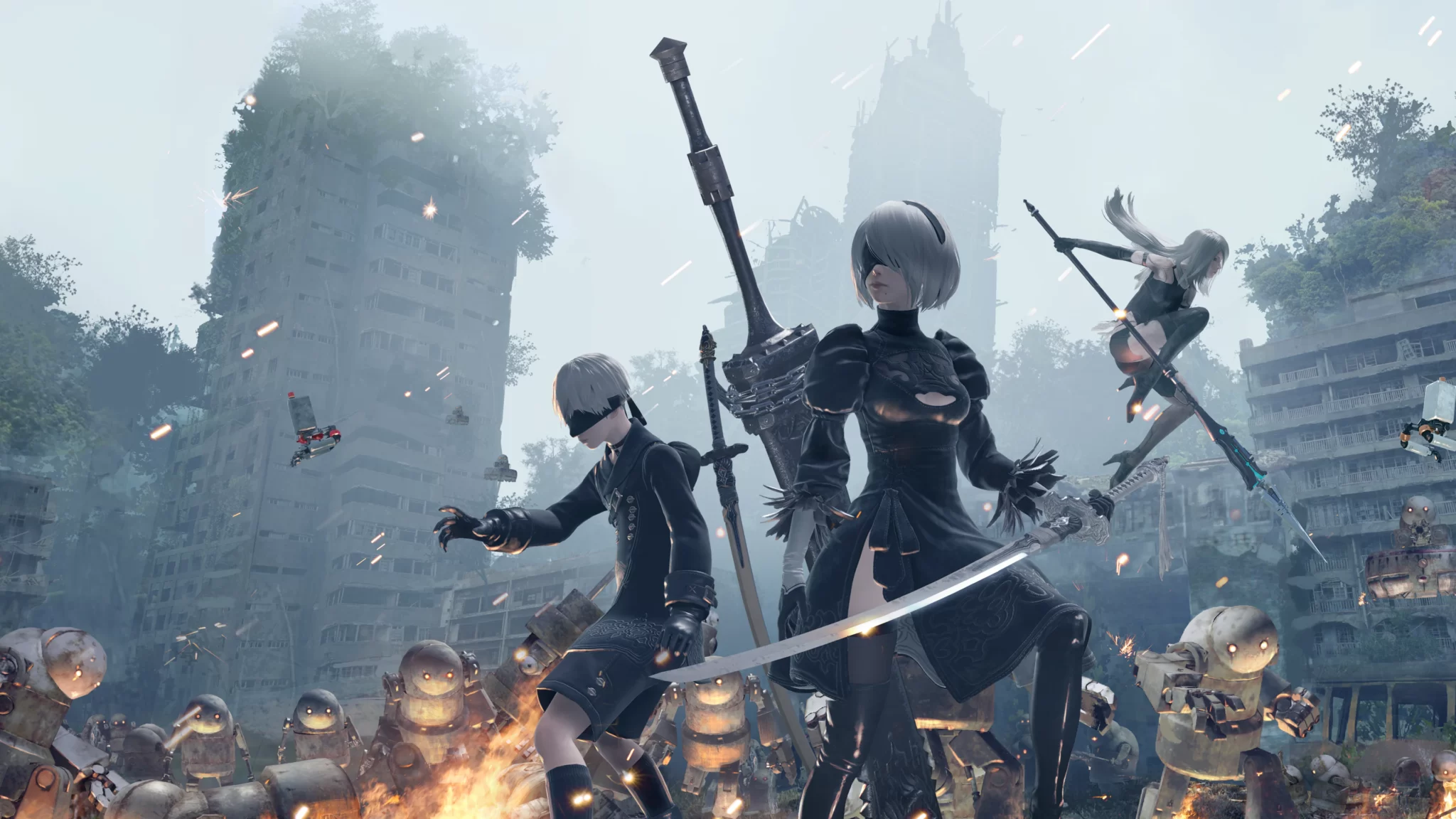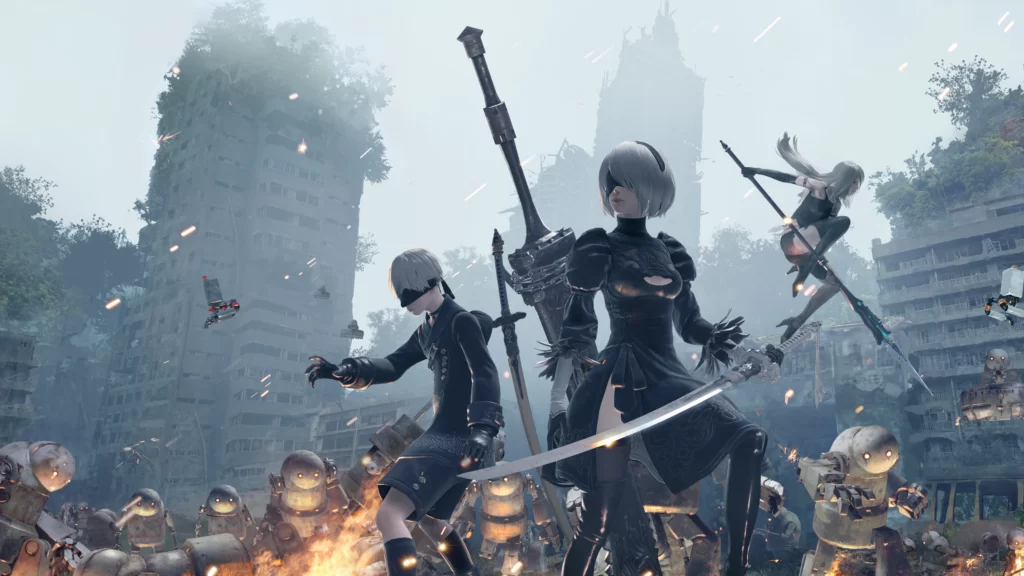 Delving into the realm of dystopian science fiction, Nier: Automata presents a rich, complex narrative.
Set in a desolate, post-apocalyptic world, the game ushers players into a seemingly endless war between machines from another world and the remnants of humanity.
Players step into the boots of combat androids from the YoRHa units who navigate this abandoned world, bringing a sense of hope amidst the pervasive despair.
Gameplay in Nier: Automata balances on the thin line between simplicity and complexity.
Playability Review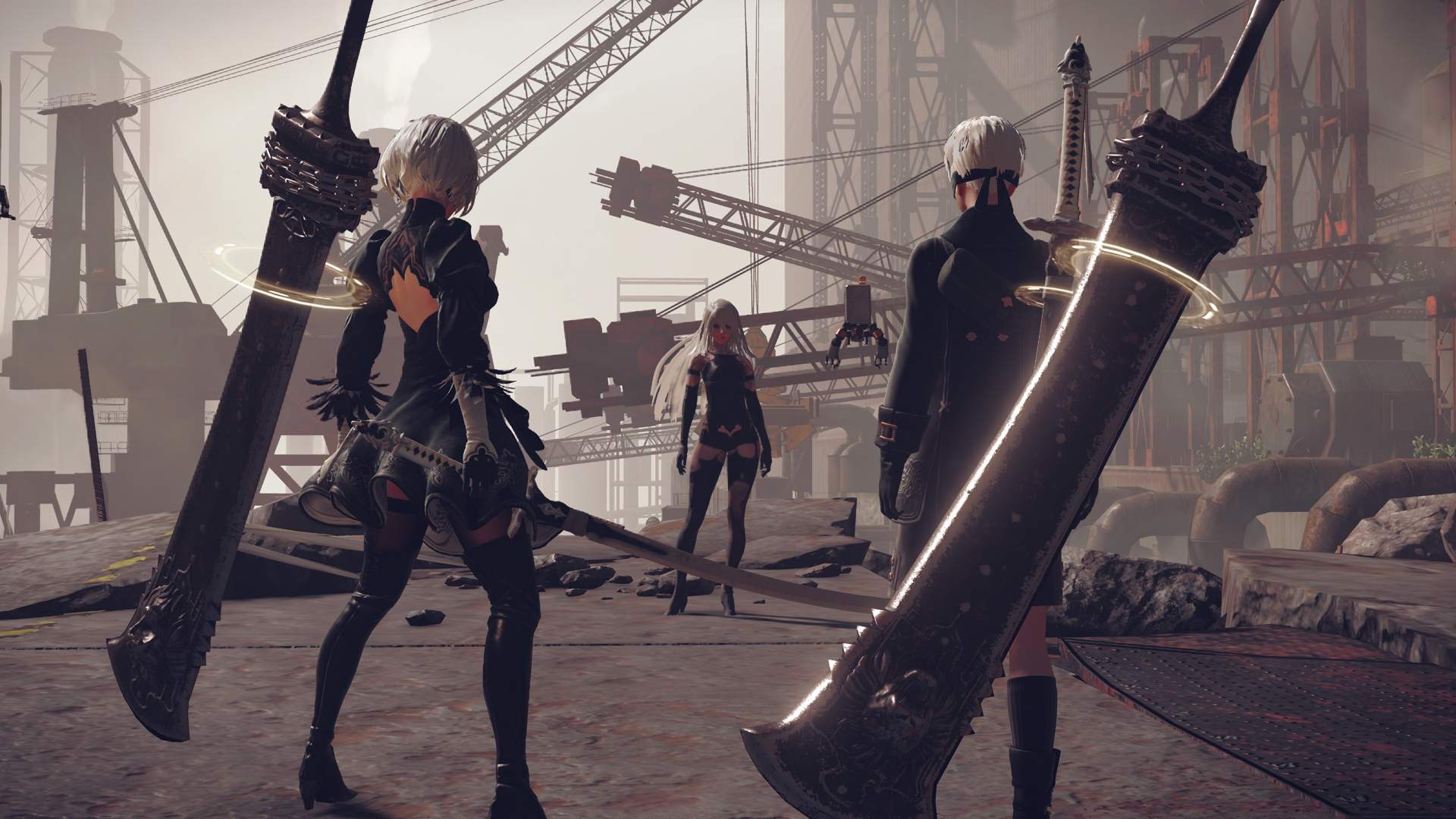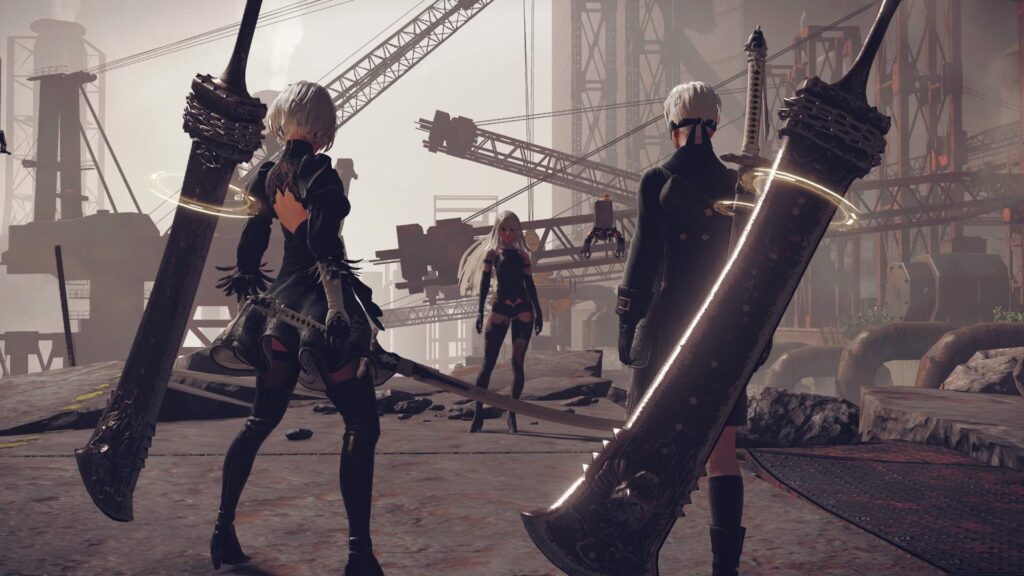 One moment, you're seamlessly slashing through hordes of machines in fluid, hack-and-slash style combat, and the next, you're navigating a bullet-hell shooter segment.
This game teeters on the edge of genre boundaries, creating a unique amalgam of play styles that keeps the pace fresh.
Coupled with the game's intricate plot and mesmerizing soundtrack, Nier: Automata offers a gaming experience that lingers long after the end credits roll.
5. Ghost of Tsushima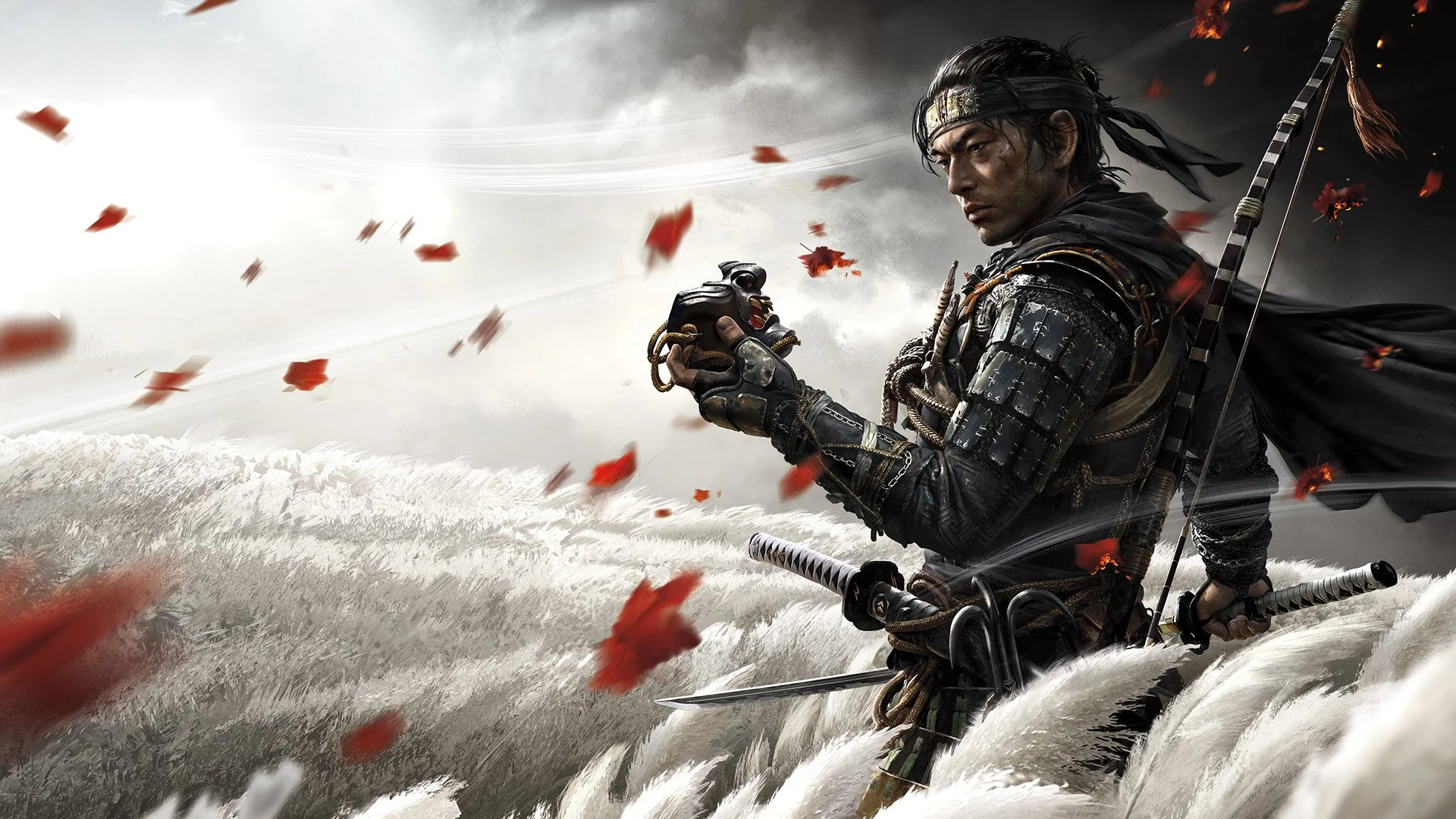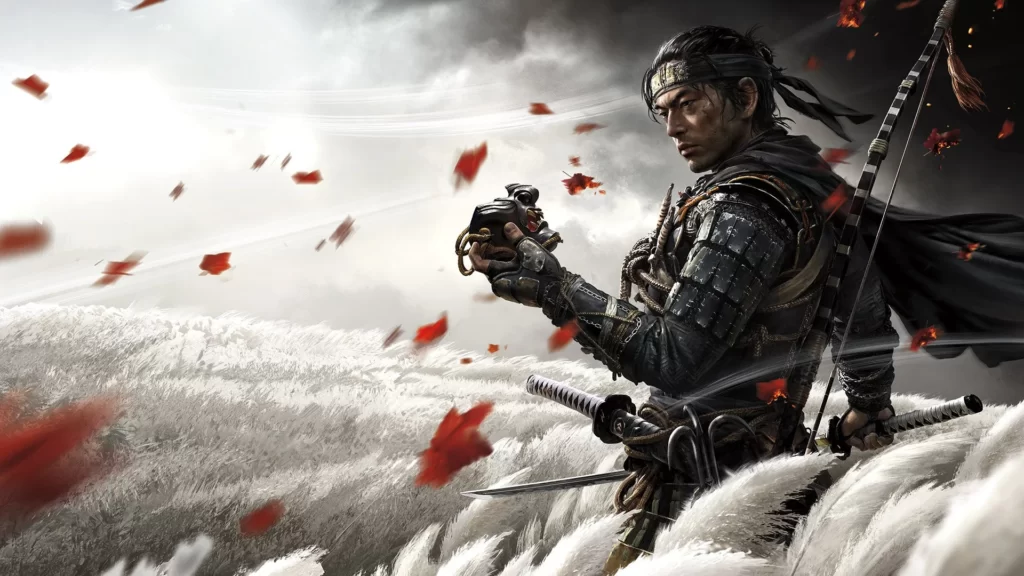 Ghost of Tsushima takes center stage as a love letter to the age of the samurai, nestled in a fascinating portrayal of feudal Japan.
This action-adventure game, developed by Sucker Punch Productions, has swiftly carved out its unique identity in the gaming realm.
Players don the persona of Jin Sakai, a samurai on a mission to protect Tsushima Island from a menacing Mongol invasion.
The narrative explores themes of honor, sacrifice, and the morality of warfare, lending a thought-provoking undercurrent to the adrenaline-fueled combat.
Playability Review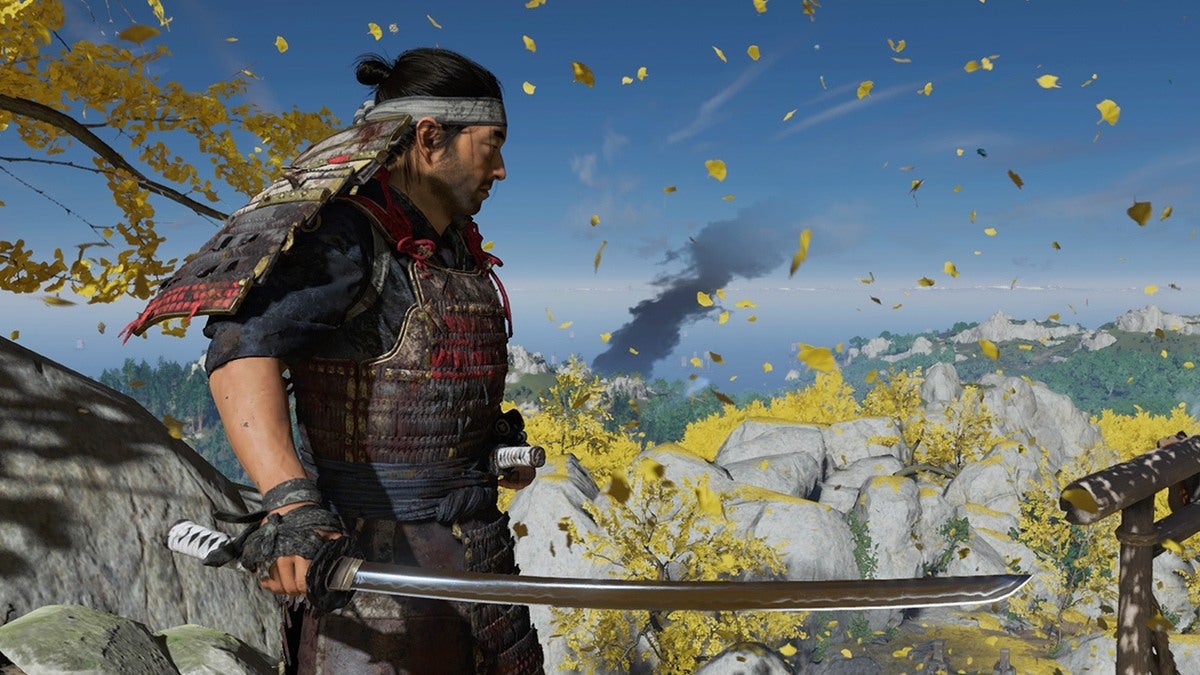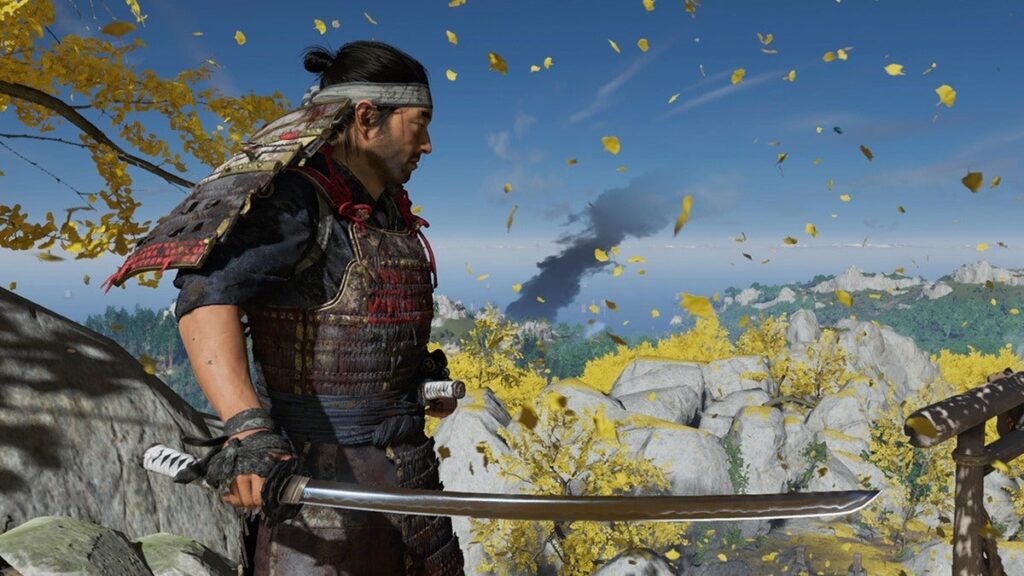 Each skirmish in Ghost of Tsushima feels like a strategic, lethal dance, where timing and precision mean the difference between life and death.
A fluid, reactive combat system rewards patient tactics over button-mashing frenzy.
Meanwhile, the environments, from tranquil bamboo forests to war-torn villages, offer a visual spectacle that immerses players in the heart of a beautifully brutal world.
Yet, it's the game's clever utilization of wind as a navigational guide that adds a subtle layer of charm, further setting Ghost of Tsushima apart from its contemporaries.
4. Sekiro: Shadows Die Twice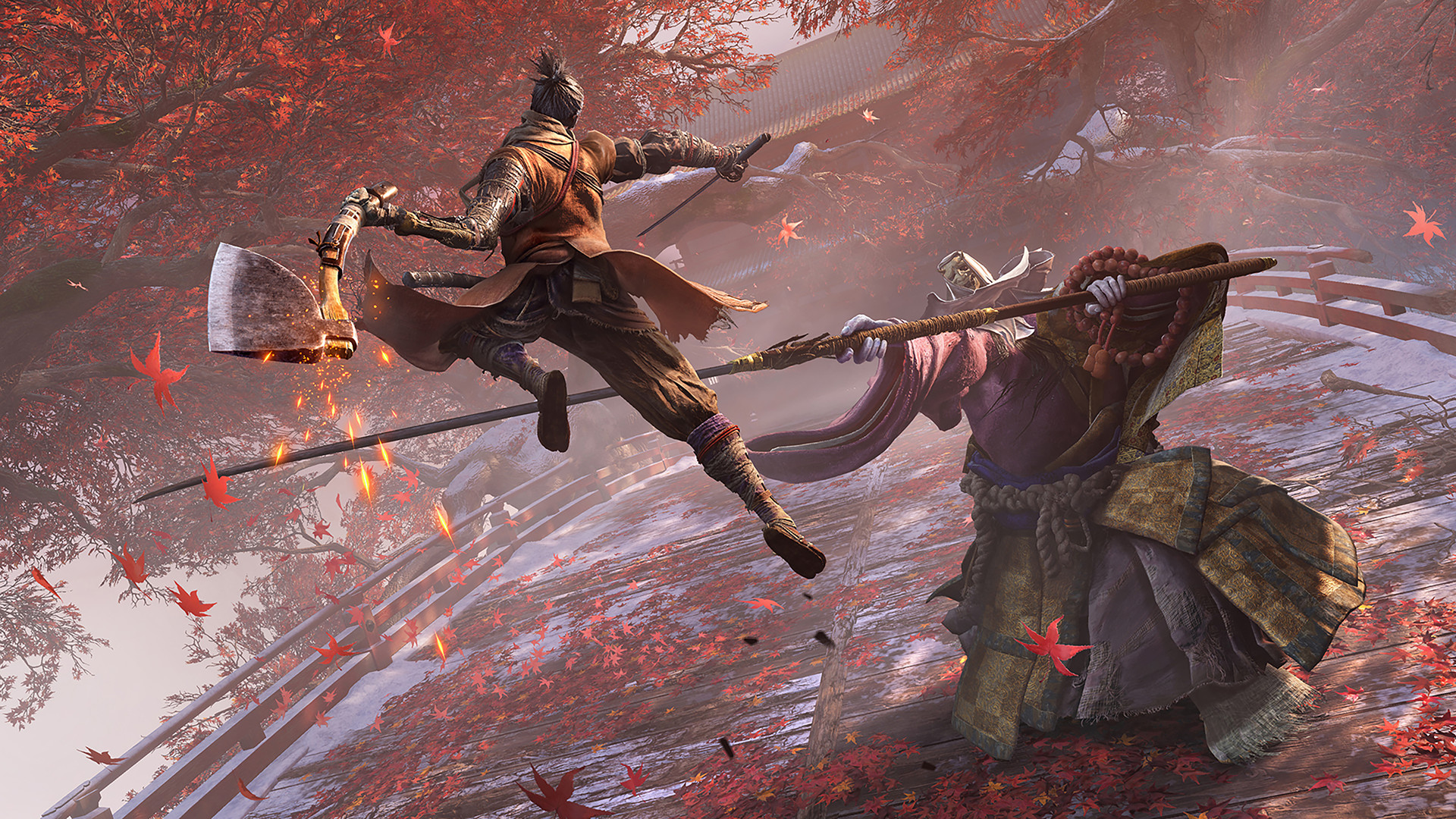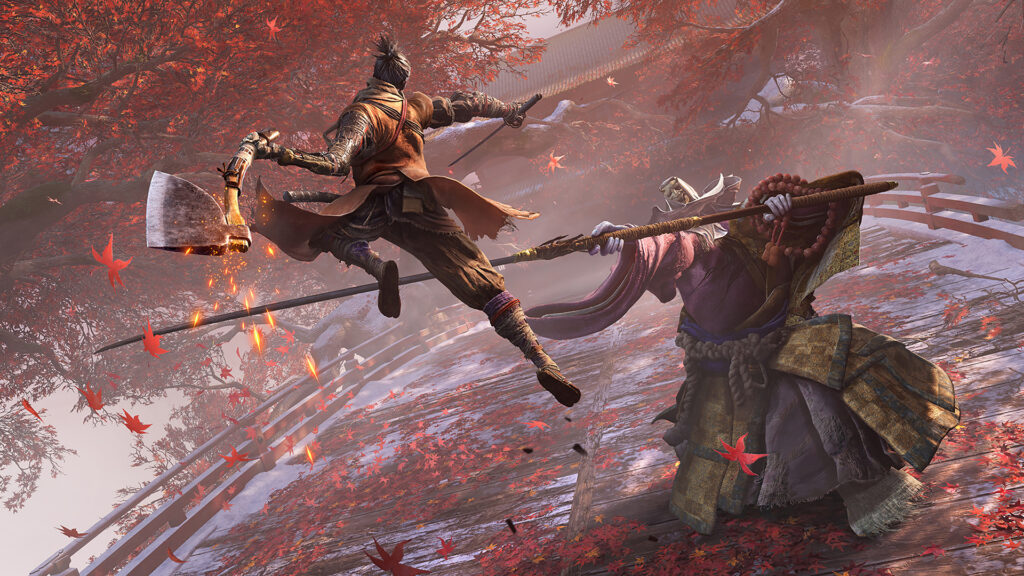 This is a game that will truly test your reflexes and resolve, all set within a beautifully rendered version of Sengoku-era Japan.
FromSoftware, known for its brutal but fair challenge, presents another demanding title that certainly pushes the limits.
In this game, you play as the one-armed wolf, a shinobi tasked with protecting a young lord imbued with divine heritage. When the young lord gets captured, the tale of revenge begins.
From the first moments, Sekiro seizes your attention through intense swordplay battles and meticulous stealth mechanics, all while providing a feeling of fulfilment when you conquer a particularly tough foe.
Playability Review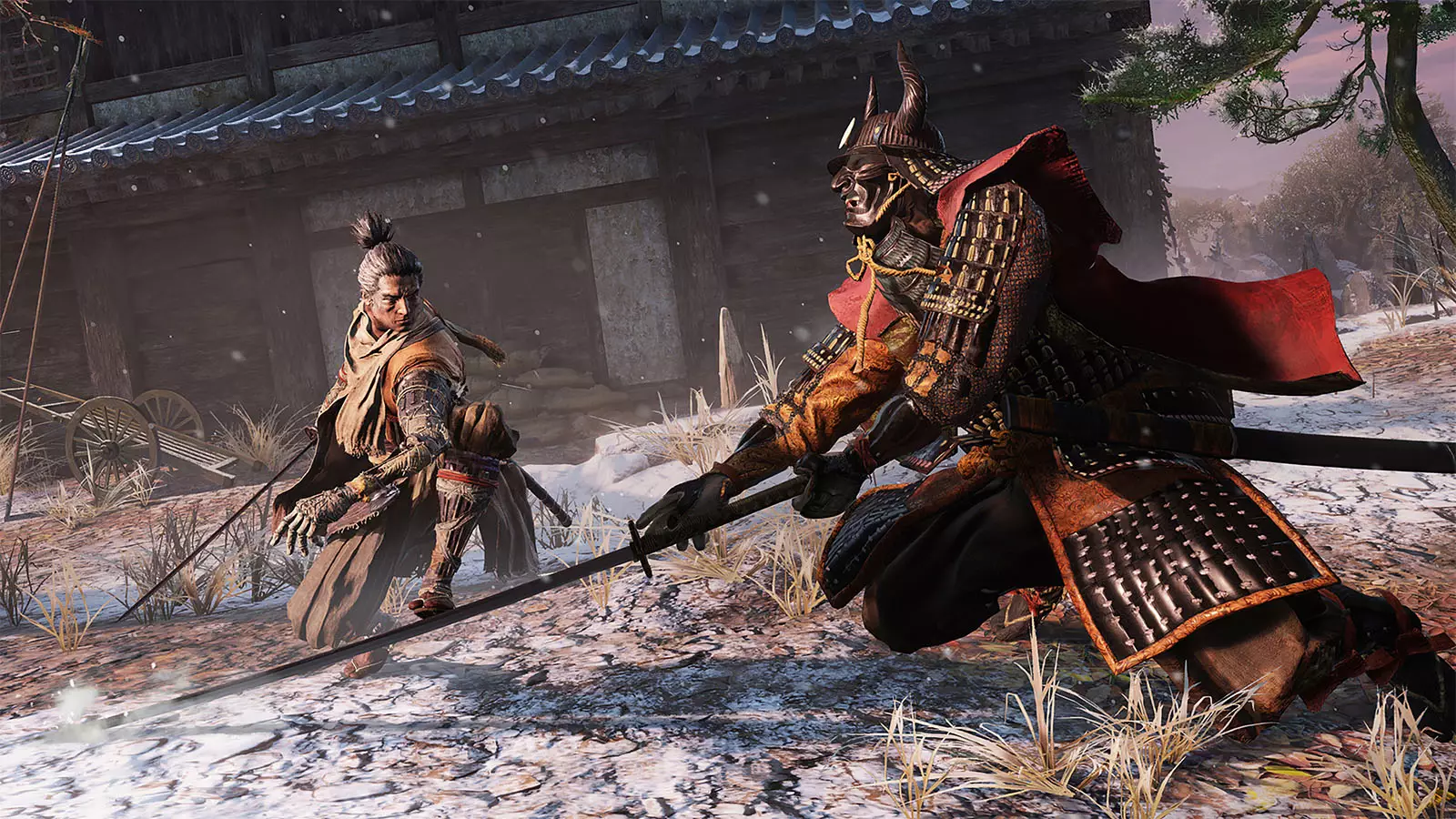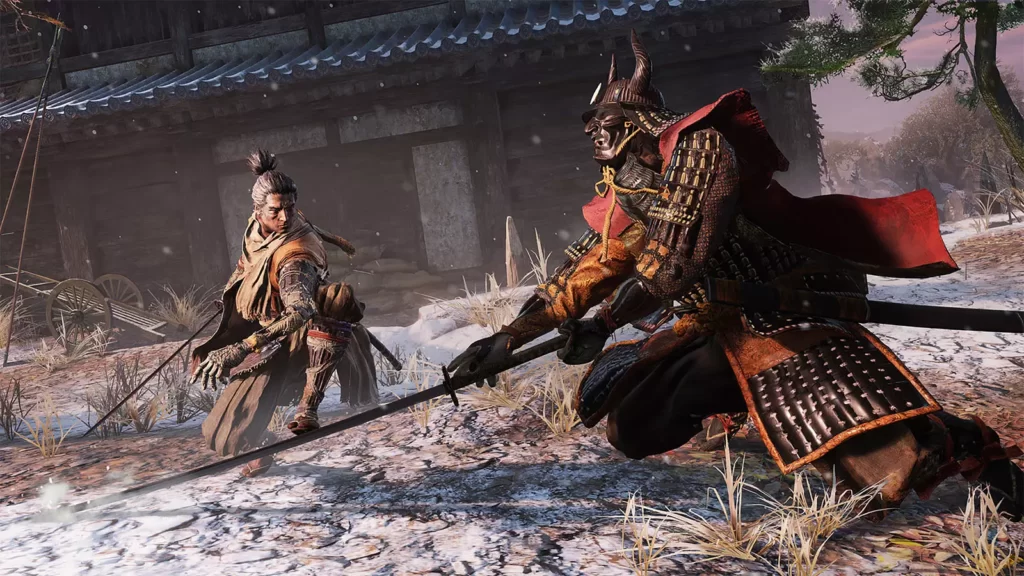 Equally, the setting, filled to the brim by breathtaking visuals, mythology, and unique characters, leaves an indelible mark on players, which remains long after the end credits roll.
What sets Sekiro apart is its uncompromising commitment to skill-based combat. There's no levelling up or equipping better gear to make things easier. Instead, it's about learning, adapting, and eventually mastering the art of the blade.
A fair warning, though – this relentless demand for perfection may not be everyone's cup of tea. But, if you're ready to rise to the occasion, the gratification of slicing through adversaries after painstaking trials is nothing short of profound.
3. The Witcher 3: Wild Hunt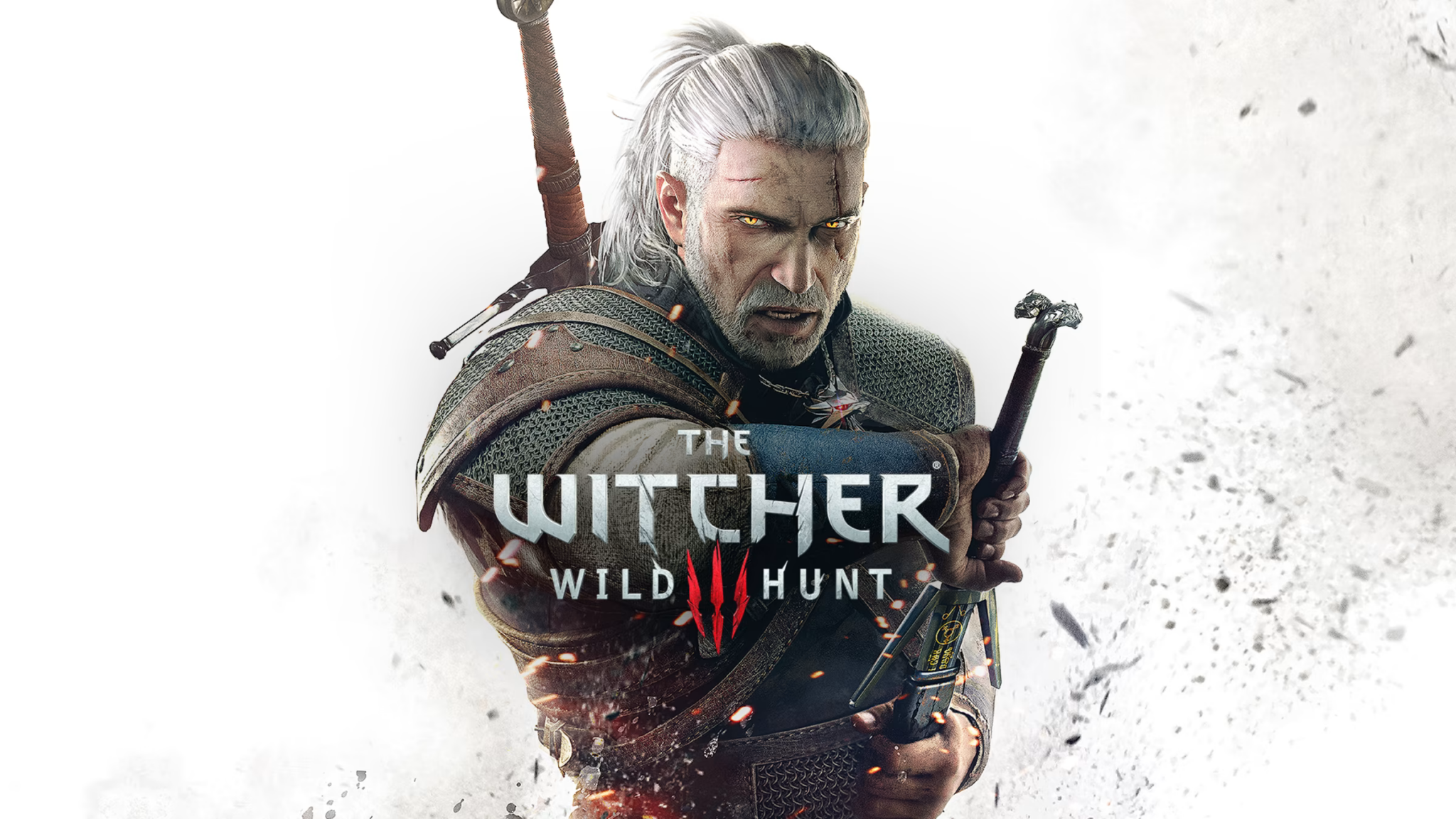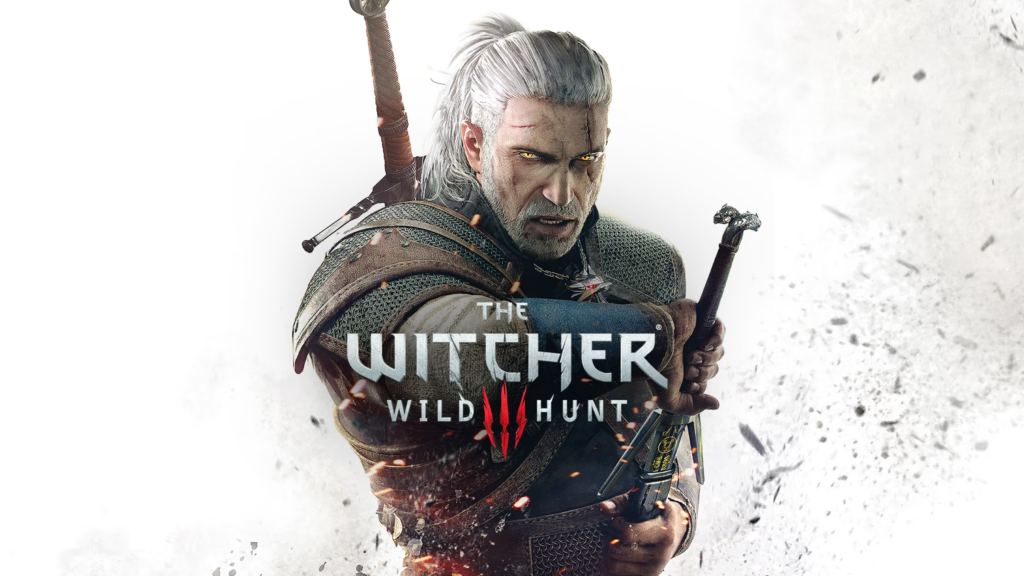 You don't merely play this game, you inhabit it. Stepping into the boots of Geralt of Rivia, players enter a beautifully rendered world where every choice has a consequence.
This land, so vibrant and alive, might make you forget it's a fantasy realm. In reality, it's a painstakingly constructed environment that can both awe and terrify.
Magic, mayhem, and monsters blend seamlessly into this intricate tapestry, offering a realm where danger lurks around every corner.
Playability Review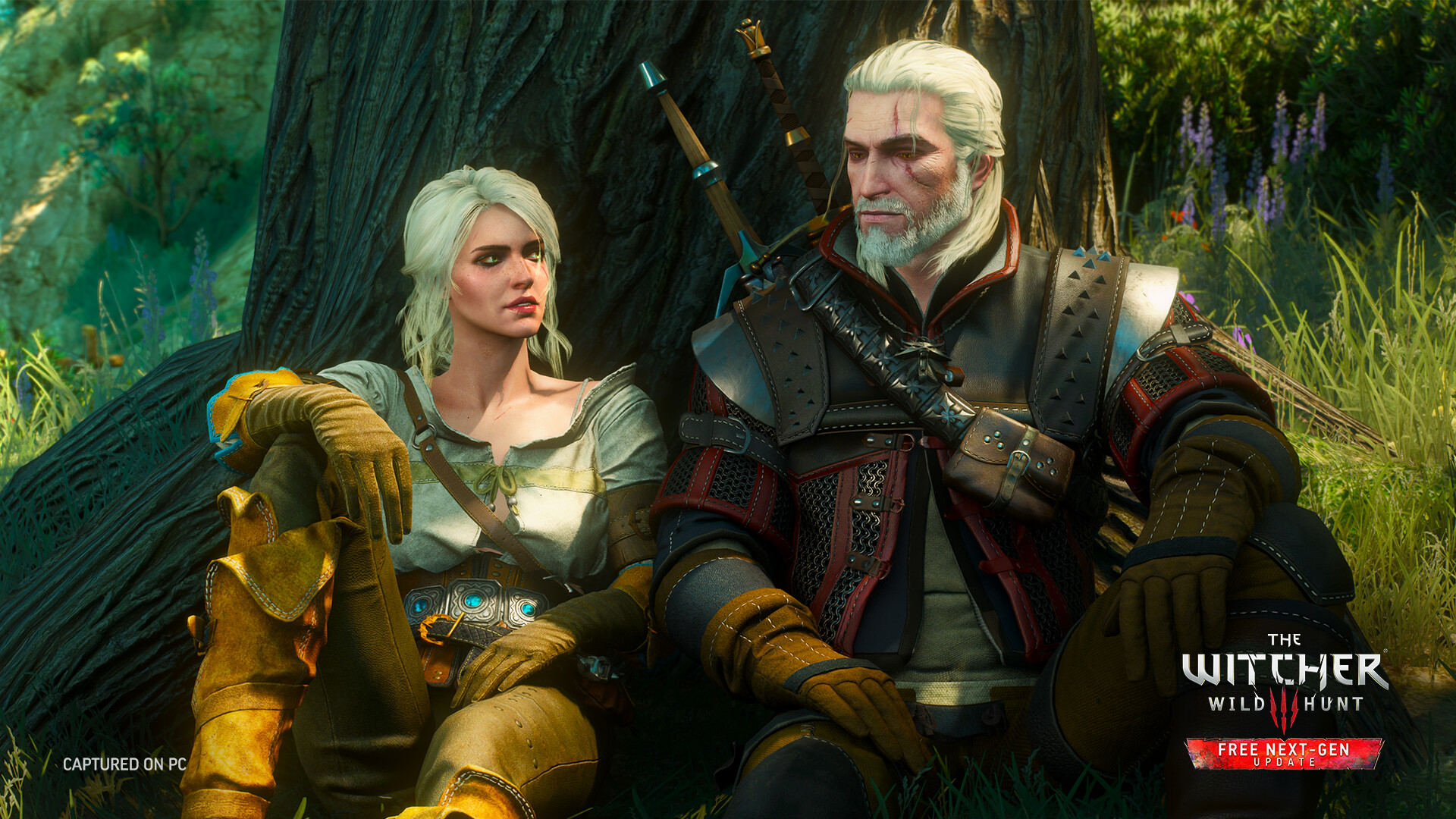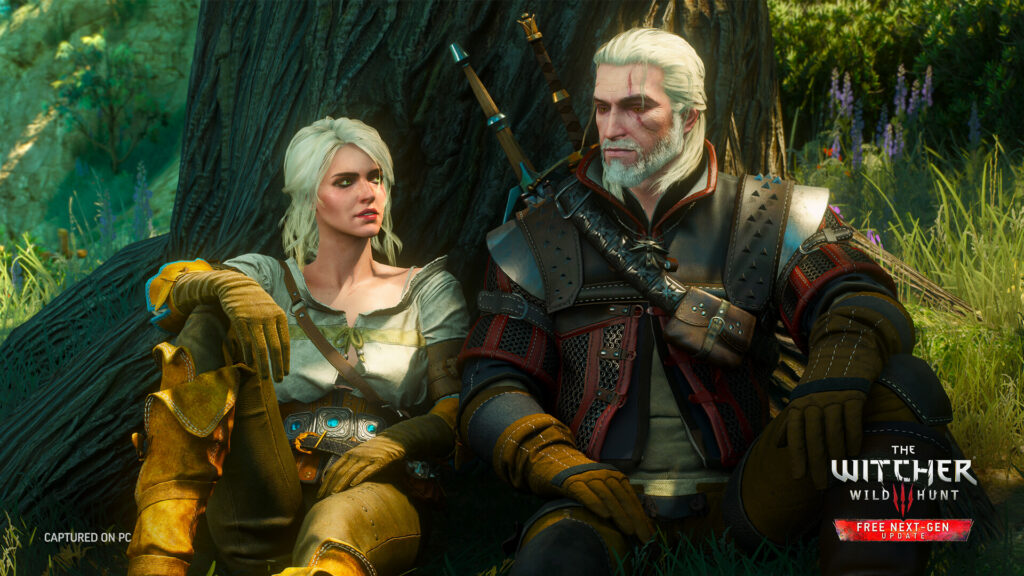 Combat, though fierce, relies on strategy rather than brute force. Geralt, equipped by an array of swords, bombs, and magic signs, proves a formidable opponent for any creature foolish enough to cross his path. Yet, it's not all about slaying monsters.
Characters here are more than just props; they're fleshed-out entities their own goals and fears. It's an engaging narrative experience that grips you from start to finish. Dive deep into this world, and you might never want to leave.
2. Diablo 4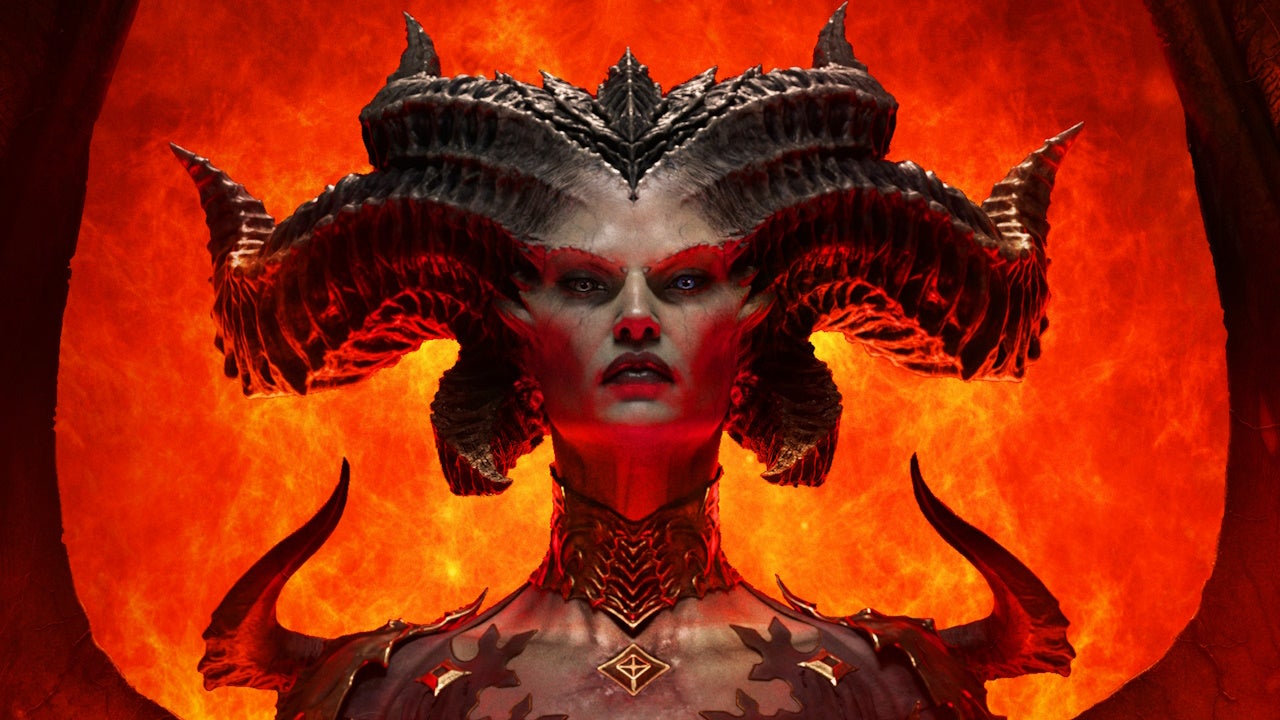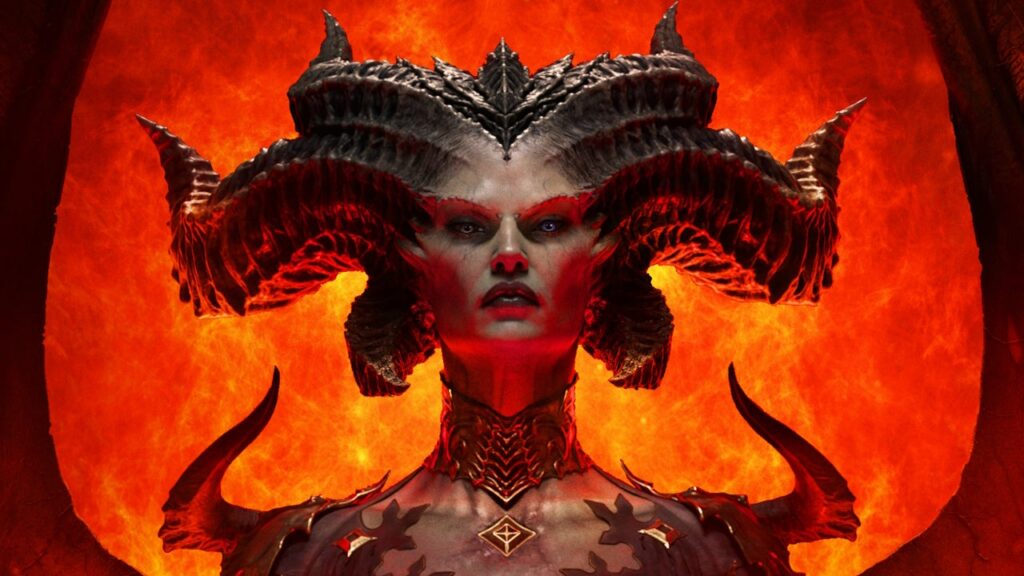 Diablo 4, Blizzard Entertainment's much-anticipated entry in their acclaimed action RPG series, brings fans back into the dark, unforgiving world of Sanctuary.
Years after the events of Diablo 3, the world reels from the aftermath. The return of the ominous Lilith, Daughter of Hatred, sets the stage for another intense struggle against the forces of darkness.
In a stark departure from its predecessors, Diablo 4 sheds the more cartoony aesthetic for a return to the grim, gothic undertones of earlier entries.
This new design choice complements the game's atmospheric world-building, creating a sense of dread and despair that engulfs the once-mighty world of Sanctuary.
The game's relentless combat system keeps you on the edge of your seat, as it demands strategic decisions while you face off against the hordes of hell.
Playability Review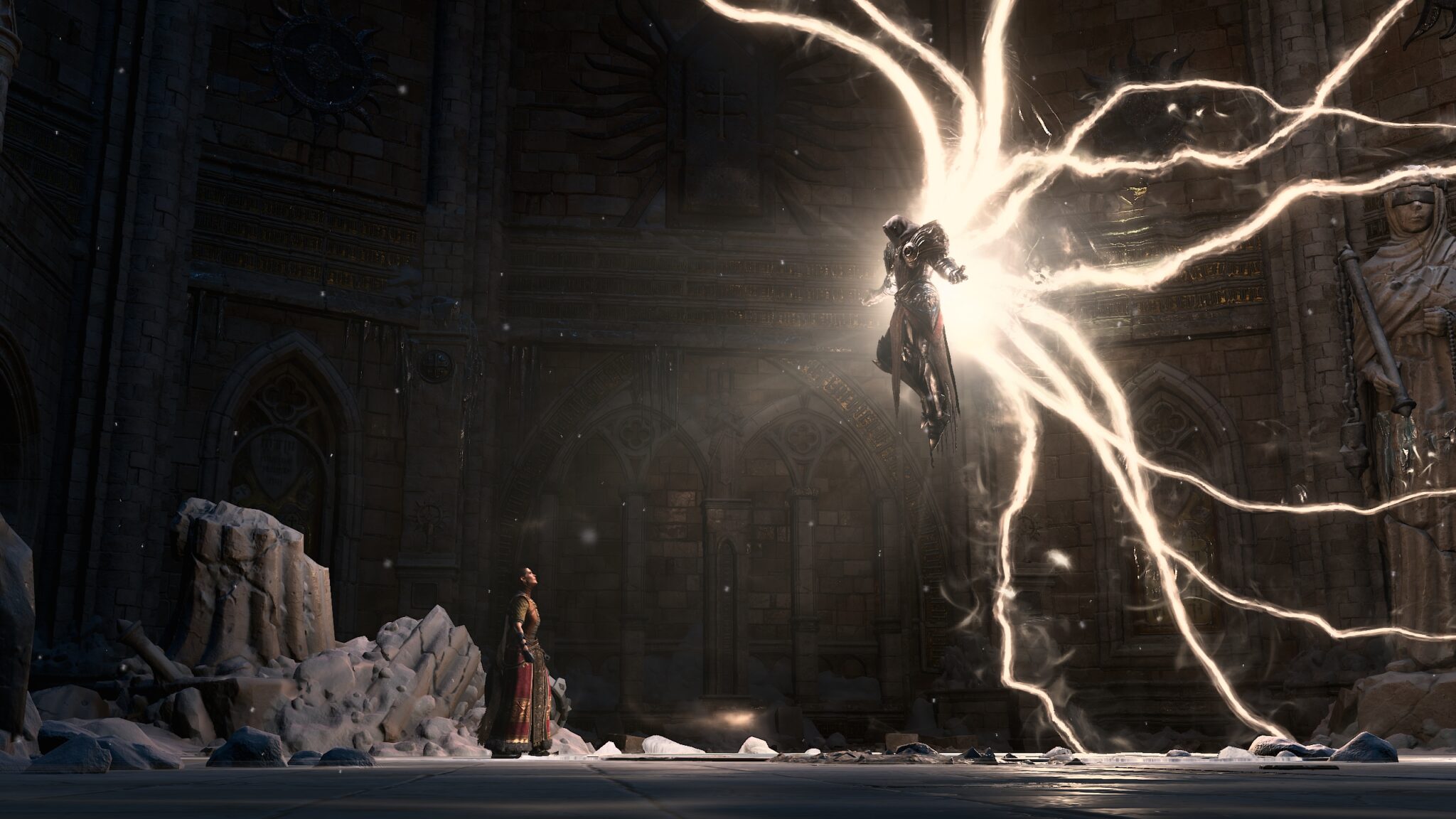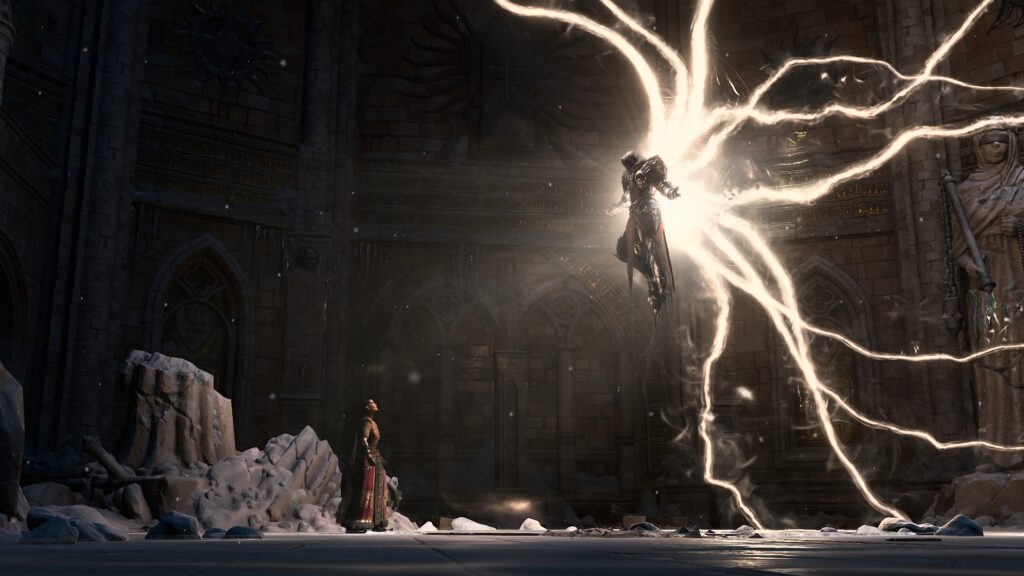 As expected in a Diablo title, loot is king. The thrill of finding rare and powerful gear drives exploration and combat, and the game's deep, intricate systems offer a multitude of customization options.
Despite its gloomy overtone, the game shines in its multiplayer mechanics, encouraging you to brave the horrific world alongside friends in co-op play.
Diablo 4 successfully revives the dark soul of the franchise, promising players an intense action-packed role-playing experience that fans have eagerly awaited.
While the game can be grim, it's also a testament to the satisfying cycle of overcoming tremendous challenges and being rewarded with epic loot.
This exciting loop keeps you pushing forward, eager to face whatever horrific creature lurks around the next corner.
The promise of ever-better equipment and increased power fuels your determination, making Diablo 4 an engaging and immersive experience.
It's a dark, gritty struggle against the forces of evil, and we wouldn't have it any other way.
1. Dark Souls Series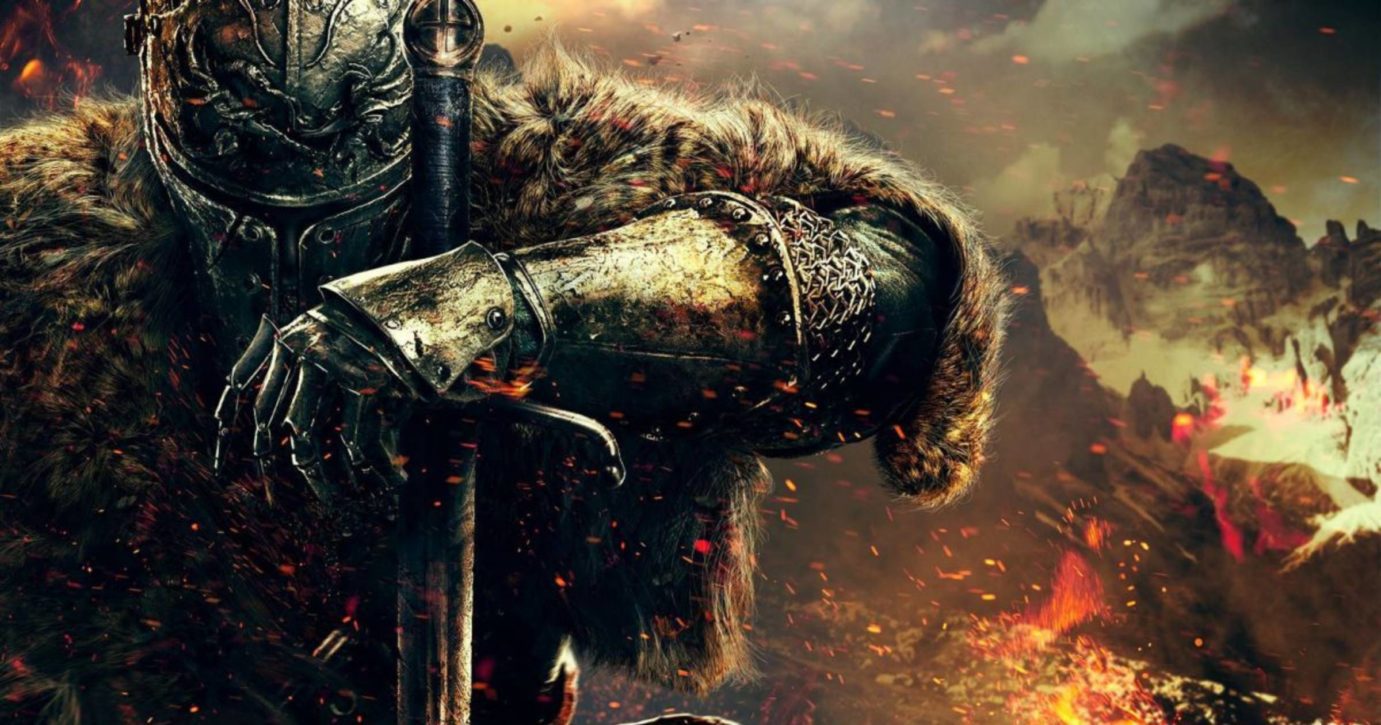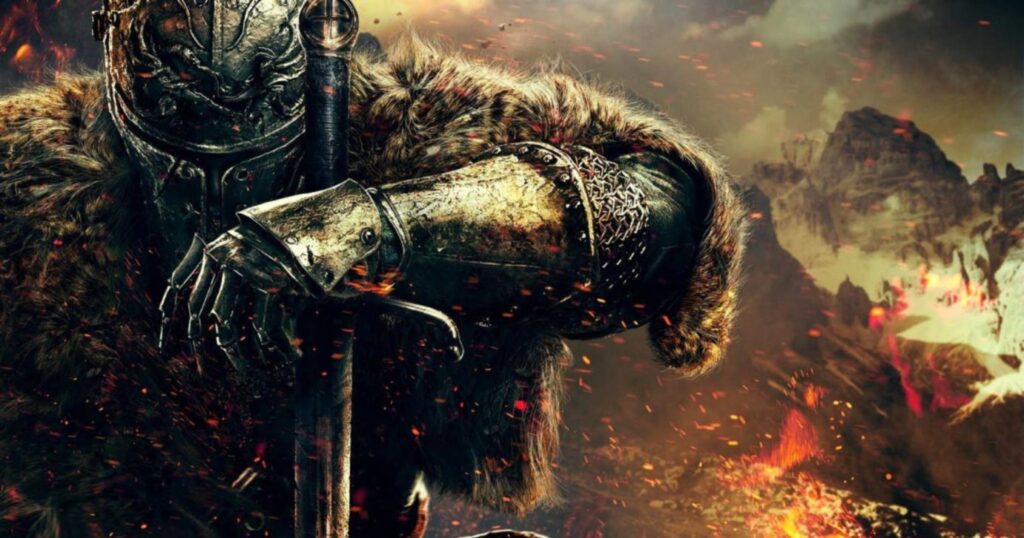 Straying into the forlorn kingdom of Lordran, the gamer is thrust into a world of shadows, cryptic stories, and grotesque enemies that encapsulate the dark fantasy genre perfectly.
The Dark Souls Series, crafted by the genius Hidetaka Miyazaki and his team at FromSoftware, promises an experience that truly tests your mettle. It's a must-try for fans of atmospheric, lore-rich, and painstakingly challenging games.
In Dark Souls, the narrative unfolds in fragments and through environmental cues, demanding keen observation from the player.
Playability Review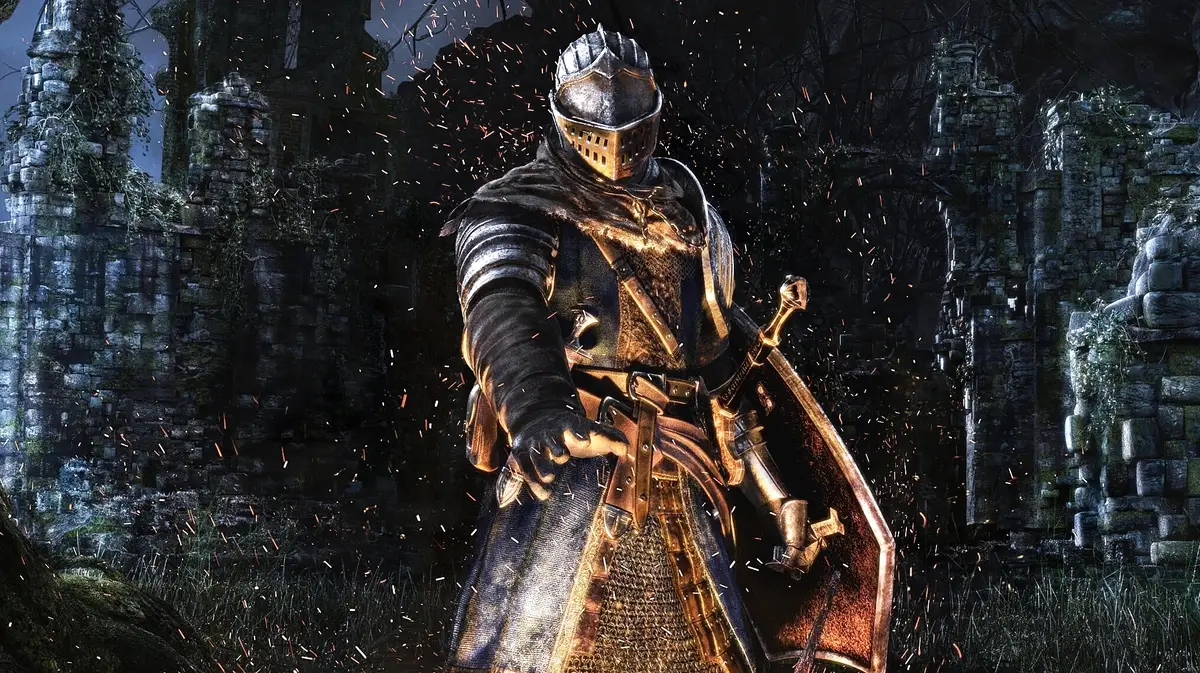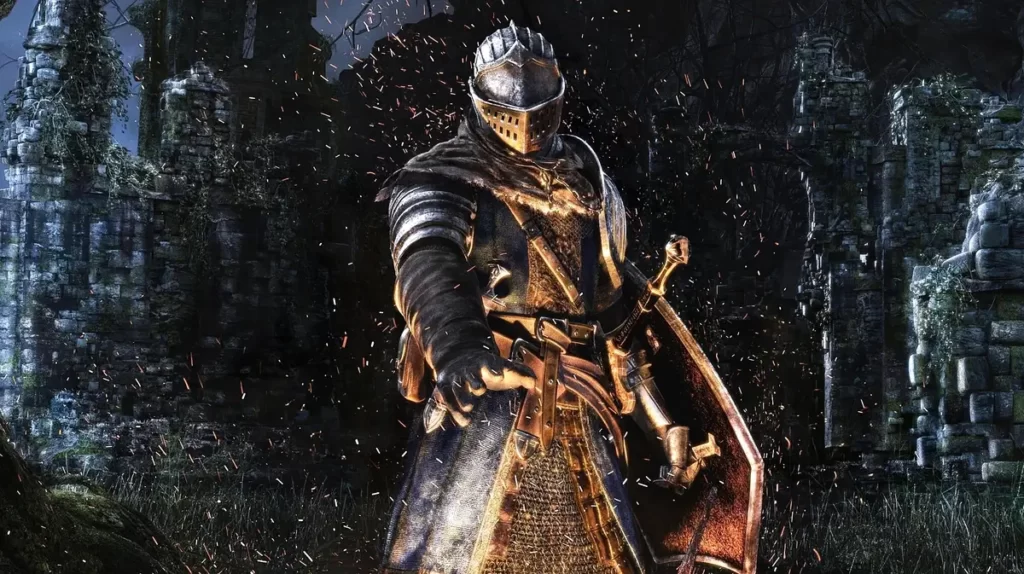 The combat is measured, and any mistakes are promptly punished, pushing the player to constantly learn and adapt.
The games' boss encounters serve as a pinnacle of design and difficulty, challenging your knowledge, skill, and patience to their limits.
There's satisfaction in overcoming the insurmountable, a feeling Dark Souls delivers in spades. And although the paths are treacherous, littered by seemingly invincible foes, the triumph over adversity stays unrivaled.
If you enjoyed this list make sure to also check out these games similar to Summertime Saga