Have you ever wondered how you'd do running your own business? Would you crash and burn, or achieve enough success to never worry about bills or debt again? Well, Recettear, developed by EasyGameStation, gives the player the opportunity to test their business skills. Recettear is an RPG and Japanese doujin game that follows the story of a young girl named Recette and a fairy named Tear. Recette is the daughter of an adventurer who mysteriously disappeared leaving a sizeable debt behind. Tear has designated Recette with the responsibility of paying off this debt through operating an item shop out of her home. The player stocks, organizes, and determines the prices to sell the items. To stock your store you can shop in town markets or explore dungeons with adventurers. If you enjoy RPGs, cute anime-style art, immersive stories, and dialogue, then we have a list of games for you! Below is our list of 10 games like Recettear.
10. Nono's Magic General Shop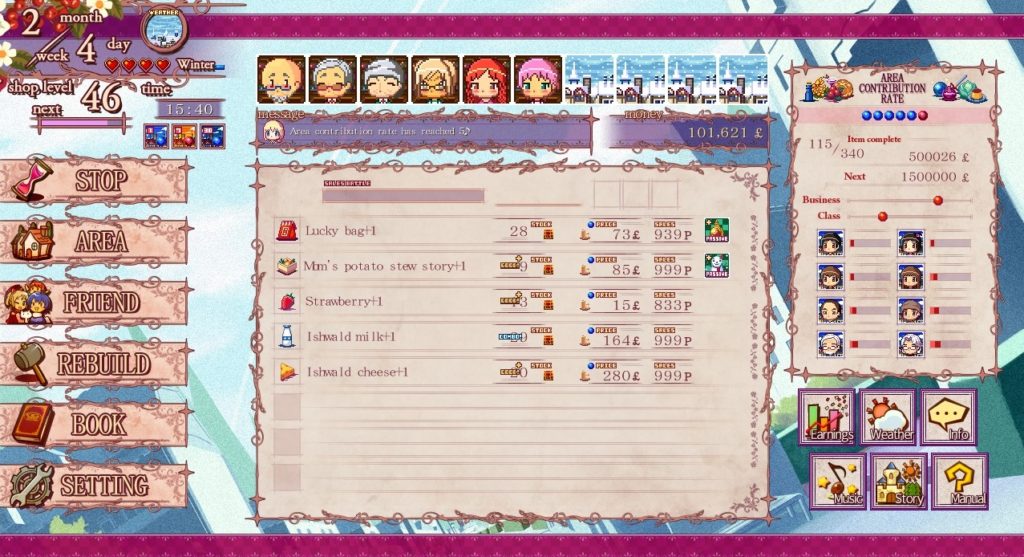 If you can appreciate a game with beautiful art and characters, you are going to love Nono's Magic General Shop. This title is bound to impress as a collecting tycoon game with art that is stunning, vibrant, and captivates the player from the very beginning. The player takes on the role of "Nono", a 16-year-old girl helping her Grandmother run a general store. There are hundreds of products for the player to gather and sell in their shop to achieve the goal of becoming the most popular general shop in town! This is perhaps one of the best entries in our games like Recettear list, we highly recommend it!
9. Chantelise – A Tale of Two Sisters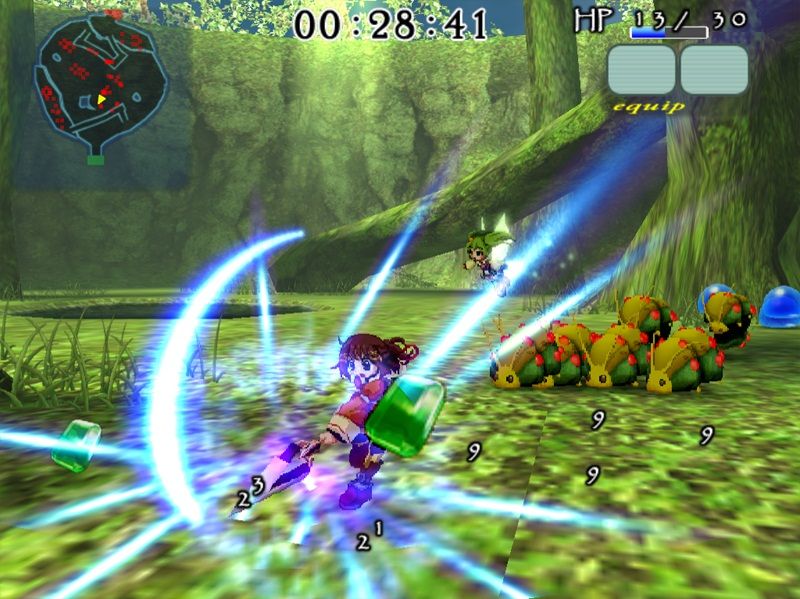 When you're looking for a similar game after completing one you love, looking into other games created by the same developer is a great start. EasyGameStation is mostly known for Recettear and a game called Chantelise – A Tale of Two Sisters. Also released in the mid-2000s, Chantelise is an action RPG involving exploring dungeons and heavy combat. The story centers around two young girls: Chante and Elise. A witch's curse turns Chante into a fairy, causing Chante and Elise to embark on a journey to turn Chante back into a human. If you're noticing a pattern here, Chantelise is also a combination of the two main character's names, just like Recettear.
8. Shoppe Keep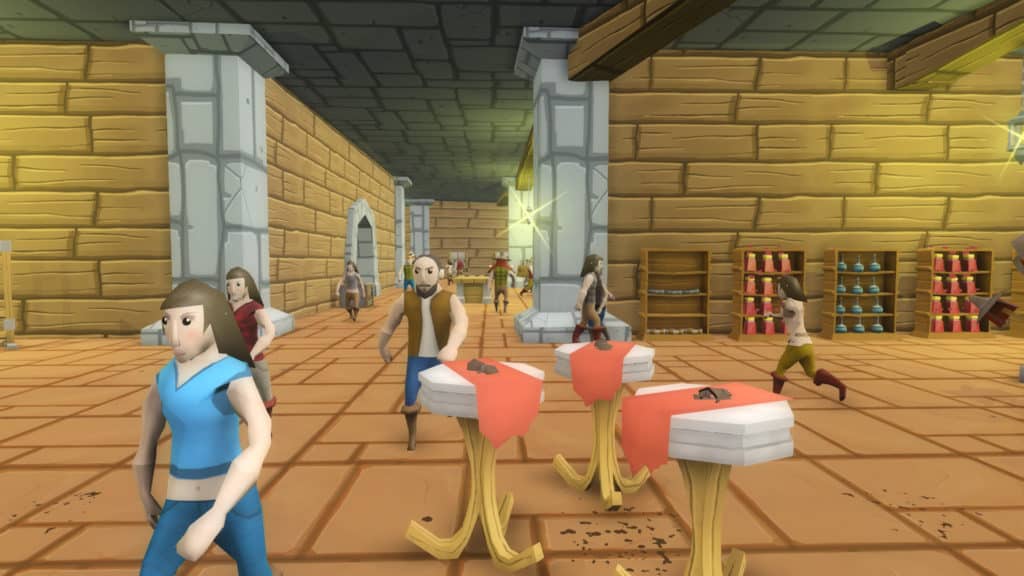 Coming in at #8 on our list of games like Recettear, Shoppe Keep is a similar title. It's also a business management game where you manage a store and it's stocked items. However, without the anime art aesthetic, the games have their major differences as well. Shop Keep's animation style is very basic, but it doesn't negatively impact the overall experience. Shoppe Keep is a game available across all platforms complete with a sequel, Shoppe Keep 2. Your store will be stocked will all the fantasy world essentials: swords, armor, axes, potions, and much more. You price your own stock and learn the most effective selling prices as you go!
7. Holy Potatoes! A Weapon Shop?!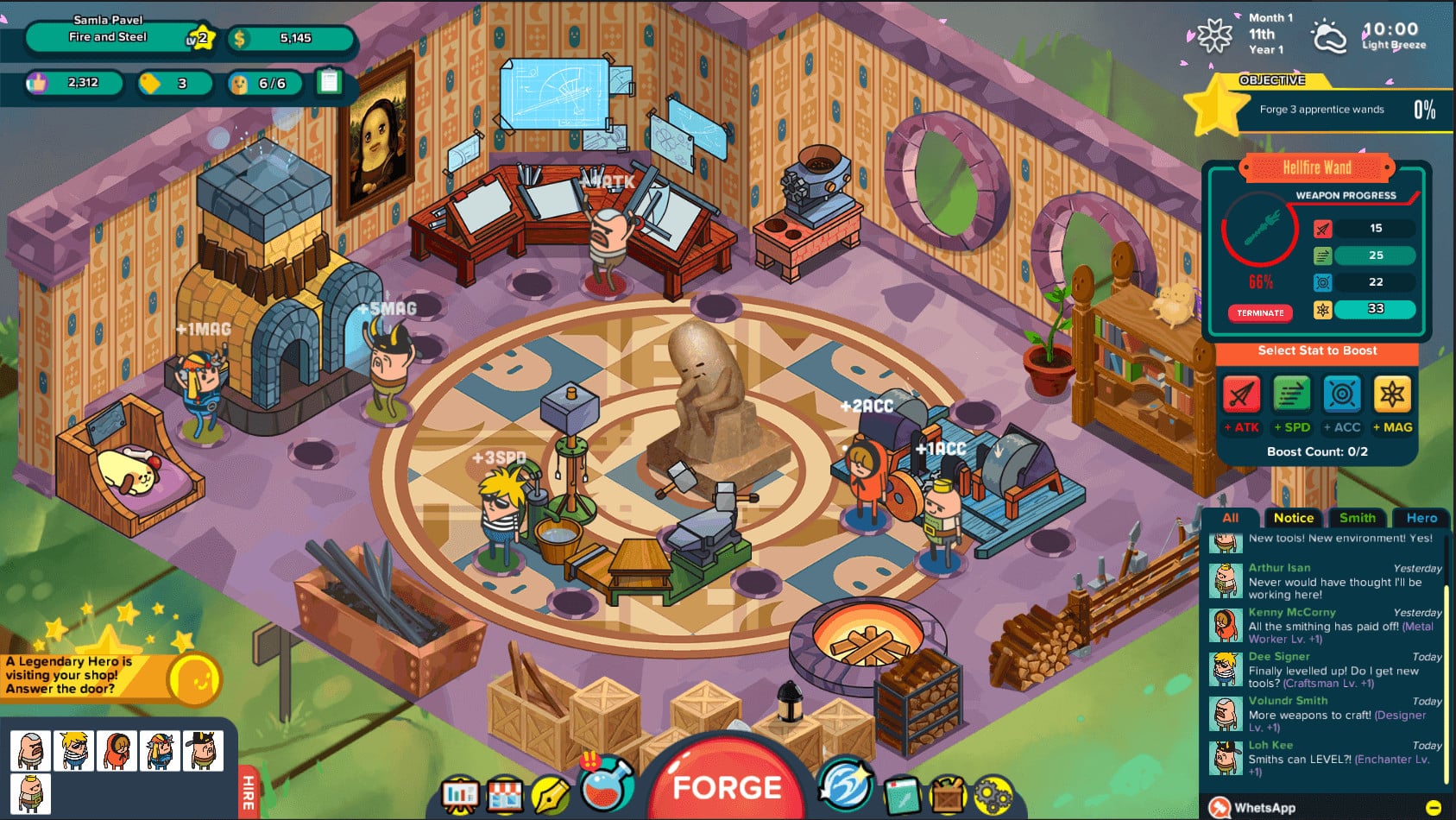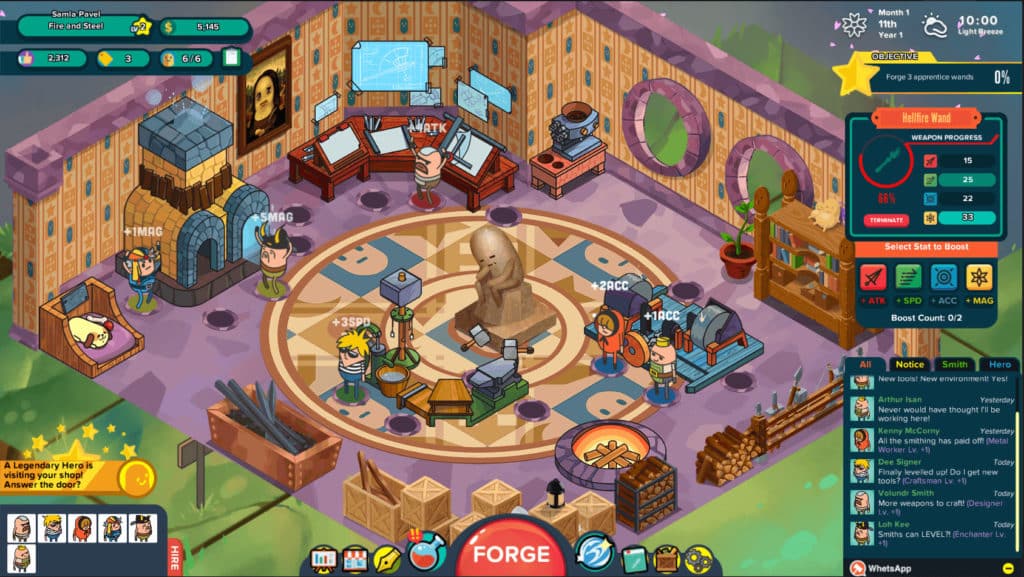 If you are looking for a shop management game that is completely unique, then Holy Potatoes! A Weapon Shop?! Is guaranteed to be your favorite amongst this list. Holy Potatoes features a cartoonish art style that is sleek and clean, and all of the characters in the games are, you guessed it, potatoes. Your shop isn't just a general store in this game, but a weapon forge and store. You can forge a wide variety of weapons, customize your equipment, and sell to potato heroes and explorers!
6. AL・FINE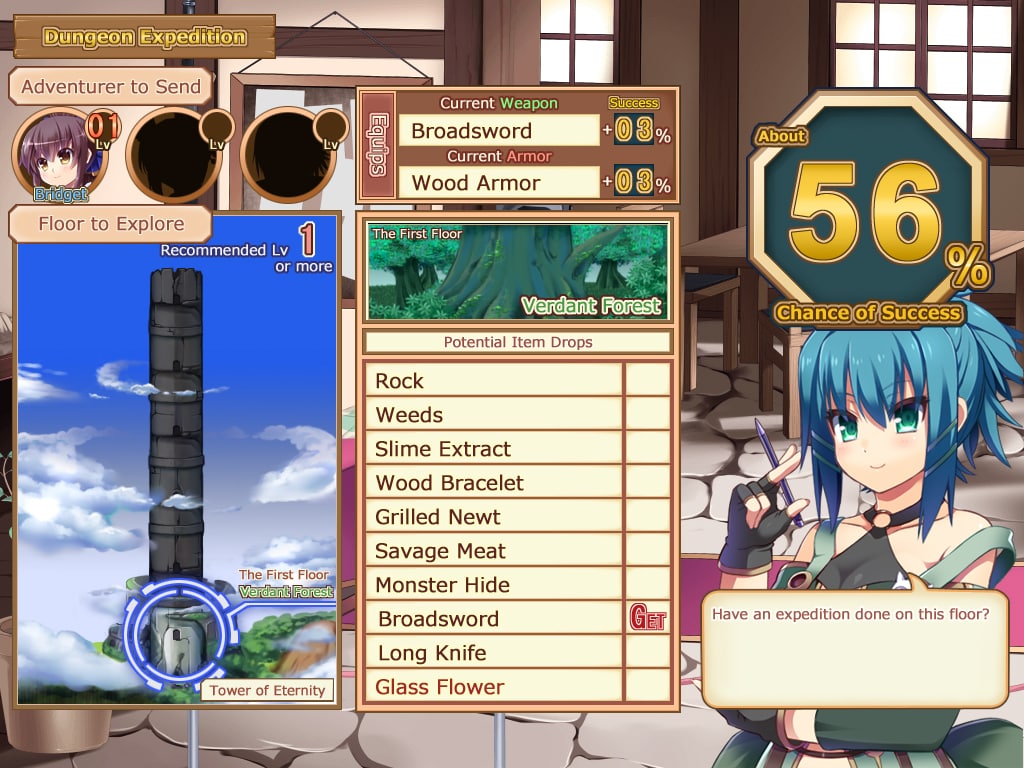 Another entry on our list of games like Recettear is AL・FINE. Rewinding back to an anime-style art game, AL・FINE is another shop management game. The world of AL・FINE includes three different races who have their fair share of differences and disagreements. The overall premise of the game is to defeat all of your competitor shops in the town of Notte Luce. This game introduces a more competitive and realistic aspect to shop management: weather and time of day impact customer flow, price bargaining at markets, store customization and expansion, and more.
5. Moonlighter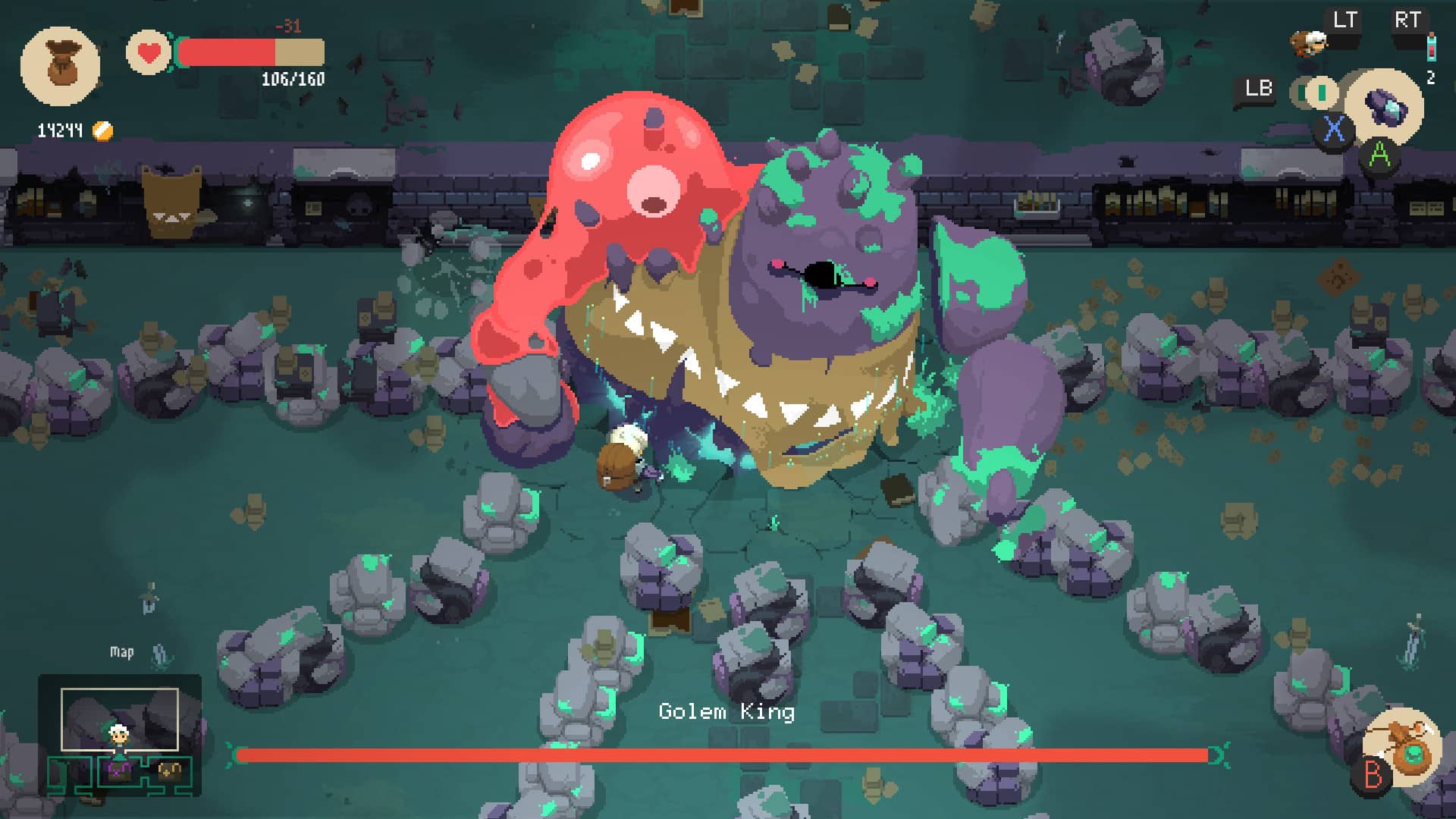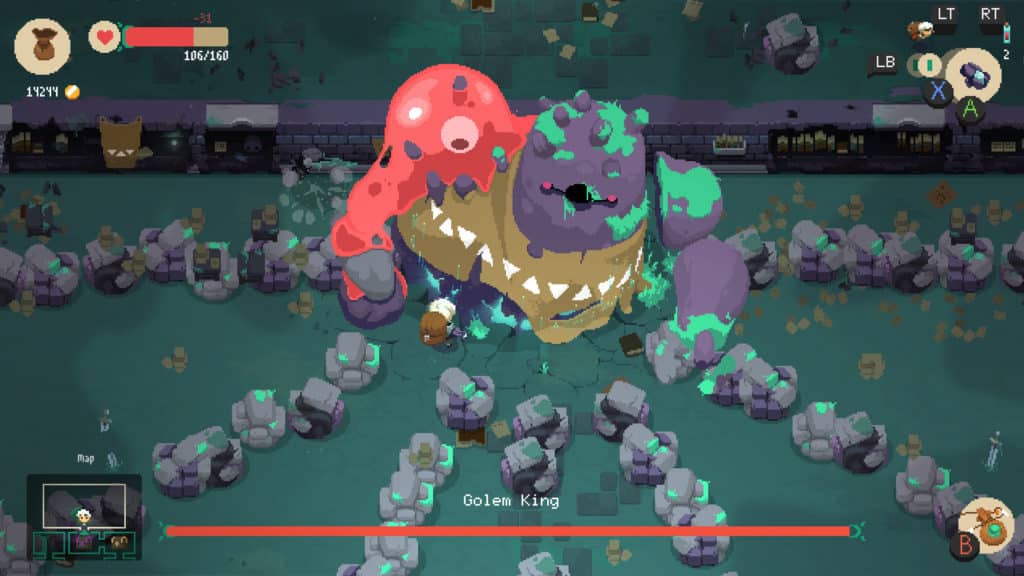 Moonlighter is a very positively rated game with a beautiful appearance and amazing game mechanics to boot. Improvements and balancing to the game since its original release make its current version an amazing gaming experience that is unlikely to be forgotten. You follow the story of Will, a shopkeeper who is also chasing his dream of being an adventurer. While playing as Will you will loot, enchant, battle many different enemies, and build friendships all while maintaining your shop business.
4. Chrono Trigger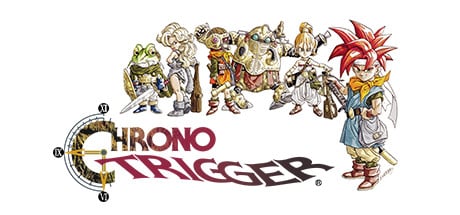 Unlike the majority of the entries on our games like Recettear list, Chrono Trigger is a game developed and released before the 2000s. Chrono Trigger was developed by Square, which was later merged to become the very well known and established developer, Square Enix. Originally developed for the Super Nintendo Entertainment System, Chrono Trigger is an RPG game involving combat and a fantasy world filled with exciting dungeons and villages. This game is a timeless classic beginning the Chrono series, and the game has been updated and improved to make it as enjoyable today across multiple platforms.
3. Atelier Marie: The Alchemist of Salburg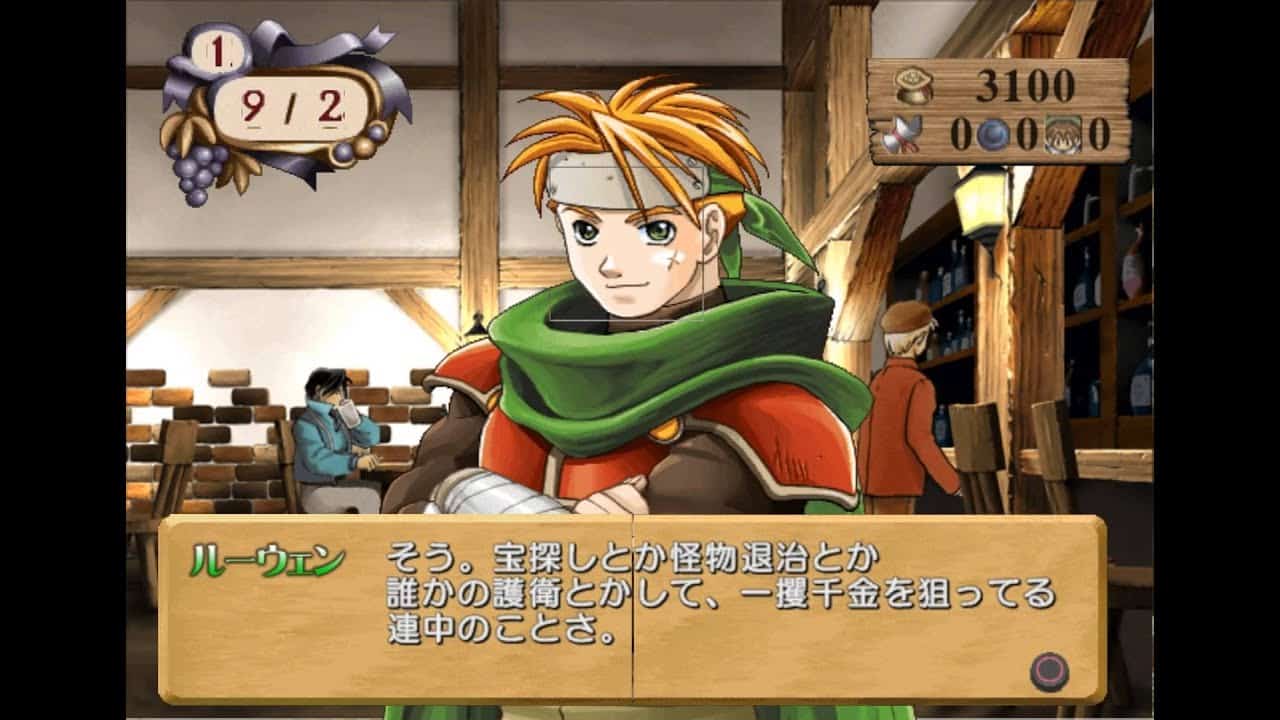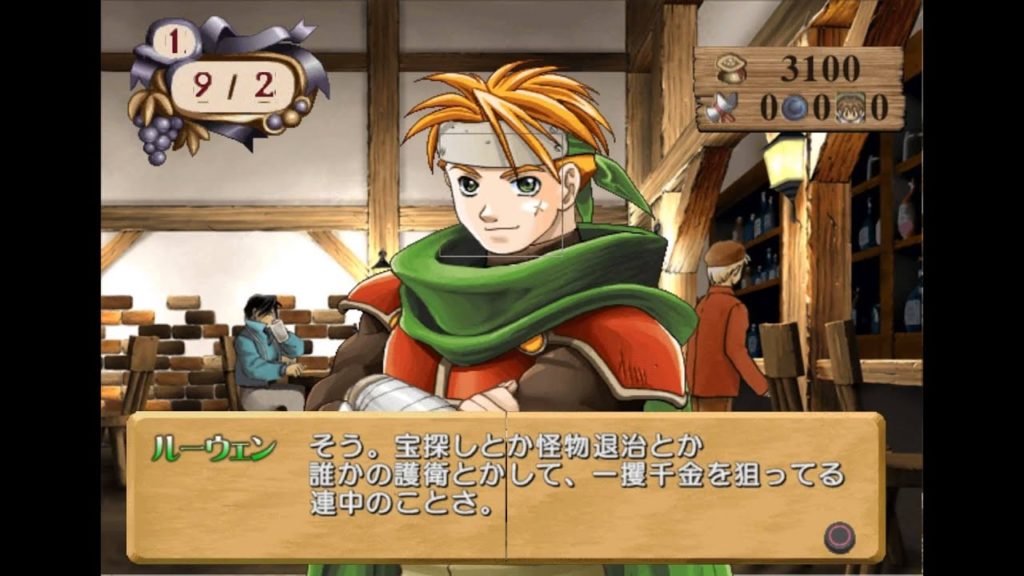 If you're interested in playing a game that has a long list of sequels then Atelier Marie: The Alchemist of Salburg is the perfect game for you. Being the first installation of the Atelier series, which has amassed over 20 games, Atelier Marie: The Alchemist of Salburg is another RPG game that follows the story of Marie. Marie is a student who is given her own alchemy workshop by her teacher. In this game, you will be gathering ingredients, crafting, exploring, and battle. Originally released in 1997, this game is definitely a classic.
2. Weapon Shop De Omasse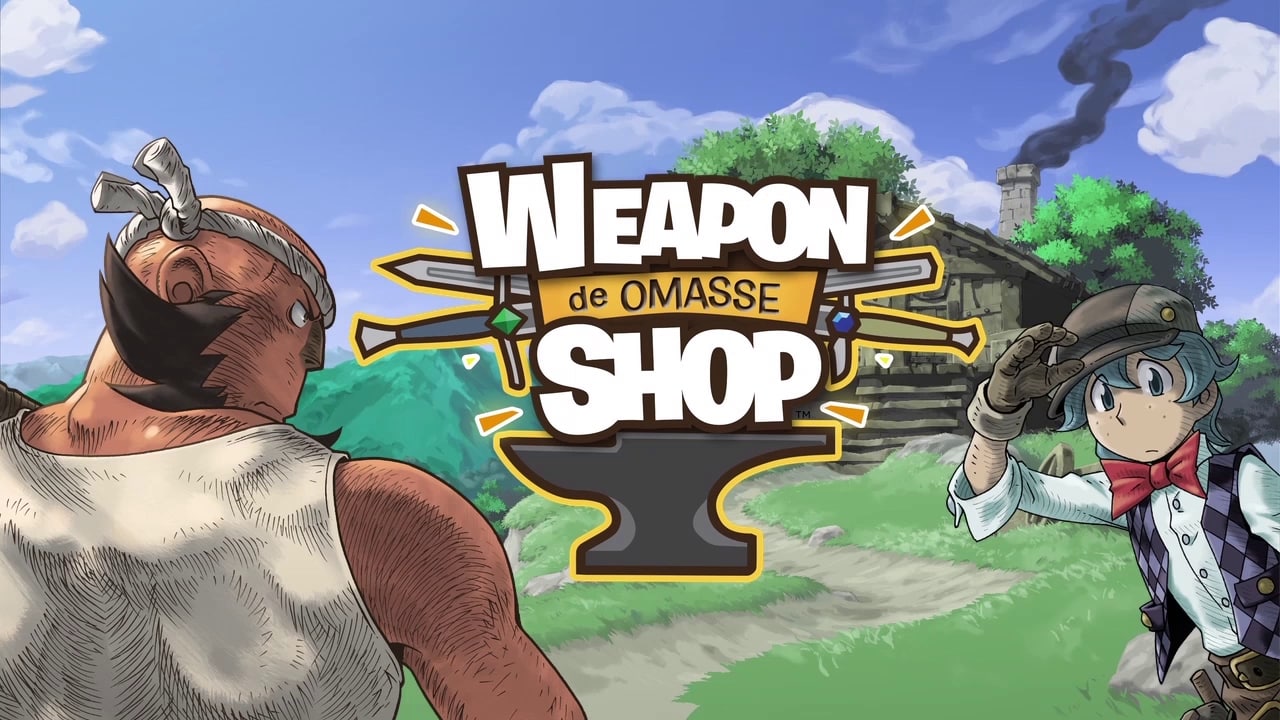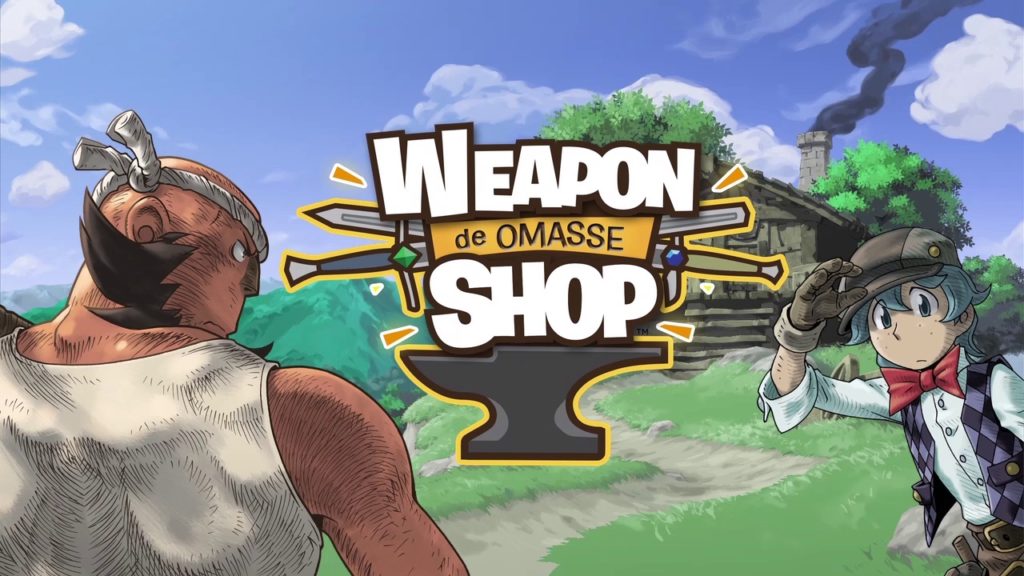 Weapon Shop De Omasse is the only game on this list that incorporates rhythm-style gameplay. Much like the other games on our list of games like Recettear, Weapon Shop De Omasse is an RPG set in a fantasy world, and the main character is a blacksmith. However, this title is only available on the Nintendo 3DS, but the touchscreen is a necessity to utilize the rhythm gameplay to forge weapons. Weapon Shop De Omasse is a light-hearted and humorous game where the player works closely with their clients in order to craft the perfect weapons.
1. Hometown Story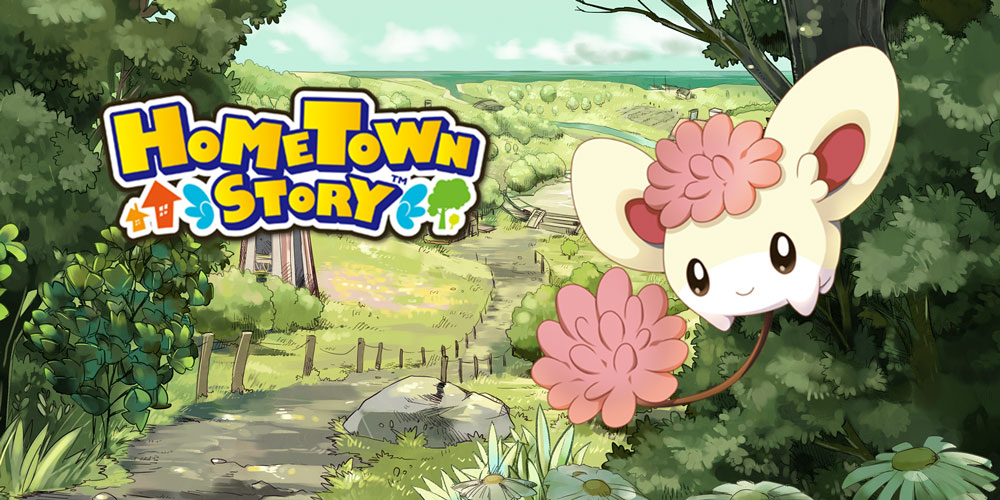 For the last game on our list, Hometown Story is another shop management game developed for iOS and the Nintendo 3DS. The story revolves around the main character returning to their hometown to run their grandmother's general store. This game really prioritizes the main character socializing and developing friendships with the people living in the hometown. With adorable art, characters, dialogue, and many opportunities to customize the shop and stock; Hometown Story is a light-hearted game that is very enjoyable from beginning to end.
Recettear is a critically acclaimed indie game that has remained relevant and popular long after its initial release date in 2007. In fact, Recettear was the first Japanese Indie game to be distributed through Steam. Comparable gaming titles should have adorable anime art, interesting storylines, and addictive yet simplistic gameplay inside of an immersive RPG world. We hope you enjoyed this list and found some new titles to download and enjoy!
Written by: Emily Barnes