When playing Stranger Of Paradise: Final Fantasy Origin, your main goal is to find and kill Chaos. While that might seem simple when I put it like that but actually doing it is a bit complicated. There are plenty of game mechanics and systems that you need to know about in order to progress the game and those can get pretty overwhelming for new players. In this Stranger Of Paradise: Final Fantasy Origin beginner's guide, we are going to give you some tips and tricks that should help you get started.
Stranger Of Paradise: Final Fantasy Origin Tips And Tricks
The following are some of the tips and tricks that we recommend you keep in mind when playing Stranger Of Paradise: Final Fantasy Origin:
You Can Change The Difficulty
Unlike souls games, you can change the difficulty in Stranger Of Paradise: Final Fantasy Origin. So you can increase this if you do not find the game too challenging, or turn this down a notch if you are finding it too hard.
Complete The Tutorial And Side Missions
The tutorials are going to teach you the basics. We recommend doing the side missions in order to level up. If you skip these and just do the main missions then you will soon find that you are not powerful enough to progress ahead.
Beating The Cactuar Can Be Rewarding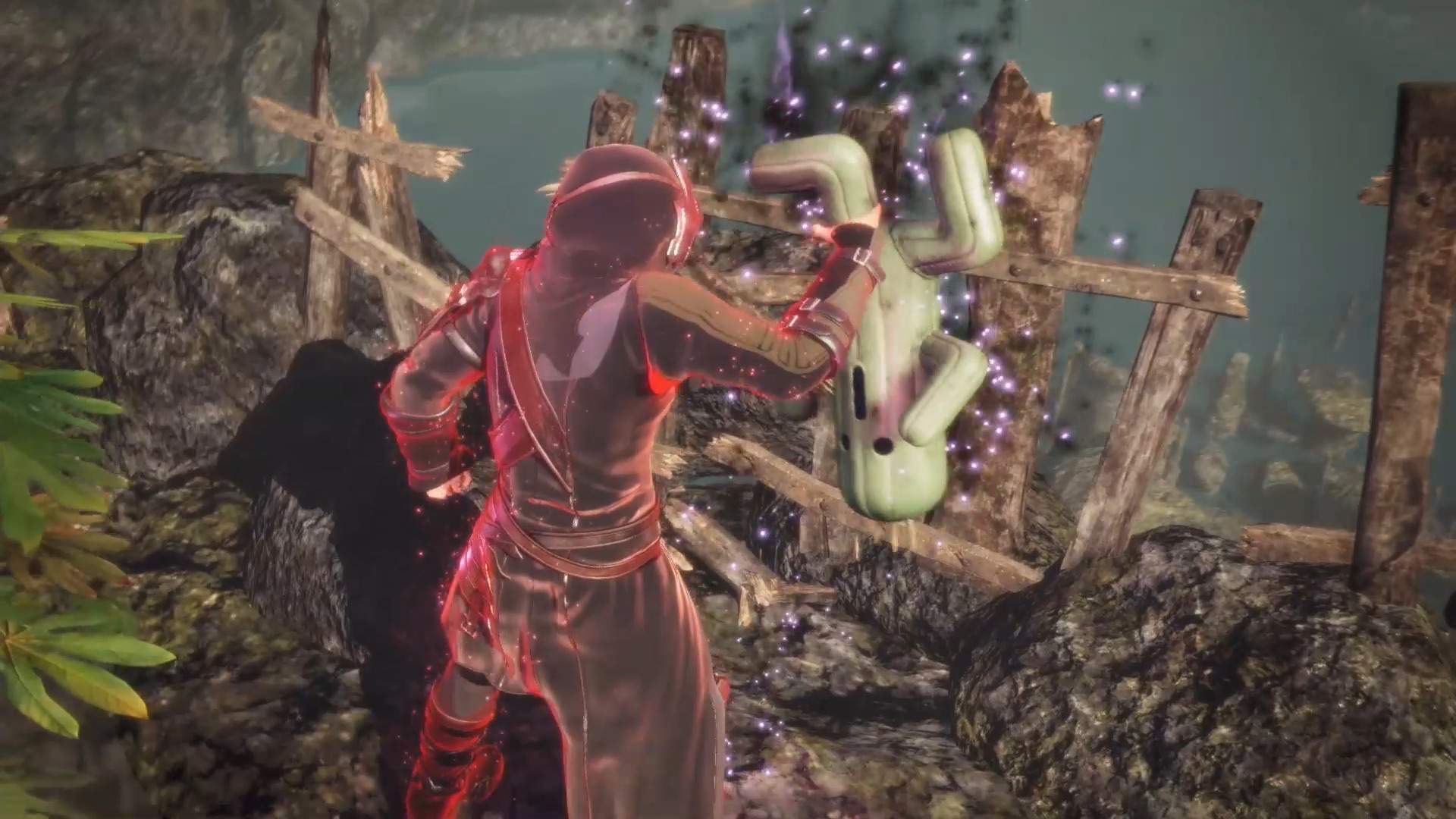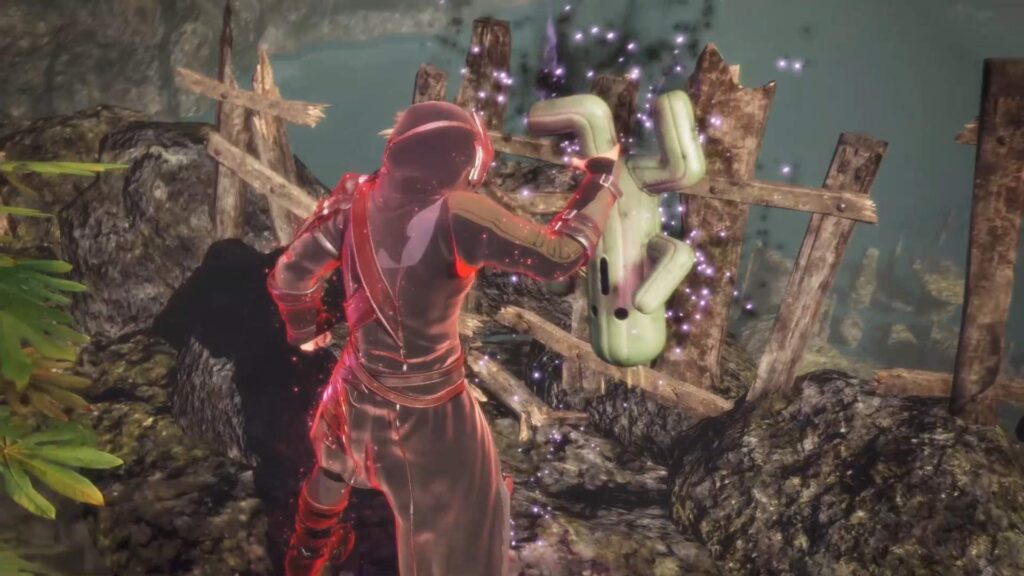 Each mission has a Cactuar hidden in one of the side rooms. Killing these will help you get XP. These enemies can be deadly and they can use the 1,000 Needles to take you down but they prefer to run away rather than fight so chances are that is not going to happen.
Unlock The White Mage Job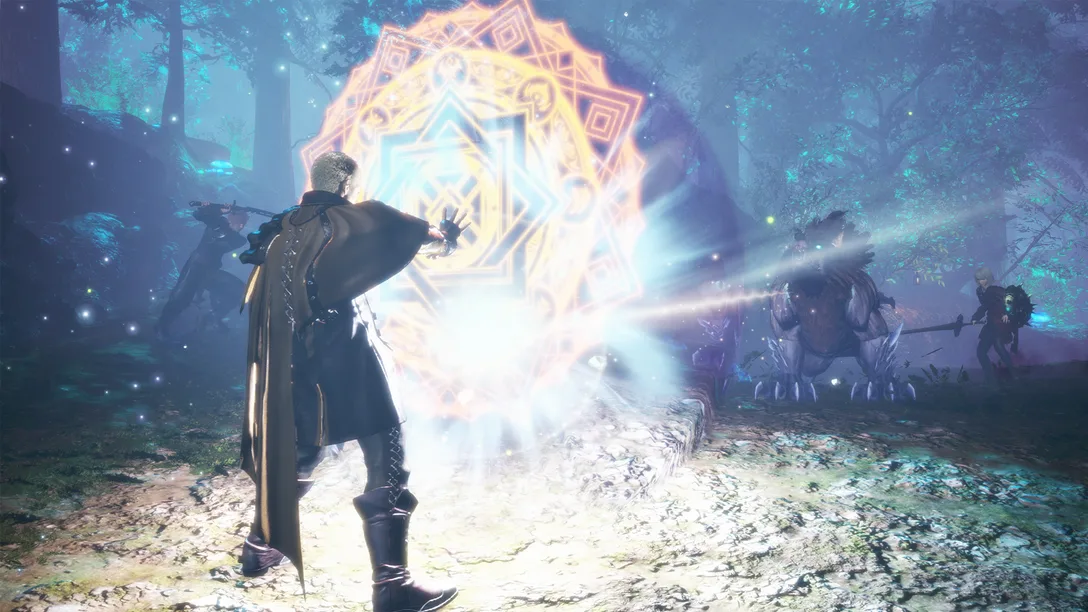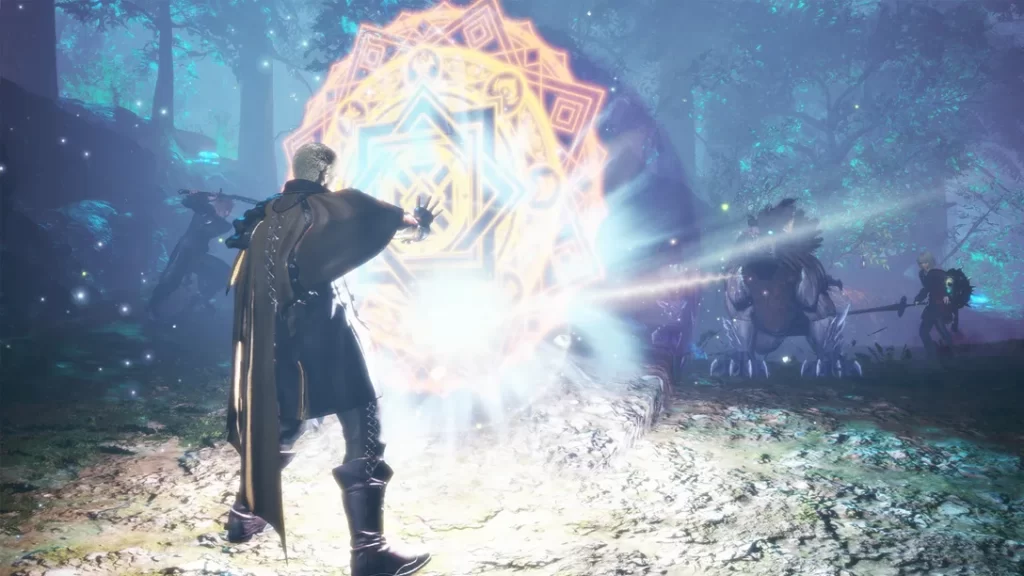 We recommend leveling up the mage as much as possible in order to unlock the White Mage job. This has the ability to heal which comes in handy in any RPG party. The more ways to heal the better.
Use The Soul Shield To Mimic Enemy Moves
You can use the Soul Shield to use enemy abilities against them. This can be very effective in combat. For example, you can use the Soul Shield to use the stone attacks that Goblins use. (https://www.creditcadabra.com) You can even store moves that you have stolen and use them later on.
Interact With Cubes
The cubes that you encounter act like checkpoints. Interact with them to respawn at them when you die. You can also use them to save your progress. On the downside, doing this is going to respawn enemies as well.
The Tonberry Drops High-Level Loot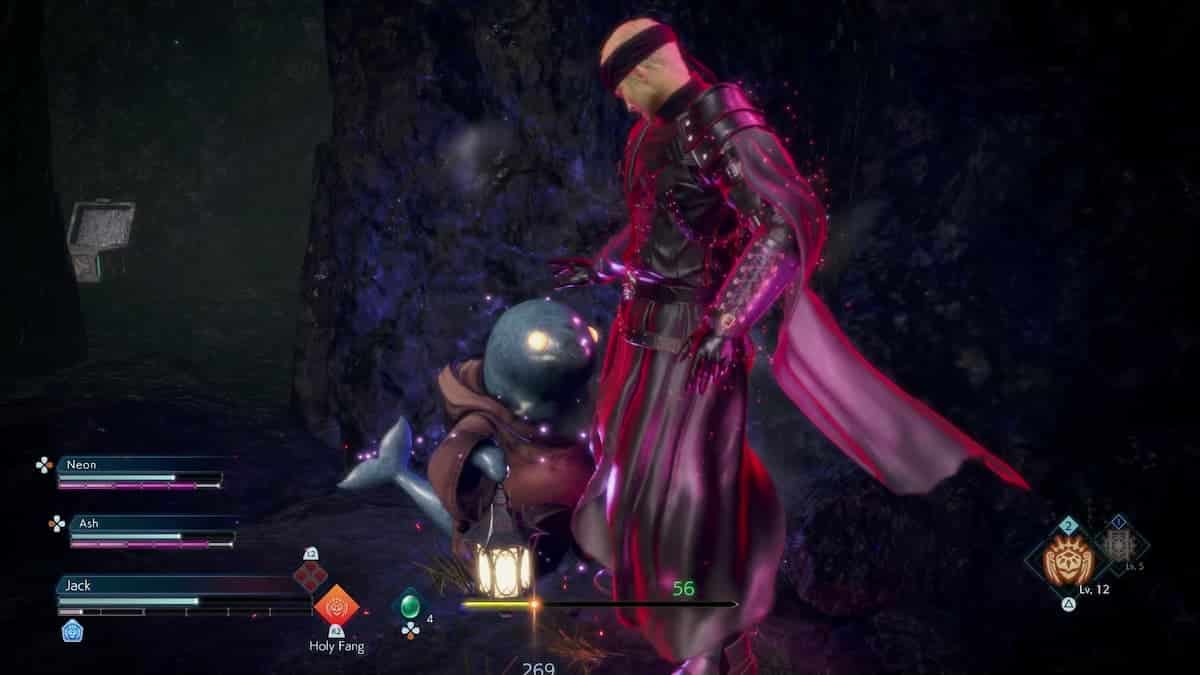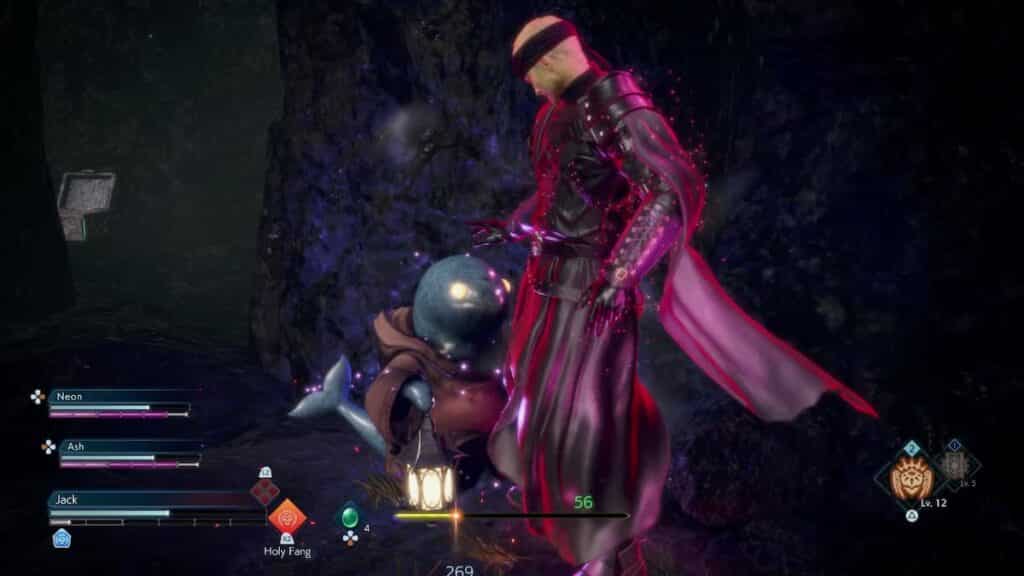 Each mission has a Tonberry that you can take on. This boss is harder to beat than the Cactuar but it does drop better loot.
It has moves that can kill you in a single strike so beware of that. You will also encounter the Master Tonberry that gives even better drops.
Dismantle Gear
As you progress the game, your inventory is going to fill up with gear. Some of it you will want to use while other pieces are not going to be worth it.
We recommend dismantling items you do not want to use in order to get materials that you can use to upgrade the gear you like.
Let Your Party Take The Damage
The game ends when Jack dies but Ash, Jed, and the rest of the party can be revived by using potions. So let them take most of the damage and stay out of harm's way when possible.
This will allow you to take on different enemies, defeat weakened enemies, or attack from a distance.
These are the tips and tricks that you should keep in mind when playing Stranger Of Paradise: Final Fantasy Origin.