Developer Bungie is about to officially reveal the next big expansion for Destiny 2, The Witch Queen. The reveal will feature a huge showcase of what's in the expansion and what to expect for the next year or so in the game in terms of seasons. This is what all Destiny 2 fans have been waiting for all year. It's going to be the biggest event of 2021 for all players, and they're all going to be watching where they can. With that in mind, we wanted to put together this pre-announcement guide so that anyone who isn't into the game can get an idea of what to expect before the big day.
When is Destiny 2 The Witch Queen Getting Revealed?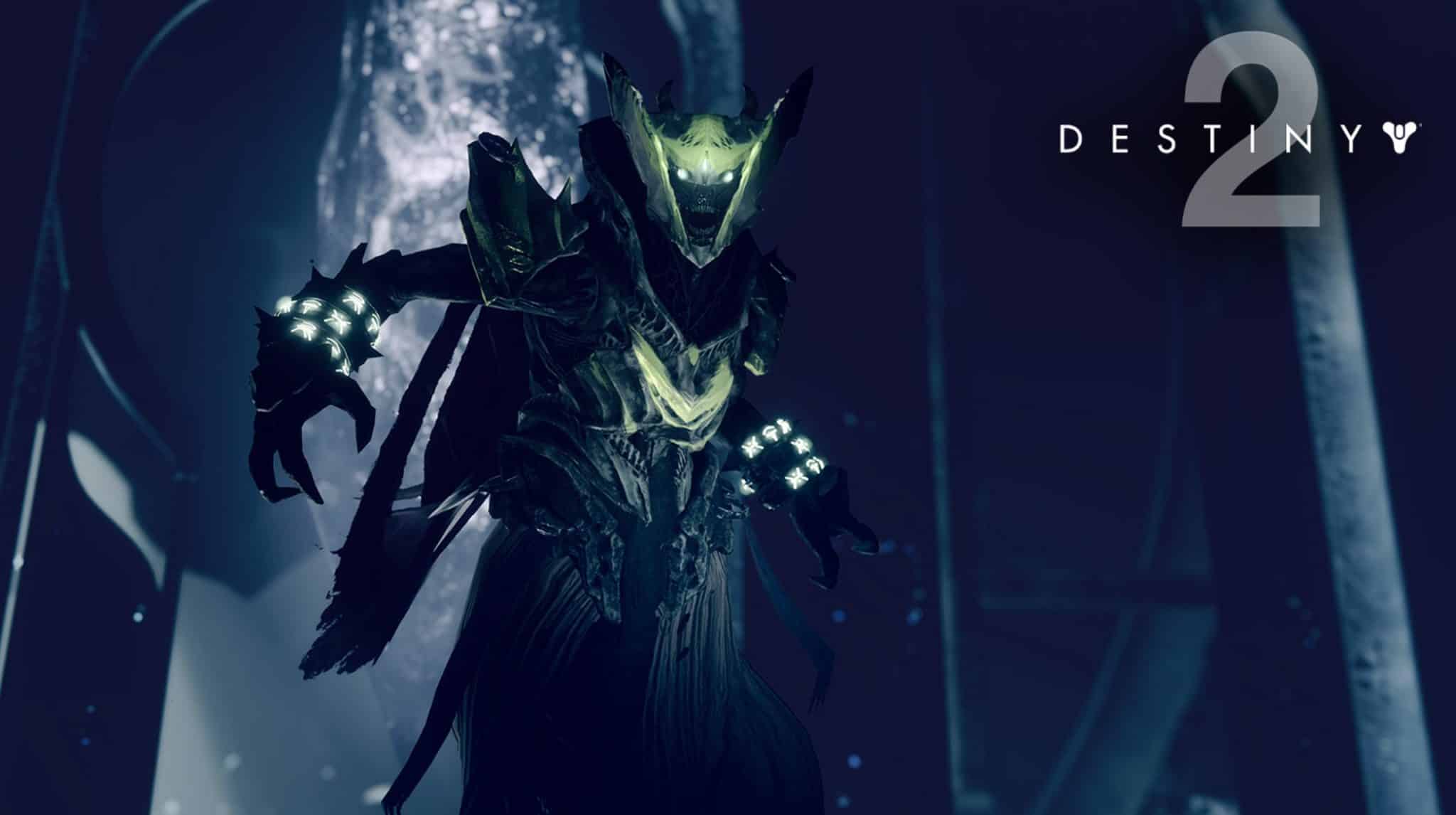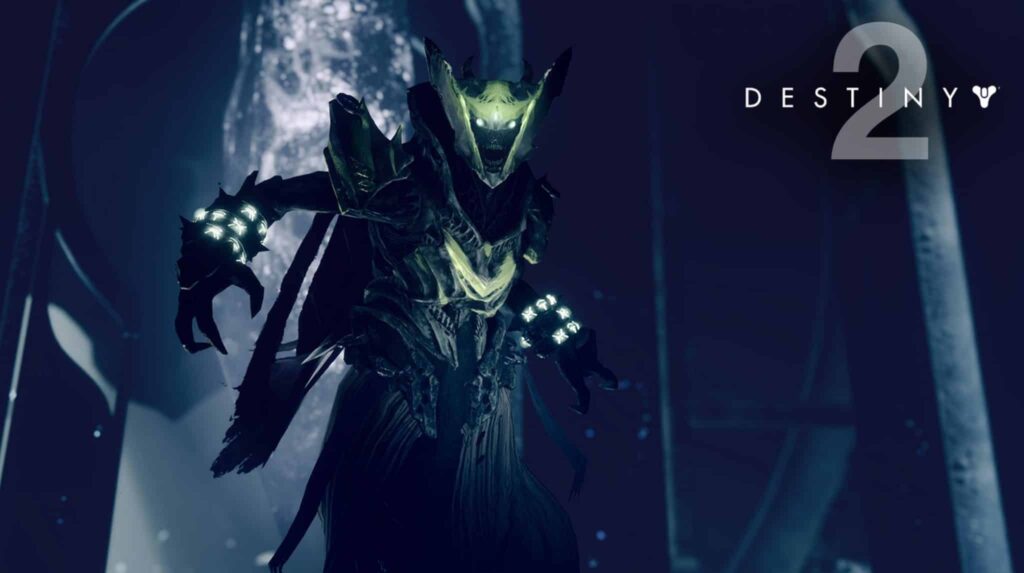 The date of the big reveal is August 24. The event will be broadcast on the official Bungie Twitch channel. There, the developers will showcase everything in the expansion, or at least most of it. The actual release date for The Witch Queen isn't known at the time of writing. However, it is known that the expansion will come out at some point in 2022. It's likely that it'll be out in early 2022 because that's a good space for game launches. At the very least, Bungie should reveal this detail on the day.
What is This Expansion?
The Witch Queen is 2021's expansion of Destiny 2. Usually, the game gets an expansion every year. However, this year has been made more difficult with the pandemic in 2020. That's why this one will launch in 2022. The expansion will be a big jump forward for the game, and should add a lot of new content. More than the game's seasons do. Players should expect at least one new location to explore, if not two, a slew of new story missions, weapons, armor, and secrets to find. These are all standard for a major expansion. There are a few things that could be coming in addition to this though.
New Element
Beyond Light was the game's last expansion, and it added an entirely new element to the game. With that expansion is was Stasis. This is a sort of ice-like element, that freezes and slows enemies. It's thought that this new expansion will add a poisonous element into the game called Vapor. The element will act like the poison and curse effects already in the game. It will slowly deal damage over time, removing energy from cells in the opposite way to how Arc adds energy to them. This is just a rumor, but it's a pretty well-believed one.
Savanthun
The main antagonist for The Witch Queen has been built up to be Savathun. She's the Hive got of trickery. She was controlling the main antagonist of a previous expansion, and even the creature that turned out to be controlling them. She's been in control of a lot of characters across the Destiny universe, and with good reason. The Hive are a prominent threat in the Destiny universe, one of the major races players battle with. In the first game, players killed Oryx, a Hive god. Then his father, Crota, turned up with a massive space station, and players killed him. Savathun is coming for blood next. She's a sister of Crota's, and is out for vengeance and the Traveler, the source of all Light.
New Location
No one knows exactly what the new location in Destiny 2 with this expansion will be. However, it's thought that Old Chicago, a place on Earth, is a safe bet. This area was consumed by radiation and toxicity and has become a giant swamp. It's a very fitting setting for such an expansion if the new element is based on corruption. It's also a very interesting location in terms of the game's lore, because not a lot of it has been deeply explored yet.
Players will be excited to get out there and explore the new stuff that's being added with the expansion, should it end up being set here. In terms of another new location, it's thought that the Dreadnaught could possibly be added back into the game. This was removed with Beyond Light, but Bungie has been reworking it in the background. It would make sense to see such a Hive stronghold return for a Hive-focused expansion.
New Weapons and Armor
As with any expansion, there will be a slew of new weapons and armor to collect and use. The roster is always expanded with every major expansion. It's what most players live for. This will bring new things to the table in terms of elemental interactions. New elemental weapons using Vapor, for example, will make it possible to poison enemies as you play. Certain pieces of armor will also probably have elemental benefits and drawbacks, depending on what they're based on. It's hard to say what new weapons and armor will come in the game, but the new Exotics will be the main thing that players are bothered about. It's all some players watch the streams for.
A new set of Seasons
The biggest thing that players will be looking forward to finding out is what the new set of seasons is going to be. Every three months or so, a new season drops in Destiny 2. This adds more weapons, stories, and a host of new content for players to work through over the course of those three months. It's the thing that keeps players engaged between major expansions. More players are probably fussed about the seasons than they are about the major expansion.
Seasons are how the Destiny 2 story continues to be told and expand. It's what Bungie has been working on in the background for so long. In 2021, the seasons have become the best storytelling method used in games today. They're praised by everyone who experiences them. From the most obvious parts in cutscenes to the lore that tells a story in the background. It's all incredibly valuable to players. This is what everyone is eager to see, and Bungie would be remiss if they didn't give at least a sneak peek of it on August 24.