Greedfall first released for PS4, PC, and Xbox One in September 2019. The game offered fans of BioWare games like Dragon Age and Mass Effect a chance to explore a new world with mechanics inspired by those titles. There are relationships to build and destroy, factions to side with, choices to make that will impact the entire game world, and so much more out there to do too. In this guide, we're covering all there is to know about the Greedfall Gold Edition. Including when it's out, what's new, and why you should play it if you're a fan.
What is this new version of the game?
The Gold Edition of this game is just that, an enhanced edition that's similar to gold in a way. It's packed with enhancements for PS5 and Xbox Series X/S specifically. Players can expect to play in 60FPS at 4K resolution. Many bugs and glitches have now also been fixed, and the game is in a much better state. The enhanced version of the game is something that's similar to all other PS5 and Xbox Series X/S versions. It's a new title in a way, at least for fans new to it, but a good excuse for those who have already enjoyed it to jump back in.
This version of the game also contains the first ever DLC for Greedfall, The De Vespe Conspiracy. This is an incredibly highly anticipated DLC. Something that fans have wanted since the game first launched. Thankfully, it's nearly with us.
When Does Greedfall Gold Edition Release?
Greedfall Gold Edition launches on June 30, 2021. The game was briefly given a release date prior to this, but almost nobody picked up on it. This expanded and enhanced version of the game was first teased towards the end of 2020. However, developer Spiders and publisher and publisher Focus Home Interactive haven't said anything since then. All that was known was that the game would include a DLC, the first for the base game. This is something fans have been eager to get their hands on ever since, and now it's finally almost here.
What is The De Vespe Conspiracy?
The De Vespe Conspiracy is the first ever DLC for Greedfall. While fans may want it to explore a time beyond the main game, it's actually a look back at the past. In this DLC, you'll explore what happened to Constantin's little brother when he died. At the time, Constantin was 7 years old. This is an event that's referenced in the game, but never explored in any great detail. However, it is also mentioned in the codex, which has led fans to believe that there must be more information. Sure enough, there is. All of that is going to be explored here, you've just got to wait a little longer to get your hands on it.
The DLC will probably be packed with dozens of hours of new content. You'll likely take on the role of a new character, and probably have to make new choices and build new relationships. This is what's at the heart of Greedfall, so expect much more of the same. However, Spiders has probably also put some brand new stuff in for fans. What this new content looks like is unknown. With factions, outfits, and choices being so prevalent though, they must be forming some part of the larger expansion here.
The De Vespe Conspiracy will be included with the new edition of Greedfall. However, you won't get it if you just upgrade to the next-generation version of the game. There will be an additional cost, and that's what you'll need to pay if you just want to play the new expansion. This is an option of course, and there will no doubt be a way for all players to do this if they want to.
What Makes Greedfall Different?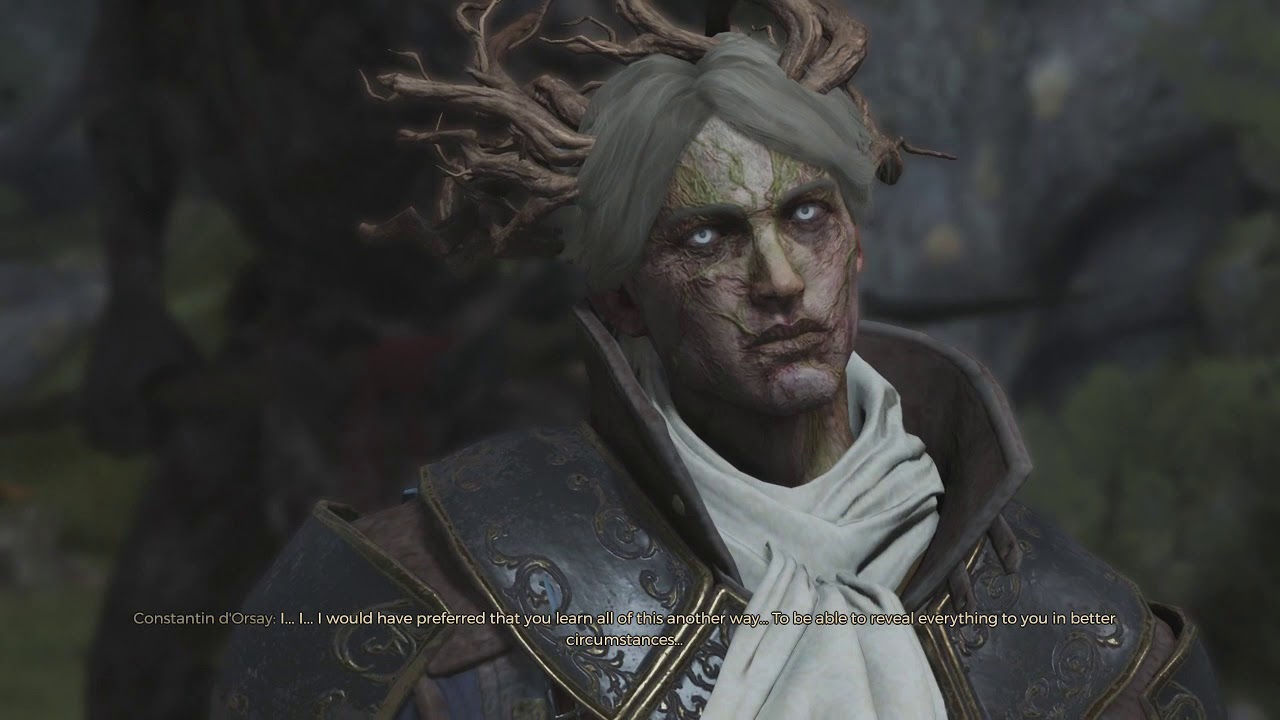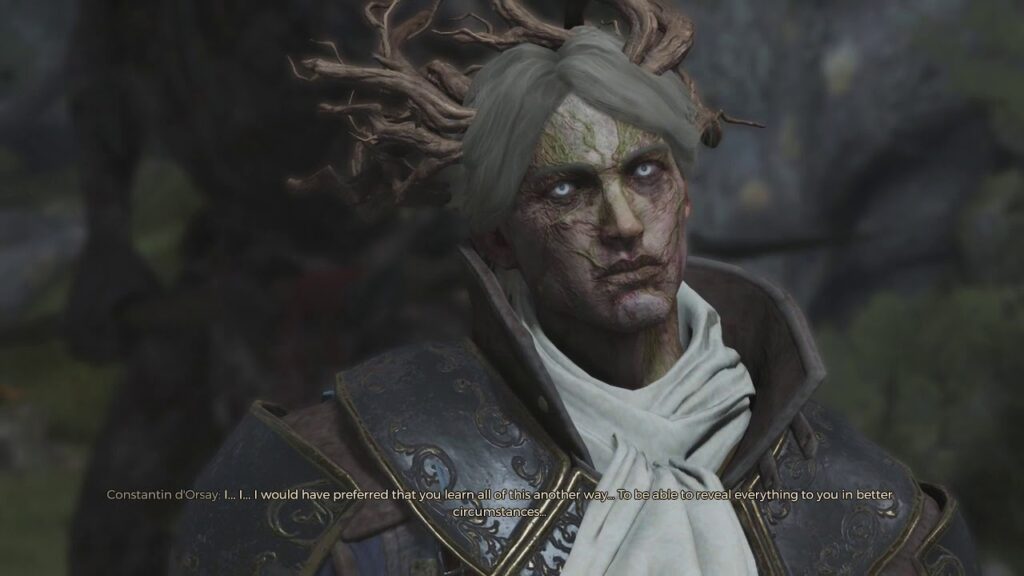 Greedfall takes elements from several other games and brings them together to create something that's greater than the sum of those parts. The title has choices and relationships, RPG mechanics present most prominently in BioWare's titles. However, this game differs quite dramatically in the way you can make enemies of your potential companions. If you ignore them or do things that are against their core beliefs, then you'll lose them as followers. Take things too far, and they'll later hunt you down to try to kill you. This can make every single playthrough extremely different, something that all fans enjoy about the game.
This game also has factions. A system that isn't brand new in RPGs, but the way they work is. Players can ally themselves with certain factions, sure. But the key difference is in the way the player dresses the protagonist. In one outfit, a faction will hate and attack the protagonist. In another though, they'll openly accept that protagonist, though you may still need to keep a low profile to avoid conflict. This adds so many different elements to the game that they can't all be covered in a single playthrough, opening up the game for even more replayability.
What Makes Greedfall Special?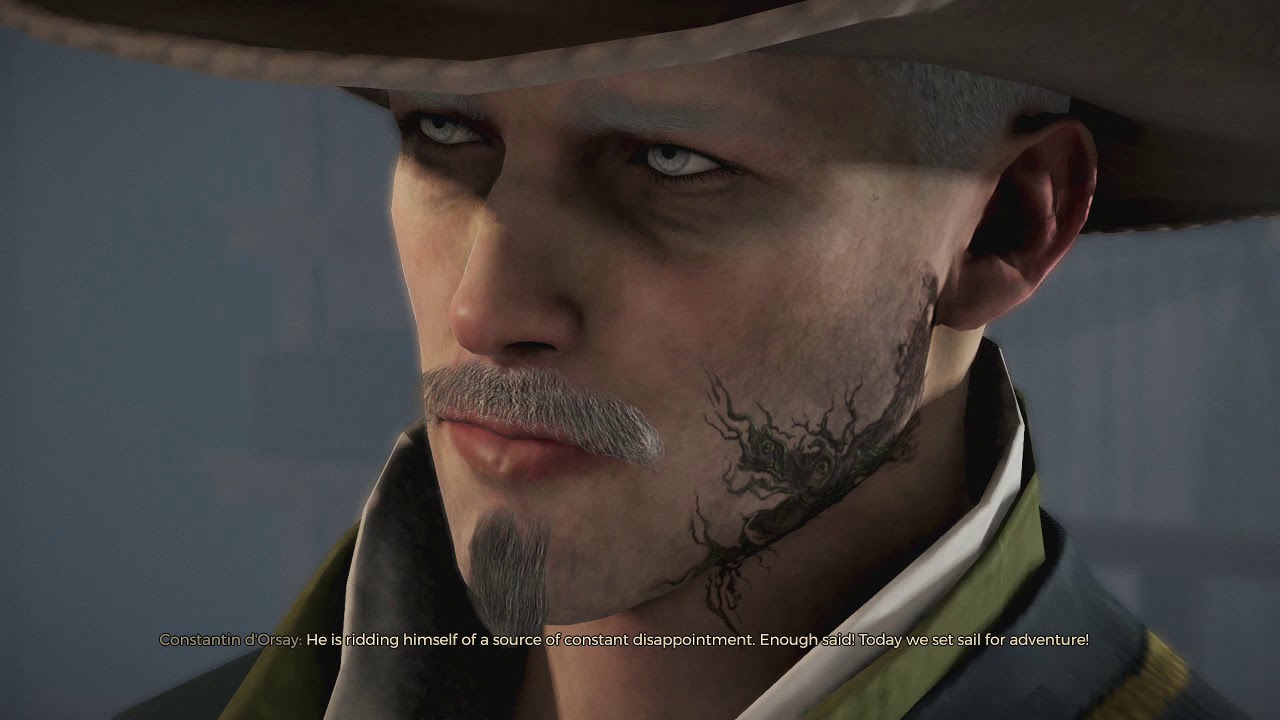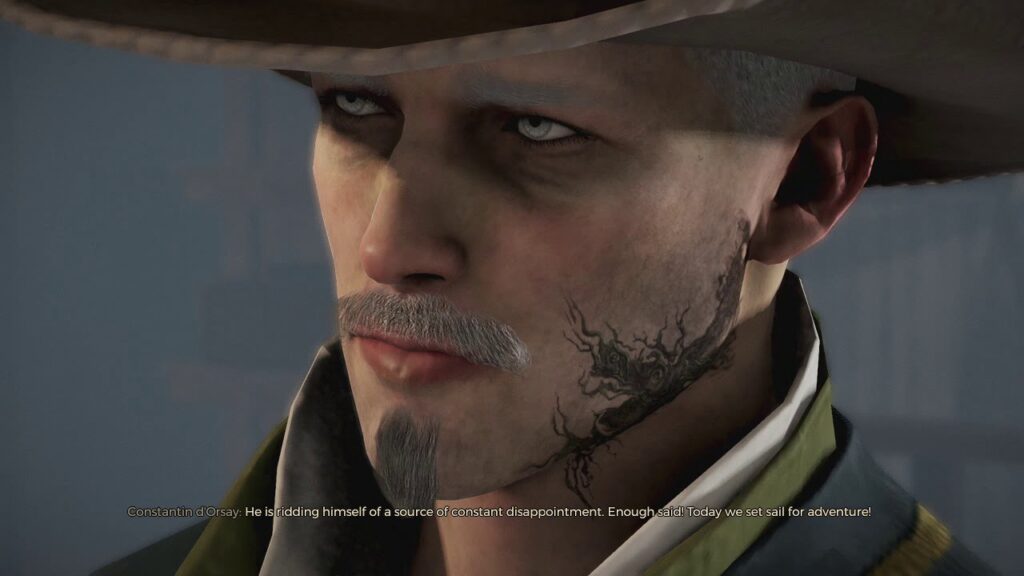 All of the above makes Greedfall a special game to many, but there's one thing that makes it a cut above other RPGs. It's a story about a swathe of people pillaging an unknown land for profit and reputation. It rings true of how the English pillaged North America for the same things. Even how the Spanish exploiting the Aztecs for their gold. The entire story has a parallel with real human history, and that's what makes it feel so real. There's a tangible element that you could almost grab and write into the history books, the only real difference is that the colonists are the ones afflicted with a disease instead of the indigenous people they are attacking and stealing from.
Anyone who hasn't played a Mass Effect or Dragon Age game might struggle to understand what Greedfall is. Those who have though, they'll understand exactly what this game is. That's why they need to play.