A sequel to The Sims 3, Sims 4 is the newest release from the Maxis and The Sims Studio. The Sims 4 is the ultimate life simulation game relying all on your imagination—you can create your own characters, design your desired home, and let everything happen.
The game features DLC add-on packs along with locked objects and events.
The game's popularity, and why it is still played so widely today are owed to these same factors. 
There are several job options for Sims to pursue in their lives, similar to what exists in everyday life.
Players have a bewildering amount of professional possibilities to choose from, spread between four primary entries.
But, just like in real life, paperwork prevails in most of these jobs.
So it is crucial that you learn how to fill out reports. Filling out reports is a daily task for your Sims character, exclusive to the Business Career.
It can be quite tricky if you haven't done this before.
But don't worry, we will guide you through all of the steps.
Once you get the hang of it, you will learn to fill out reports in sims 4 within a few seconds and clicks.
This will surely help your Sims 4 character to advance and get promotions in their career.
How to Fill Out Reports in Sims 4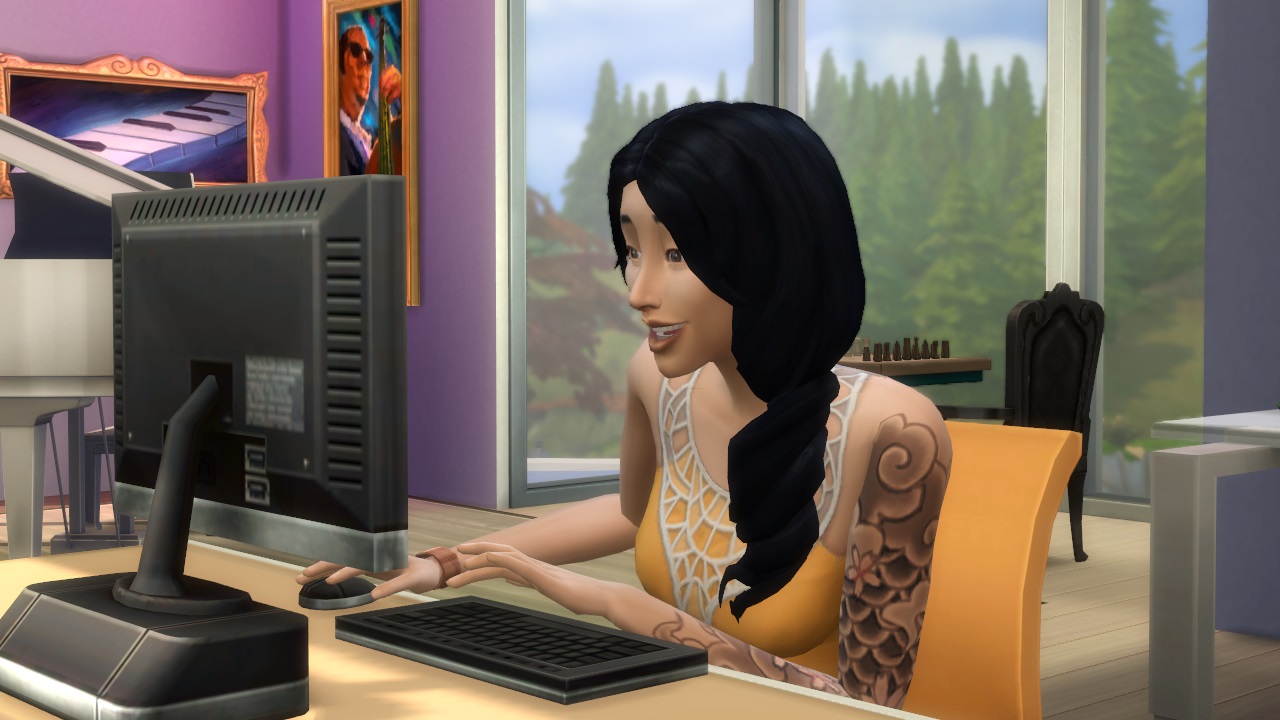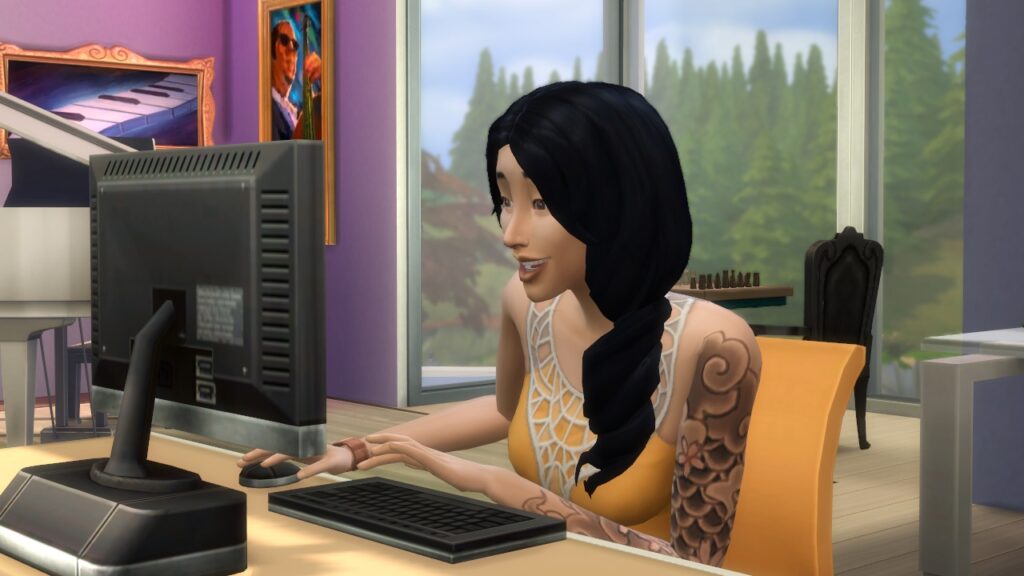 The first thing you need to make sure of is that your Sim must have a computer to complete a report.
If you are running low on your Sims money and don't own a computer, you can go to a library and utilize one of their computers, as to fill out reports in The Sims 4, players must first interact with a computer.
The process becomes really easier and simple afterward. Click the computer and then select the "More Choices" option.
You should then select "Web" and then click "Fill Out Reports" to begin the work. 
Sims have a habit of getting up midway through a report and leaving it incomplete, so following then, it's only a question of keeping the Sim focused on the work at hand until the reports are successfully completed.
Check their daily duties in the career area to ensure they completed the entire report.
Filling up a report roughly takes two hours in-game.
Whether the sim is a Mailroom Technician or a Senior manager, filling out reports is a daily task.
The fill-out report task continues for 6 of the job levels.
This changes at level 7 of the job, from where your daily assignment will alter to either "Make Business Calls" or "Research Stocks" according to which branch you choose.
Another good news is that after filling out reports, the Sims receive a Focused Moodlet that lasts four hours and allows them to perform better at work.
The sims also acquire new abilities more quickly when they are concentrated.
When Do You Fill out Reports in Sims 4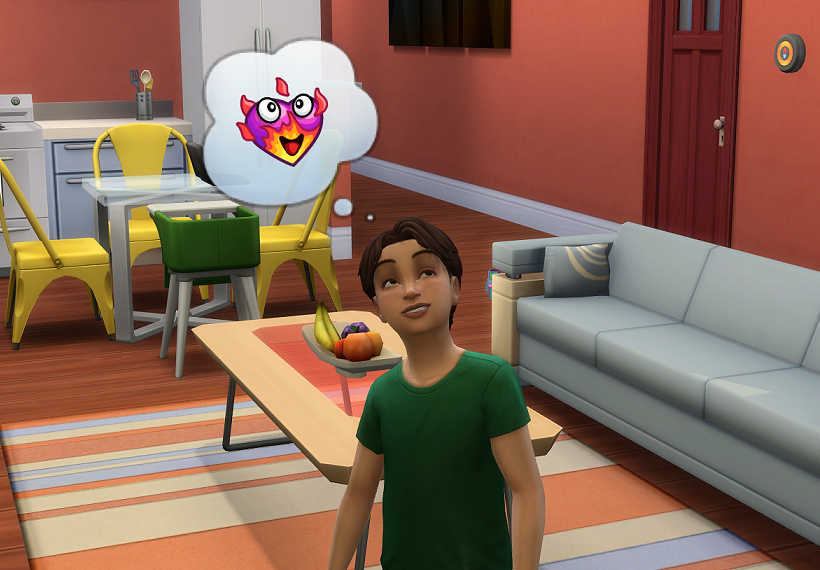 Filling out reports is a regular activity in the business career of Sims 4.
To begin your business career, you must first locate work at a computer or on the phone of your Sims.
You can locate the job by pressing the find a job button in the phone menu or the find a job button on the career panel.
This will open a window where you may select any of the careers or you can scroll down to the bottom of the list to choose part-time employment.
This box also contains your starting hourly wage, the days you'll work, and a description of the job.
As you reach a particular level in your business career, you must pick which one you want to follow.
You can either continue the Management or Investment branches.
Whatever option you select, your Sim will begin as a Mailroom Technician. A mailroom technician has an hourly wage of 17 Simoleons.
You will have new reports as your assignments. Be sure to do them ahead of time, so you don't have to deal with deadlines! (chainwitcher.com)
Much similar to students who do their homework to enhance their school performance, Sims have to complete their reports to improve their job performance.
Once you start filling out reports, you will receive promotions, which means, eventually you will start getting more Simoleons and career progress.
Conclusion
Whether you are a dedicated Sims player or a completely new one, there are some tasks, such as filling out reports, in Sims 4 that will require some assistance.
Thankfully, such tasks are easier to do once you get the hang of them through a guide.
Once your sims have filled out their reports, they can enjoy the perks of better job performance.