Wizards of the Coast announced early today at Gamescom that they will be bringing MTG Arena to millions of more players by partnering with Epic Games. They expect to have it available for download on the Epic Games Store this coming winter. Shortly after it launches Wizards will be also releasing a Mac version they've said.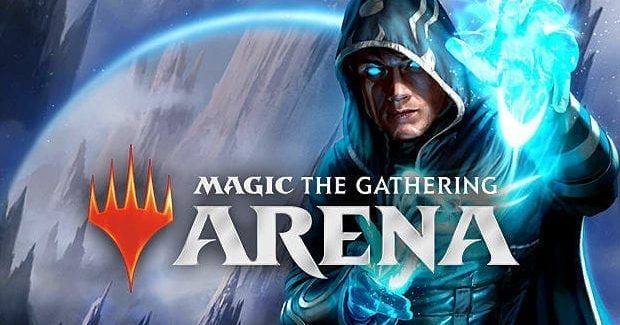 We are thrilled to be partnering with Epic to expand Magic's reach to new gamers from around the world. The Epic Games Store will be our exclusive third-party PC download partner.

Source
While you will still be able to download Magic: The Gathering Arena from MTGArena.com, the Epic Games Store will be their official and only third-party partner. There will be cross-platform support so players can battle one another no matter where they downloaded the game from. Wizards has also stated that existing players will not be required to create Epic accounts to continue playing MTG Arena.
For those of you who don't know, Magic: The Gathering Arena is a free-to-play digital card game developed and published by Wizards of the Coast. It is a digital adaptation of the insanely popular card game of the same name. It uses the same rules and style as the physical card game and is a great way to play Magic online if you can't in person.
New players are given a library of cards and pre-made decks. As players win matches or complete quests they can earn new booster packs that add more cards to their collection. Each pack contains 8 new cards for players to build new decks with.
Designed to be a more modern way to play Magic, MTG Arena brings the trading card game most of us grew up playing to your PC. Play against other players from around the world from the comfort of your own home!