Assassin's Creed Infinity has been revealed whether Ubisoft wanted it to be or not. At the time of writing, not a lot is known about this new entry in the franchise, but some facts are all too obvious. This game is a huge break from the series, and not everyone is happy about that. In this guide, we'll explain exactly what Assassin's Creed Infinity is, going through all the details that you need to know to keep yourself informed about the future of the franchise.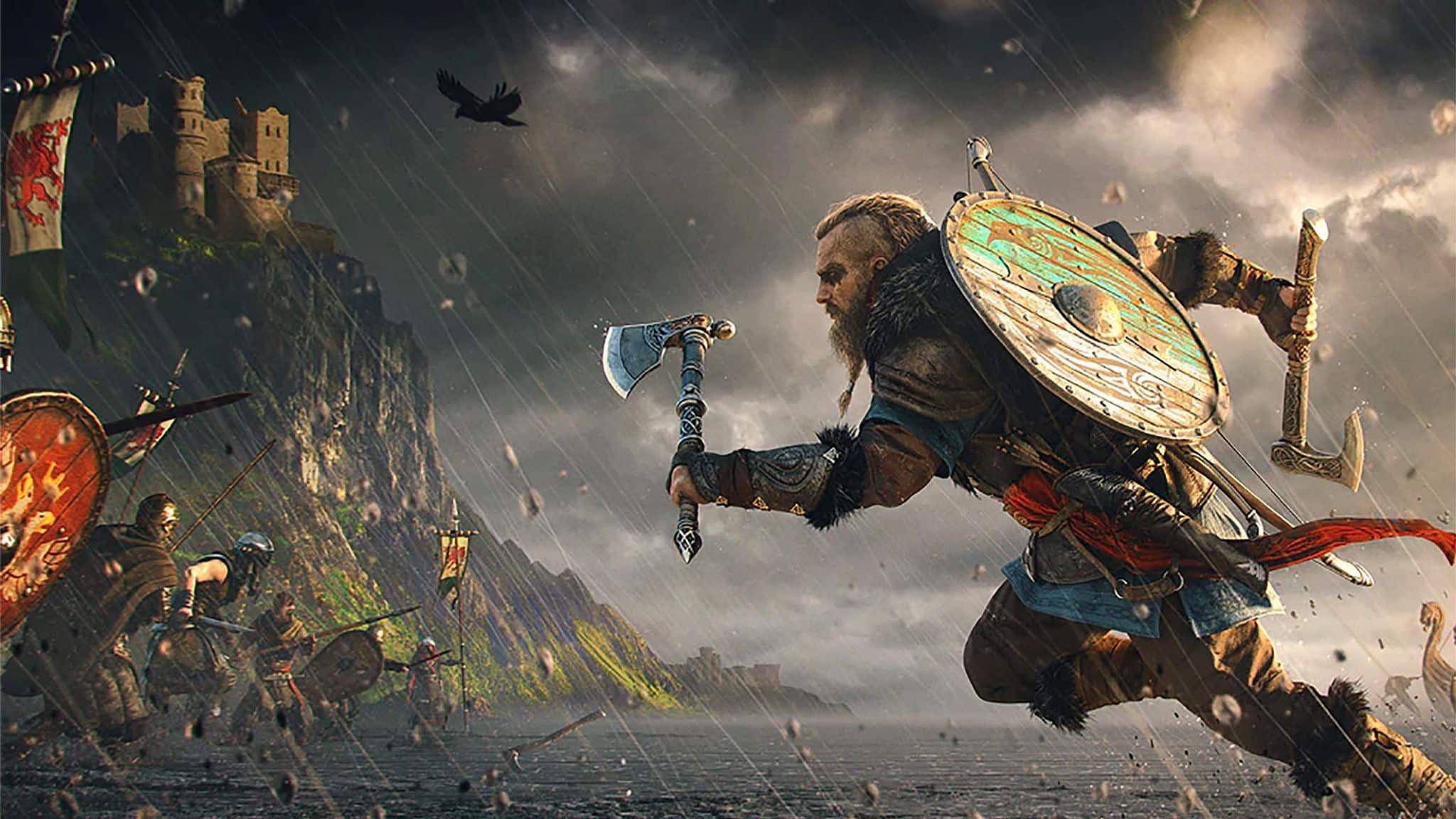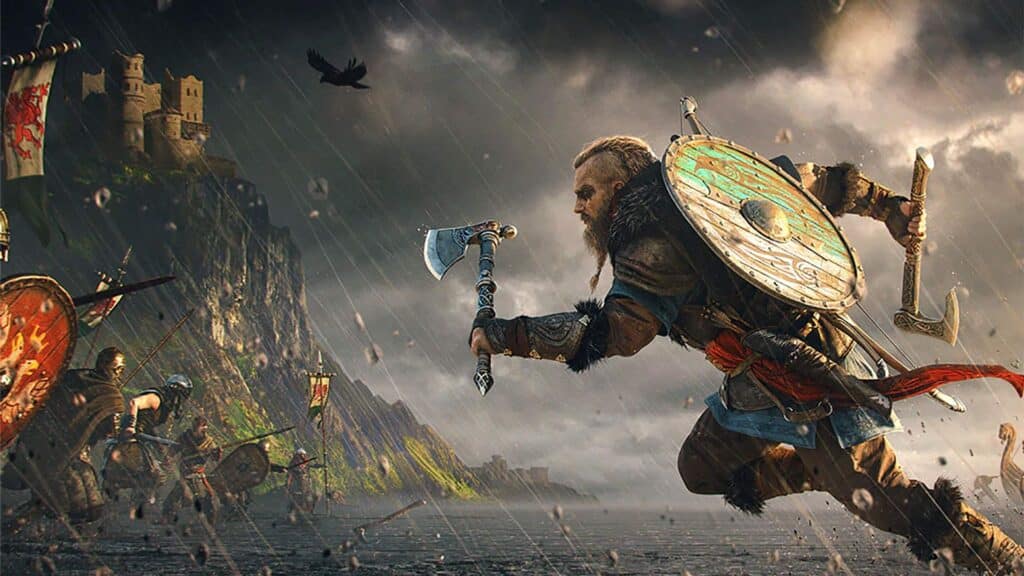 Assassin's Creed Infinity Release Date
First things first, when is this game out? Well the only known release date is 2024, and that's a big window. It's likely that more information will be revealed closer to launch. With so much disruption to development in the last couple of years, the game could still be delayed by a couple of years.
What is This Game?
The game will be a new platform that will host title in the franchise moving forward. Details are still light at this point in time. However, it is known that all the Assassin's Creed games will be linked by this service. It will be a place where fans can come to access each game and play them. There won't be individual releases outside of the platform. Instead, it's likely that players will be able to buy a game and play it on its own, but the game will boot this new platform.
The advantage of this system is that it allows fans to have their saves linked between the entire franchise. This is great for those who want to play all of the games one after the other. For those who maybe only want to play one or two, it opens the door to new titles they may never have considered before as well.
The beauty of this interconnectivity is that it will allow you to jump between games and follow the story from one to another instantly.
Will it Include Multimedia Content?
One thing Ubisoft has been big about promoting for Assassin's Creed lately is the multimedia angle the franchise has. There are new books, audiobooks, series, and movies in the works. Ubisoft wants to capitalize on all of this, and that's why it would be good if this platform linked in with all of that content. It's not going to be practical to read a book on a PS5, or listen to an audiobook on an Xbox, but the platform could link users to all of this new content.
What's the Price?
No one knows what the pricing model for this service will be. It's likely that the game will be seasonal and offer new titles and updates over the course of those seasons. This would effectively make it a paid MMO in a way. There are only two of those around for a good reason. Ubisoft has yet to confirm anything here though. So hopefully, it won't charge users monthly or seasonally for any additional features in this way.