Age of Empires II: Definitive Edition finally had its official release date announced during the Inside Xbox stream at Gamescom 2019. The game has released on November 14th, 2019 on the Microsoft Store and Steam.
There is full cross-platform play between the two platforms, and it is going to cost $20. However, there's a Steam sale going on, making it up for grabs for $4.99. If you own an Xbox Game Pass for PC, the game is free!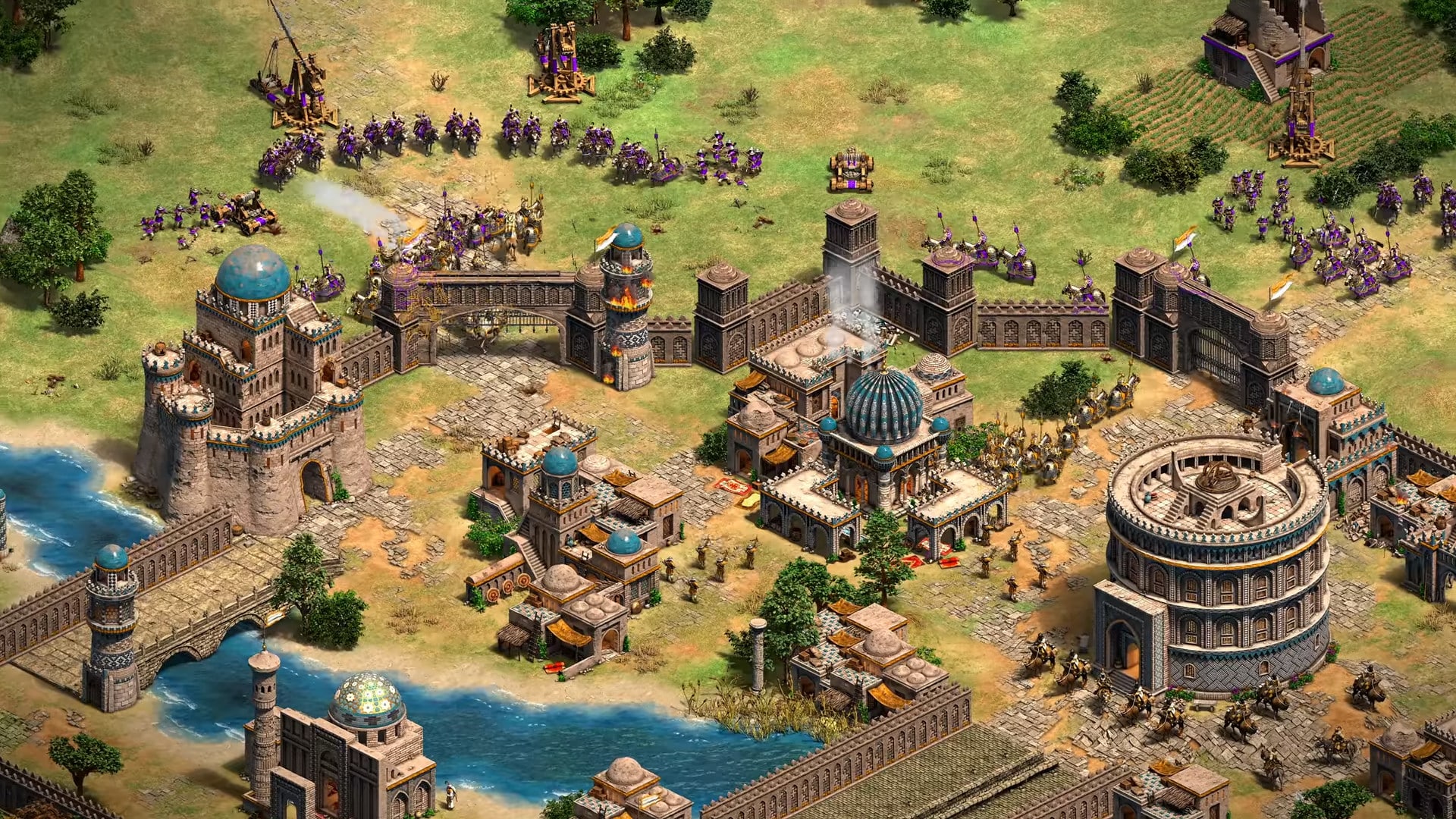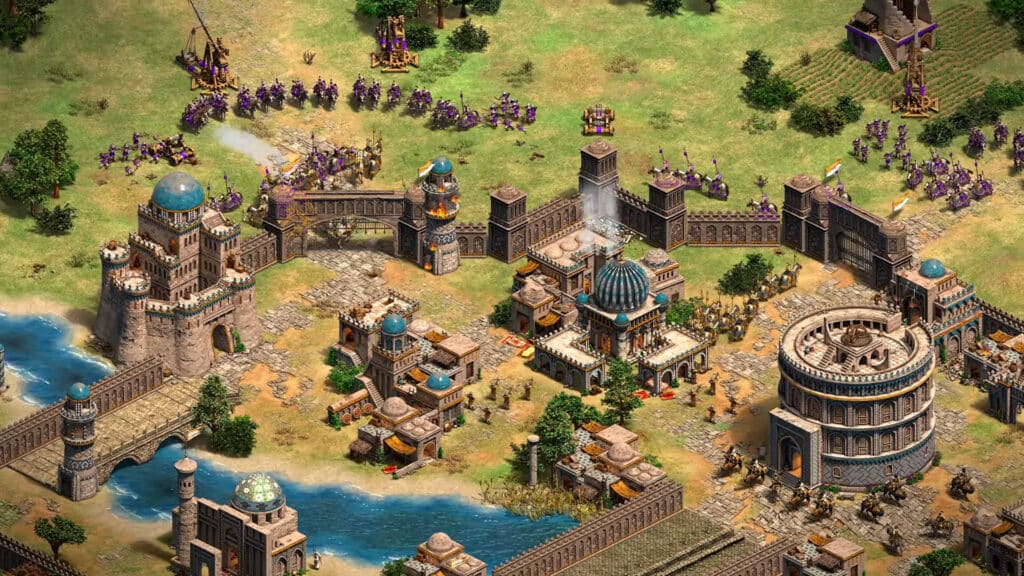 Age of Empires II: Definitive Edition has taken everything fans loved in the original base game and expanded upon it. The new Definitive Edition features a higher unit limit, full 4K Ultra HD graphics support, and new animations. The game even comes with a remastered soundtrack to listen to in all it's glory while you smash your enemies!
"The Last Khans" is a new expansion that adds three new campaigns and four new civilizations increasing the player's options when it comes to conquest and war.
With over 200 hours of gameplay and 1,000 years of human history, you are sure to get your money's worth by picking this game up. If you get tired of the endless campaigns and civilizations to play, head online and play against other players on either platform with 35 different civilizations to choose from.
Here is the gameplay trailer for Age of Empires II: Definitive Edition if you have not seen it yet or want to watch it again!