Fatal Falls is the latest DLC to come to Dead Cells. The game has seen two DLCs previously, making this the third one, though technically the second paid one, and the most highly anticipated. Given the 2020 pandemic, it's been harder for the developers to work on their content, meaning that this DLC has been delayed out of the end of 2020 and into 2021. In this guide, we'll cover everything there is to know about Dead Cells Fatal Falls, including its release date.
Dead Cells Fatal Falls Release Date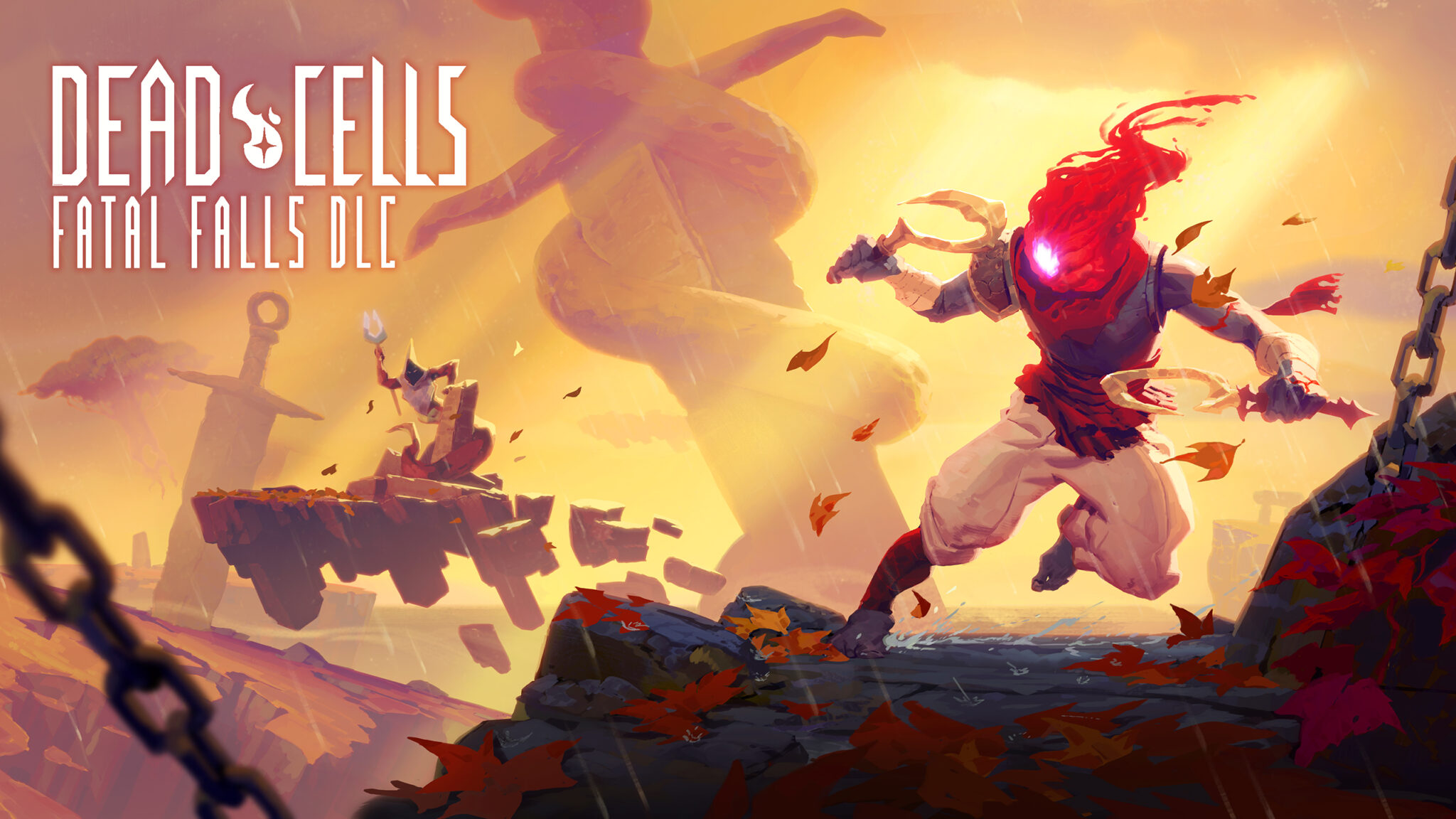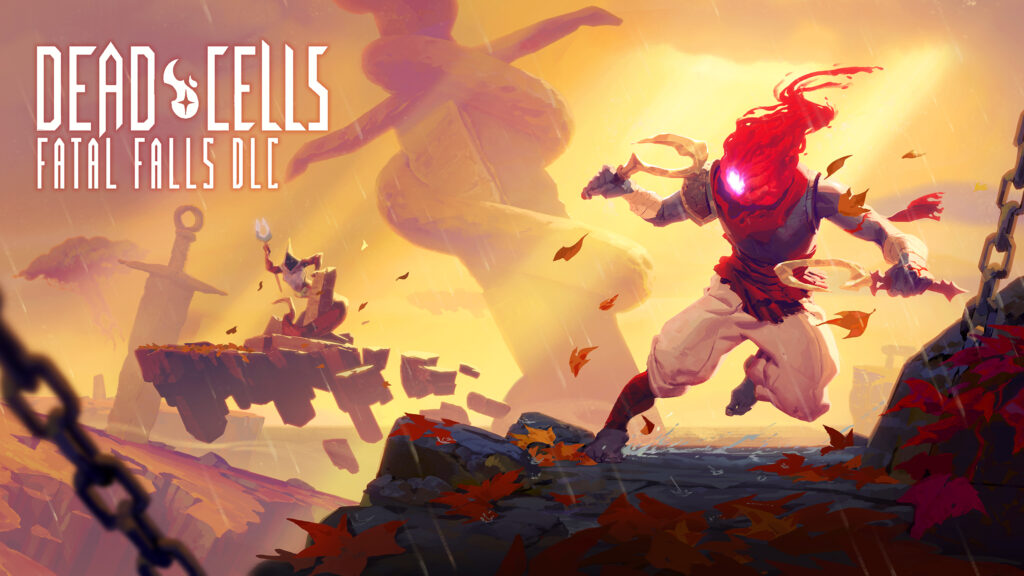 Fatal Falls will hit all platforms on January 26. It's available to pre-order right now on whatever platform you prefer. However, if you don't already own the game, you can pre-order a bundle that contains Dead Cells, The Bad Seed DLC, and the Fatal Falls DLC. This is by far the best deal, and offers a wealth of content.
Fatal Falls Details
Fatal Falls will add two brand new biomes to the game. This is exactly what The Bad Seed did, and it completely changed the game for the better. Each biome will have new enemies that can appear, as well as weapons that may spawn in them.
Because Dead Cells is a game featuring procedurally generated levels, the new biomes will be introduced at various points throughout the player's runs. They might be right at the start of the current layout, or right towards the end. That's the nature of how this random game works.
The new biomes are called The Fractured Shrines and The Undying Shores. On top of the new enemies, weapons, and shields, there is also a brand new boss to fight against and learn the moves of.
Interestingly, each of these new biomes are outside of the game's traditional castle walls. This means that they'll look extremely different to the rest of the game. Players should be able to pick up that they've entered them as soon as they see the new backgrounds and surroundings.
The DLC will cost $4.99 across all platforms. It's a small price to pay for what might seem like a small piece of content. However, when you take into account how much replayability the content has, this is a bargain.
Should You Buy Fatal Falls?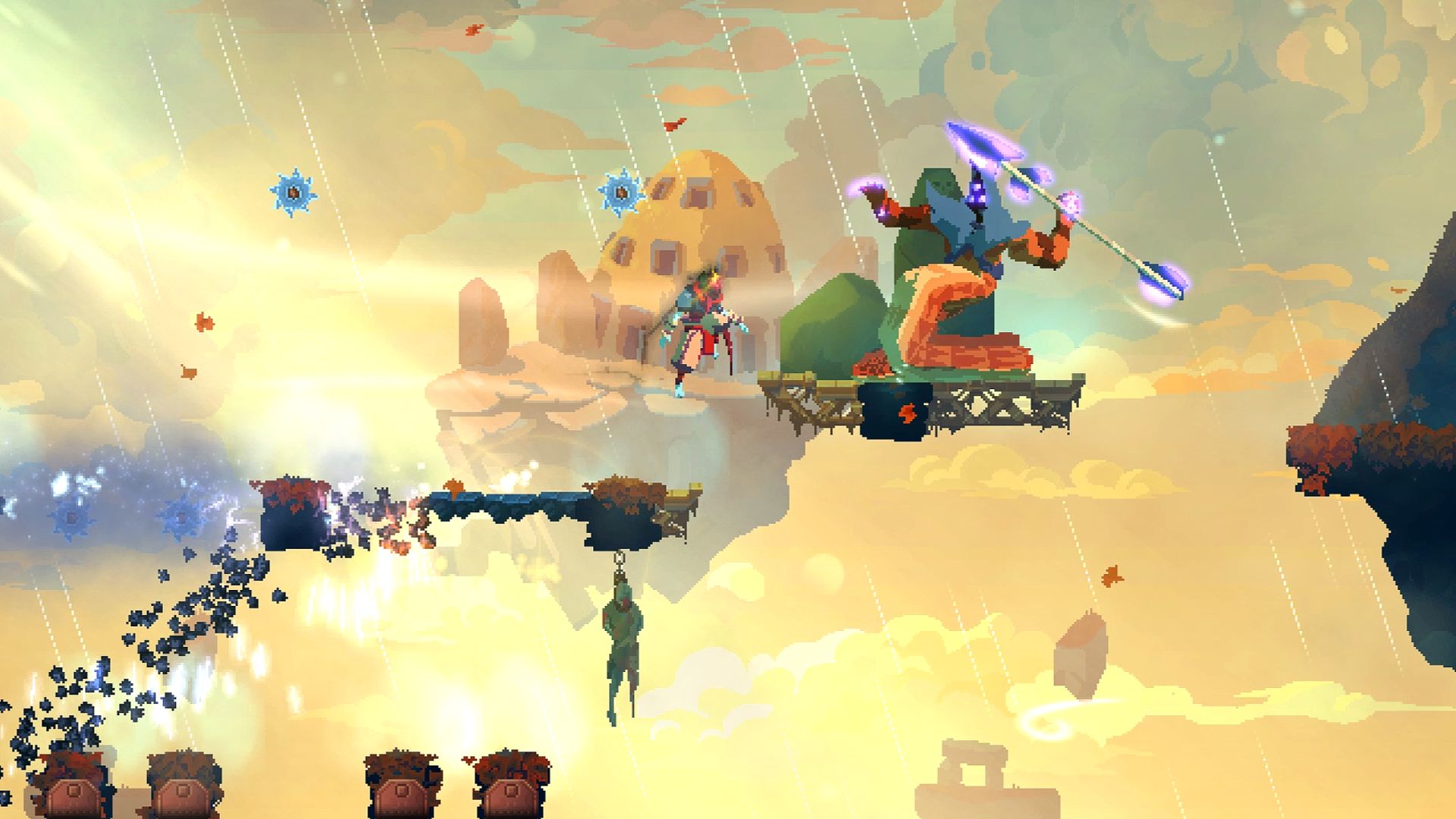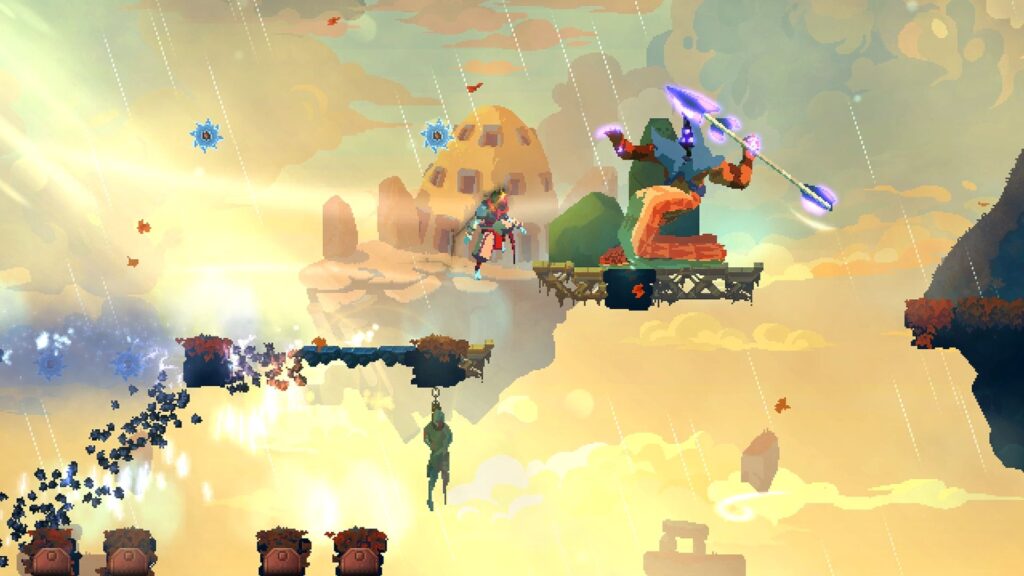 Dead Cells is a soulslike that has its own unique take on the genre. This is interesting because while it's like games like Demon's Souls, it's also extremely different.
The game requires you to develop a level of skill that will allow you to progress through the entire game over and over again. It's not just about a single playthrough.
With that in mind, this game is almost certainly worth the money. The only way it wouldn't be is if you don't enjoy soulslike games. If that sounds like you, then even with a new DLC like Fatal Falls, this game won't be for you.
That's all you need to know about Fatal Falls, we hope that you've found everything in this article very helpful. If there's something that you think we missed, please let us know in the comments.