Hitman 3's main story gives every location in the game a purpose. It feels natural to be moving through each area, and by the end of the game, you also think that you've completed something. It's far from a bombastic title, but the story is enough that it justifies what Agent 47 is doing. Not everyone understands that though. That's why in this Hitman 3 mission list, we're going to outline all the missions in the game. We'll also cover what you do in those missions, helping everyone understand how they fit together.
On Top of the World – Dubai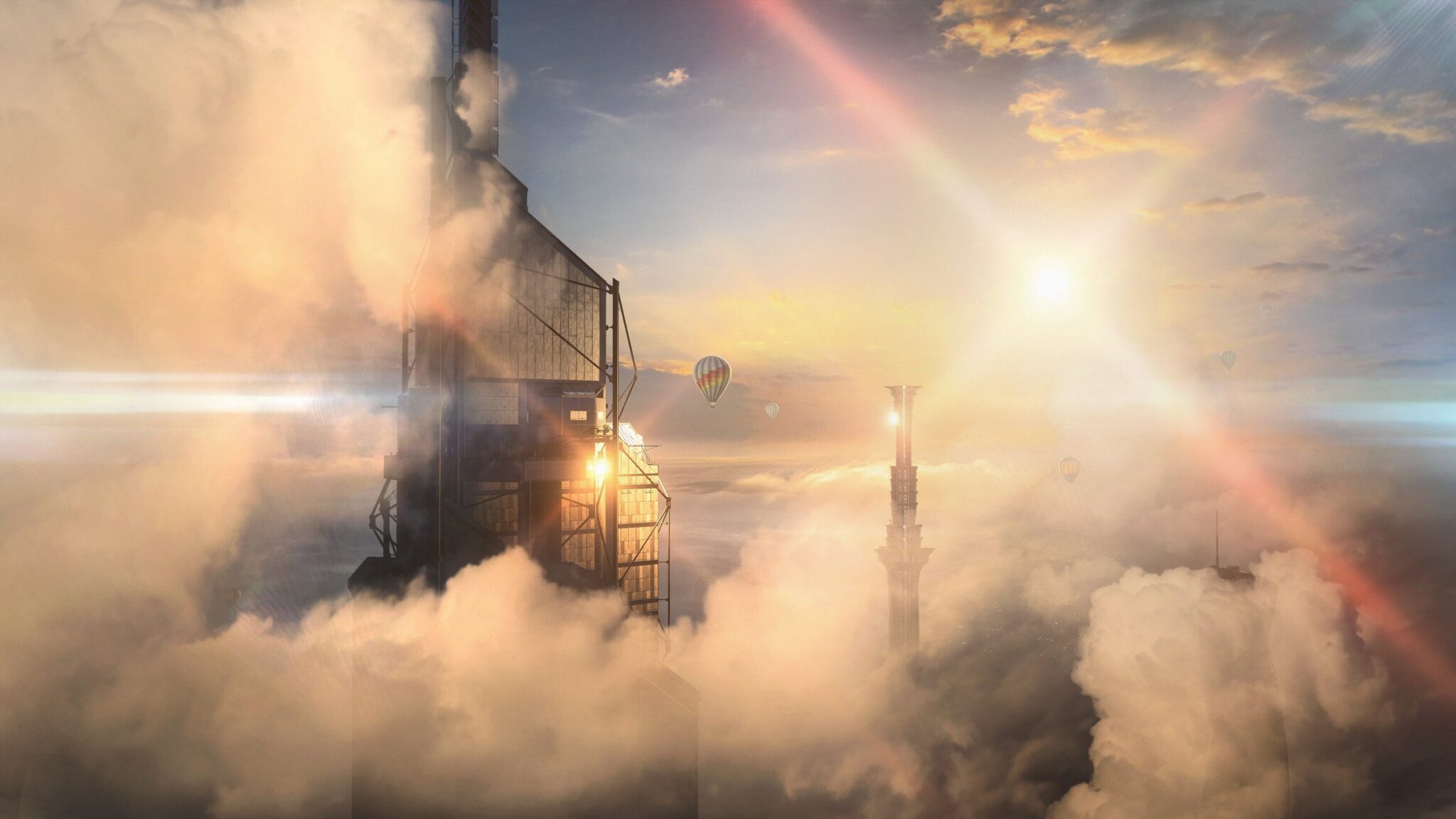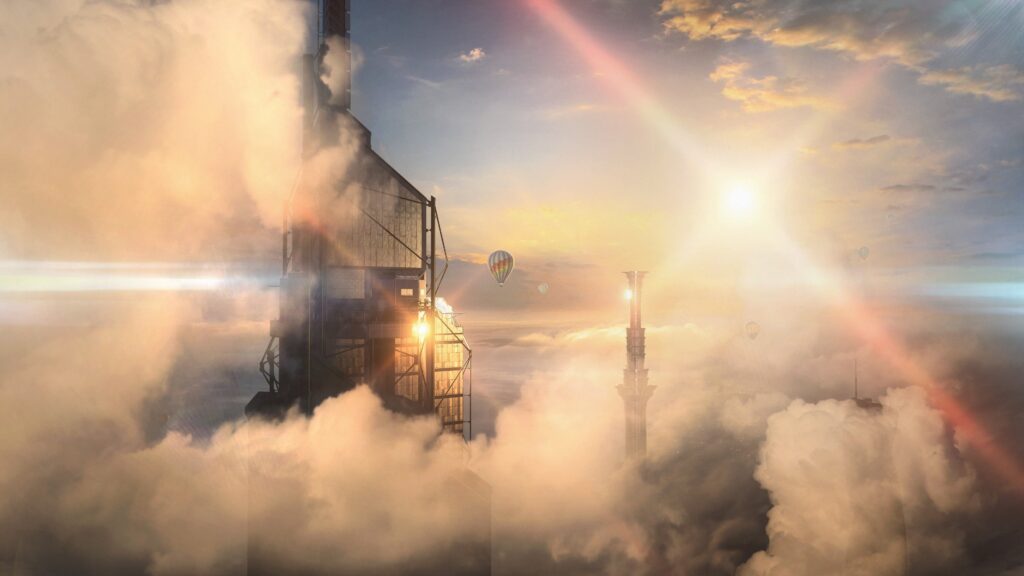 Dubai is the first location in the game. Agent 47 arrives here in a building called the Sceptre with two targets to kill. Both are intrinsically linked with the group that have been controlling him, and he wants revenge. They're high-ranking members, so taking them down will deal some massive damage. It also needs to be done quickly because one of the targets could leave the location if not taken down. It's not a massively complicated mission, but it is one of the better locations. It has a few story missions and loads of opportunities for getting Silent Assassin kills. Compared to previous Hitman games, it's definitely one of the stronger openings.
Death in the Family – Dartmoor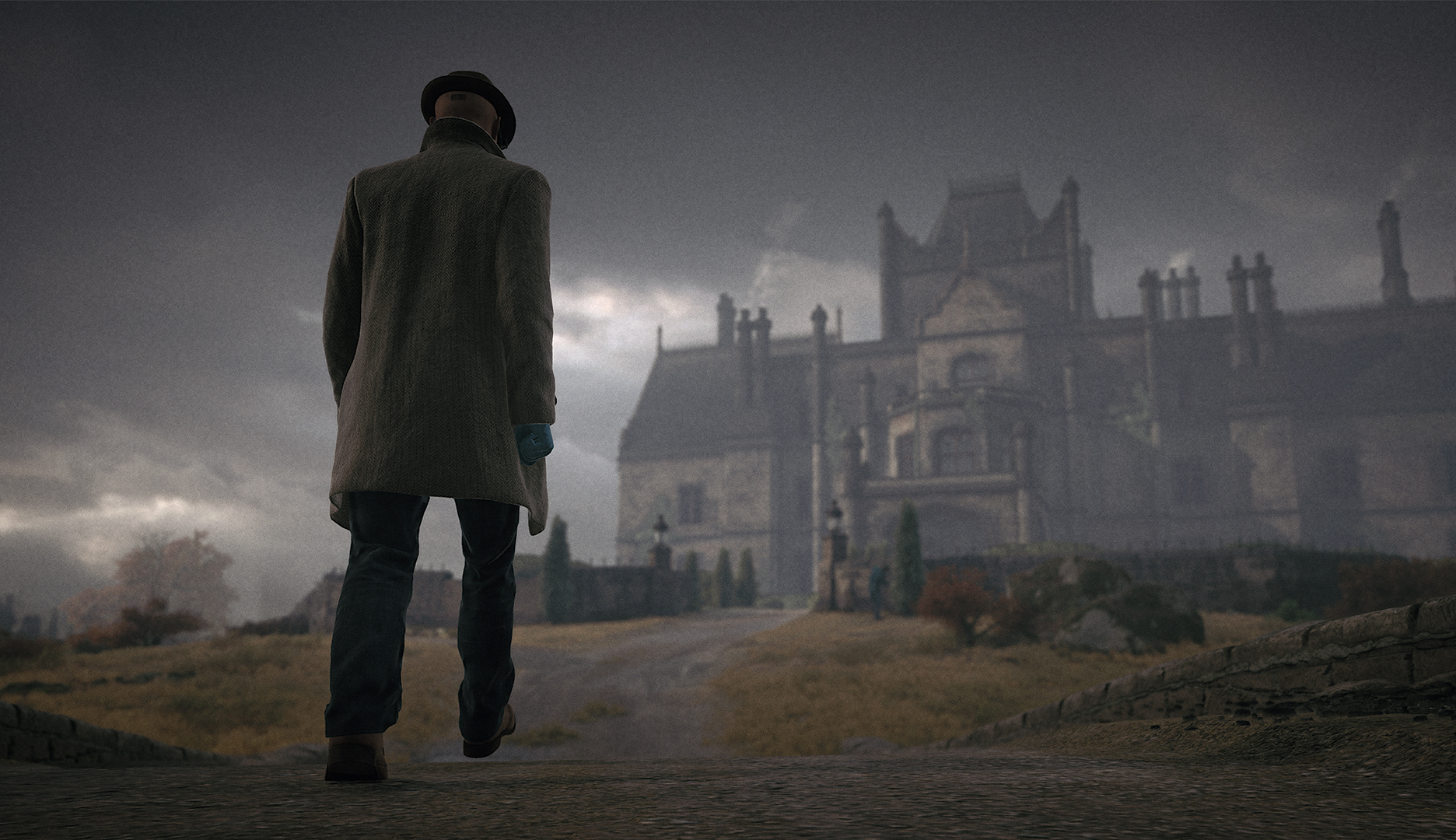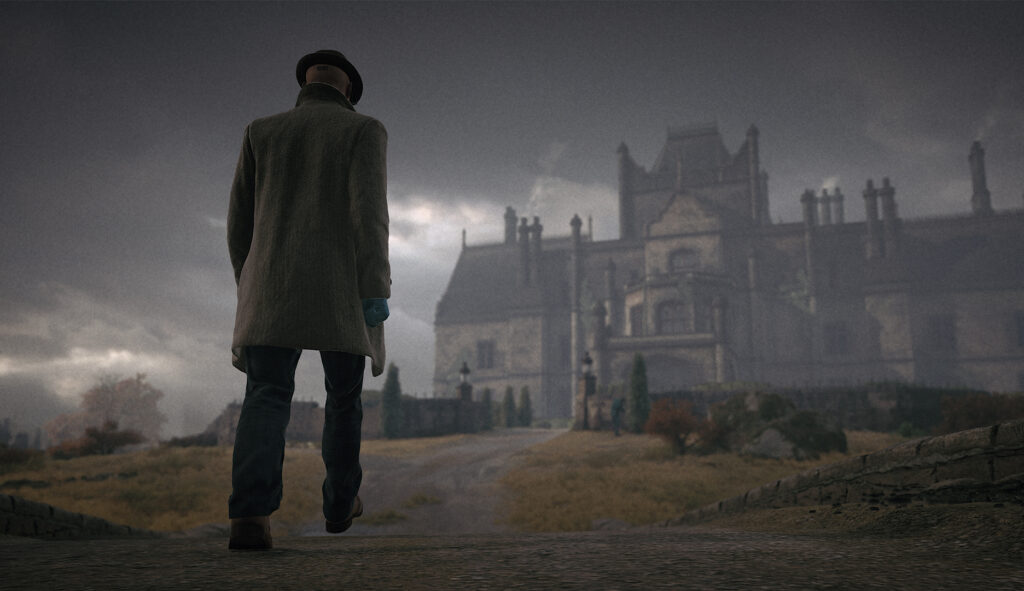 Dartmoor is the second location you'll head to in the game. This is where someone who is linked to the same shady organization you're taking down has somehow come back from the dead. She was out of the picture, but she's come back to life to deal with a death in her family. That's where players come in. This is undoubtedly one of the best missions in the entire franchise. You can play the mission like it's a murder mystery. Gathering clues and making accusations before finally killing your target. It's also the first mission in the game to introduce a secondary objective. You have to pick up a case file that is of great importance to your mission.
As the mission comes to a close, you'll hear that the person that's been helping you is under threat. They tell you to get away, and it leads to all plans going awry. This is where Hitman 3's story starts to get serious. In a way, it's disappointing, because it feels as though it restricts the rest of the missions. However, if you take the story away, the game is still very enjoyable.
Apex Predator – Berlin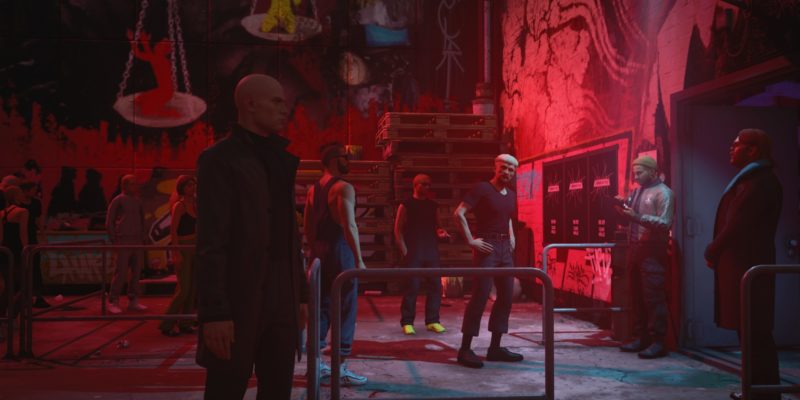 Berlin is one of the weaker locations in Hitman 3. You come here because you have no one else, and you need to take down a series of ICA agents in order to gather intel and make sure that they notice you. While that's a weak premise, it does set up one of the best target groups for you to kill. You've got to kill a total of five targets in this mission, but there are ten to choose from. This is why the mission is still quite good, despite not being the strongest in the story. There are plenty of opportunities to take targets out in fun ways, but ultimately the club setting feels too restricted.
The best thing about this mission is trying to take down all ten agents. It's a tough challenge that pushes you to your limit, but it is totally possible if you play enough. There are also loads of fun challenges to explore that make no sense, but are great for additional gameplay. One area of this entire location is underused by the community and the developer, and that's a shame. It would have been nice to see more effort expended in the garage.
End of an Era – Chongqing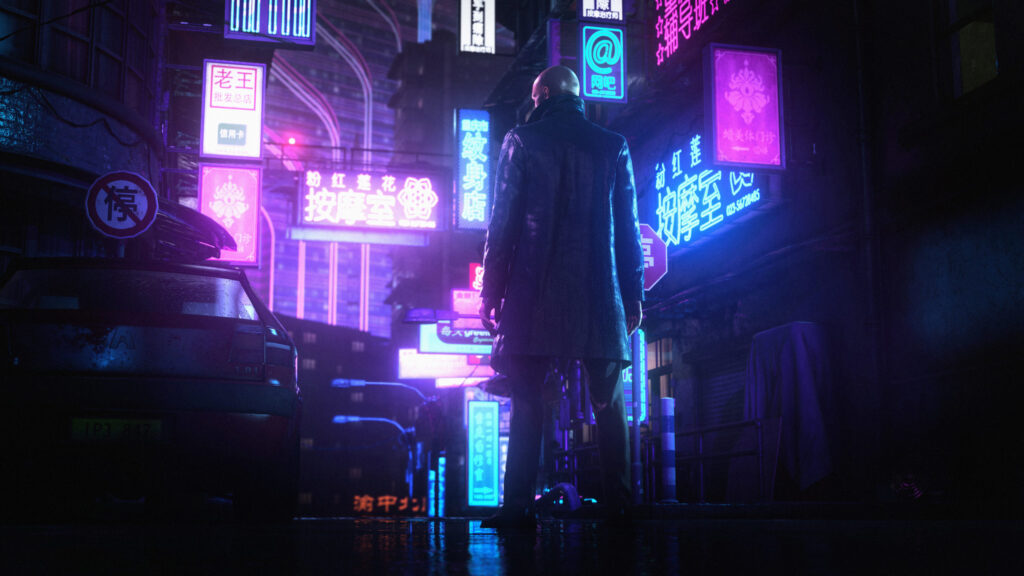 Chongqing is a step back up in quality for Hitman 3's missions. It's a huge city location filled with NPCs and things to do. It also houses some very interesting areas, such as a lab in an apartment building, and a huge ICA underground facility. The verticality is what saves this location because it adds so many explorable locations. We loved finding all the nooks and crannies and figuring out how they could be used to our advantage. Some of them even open up story mission opportunities. We haven't mentioned too many story missions in this Hitman 3 mission list because we don't want to spoil them. However, we will point out that in this particular location they are very much worth taking on.
The story takes a big leap forward here, which is a fantastic thing to see in the series in terms of lore. However, it does close a door for the future that most fans aren't that pleased about.
The Farewell – Mendoza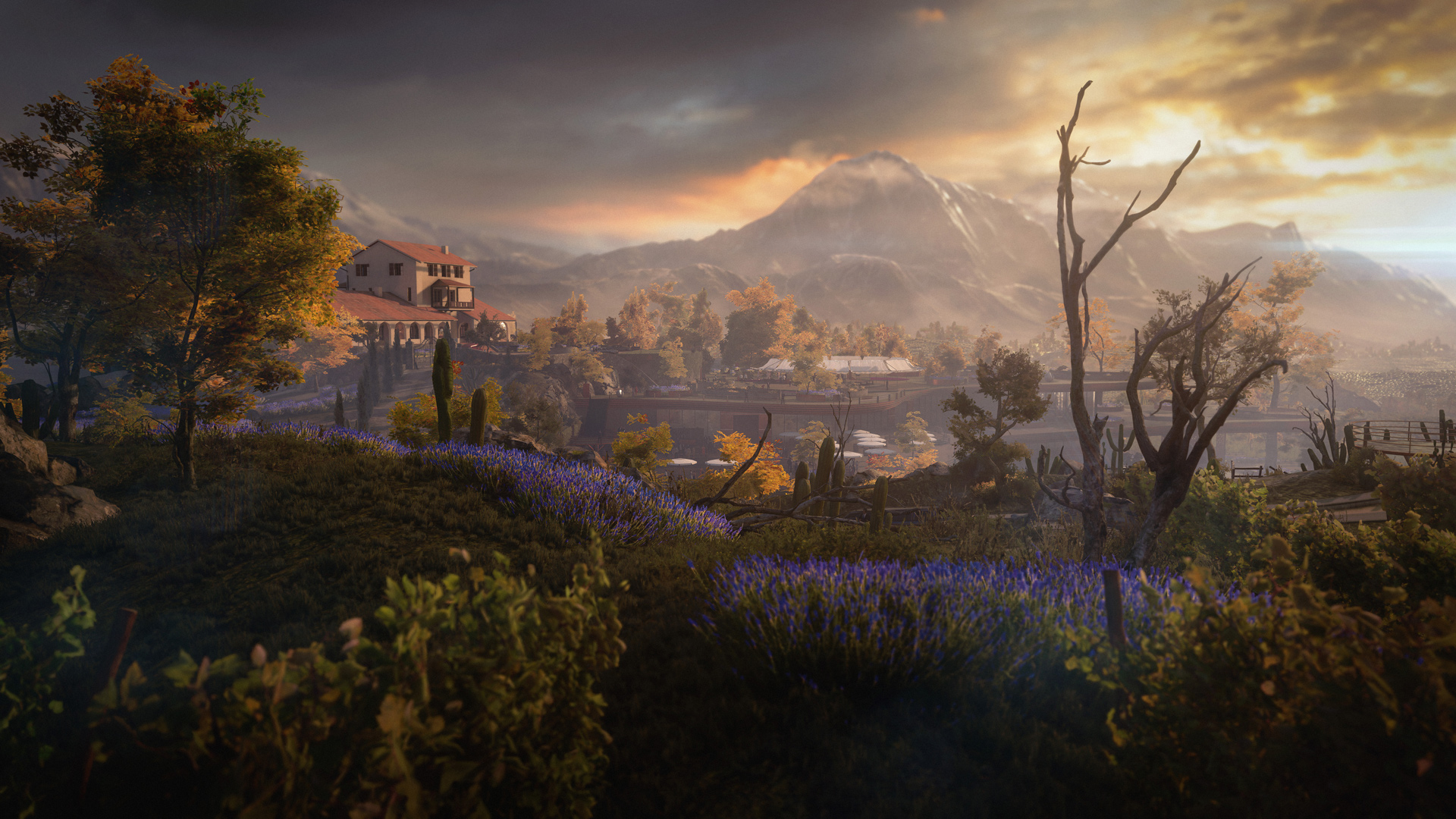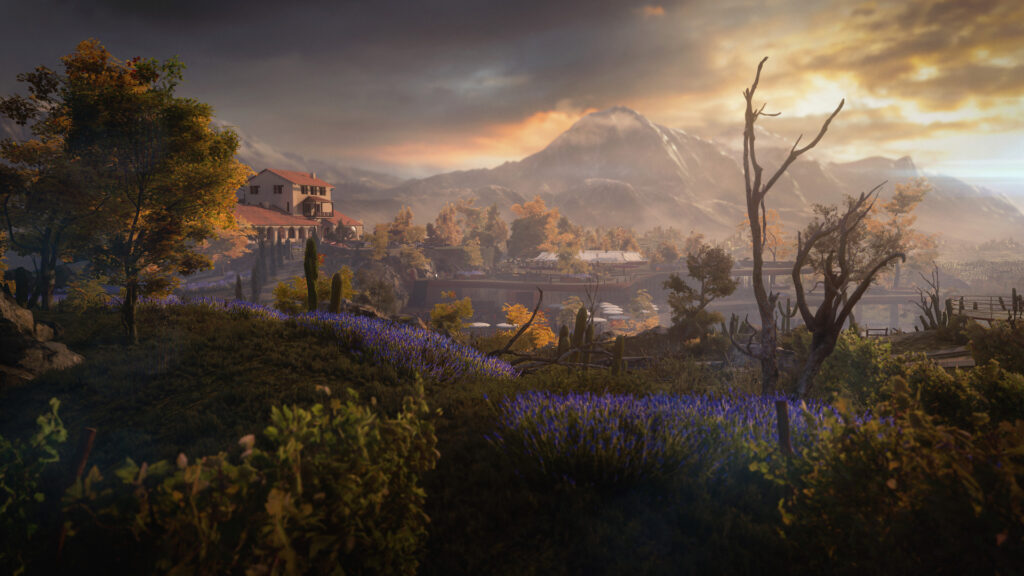 Mendoza is another step up in quality yet again. This is where players meet up with a fellow character who is on the opposite side of a war Rescuing her is a top priority, as is killing the target who would kill her. There are some fantastic story missions to take on, as well as incredible opportunities for kills. The Silent Assassin routes in this mission in particular are probably some of the best in the game.
The area is split between a winery and huge hotel bar. It's a good mix that also keeps a hint of that ICA background going. It feels much more like a trueHitman mission than many of the locations in this reboot trilogy.
Unbreakable – Carpathian Mountains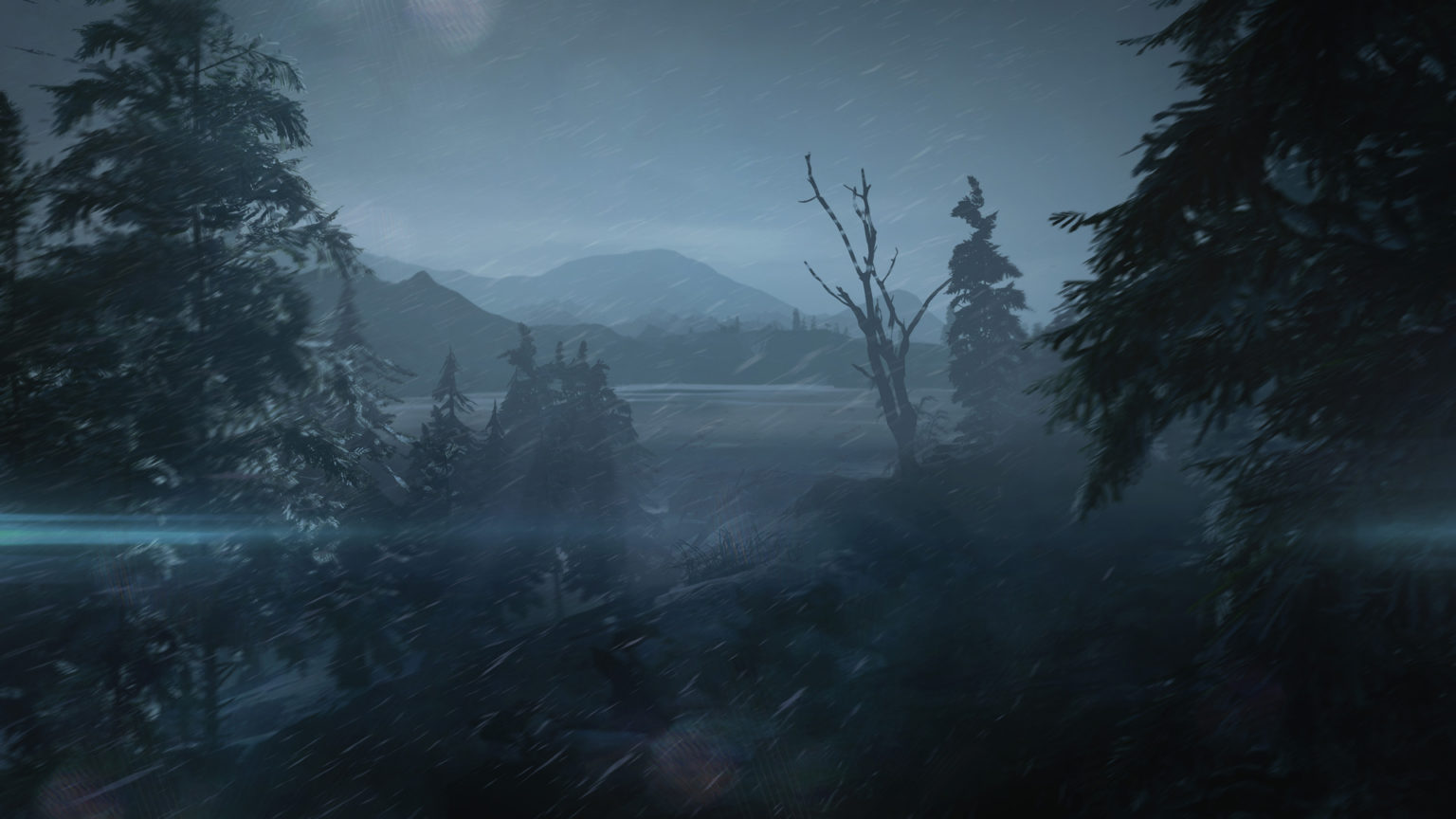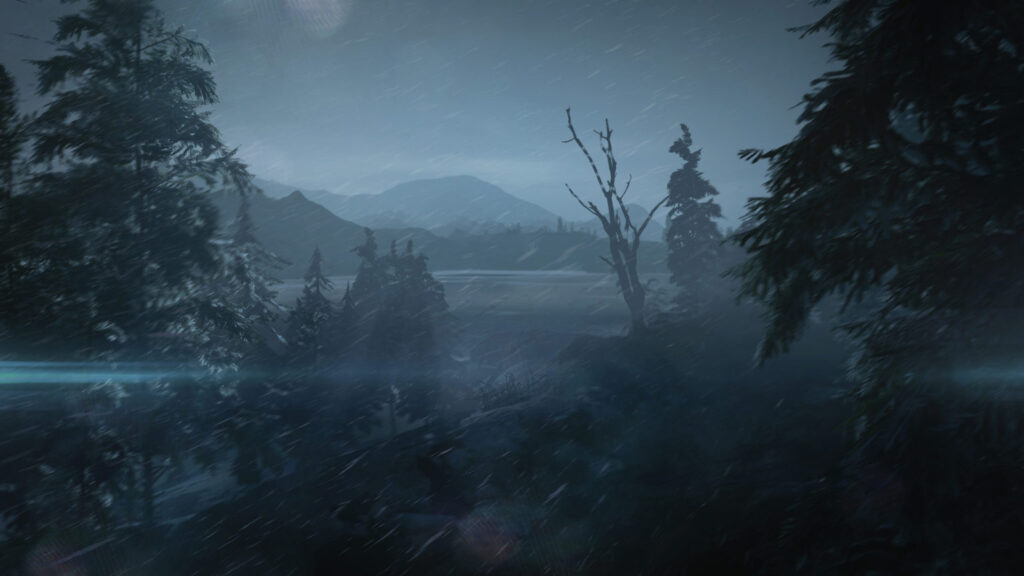 This is the worst mission in the game. Agent 47 wakes up and kills a target. That's all there is to the story. The entire thing is set on a train, and it's a single path forward. It's incredibly limiting, and makes it almost impossible to do anything that makes you want to play again. It's a poor end to the Hitman 3 mission list, but one that warrants a mention because of how bad it is. There's a secret ending to explore, but after that's out of the way this mission is best left to rot. A better location would have made the ending much more impactful.