With the latest update to the game, we got a brand new challenge. Hitman 3 Untouchable is both a challenge and a main mission. It's the name of the final mission in the game, set in the Carpathian Mountains, but it's also a new challenge that you can complete to unlock the ICA 19 Goldballer. This new weapon is a big fan request, which is why the challenge to acquire it isn't actually that difficult to pull off. In this guide, we'll cover some tips for completing the misison/challenge, and offer some additional information around it that you won't have seen before.
Don't try to be a Silent Assassin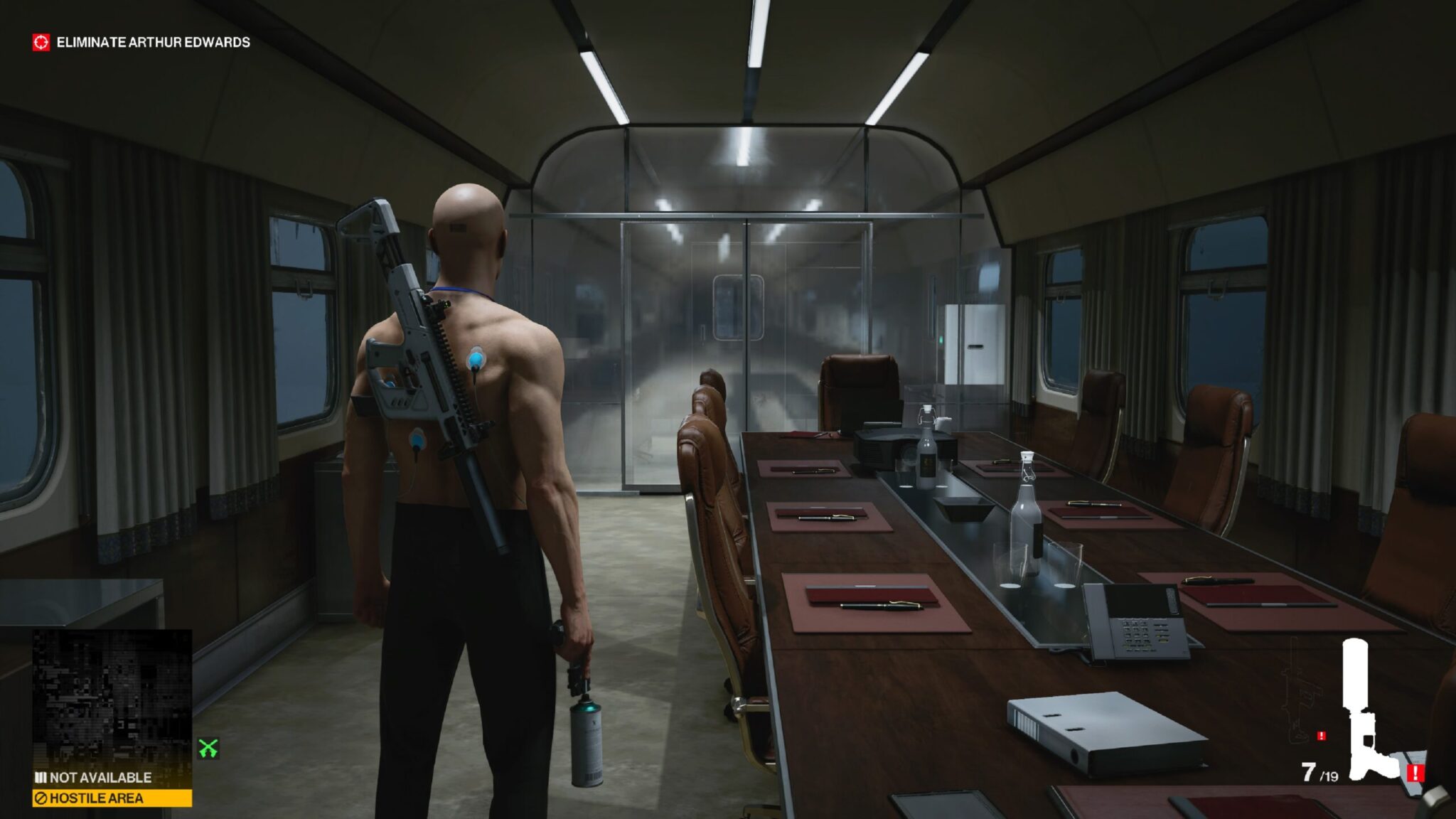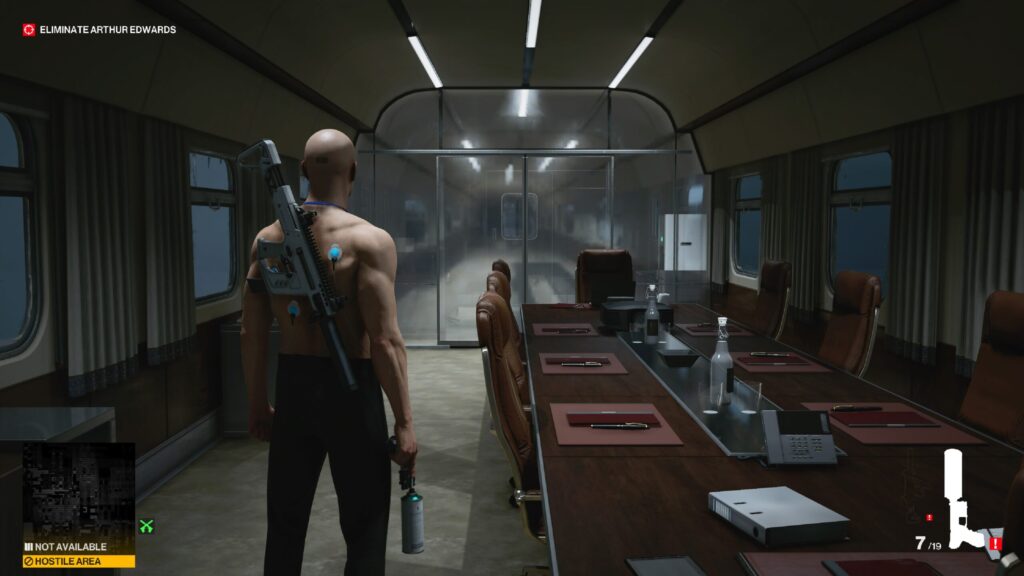 This mission might be one of the easiest to complete in Hitman 3, but you don't need to have a rank of Silent Assassin in order to complete the challenge. The challenge is simply linked to the mission's completion. As long as you reach the end, you'll unlock it. You can certainly try to get a rank of Silent Assassin if you really want to. There's nothing stopping you. If you're keen to unlock the weapon as fast as possible though, just get through the mission as soon as you can. There's no need to put too much work into completing the challenge.
The Toughest Part is the ICA Soldiers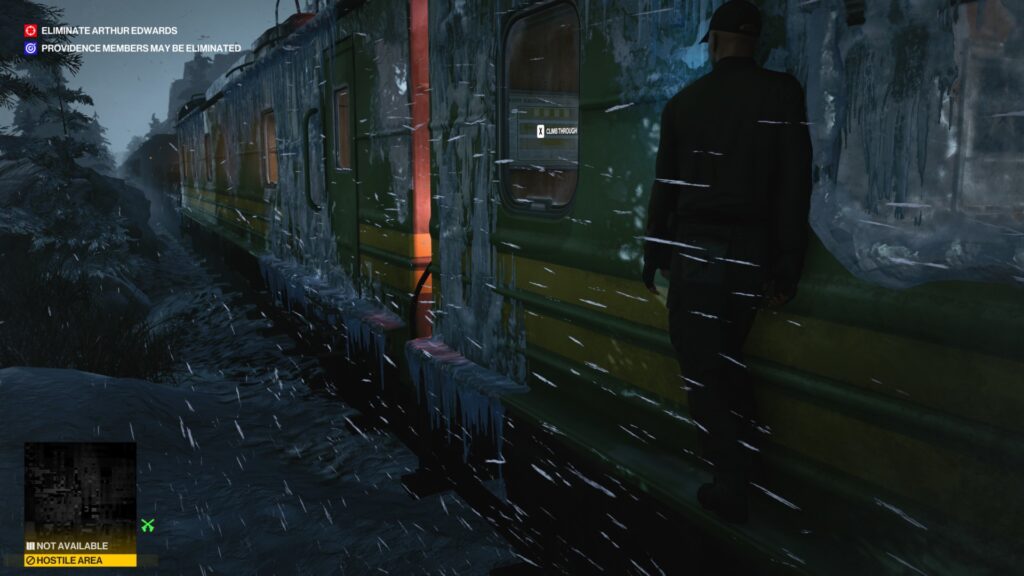 The mission is set on a train that's hurtling through the Carpathian Mountains. This train is filled to the brim with ICA technology, weapons, and soldiers. As a result, you have to work your way through a bunch of each if you want to get to the end of the mission and complete it. Along the way, there are several challenges to overcome. You can run through shooting at everyone you see, or you could sneak by without being seen. Regardless of how you do it, the ICA soldiers will always be the toughest encounter.
There are two sections with these guys in. Both are made easier by using a fuse to overload the lights and blind them. It'll make it possible to run through and get to the next area without being seen. This is the easy way to get through. The soldiers are armored and will take a beating from any weapon. You don't stand much of a chance of beating them alone.
What is Hitman 3 Untouchable?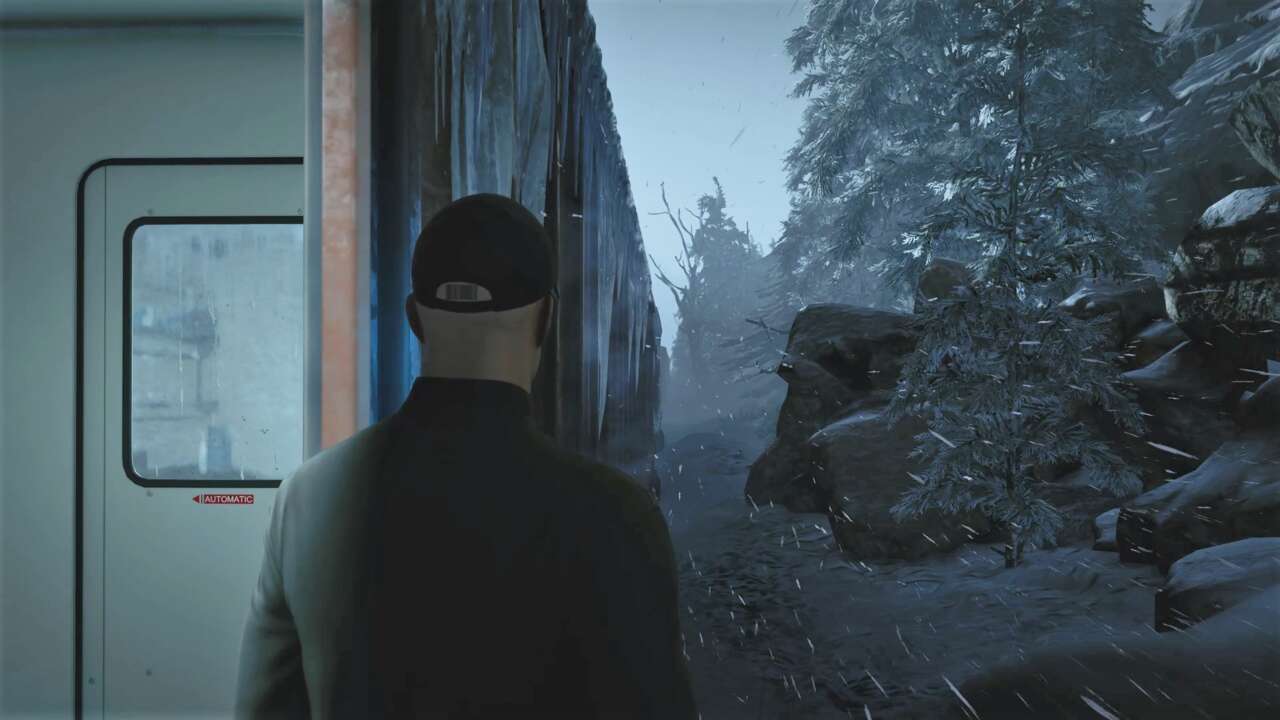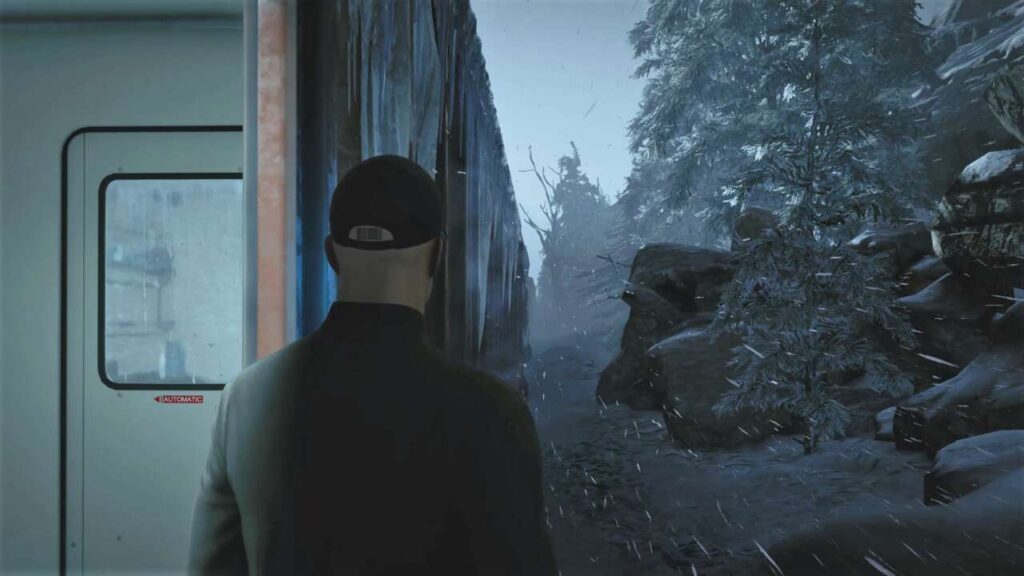 As we've mentioned, this new challenge is also the name of a mission. To clarify, you need to complete the final mission in the game to complete this challenge. It's not that tough, but you do still need to work your way through the mission in its entirety. It doesn't count if you've already finished the mission in your time with the game. The challenge is new, so you'll need to complete the mission again. It seems like IO Interactive added the challenge here because it wanted everyone to enjoy the below reward. It's a good move, because everyone usually finishes the story before playing anything else. This is something that all players will be able to get their hands on and enjoy as a result.
ICA 19 Goldballer Reward
By completing this mission/challenge, this is the reward you get. It's a gold-plated version of Agent 47's iconic pistols and looks incredible. Once you have it, you can take it to any location and mission you want. It's a weapon you get to keep. Unfortunately, there's no real advantage to using this version of the weapon over anything else. It's more of a cosmetic reward and a nod from developer IO Interactive to show that it's listening. It takes a while to craft these cosmetics and put them in the game, so this is a very nice touch to have.