Hitman 3 launches tomorrow, and almost everyone who is looking forward to playing it has already preordered it on their favourite platform. However, to ensure that you're able to play it the moment it comes out, 00:00 on January 20, you need to ensure that you've preloaded it. This means that the game is already on your platform of choice, fully downloaded and ready to go, so you can play it the second it goes live. In this Hitman 3 preload guide, we'll cover exactly when you can preload the game on every single platform.
Hitman 3 Preload Times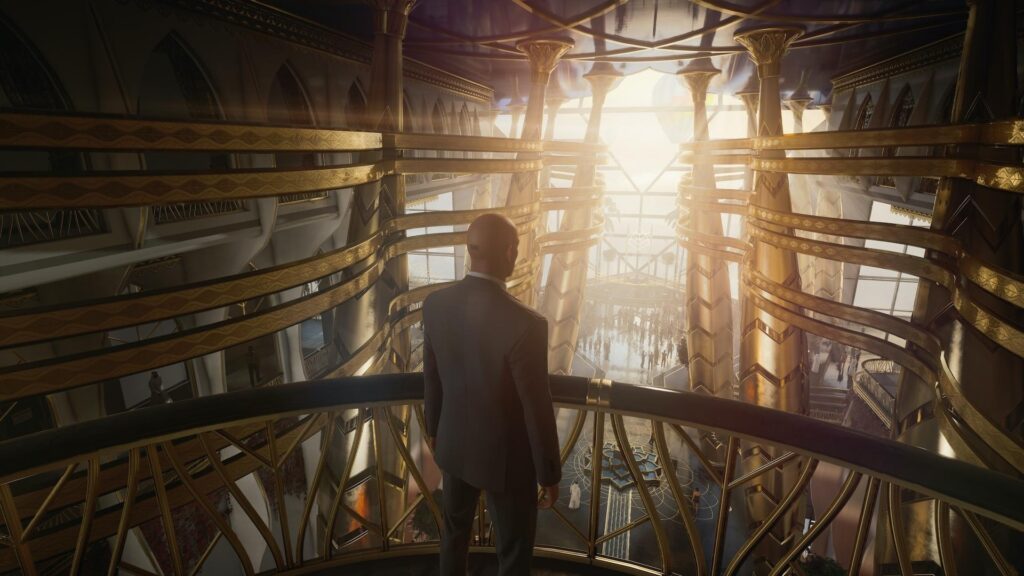 Over the rest of this article we'll go through each platform individually. Scan through to find yours so you know when you can preload.
PC
At the time of writing, there is no preload time for Hitman 3 on PC. We'll update this guide if anything changes, but it doesn't look like it will. This could be due to the issues that have made news recently over how players can access Hitman and Hitman 2 content through the game. It seems like Io Interactive needs to work out how to release the game properly, so for now, there is no preload. However, you will be able to download the game on the day it comes out.
PS4/PS5
It's been possible to preload Hitman 3 on PS4 and PS5 since January 18. If you've preordered the game, you can choose the option to preload it right now and ensure you can play it the moment it goes live.
Xbox One/Series X/S
On Xbox platforms, it's been possible to preload Hitman 3 for a few weeks now. It's easier for game developers to work on their games for Xbox consoles, which is why preload and release dates seem to be faster and easier on them.
Stadia
This one is a bit of a trick question but it's worth including anyway. Hitman 3 will be live on Stadia to play from 00:00 on January 20. The game will already be installed on Google's servers, so you can select it, buy it, and play it all within the first minute of its release.
This is the beauty of Stadia. The service already has the latest version of the game installed, so there's no need to preload or install anything. If this is your chosen platform, you don't need to do anything.
Should I Preload Hitman 3?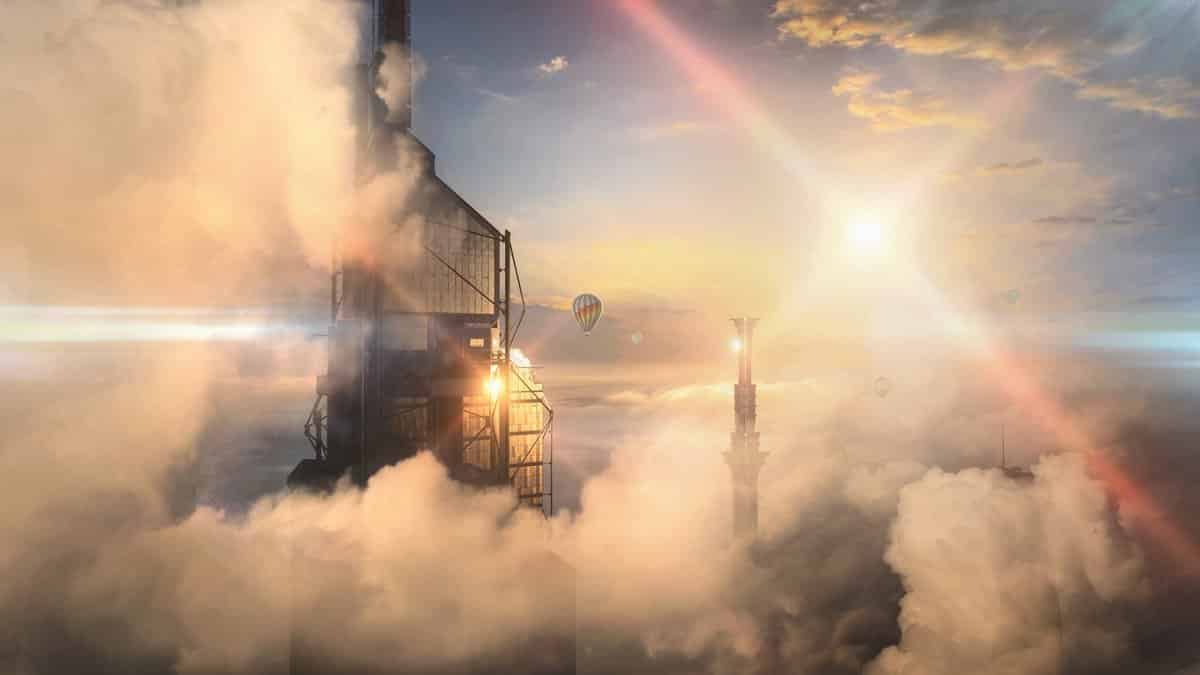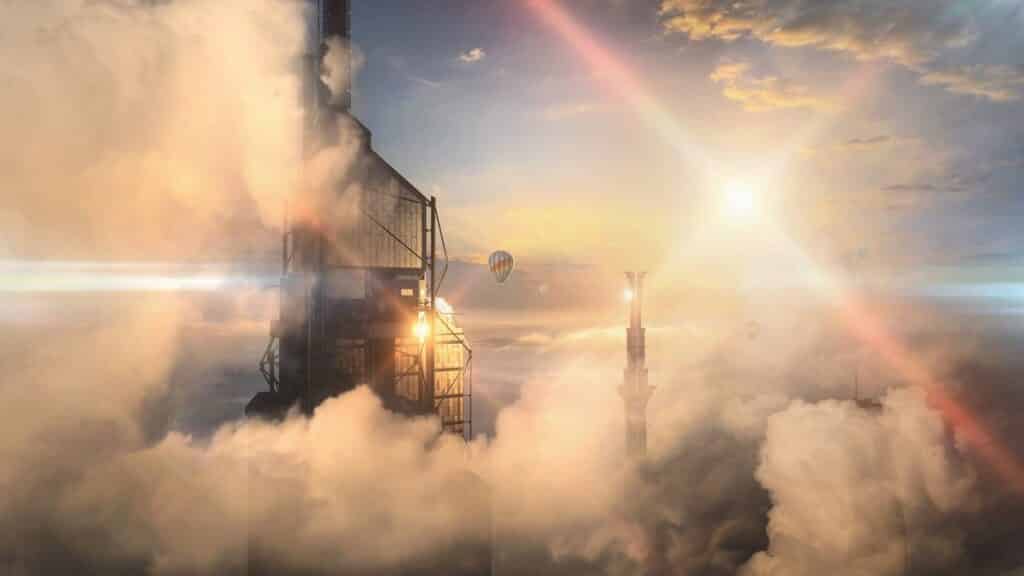 You only need to preload Hitman 3 if you want to wake up on January 20 and be able to sit down and play the game straight away. Considering that the date is a Wednesday, most of you probably have work of school to attend. If that's the case, you could instead buy the game in the morning and leave your platform for the day to install it. This way you'll be able to play it later.
However, if you're able to play the game the moment you wake up, then you should definitely preload it. It will save you loads of wasted time. It's also worth mentioning that on the day, everyone will be downloading the game. This will slow down the speed at which you can download it, meaning you might not be able to play as soon as you want.
That's everything you need to know about when to preload Hitman 3. Let us know if we missed something in the comments.