If you've ever played Genshin Impact, the chances are that you've met Paimon.
You meet this creature within the opening minutes of the game, and aside from one small gameplay decision, you can't actually avoid interacting with her.
She's adorable and extremely helpful, but what exactly is she? That's what we're going to explore in this article, as well as all of her most useful features throughout your time with the game.
Who is Paimon?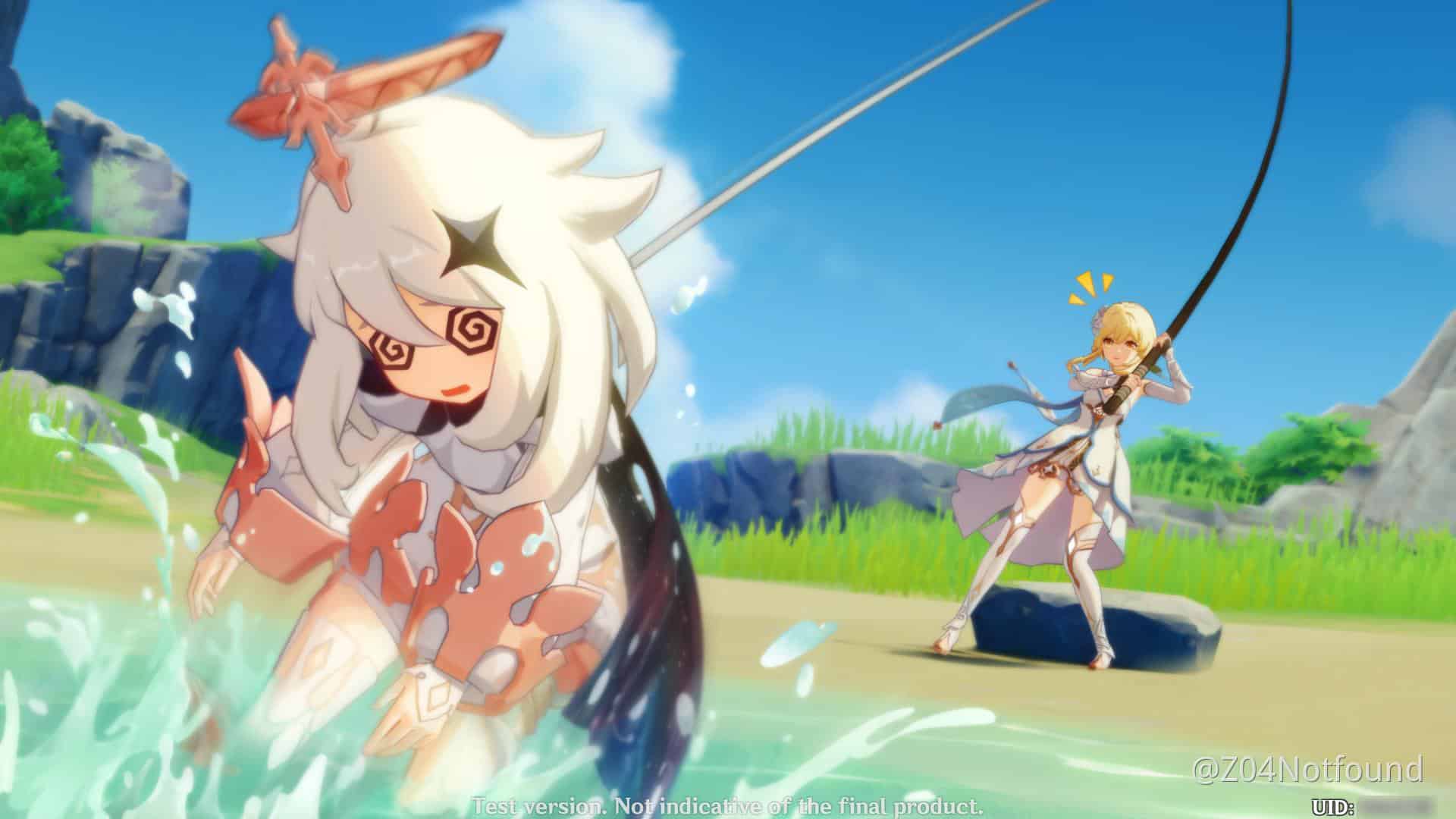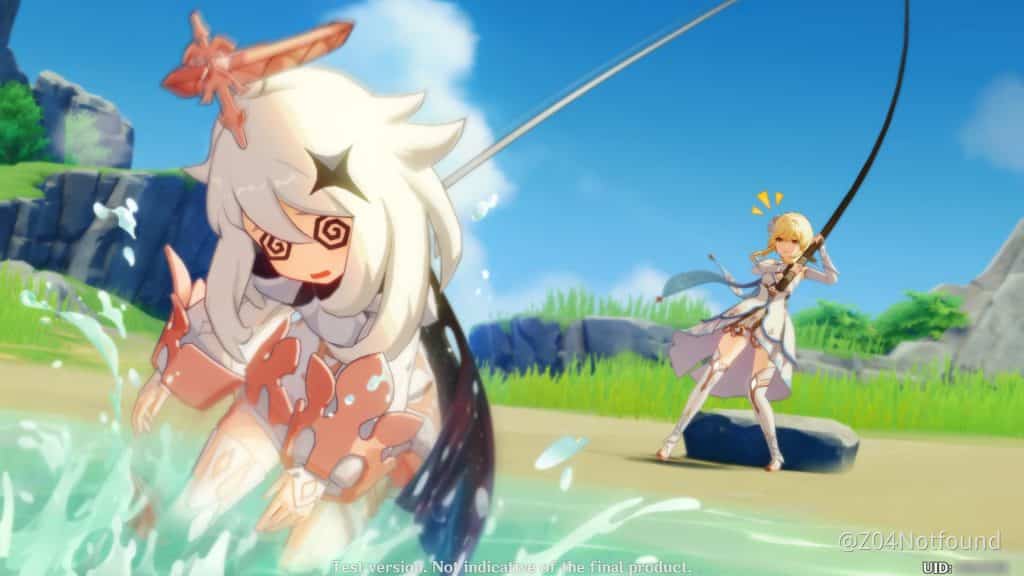 Paimon is a non-playable character in Genshin Impact. She meets the protagonist, regardless of their gender, almost as soon as they awaken from the events of the game's opening.
When players meet her, she has been travelling with the protagonist for the last two months, so the pair are firm friends.
The protagonist actually fished her out of a lake. If not for them, she would have drowned, which further cements their relationship.
Interestingly though, she'll float above the water while the protagonist swims. What got her in the lake then?
What is Her Role?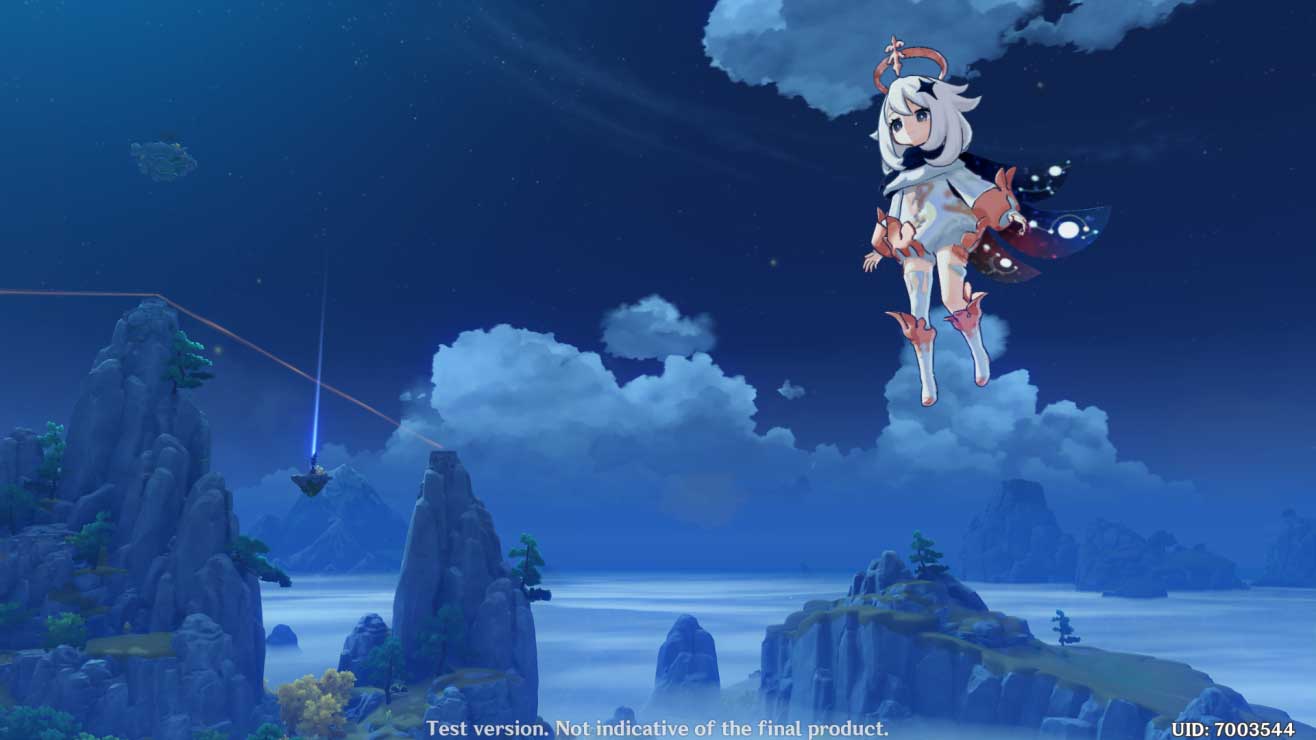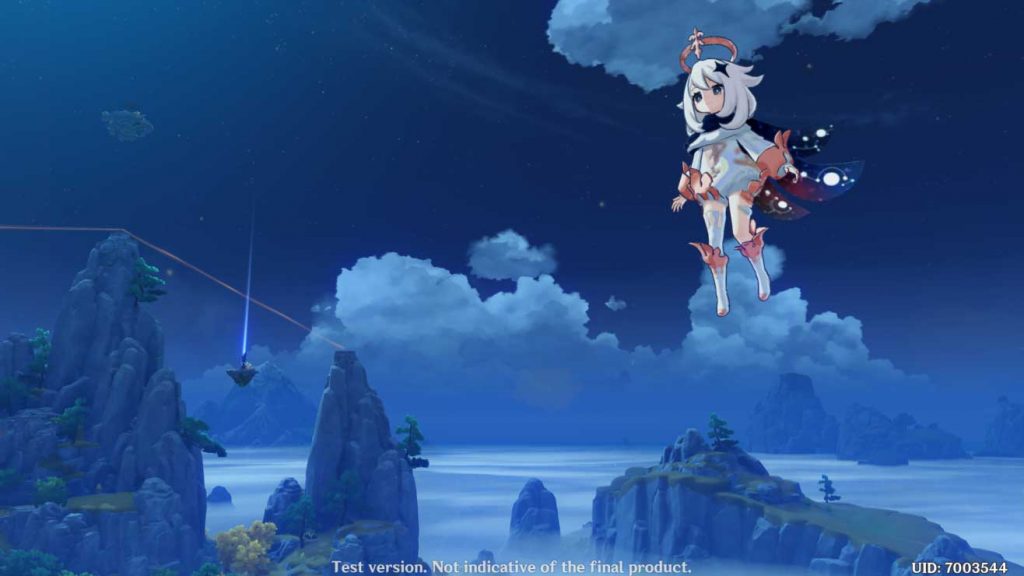 Paimon is here to serve as a guide to the player. She's like a living tutorial. In the first hours of the game she'll be making helpful suggestions about where you should go next.
She'll also explain the moves you can make in the game's combat. As well as the synergies you can pull off between characters.
Personality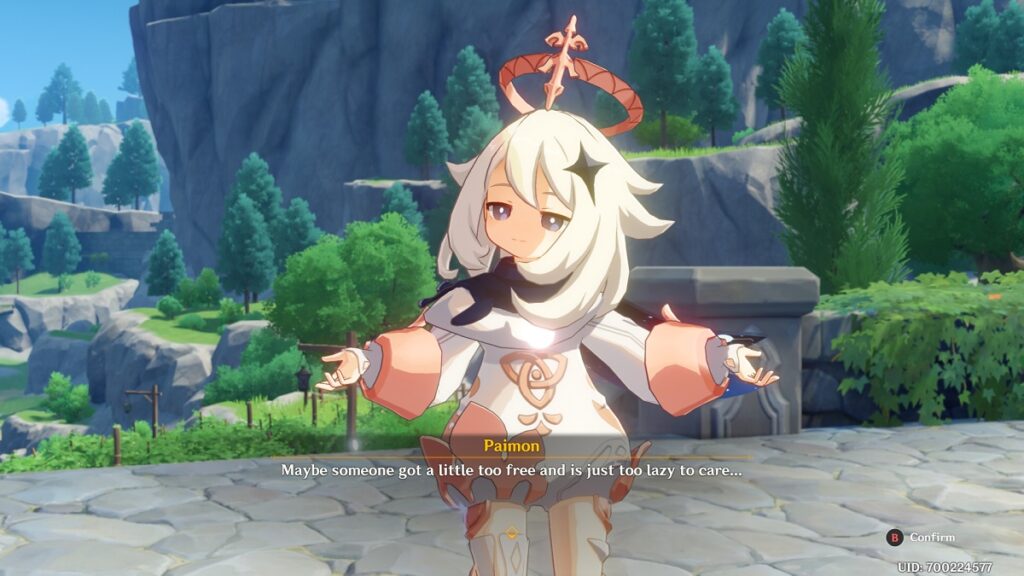 As you'll know if you've played the game, Paimon doesn't like to hold back. She speaks her mind, which can sometimes be too much to handle.
This is all part of her charm though, which is further explored through her appearance.
She wears a long-sleeved jumper with a cloak that seems to have starlight shining underneath it.
She's quite a small creature, and so floats near the protagonist. She also leaves a curious trail behind her, which is beautiful.
Her hair is cropped short, which is probably a good thing. If her hair was too long it would look like it was overtaking her body.
Facts About Paimon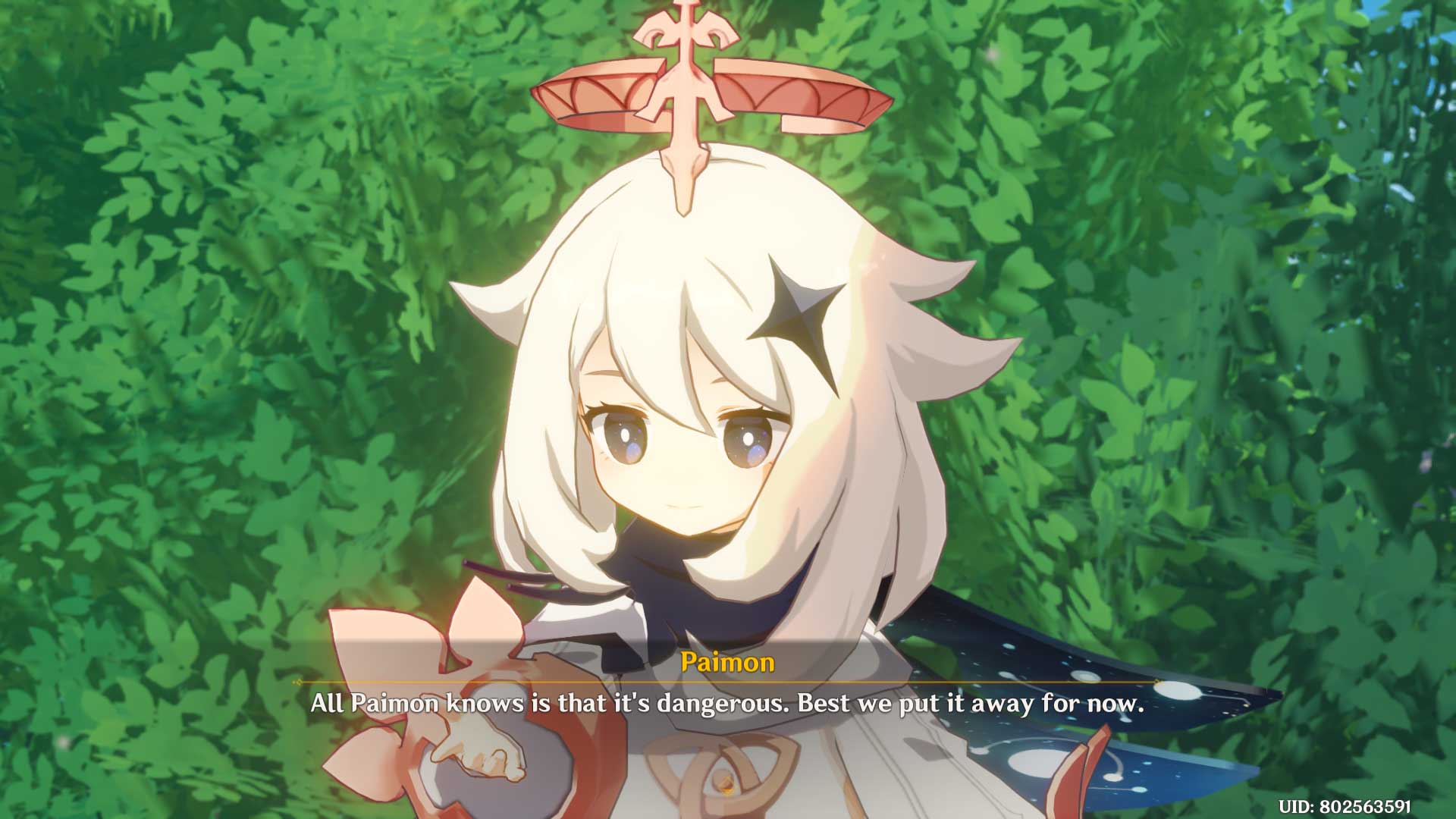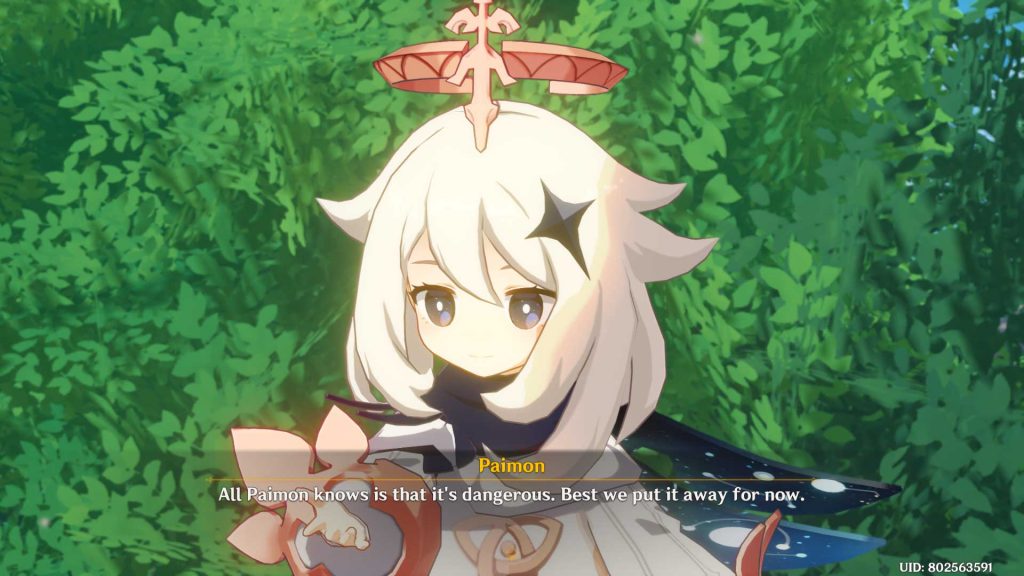 If you played the beta for Genshin Impact, you may have noticed Paimon. She was part of the game then, and she's part of it now.
She's known as 'Emergency Food' by the community. This is a joke in the game, but it's been so popular that the community has picked it up and run with it.
Finally, it's also thought that she has a second stomach just for liquids. This is hinted at in some of the protagonist's dialogue, though it's also definitely open for interpretation.
In-Game Experience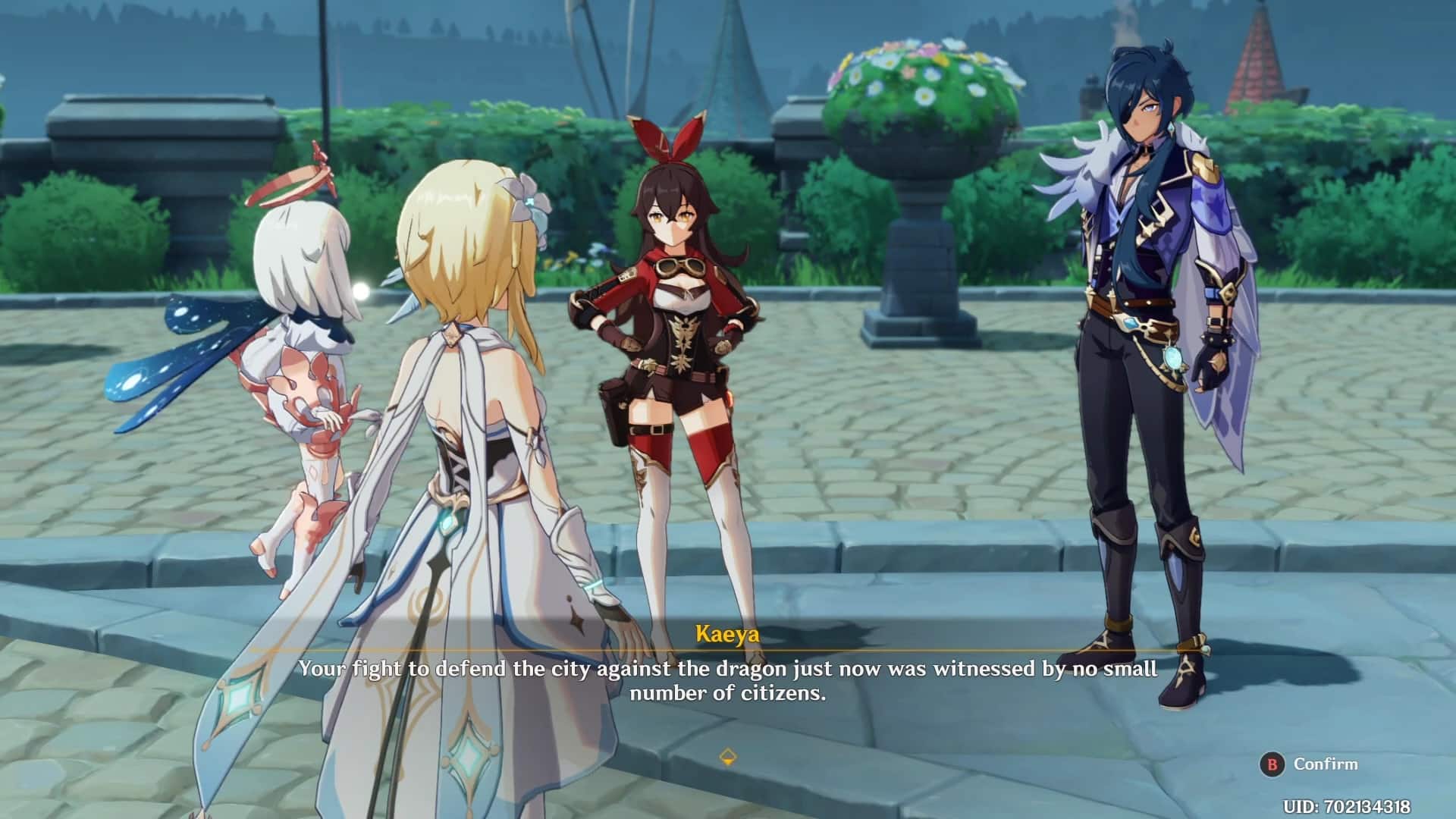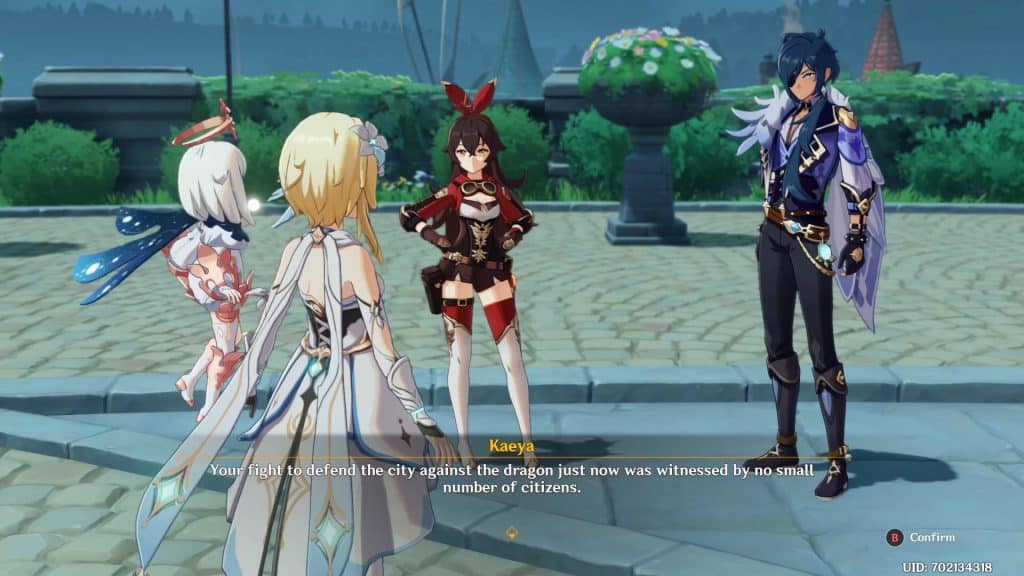 As a gameplay element, Paimon is surprisingly unintrusive. I've played a fair bit of Genshin Impact, and I've never found myself getting annoyed with her.
She stays out of your way, and doesn't chime in so often that you get sick of her. A perfectly balanced NPC that is also quite endearing. (https://icnaconvention.org/)
That's everything there is to know about Paimon in Genshin Impact. If there's something we missed, please let us know what it is in the comments.