Death Stranding Director's Cut was revealed in 2021 as the extended edition of the base game. It launches later in the year and comes packed with additional content. Director Hideo Kojima has made it clear that none of the extra content in the game was ever cut from the original. Instead, it has all been built after the release of the base game. This means that this new edition is the base game, plus a load of extra content that not even the most hardcore fans will have seen before. In this guide, we've covered everything that's new in the game so you know what you're buying when it comes out.
Release Date
This new version of the game launches on September 24, 2021. It will be a PS5 exclusive and allows anyone who already owns the game to upgrade to it. The upgrade cost is $10. If you don't already own the base game though, then you'll need to purchase it from scratch. Unfortunately, if you own a physical copy of the PS4 version of the game, you won't get a free upgrade to the digital version on PS5. This is a massive oversight from Sony, but there's very little that can be done about it.
Digital Deluxe Contents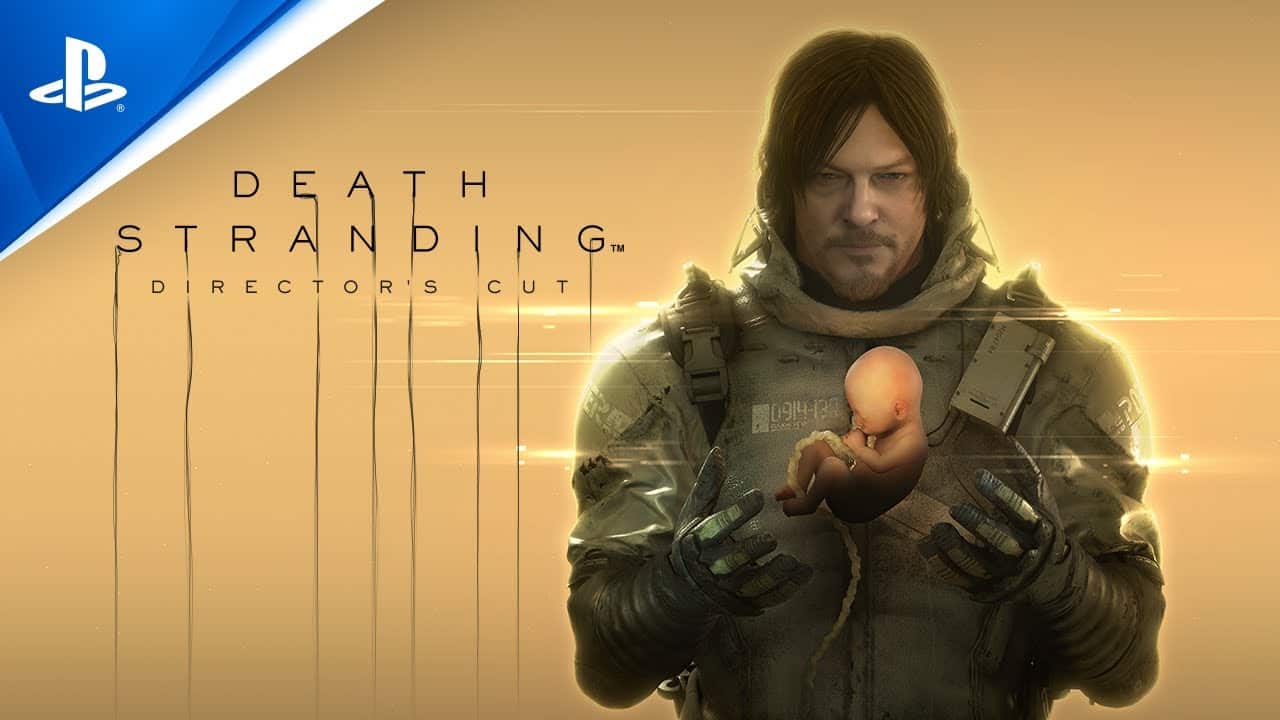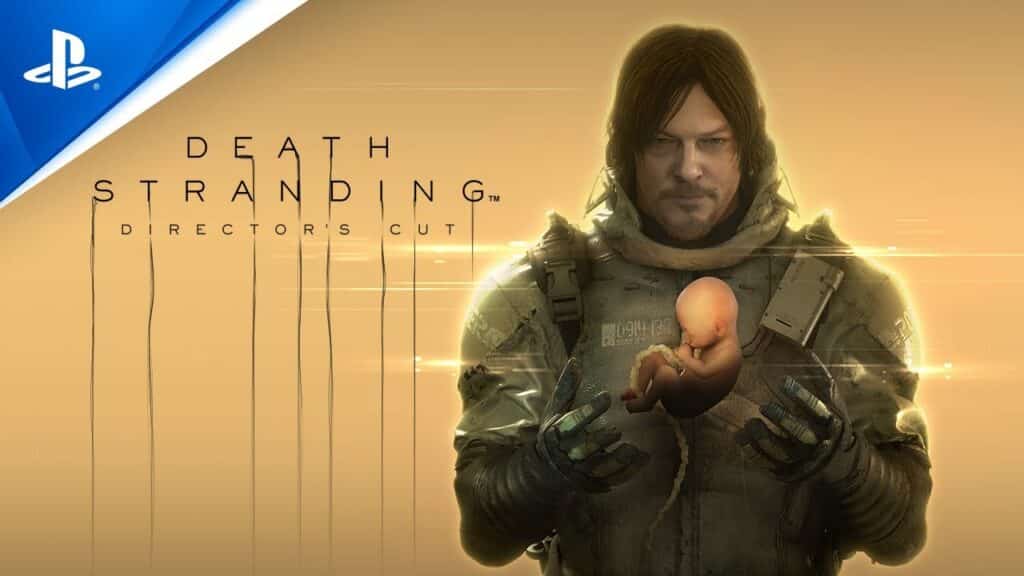 As with most releases, there's a Digital Deluxe version of the game. If you upgrade to it or buy it, then you'll get a lot of new bonus content. This includes the full game, two soundtracks, an avatar set for your PS5, a set of in-game backpack patches, and two brand new outfits. This is in addition to all of the extra content you may have on the ePS4 version of the game. Death Stranding had quite a few crossover items with other titles like Cyberpunk 2077, so you should also get all of those.
Remastered Experience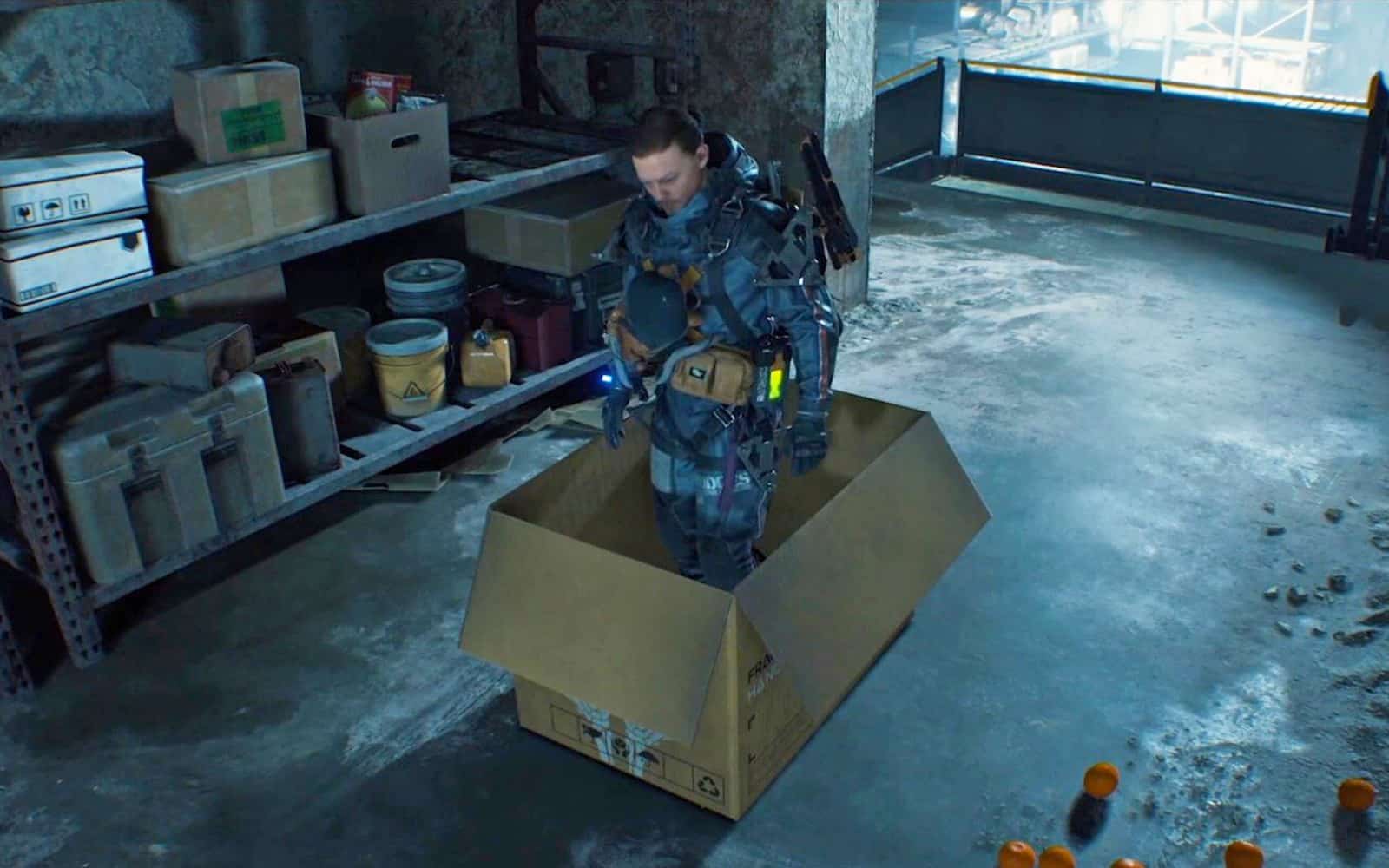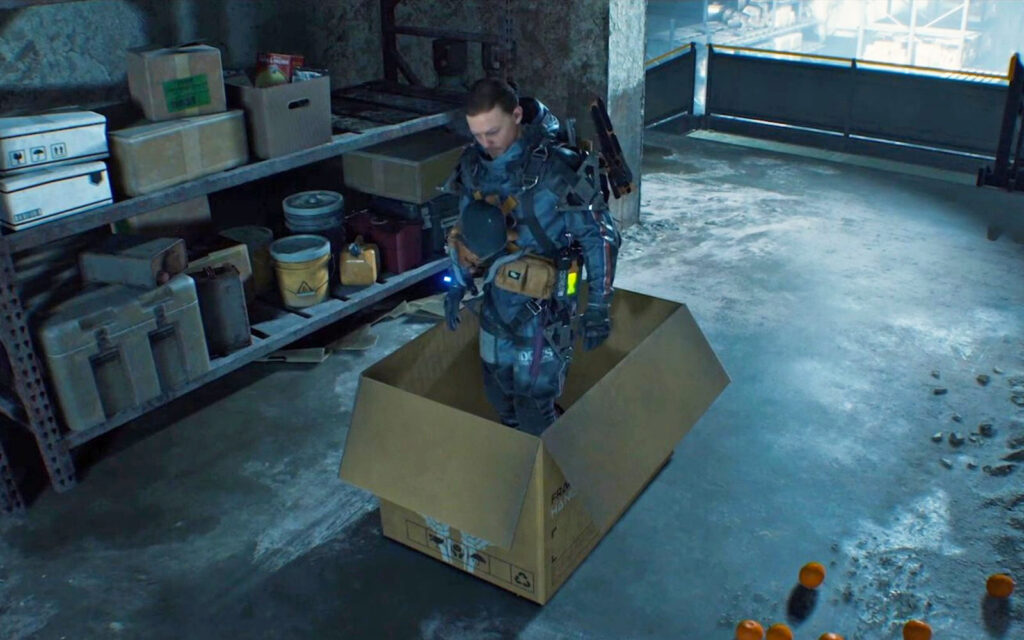 As you might expect, with this game being on PS5, it's a much better-looking version. Everything has been overhauled to take advantage of the PS5's hardware. This includes better visuals, sleeker framerates, and DualSense haptic feedback functionality. This last point is what most people will be happy about, since it makes the game far more immersive.
New Weapons and Firing Range
One of the biggest new additions in this version of the game comes to the shooting mechanics. The base game always had pretty terrible shooting. That's why the whole system has been overhauled. Now, shooting feels better and works better in practice in the game. To help make the most of the new shooting mechanics, there are new weapons to use. You can take these weapons for a spin in the new firing range as well. This will help you hone your skills for when you're out in the world. As far as upgrades go, this isn't one all fans wanted. The combat is arguably the worst part of Death Stranding. However, it's important that it's been upgraded because it opens the game up for more players.
New Battles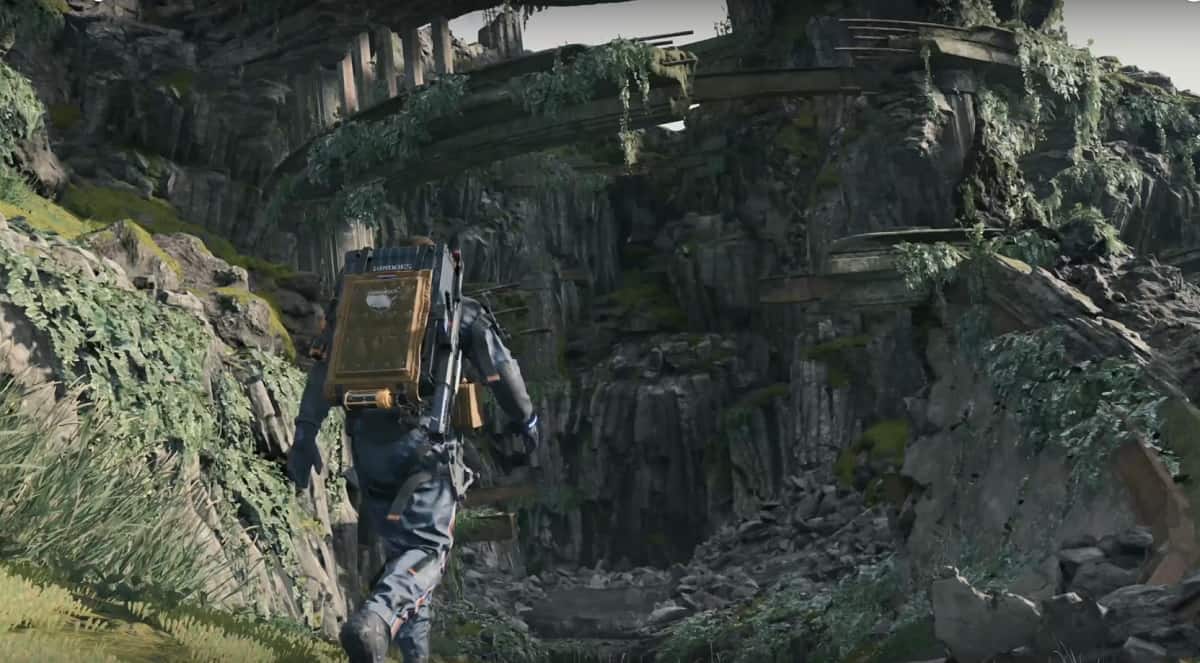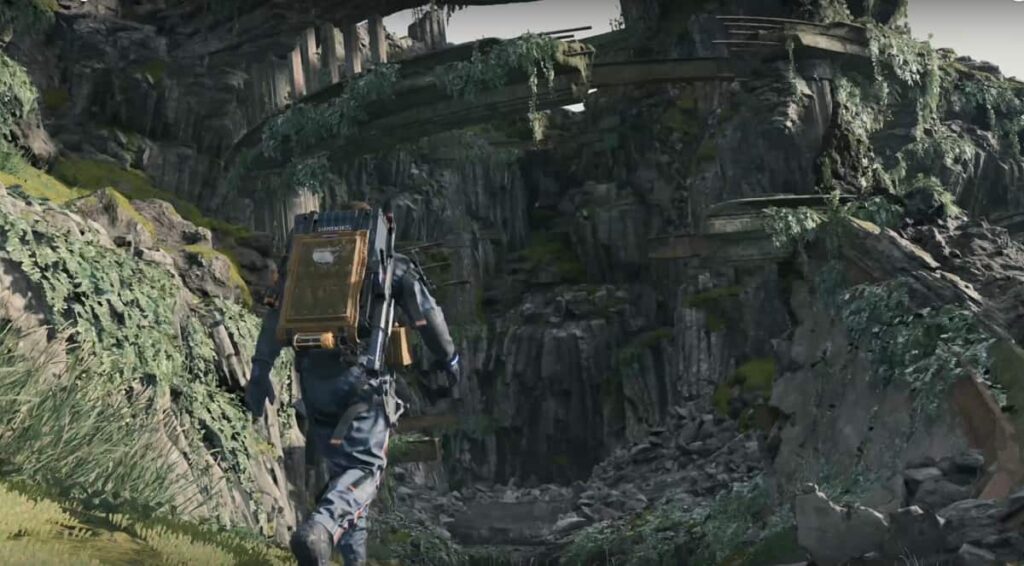 the base game had a few fights to work through. Some were even against massive enemies. Death Stranding Director's Cut has a few more. This packs the game out and makes it feel fuller. There's a lot more to work through here, and it's going to seriously challenge players. Even those who have finished the game multiple times will find these battles difficult. They've been put together with the feedback players gave in the original game in mind. All of those complaints have now become monsters. you've been warned.
Upgraded Melee System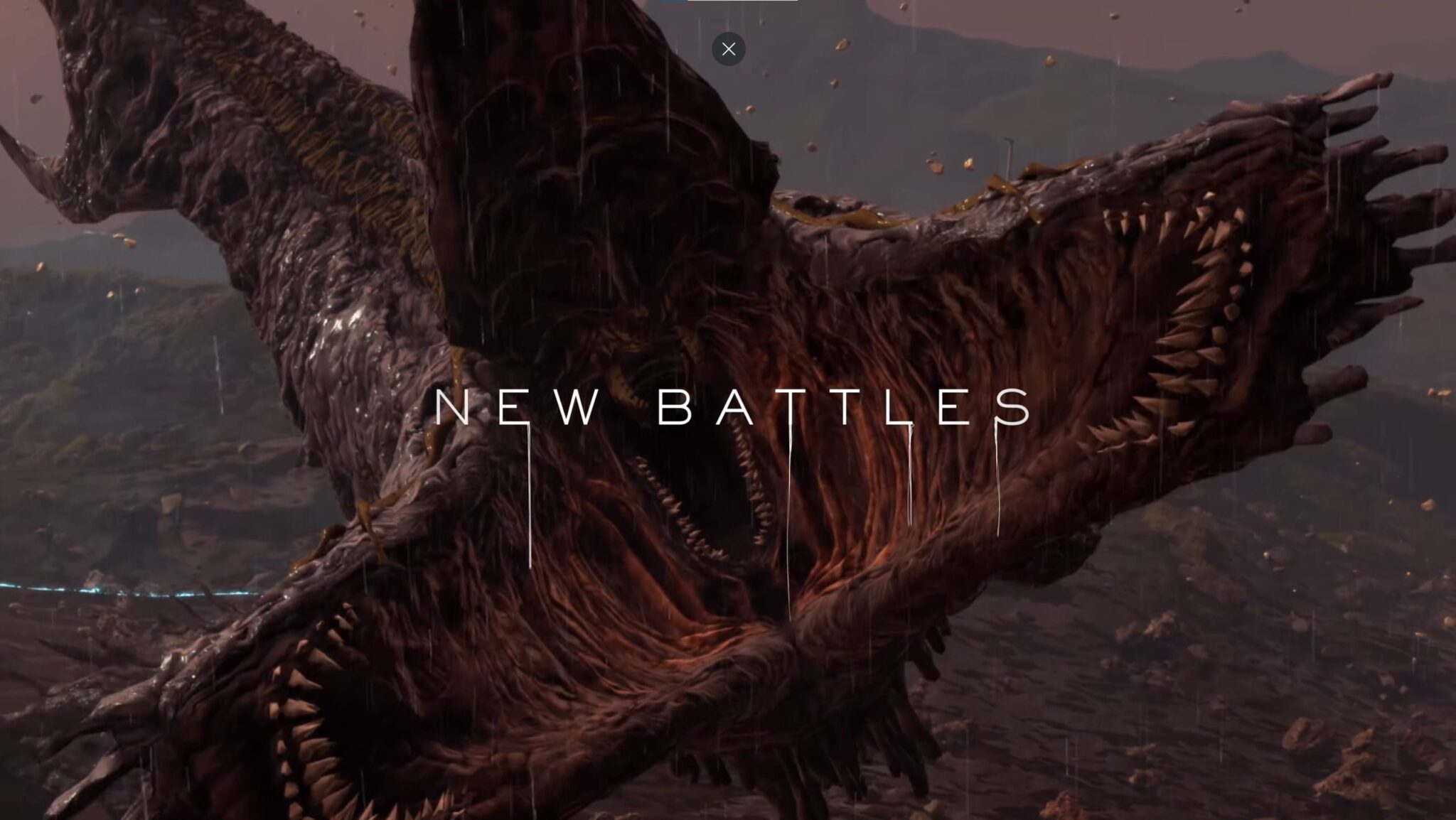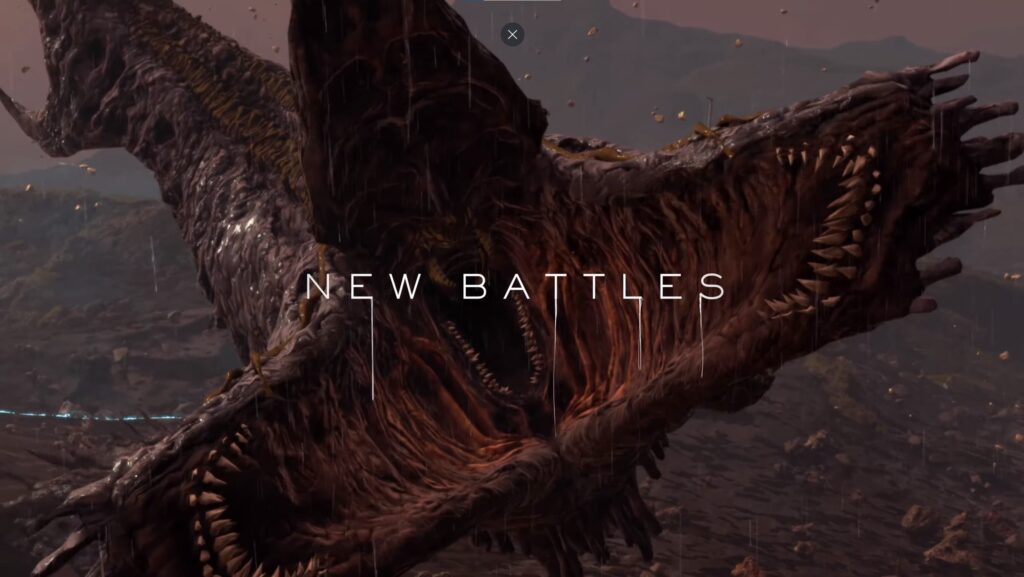 The melee battles were never fun in this game. That's why they've been upgraded here. Now you'll have more moved to hurt enemies with. There's also a few more weapons with which to batter enemies. Something fans were after for a long time.
Delivery Support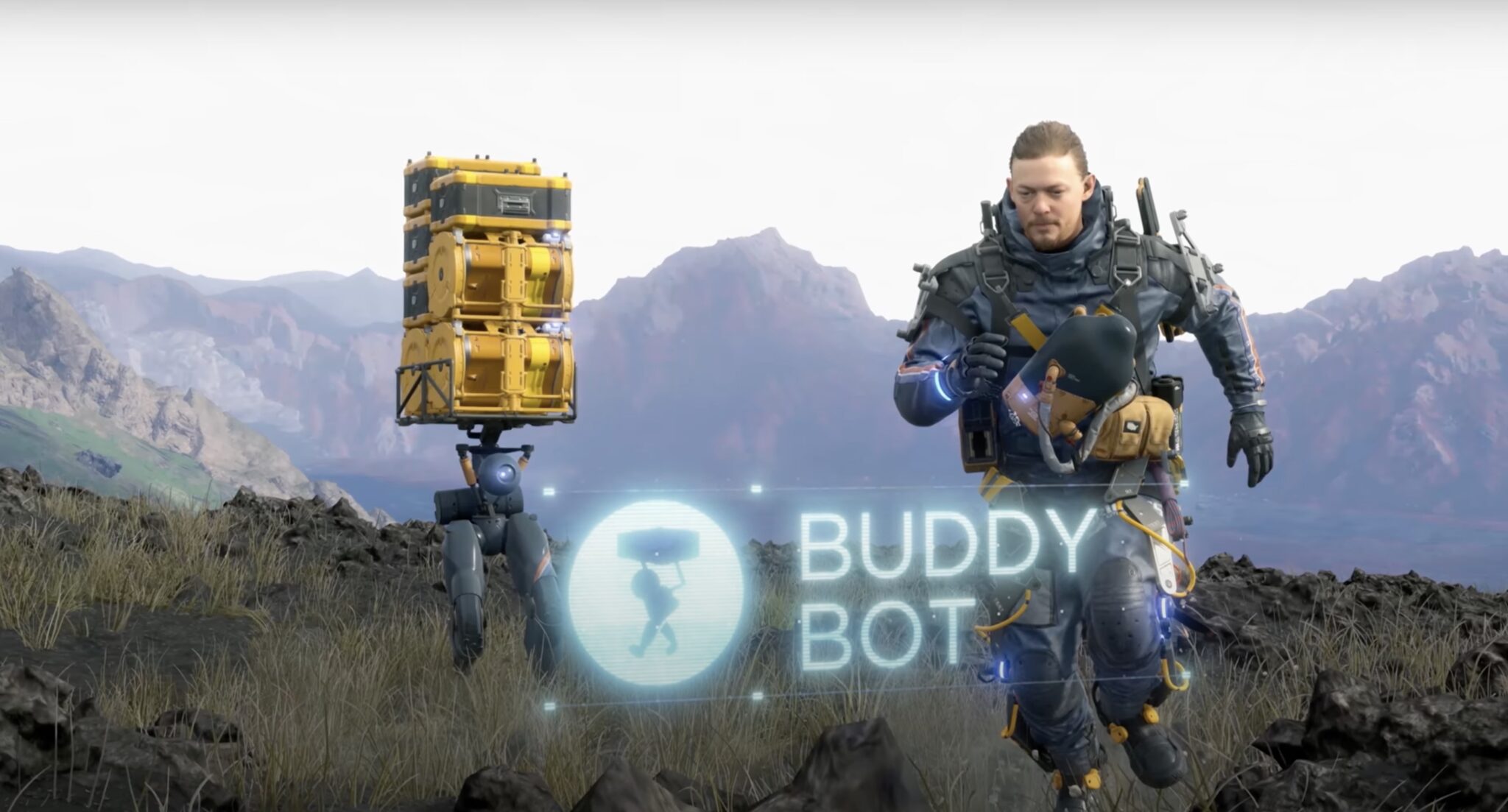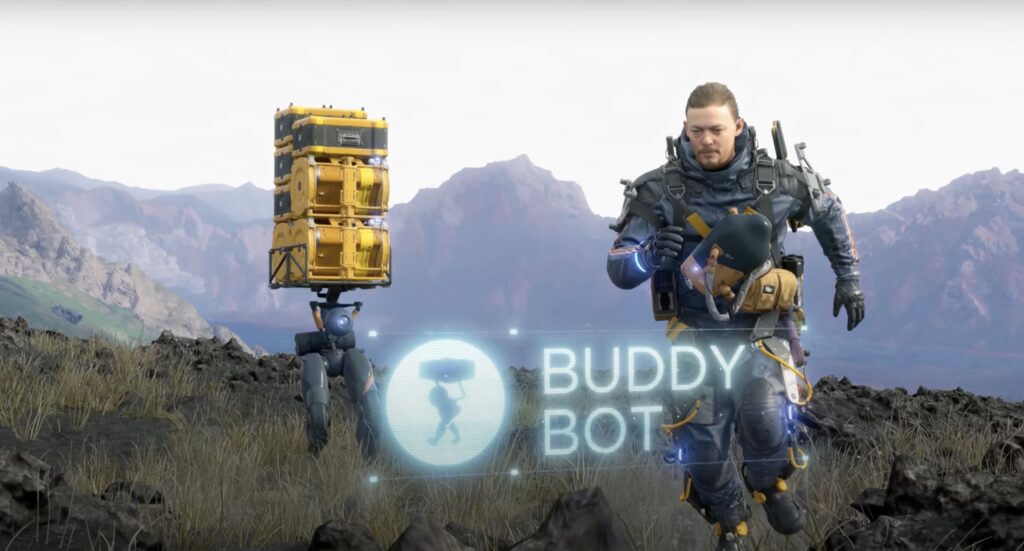 One of the biggest new additions is a range of new assistive technologies. You can put a cargo catapult down and use it to launch your deliveries across great distances. There's also a supportive skeleton that helps you carry even more loads across the world to various locations. There's even a set of walking legs! These are great for carrying unrealistic numbers of boxes. You can pile the boxes on, hop onto the legs, and get to where you need to go with no trouble at all. Finally, there's a jump ramp. This is great, because it allows you to place something that's useful for you as well as other players. This plays into the social aspect of the game, something all players will need to engage with if they want to succeed.
Fragile Circuit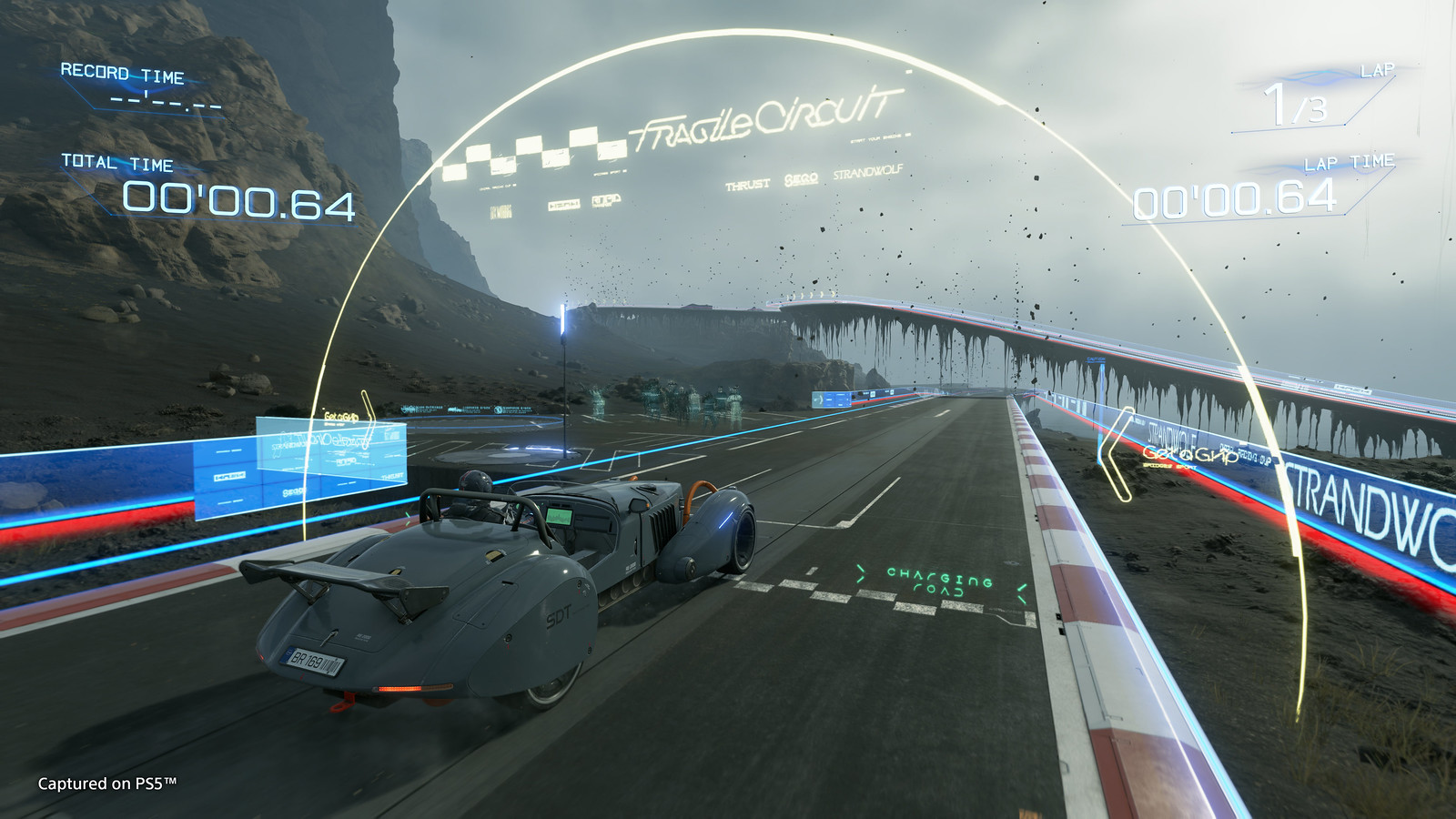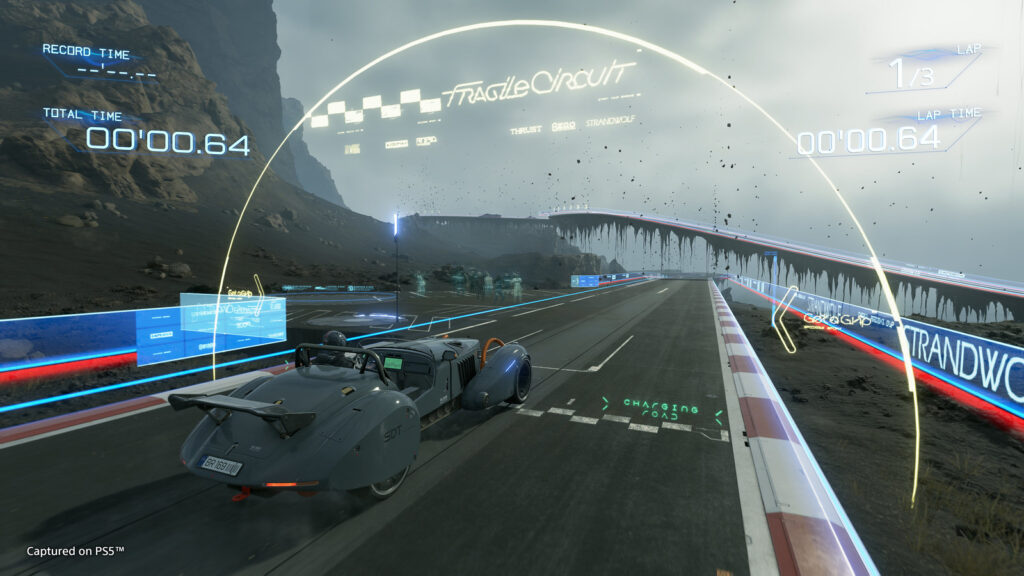 This is a racing track of sorts. Little is known about it. But it looks like it'll allow you to race against other players who have set times on the track. There are bound to be rewards and challenges associated with this track. It's going to be better to play with it than ignore it.
New Story Missions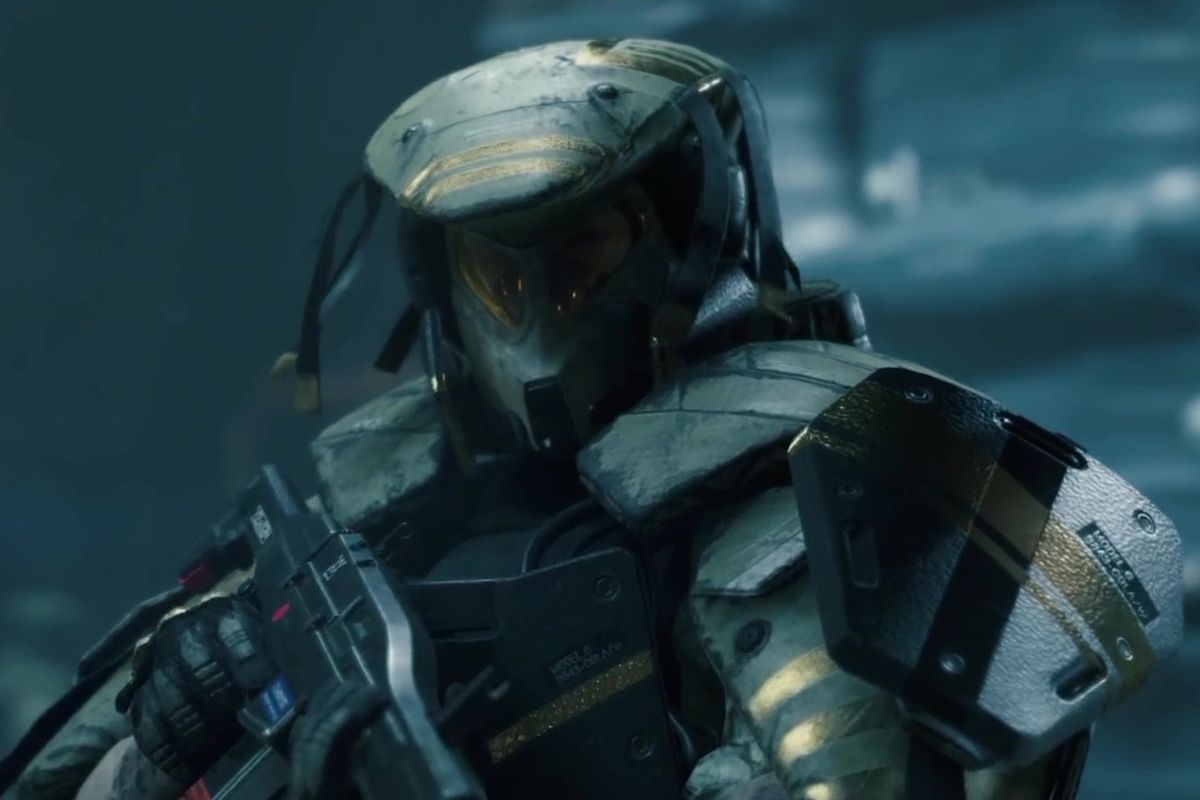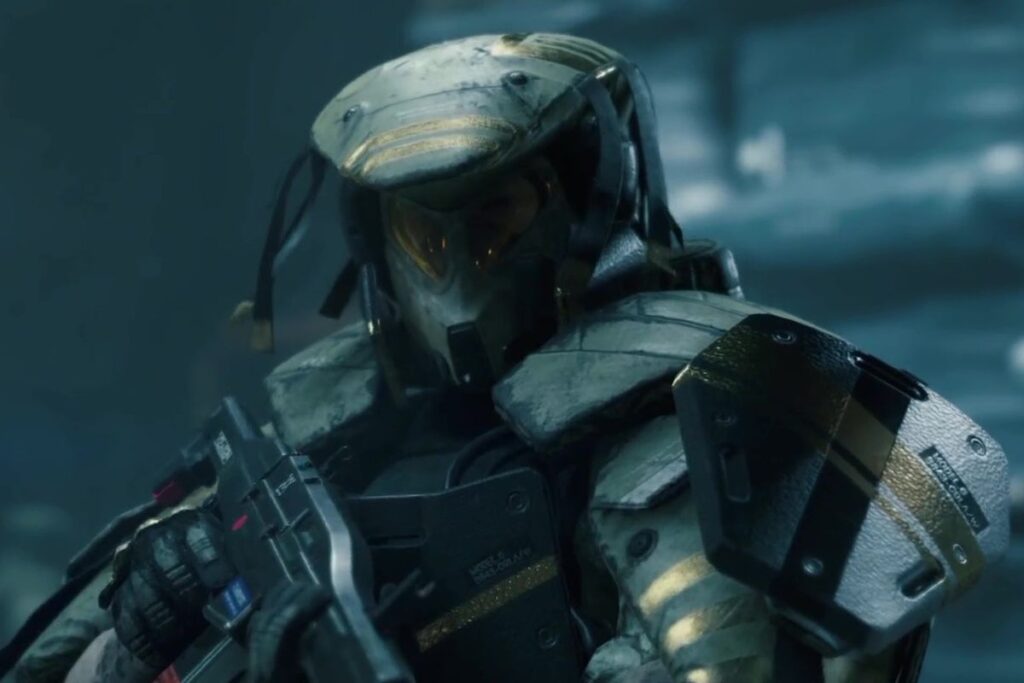 The final new content in the game is story-related. There are a collection of new story missions that weren't in the base game. These will help flesh out the story a bit more, telling the tale of what happened before the game's main story. This is important. Many players will be eager to see this and understand what's happened. You can even track the evolution of all the technology in the world through these missions.
Death Stranding Director's Cut is basically an entirely new version of Death Stranding. It's the same game but with all of the stuff that the developers have been working on for the last year or so thrown on top. It's a mesmerizing collection of what's possible when you're allowed to work on passion projects within your passion project. All of this new content isn't the end either. It's possible that more new content will continue to be released for the game in the future. If nothing else, there will almost certainly be some DLC further down the line.