Aurora is a normal penguin Villager in Animal Crossing: New Horizons. She's a Villager with a particularly interesting name, and one who has become part of the wallpaper in the Animal Crossing franchise. In this Animal Crossing: New Horizons Aurora Villager Guide, we'll cover everything there is to know about the Villager. From who they are and their birthday, to their house and even some trivia about them that you won't have known before. If you're struggling to decide whether you want them on your island, you'll know by the end of this article.
Who is Aurora?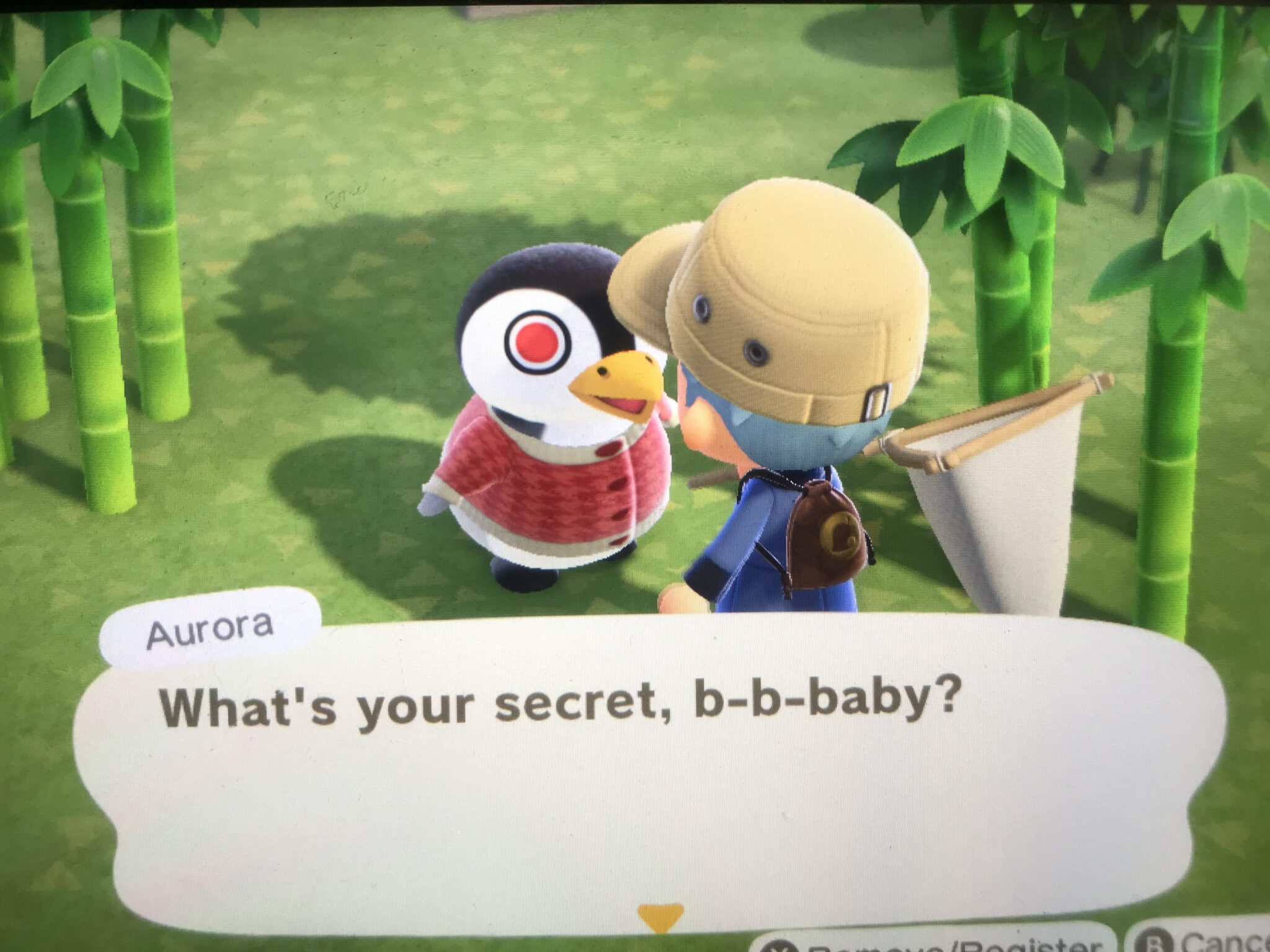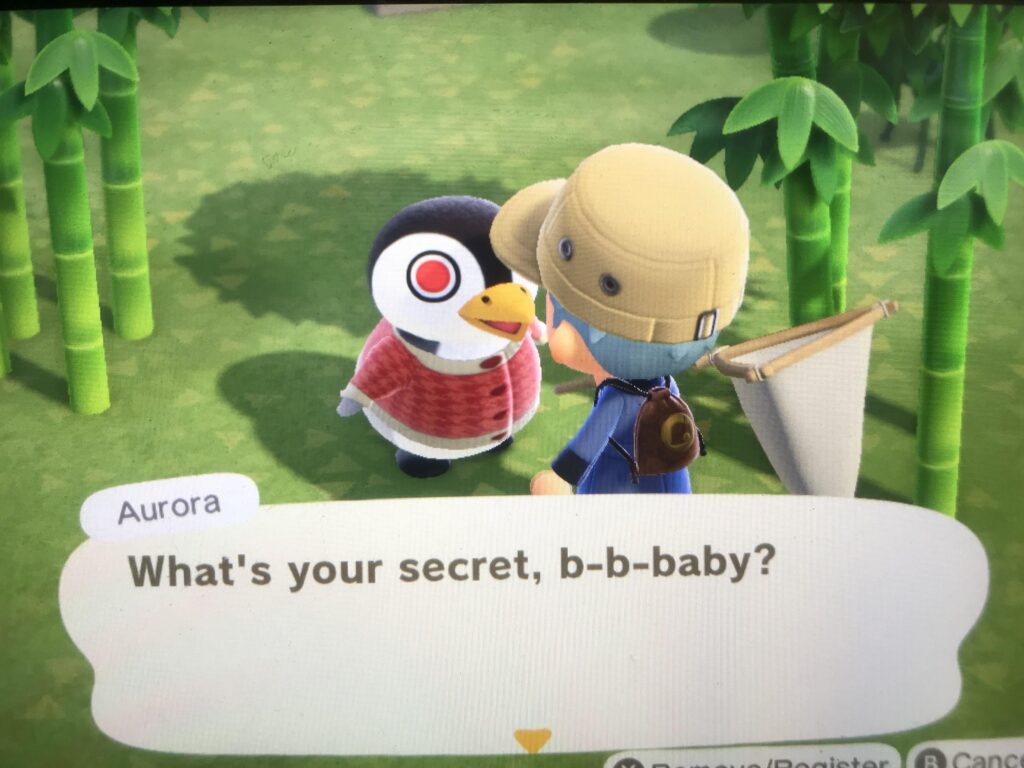 Aurora is, as we've mentioned, a normal penguin Villager. Her name, if you hadn't guessed, is a reference to the aurora borealis, or northern lights as they're more commonly known. This can be seen in the skies above the north and south pole. In the south pole, a number of species of penguins are native, and that's where Aurora has come from. Her initial phrase is a reference to saying the word "baby" in the cold. This is a reference to a sold that people like to sing around Christmas time. It's also similar to the phrases other penguin Villagers say when you first meet them. Aurora is an oldie but a goldie, having appeared in every Animal Crossing game to date. She's a firm favorite among fans.
Birthday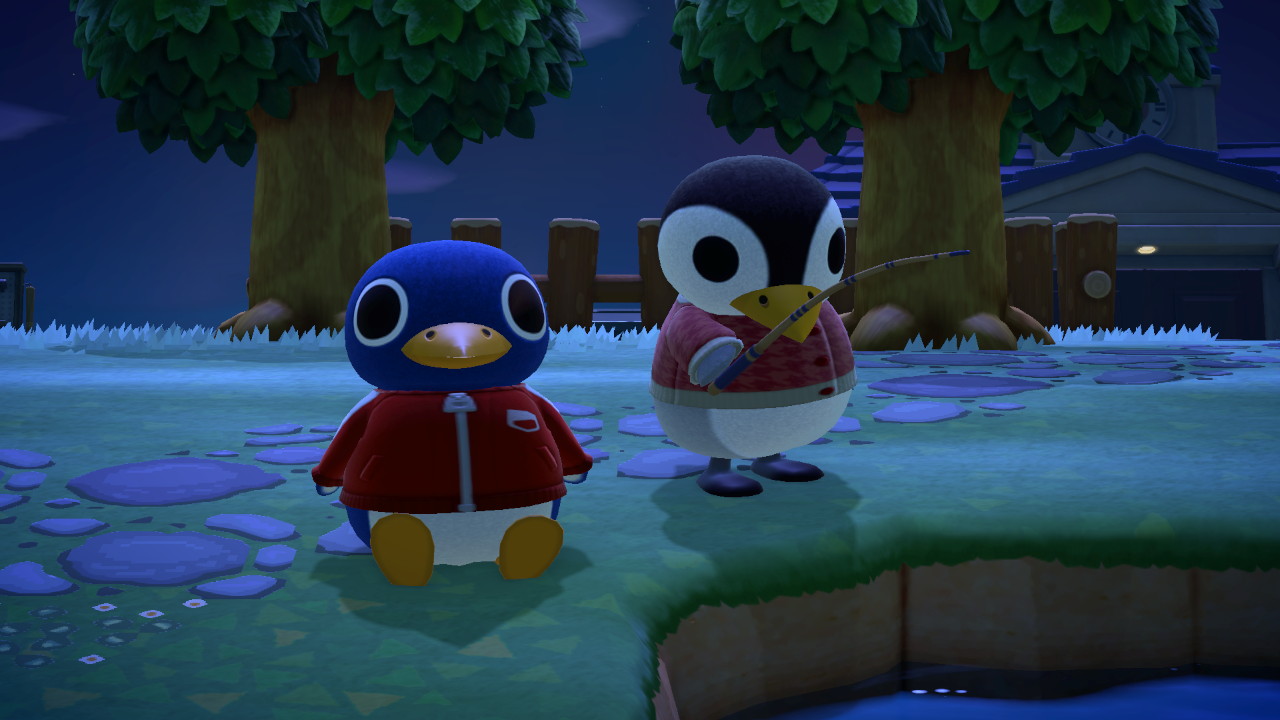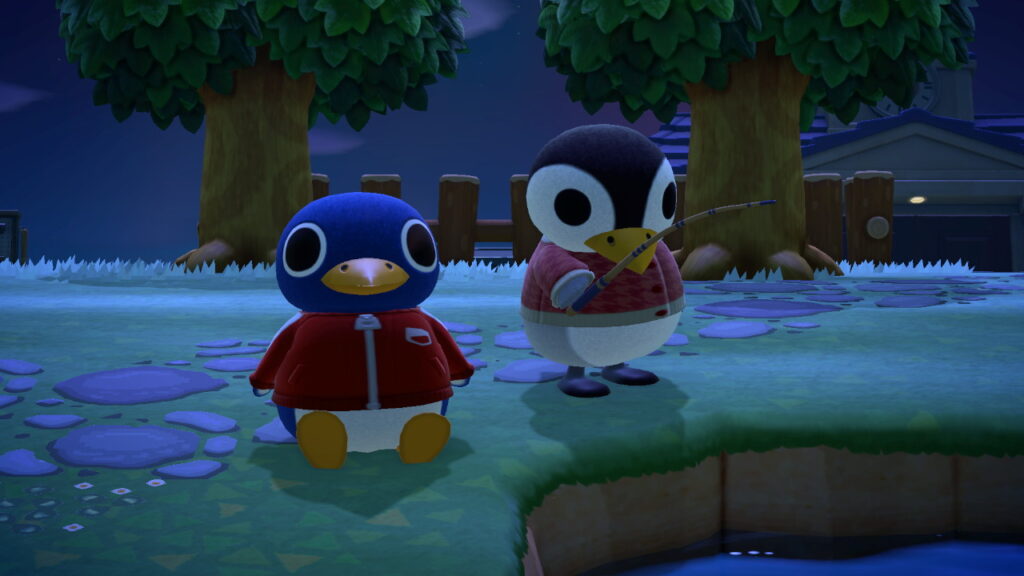 Aurora's birthday is January 27. On this date, she'll be hanging out in her home waiting for anyone to come over. Other Villagers will head over to celebrate with her, and you'll see them all there if you head over yourself and go inside. If you do, you'll be able to take part in some fun activities. First, you'll get to play a game with everyone. This sees you smashing away and earning some rewards. You'll also get a cake or two, which are incredibly useful. Save these for a time in the game when you're doing a lot of building. They help boost your character and make them much more efficient.
Finally, you can boost your relationship with Aurora if you go and see her on her birthday. She'll really appreciate seeing you on the day, and that in itself is enough. However, she'll appreciate it more if you bring her a gift. Giving her a present on her birthday is a surefire way to build your relationship with her. If you do, it'll make reaching the maximum relationship level so much easier in the long run. You'll probably also get a gift in return in the following days. Villagers like to give back if they get something for their birthday, so it pays to be generous.
Aurora's Personality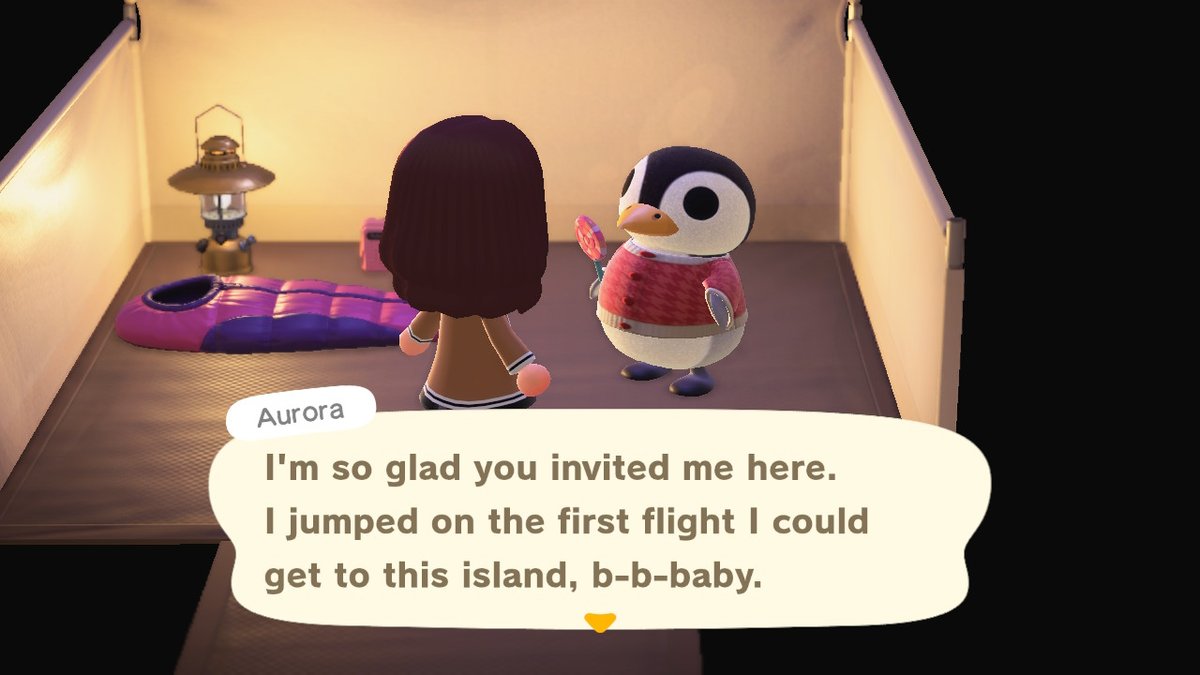 Aurora has the normal personality, as we've mentioned a couple of times now. This is great news for you if she's on your island, because it's one of the best personalities a Villager can have. All normal Villagers are frequently kind and give gifts to the player. It's just a nice thing to have going on in the background. Aurora is going to get on with pretty much everyone, including peppy, smug, snooty, lazy, and normal Villagers. The only Villagers she might conflict with are sisterly and cranky ones. These Villagers have a problem with anyone being nice, and it generally ends in some nastiness. Still, if you don't have those Villager types on your island, then you don't need to worry too much about them.
One of the best things you'll learn in this Animal Crossing: New Horizons Aurora Villager Guide is that Aurora is up at 6AM. This is something all normal Villagers do, and it can be a real advantage. If you're an early riser and love playing the game before your day kicks off, then you'll have Aurora by your side at all times. Aurora also likes to talk about an unseen Villager called Moppina. Don't worry though. This isn't an invisible Villager, they just don't exist. It's something all normal Villagers do, and it's well worth having them despite this weird habit.
Aurora's Appearance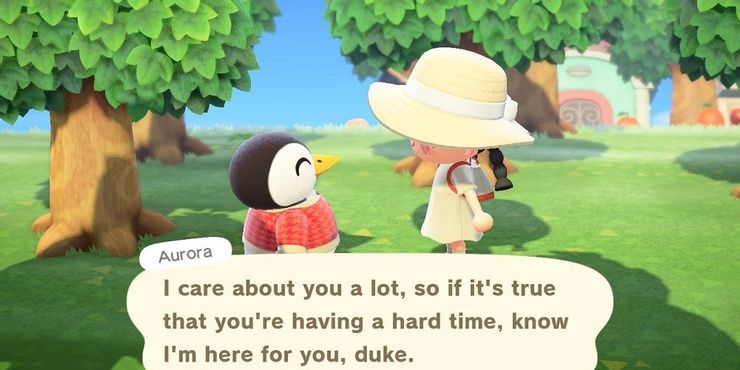 There's nothing too out of the ordinary about Aurora's appearance. She's a typical penguin. She's black and white and round, much like all the other penguins in the franchise. She likes to wear festive clothes because she's from the south pole, but also has other clothes. Interestingly, her eyelids are pink, something you'll notice when she blinks near to you. There's nothing more of note about Aurora. She's a penguin, and she fits that description very well. Just imagine a penguin and that's what you're getting.
Aurora's House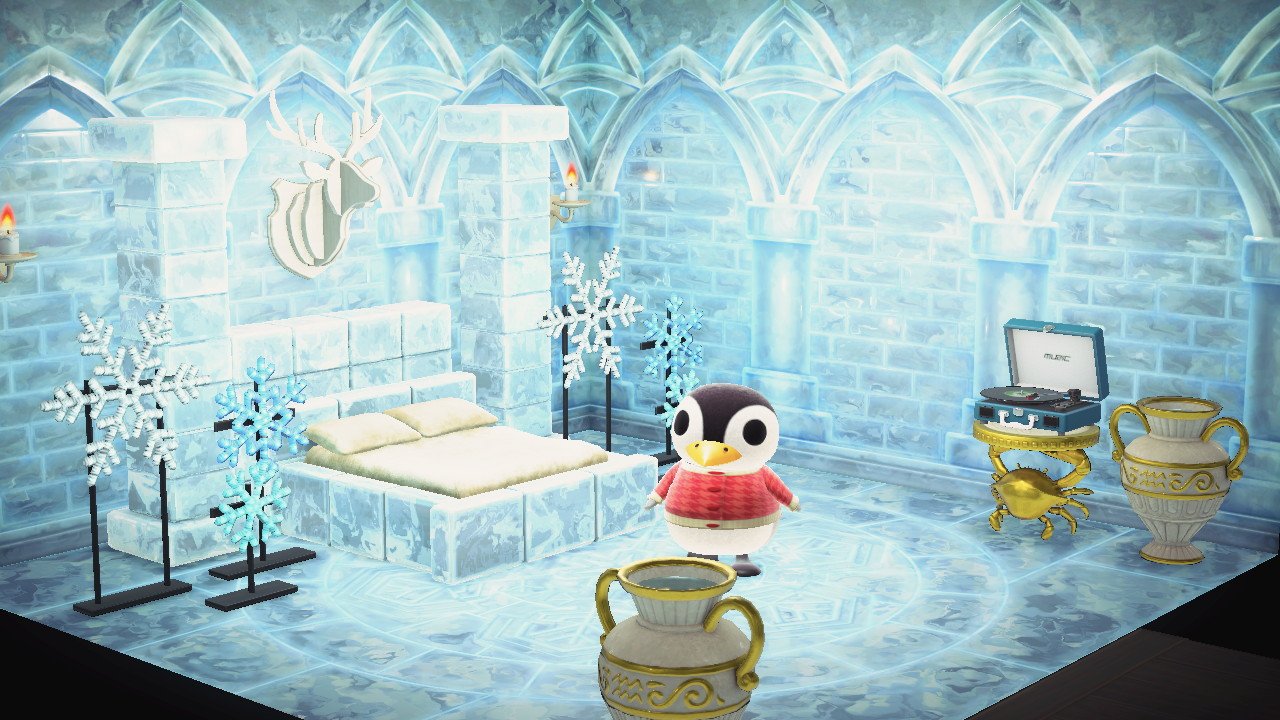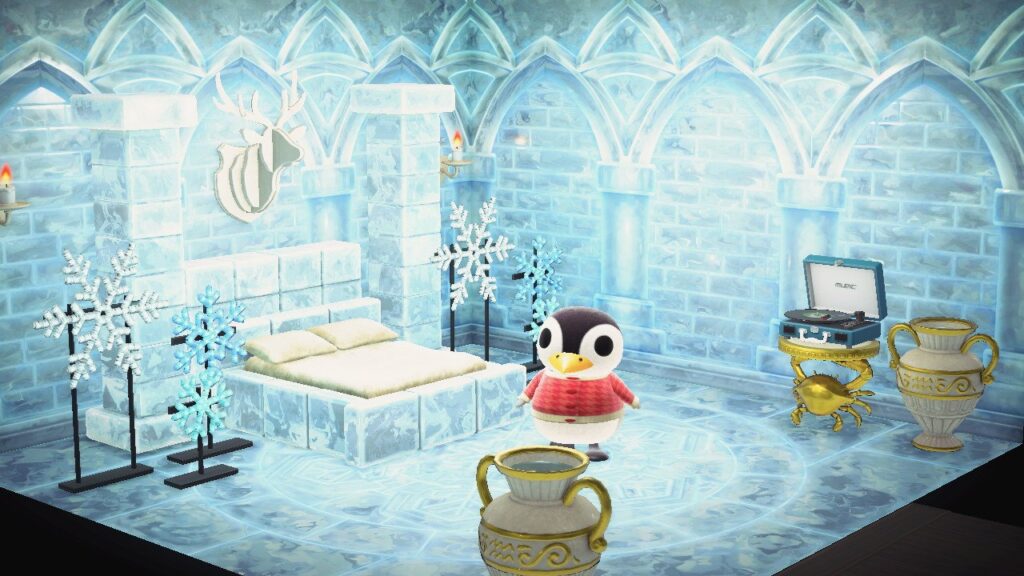 The exterior of Aurora's house is very normal. It's an off-white wooden house that's been built to blend in. There's nothing about it that makes it stand out from the scenery around it. You could plonk it in amongst some trees and it would still look at home. That's what makes it so attractive to many players. They want something that blends into the background, and this is exactly that.
The interior is really quite different. It's an ice palace. The wallpaper and flooring are all ice, and the furniture doesn't do much to make it look like anything else. There are candles and some snowflake decorations as well as some very regal decor. Other than that, it looks like Aurora literally sleeps on a block of ice. Not very comfortable, but if it's what she likes, then that's fine. It's probably not a house you'll want to visit that much though.
Facts About Aurora
Aurora shares her birthday with another Villager, Admiral. She's also among a very small selection of Villagers who have eyes that turn red when they are angry or shocked. On April Fool's Day in Animal Crossing: New Leaf, Aurora likes to remind everyone that she's the youngest of two siblings, and she was once ranked as the eleventh most popular Villager on a Japanese Animal Crossing website. This is of particular note, because there are 400 other Villagers to consider. For aurora to rank to highly, she has to be incredibly popular. It doesn't seem that her fan base has shrunk since.