Watch Dogs: Legion Online has been around for a little while now. It's a sort of MMO in which players can explore the city of dystopian London at their leisure and take on missions that are specific to the mode. These are generally focused on a multiplayer experience, but they're not all reliant on you playing with others. In some cases, you can do everything you need to by yourself. In this Watch Dogs: Legion Online Beginners Guide, we've outlined some tips and tricks to get you started in the online mode. We'll cover some of the things we wish we knew when we first started out.
Don't Ignore the Season Pass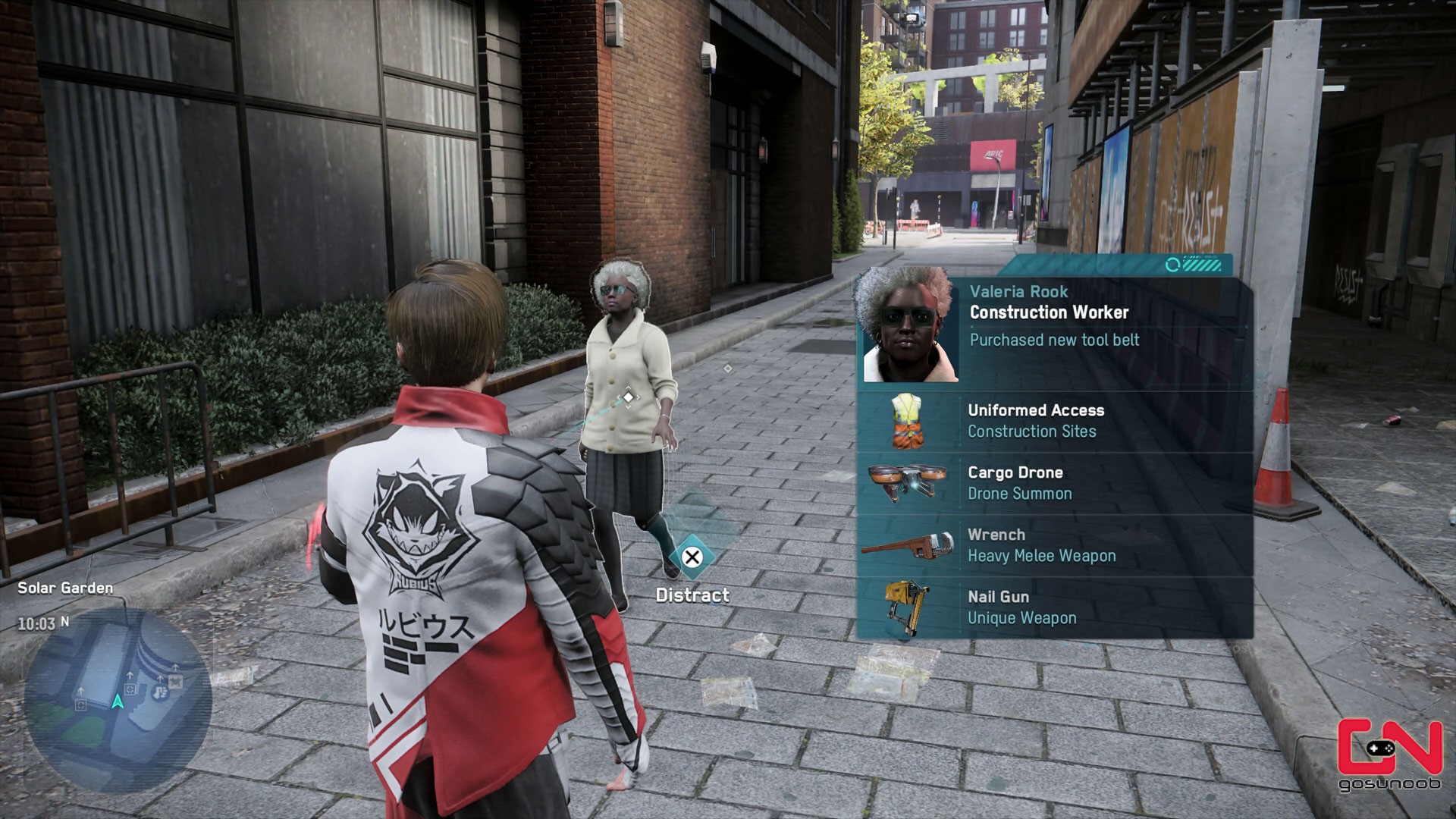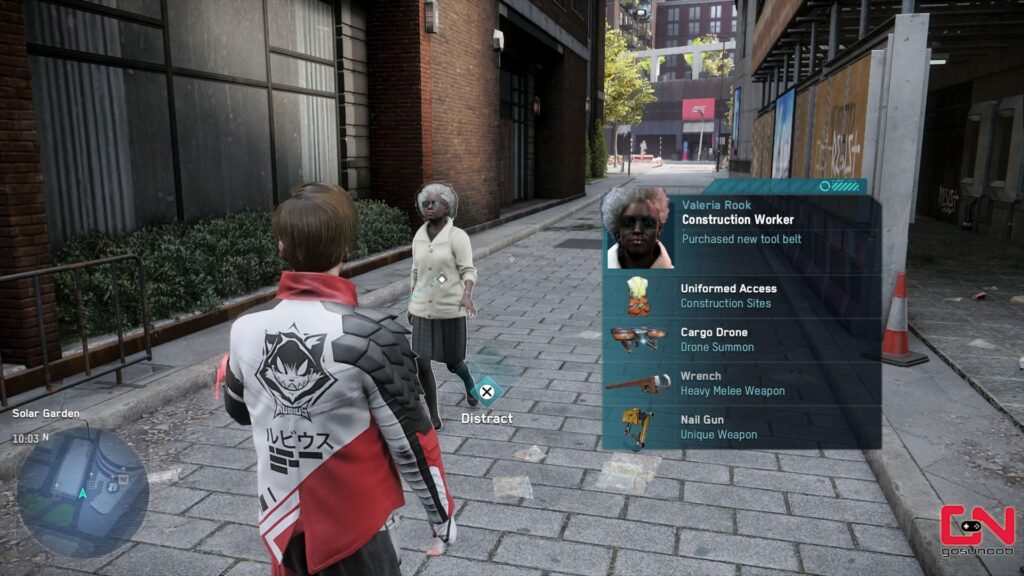 There's a free season pass in Watch Dogs: Legion Online that you can earn progress in regardless of what you do. Completing missions, grabbing collectibles, shooting enemies, it all counts. You have to claim all the rewards individually though, and that can be ignored. This is a free season pass full of content for you, and everything you do will advance it. Make sure that you pick up every item you earn so that you can go on to use it in the game for a long time. There are skins for guns, new cars, weapons, and even outfits. Make the most of it, and you'll be a top player in no time.
Farm Collectibles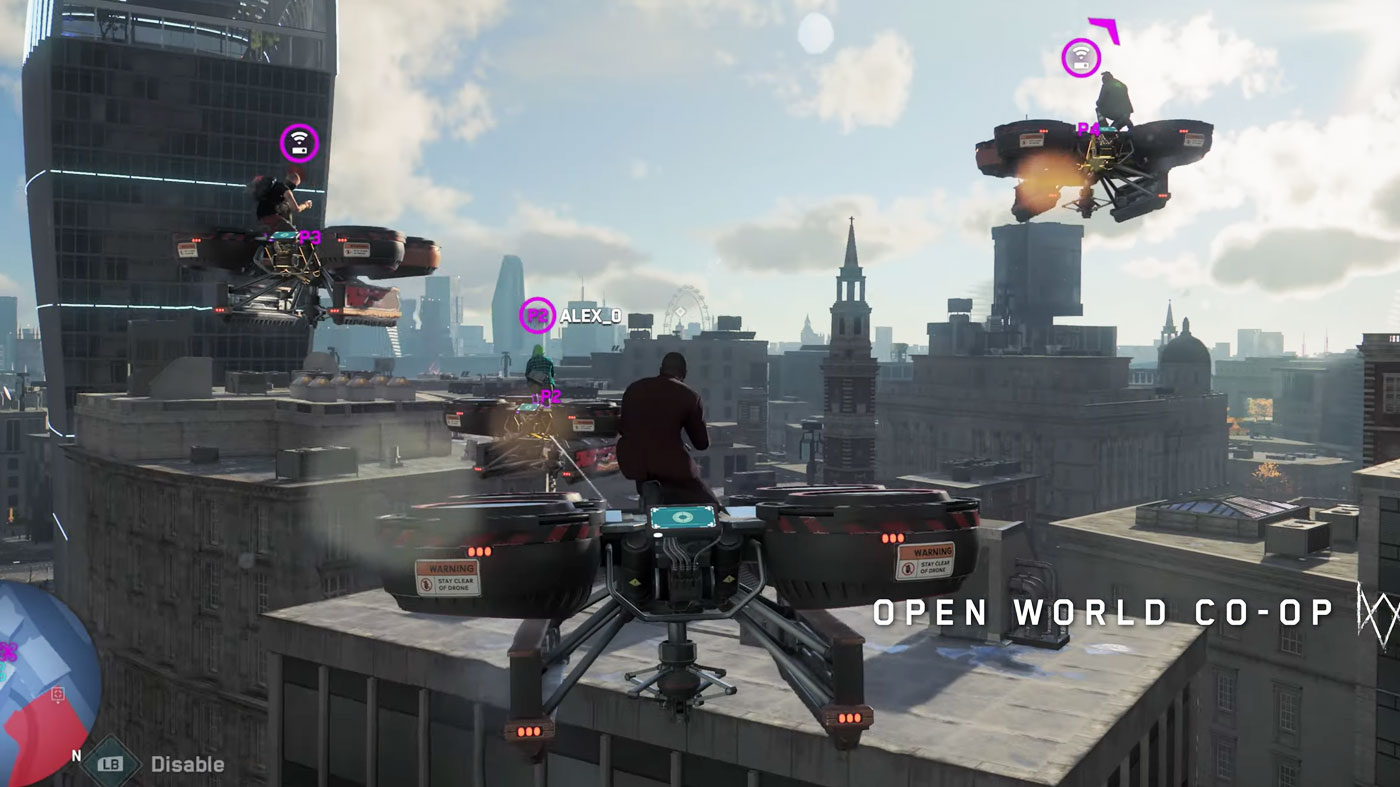 There are loads of collectibles in London. You can head out while online and pick them all up if you want to, there's nothing pulling you to any one activity. If you do chase these, you'll earn a lot of in-game cash. Sometimes, they also count toward challenges, and that can help you advance the season pass. This is important for earning cosmetics and other items, and making the most of your time. More than anything though, exploring London will help you master the map. You'll be able to tell where something is without having to rely on the map and placing waypoints. This is ultimately what you should strive for, otherwise, you're not fully invested.
Tactical Ops are Extremely Difficult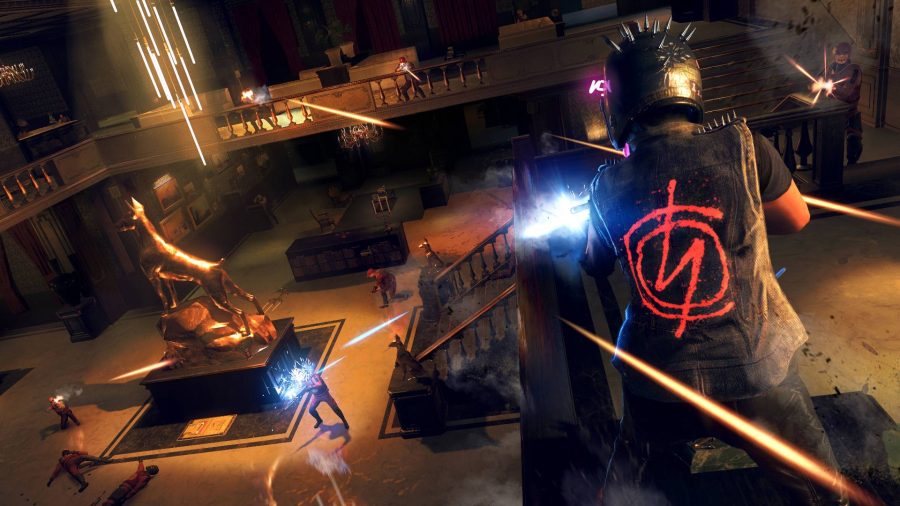 Tactical Ops are the hardest activity in the game. They're ones that you can matchmake with other players for, but they require coordination and communication. Luckily, they're not essential. while they're slated as the best content in the game mode, we found them to be more tedious than anything. Two sets of players split up and have to coordinate on activities together. It becomes frustrating if newer players are pinned down by enemies, and makes for an awful time. It's better to avoid these at first and focus on the other smaller missions in the world. Come to these when you feel ready to destroy waves of enemies.
Play Smaller Activities Regulalry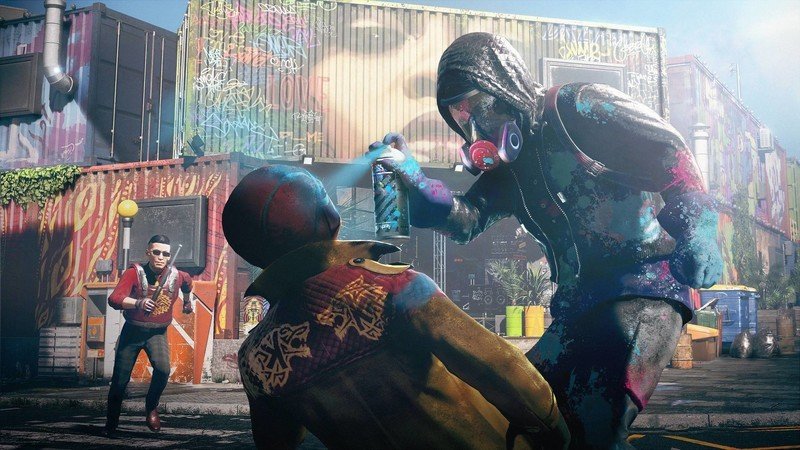 The smaller missions in the game are the ones you need to play. These can be completed solo, but you'll often team up with two other players. You get a good chunk of XP as a reward, plus everything you pick up in the meantime. They're also a good way to get used to the way missions work in the world. It's slightly different to the base game in that the content is repeated a lot. However, if you enjoy the Watch Dogs universe, it's something that you'll have a great time working through. Try to complete as many of these in a session as you can. They take around 20 minutes to finish, but they're worth it for the rewards.
Complete Every Challenge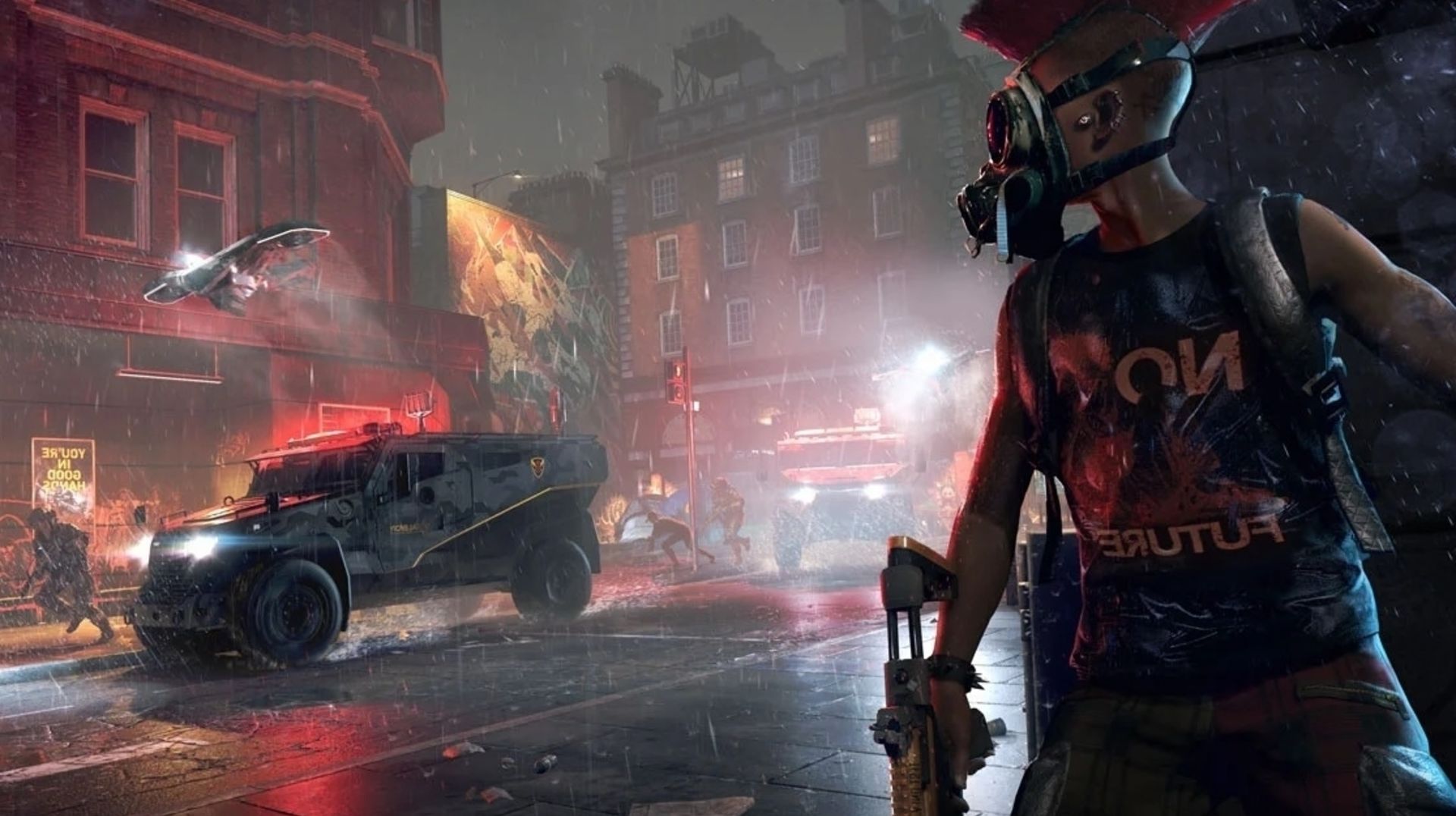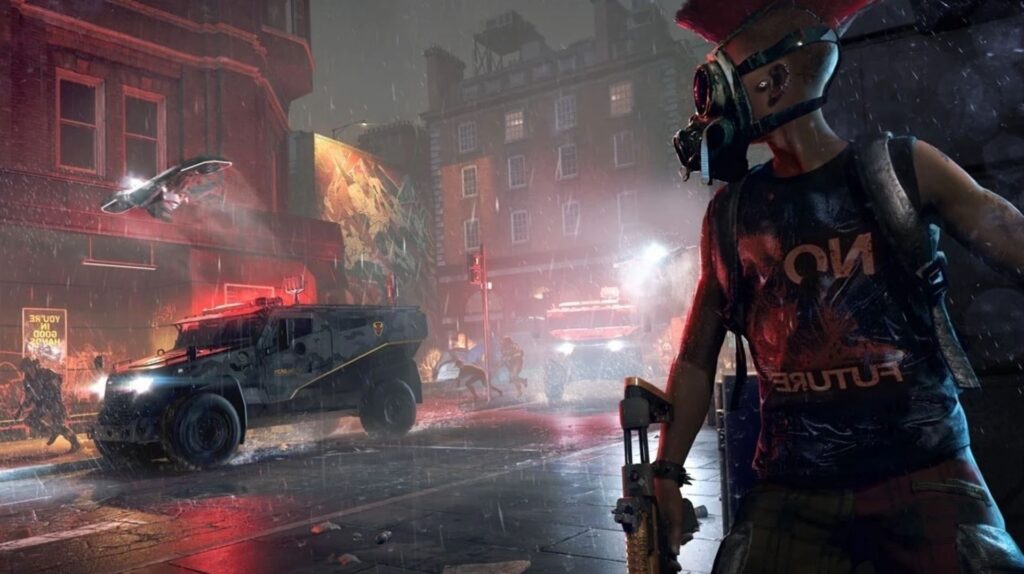 There are daily and weekly challenges in Watch Dogs: Legion Online, and they're essential. You can earn points to unlock upgrades with these as well as progress to your season pass. They're something that you should look to complete every day when you log in. If you do, you'll not only fly through the season pass, you'll have a glut of points to spend on the gear in the game. This makes your Operatives far more efficient, allowing you to be ready for the Tactical Ops when you feel like taking them on. Just be sure to complete the daily challenges at least. you have more time with the weekly ones, meaning they can be completed over the course of the week instead of in a single play session.
Parcel Fox is Great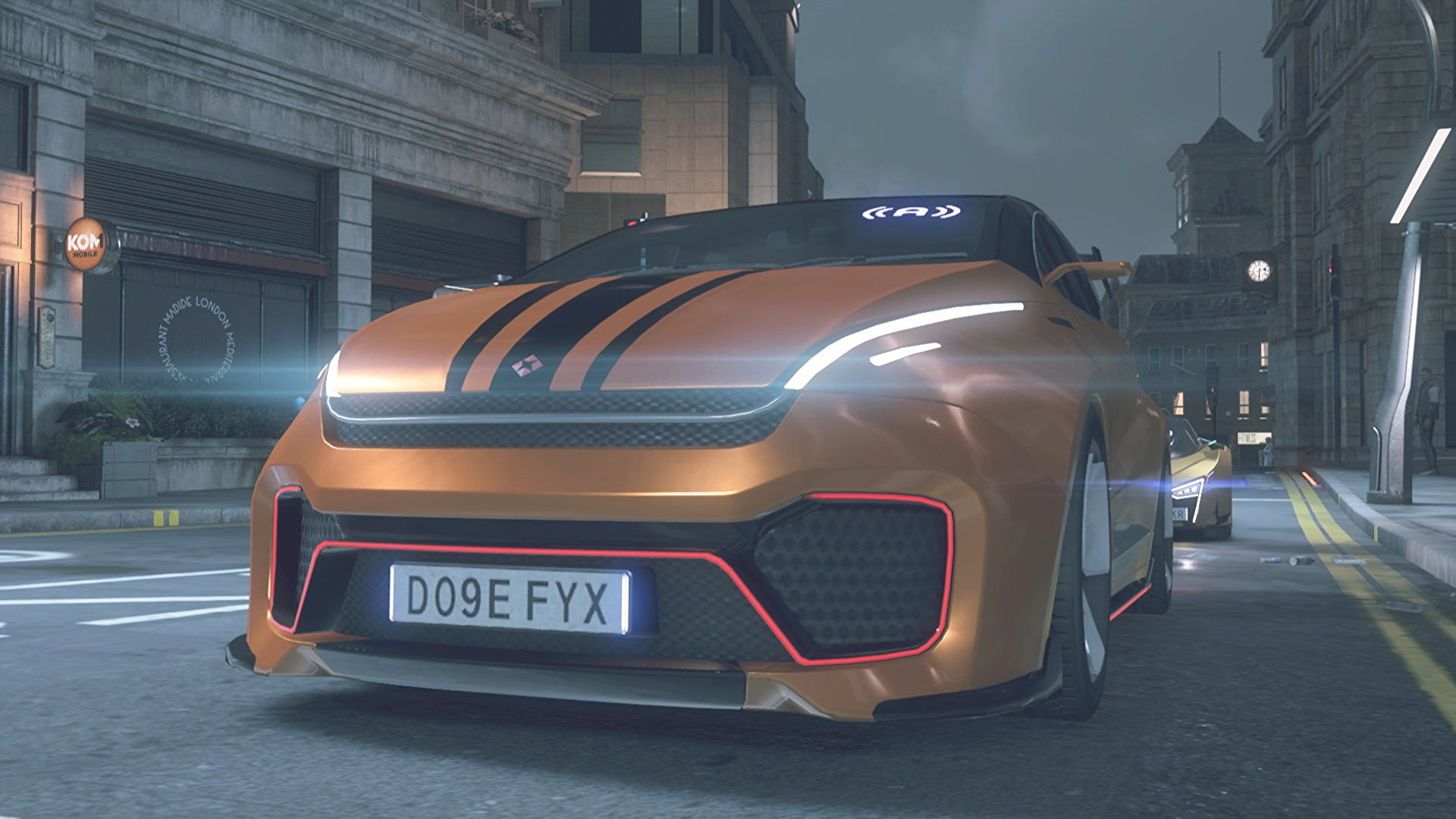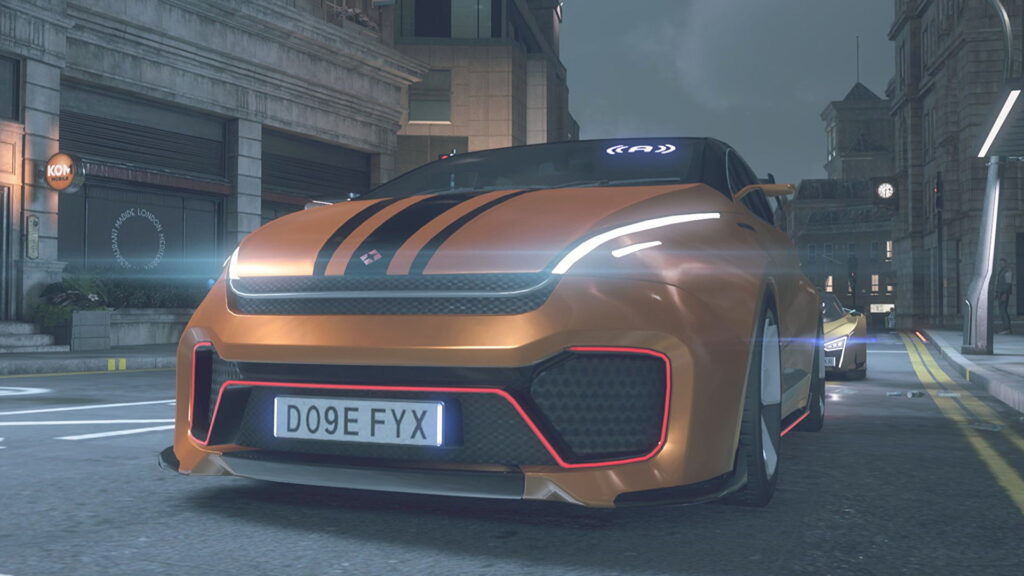 Parcel Fox activities are fantastic for earning in-game cash and progress for your season pass. You can find these dotted all over London, and they're generally pretty easy. If you stick to completing a few of these each day, you'll quickly rack up all sorts of in-game currency. The season pass will also fly by. What we love about these activities is that they're highly repeatable and short. You can do a couple in 10 minutes and then finish for the day. If that's all the time you have, there's something here for you to do. Don't write the game off just because you only have a little time to spare on a given day. Make the most of it.
Spiderbot Arena Can be Quite Fun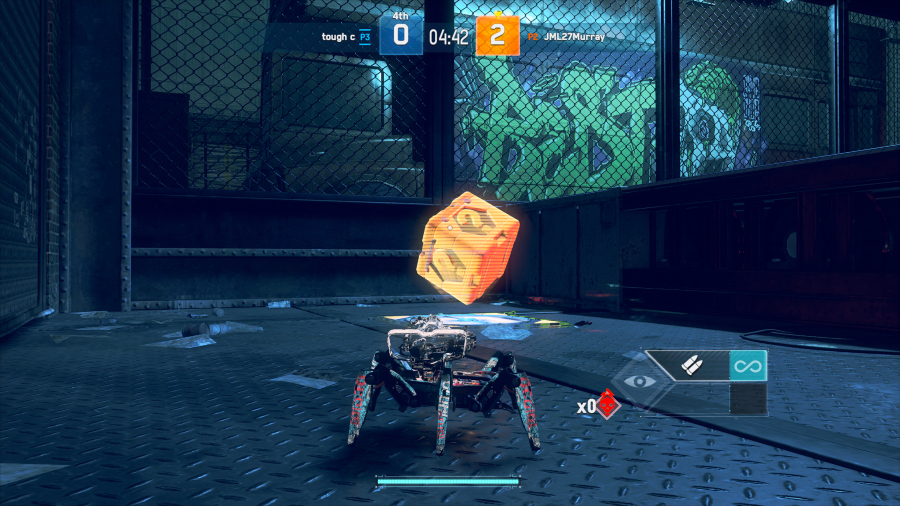 This is the most important part of our Watch Dogs: Legion Online Beginners Guide. The Spiderbot Arena is the most underrated piece of content in this game. It's a fun and short activity that awards a tonne of progress to your season pass. You get to battle it out with other Spiderbots and really play something truly unique. The progress you earn is worth the time you put in, and it's just a nice change from the general grind of the rest of the game.
Ultimately, Watch Dogs: Legion Online is an experiment. Watch Dogs is a universe built for this sort of gameplay, and now it's been made into reality it's still very much a work in progress. There's a lot to do in the world, but it still feels like it could be better. Being a part of this world while it's fresh and active is important though. It means that you're enjoying the game you love. Make sure that you always feel that you are, and everything else will fall into place.