Animal Crossing: New Horizons Summer Update Wave 2 is finally here, and it adds a plethora of new features to the game.
Unfortunately it doesn't add nearly as many new features as the first wave update did, but it's still a pretty meaty one. Here we'll be going through everything that's new for you to do. (xanax)
Hopefully this will mean that you don't miss a thing in the new update.
Animal Crossing: New Horizons Summer Update Wave 2 New Features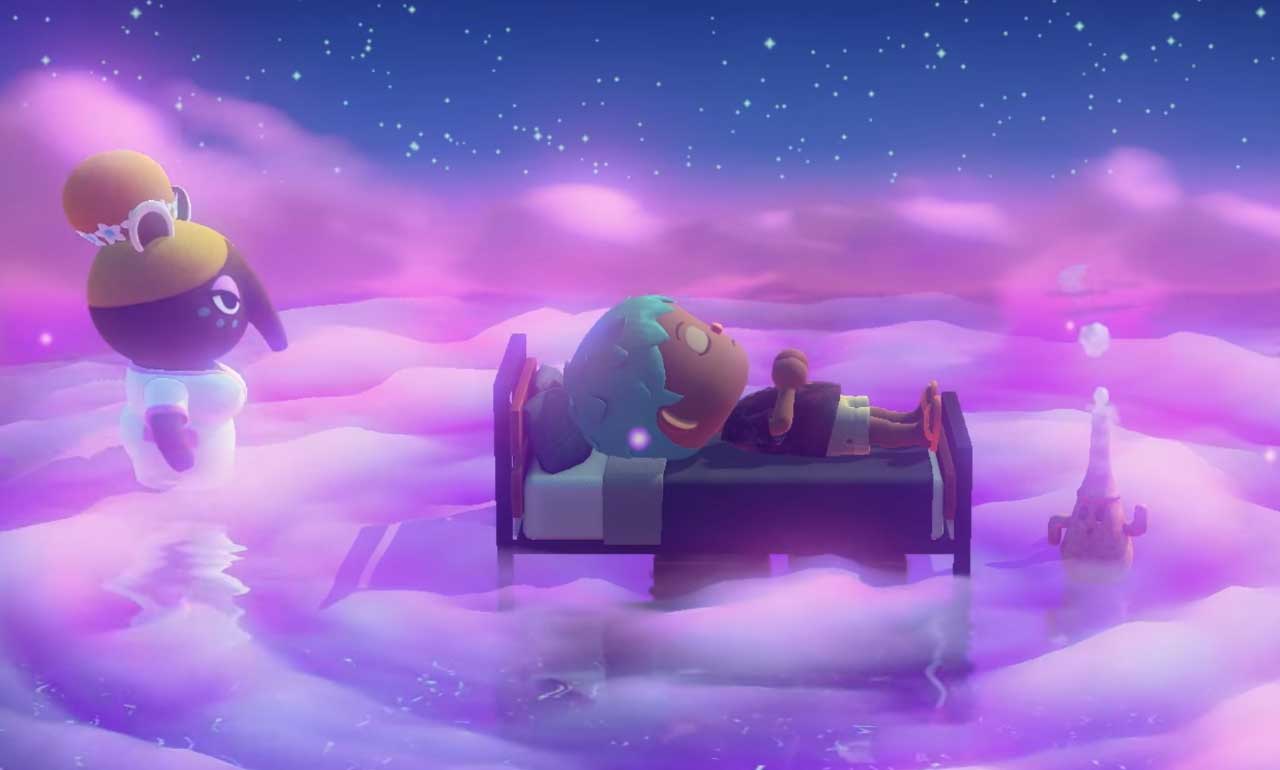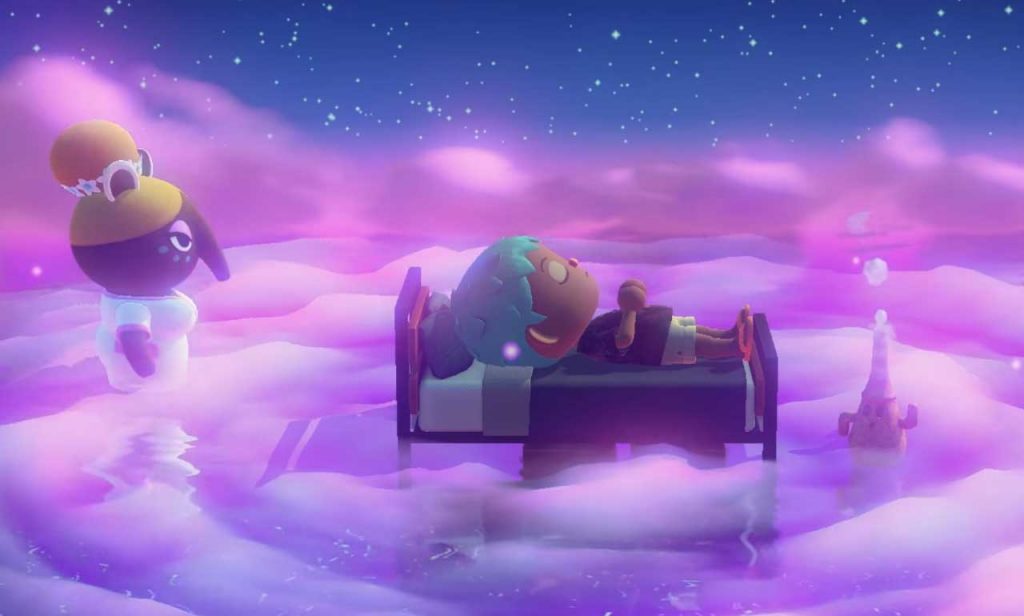 Fireworks
The first big new feature of note is fireworks displays. These are happening on every Sunday throughout August.
Once you gain access to them, you'll even be able to produce your own designs. Just make sure that you have a nice spot to sit and watch all of them go off every Sunday.
You won't want to miss these if they're limited to Sundays, though we don't know that they are just yet.
Dream Islands
This is a feature that has taken pretty much everyone by surprise. It's a mechanic that allows you to upload a version of your island to the cloud, and create a dream version of it.
You can do this by heading to your bed and sleeping, at which point you'll enter a dream, and Luna, a new Villager, will appear and talk to you.
Through this feature you can also visit other dream islands. Whilst you won't meet other live players there, you can meet the dream versions of them, which is quite a nice way to get that multiplayer experience without necessarily linking up with someone.
Backup Islands
This isn't a feature that supplies you with a new island if you lose yours. It's actually a way to back up your island on Nintendo's cloud server so that you can retrieve it if you need to.
This has been put in place for players who may lose or have their Switch broken between play sessions, losing progress as a result.
I think that this is a feature that the community has been screaming out for since the game launched. It means that all of your progress is safe, regardless of what happens to your Switch.
You do need to have a Nintendo Online account in order for this to work, but that's something you should already have if you're using the game online anyway.
Other than some time-limited seasonal items, that's all there is to this update. Unfortunately we didn't get any new Villagers or abilities, but we did get confirmation that another event is coming this Fall.
That event is going to be focused around Halloween from the looks of things, so keep an eye out for it around October time.
If there's anything that you think we missed about this update, then please do let us know in the comments.
Please also comment with your favourite fireworks pictures, because they won't be around for long and it would be good to document as many of them as possible. Just try not to create too many rude looking ones.