Melba is a normal koala Villager. She's one of the few koala Villagers in the entire Animal Crossing series. As a koala, she's one of the rarer animal types that you can pick up for your island. In this Animal Crossing: New Horizons Melba Villager Guide, we'll cover everything there is to know about this Villager. We'll also throw in some facts that you definitely didn't know. This is a Villager that you're going to be interested to learn about. Trust us.
Who is Melba?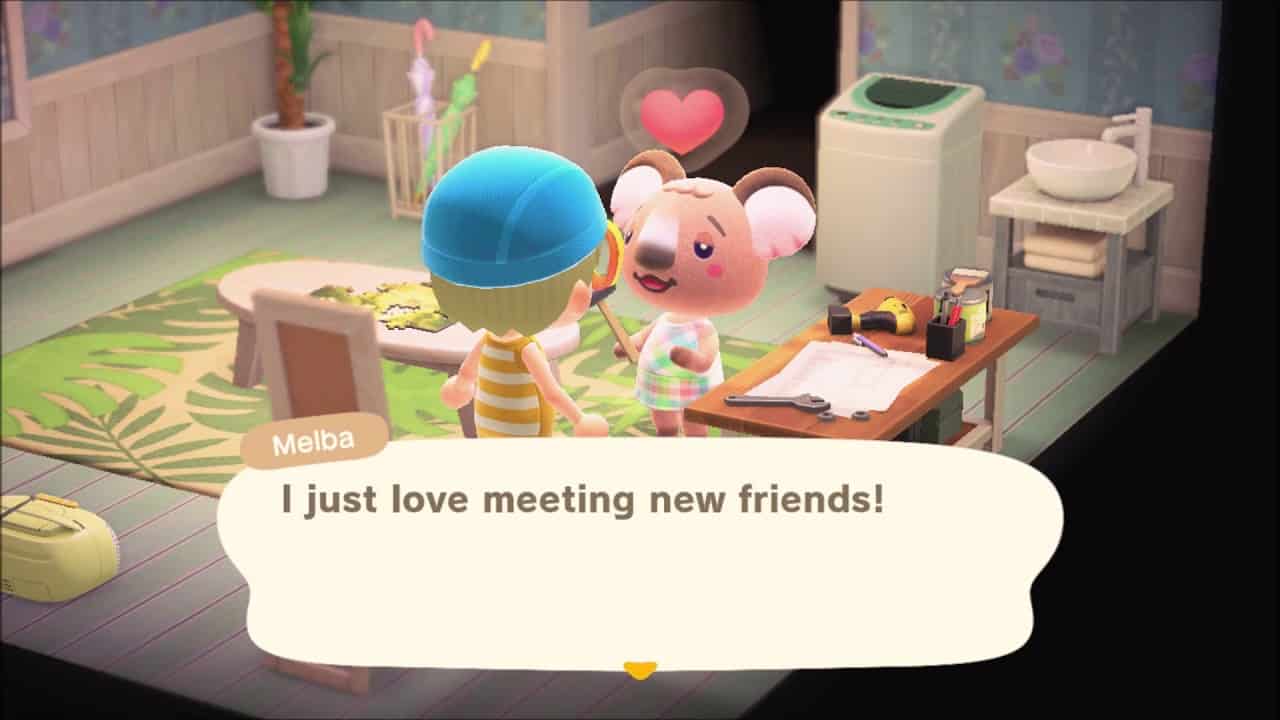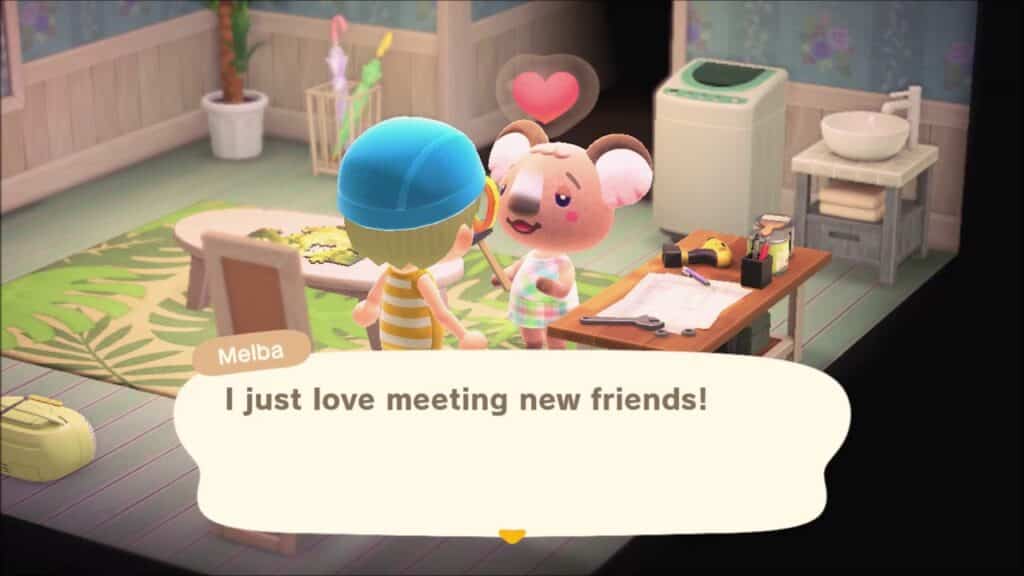 As we've mentioned, Melba is a normal koala Villager. She's actually only been in the Animal Crossing series since Animal Crossing: Wild World. She was added as a new Villager and proved to be so popular that she ended up staying around. Her name is a reference to the Australian city of Melbourne. However, the reference goes deeper than that. There's such a thing as Melba toast. This is a meal that is British/Australian in origin and is named after an Australian opera singer named Nellie Melba. This all makes more sense when you consider that Melba's catchphrase is "toasty." Interestingly, Melba's Japanese name references the Australian city of Adelaide. Given this, it makes much more sense for Melbourne to be the sole inspiration here.
Birthday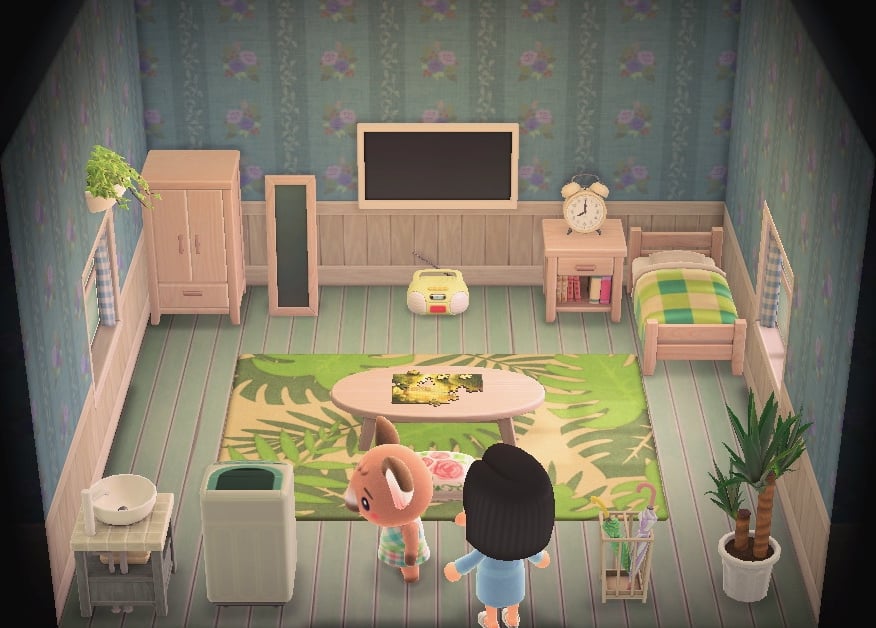 Melba's birthday is April 12. On this day, she'll spend all of her time hanging out in her house. Other Villagers will come over and celebrate as well. At this time, you should definitely go and visit her. There are games to play, cake to eat, and presents to give. The cake you get can help you later in the game when you're building on your island. At the very least, you should head over and give her a present on this day. This is definitely going to help you build up your relationship with her. If you value that, get over there and give her something.
Melba's Personality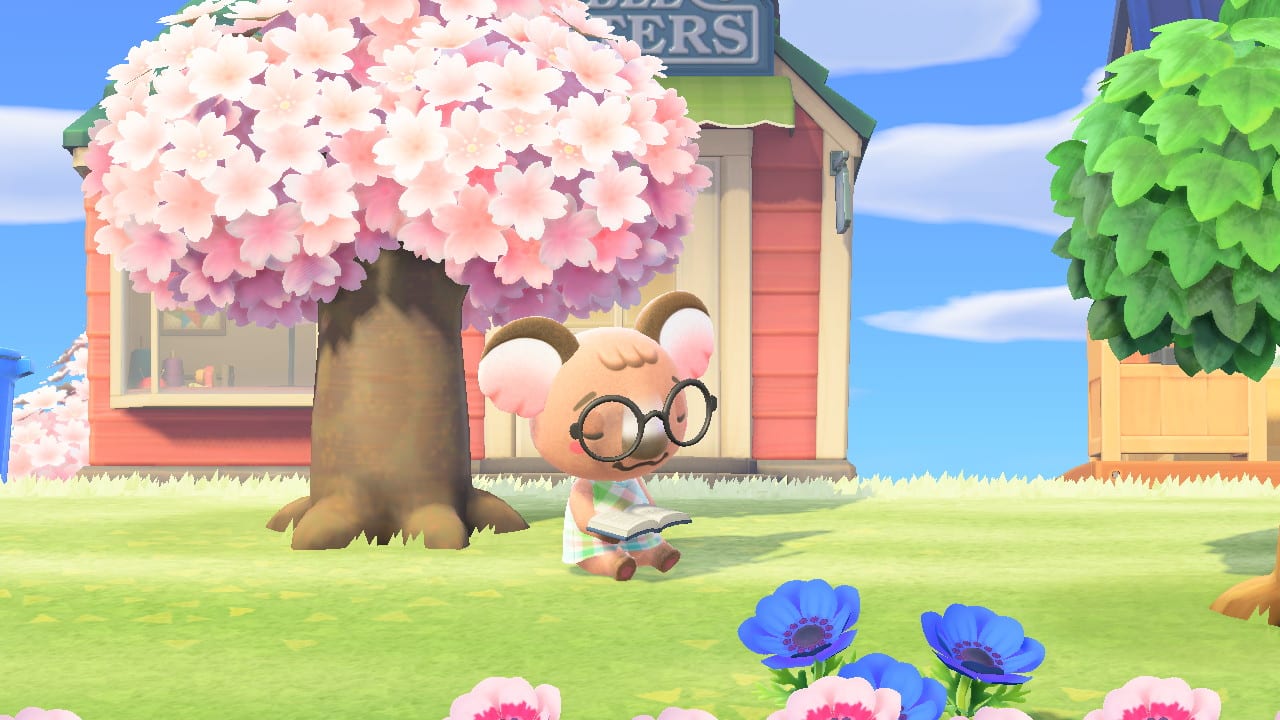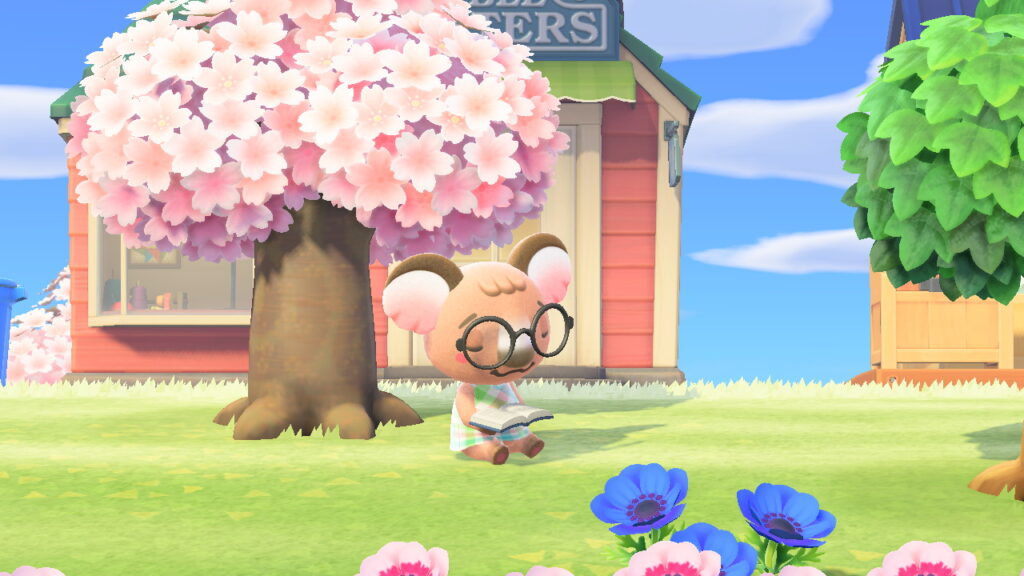 Melba has one of the best personalities in the game. The normal personality type is great because it makes Villagers incredibly kind. They're also very easy to get on with, which is great for building a quick relationship. The personality types that Melba will get on with include normal, smug, snooty, lazy, and peppy. It's not all green grass and daisies though. Melba won't get on well with cranky and sisterly Villagers. The issue is all on those Villagers with these particular personality types though. They have a problem with all normal Villagers. It's because they're so friendly towards everyone. They just want to be nasty and grumpy. Let them.
One of the best things about those Villagers with normal personality types is that they're up at 6 AM. This means that you'll almost always see them around when you're playing. If you're an early riser, then Melba will be there to greet you with a smile.
Another fantastic aspect of the normal personality type is that it's easier to build a relationship with them. This is because they're actively nicer than all other personality types. Building a relationship will come way more naturally with Melba. Make the most of this and maximize the relationship while you have the chance. One thing to watch out for is Moppina. This is a literal mop that normal Villagers believe is their friend.
Melba's Appearance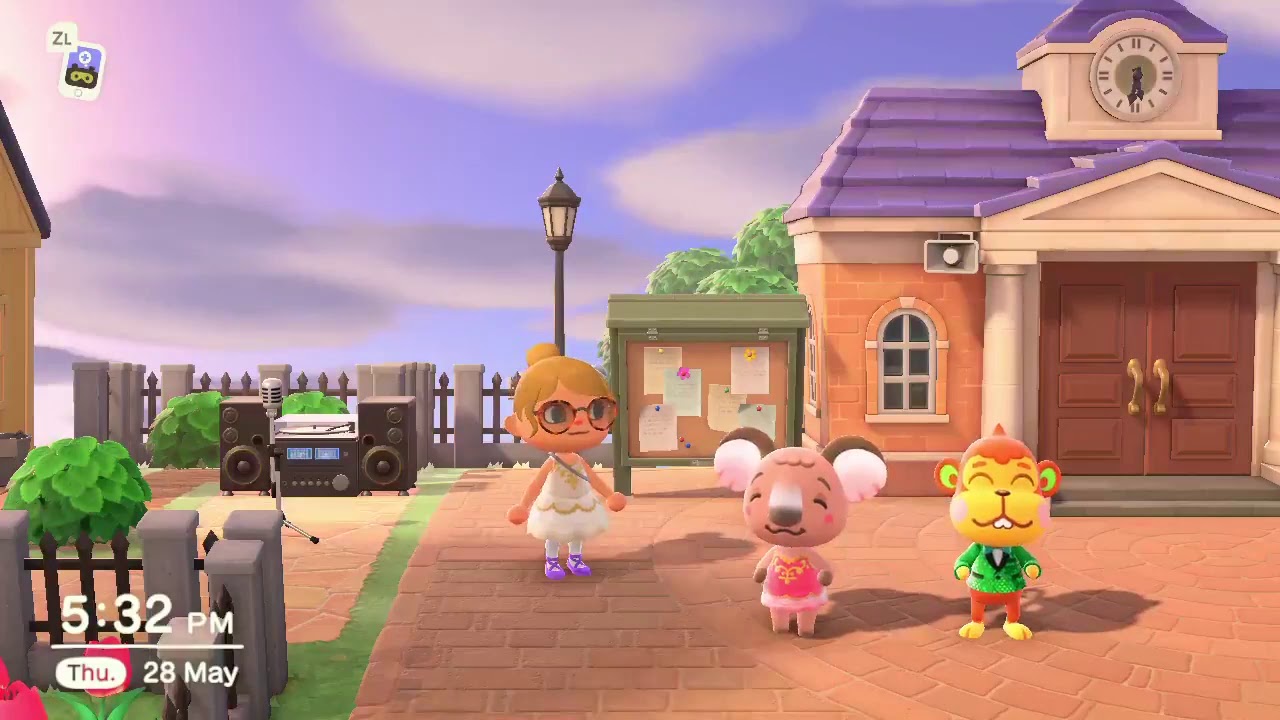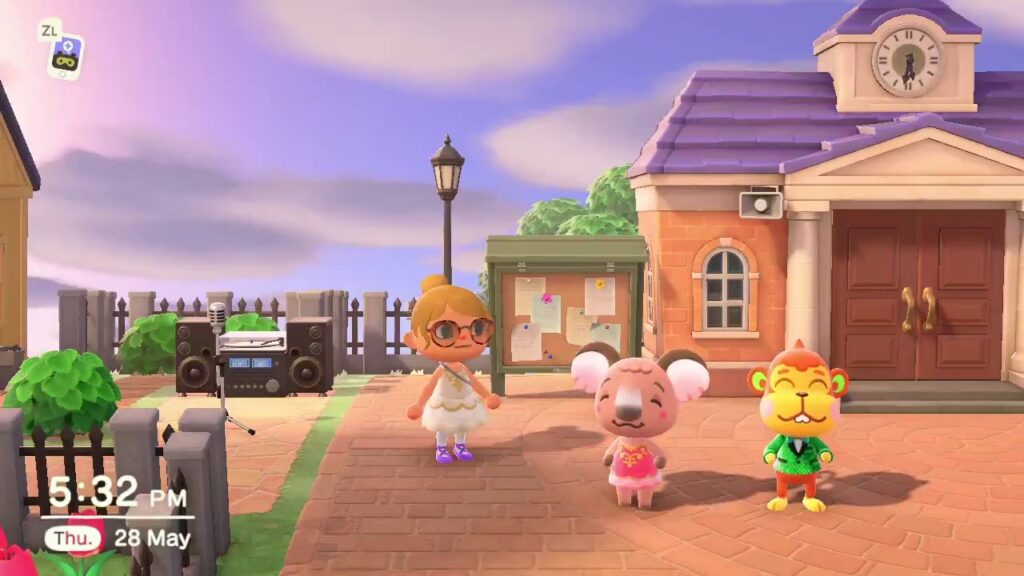 Melba is possibly one of the most beautiful Villagers you'll come across in this game. She's a koala, obviously, with brown fur and a pink tint to her white fur in her ears. She has darker hands and feet, but it's her fashion that you'll notice most. She wears brilliantly bright dresses that make her stand out from the crowd. This also bleeds into her personality, and you'll genuinely get to know her through what she's wearing.
Melba's House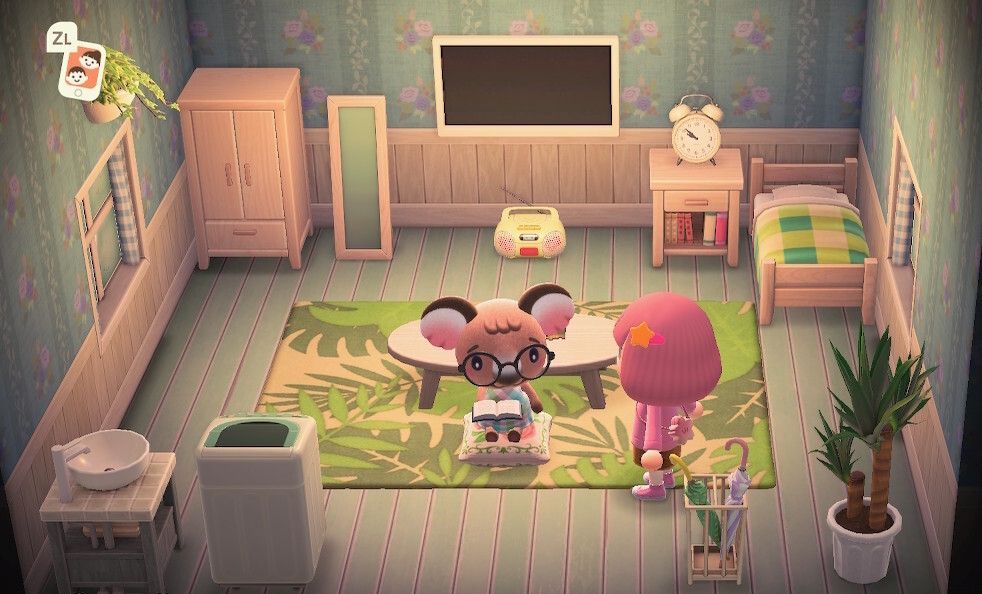 The exterior of Melba's house is pretty standard. It's cream with an orange roof. Nothing to write home about, but also not entirely boring. The house would fit in with other cream houses that you could make a street from. If you're looking to make a street of similar houses, this is a good one to get in. Even if you just want to have a street of inoffensive buildings, this is a great one to add into the mix.
The interior of Melba's house doesn't get that exciting, but it's also not terribly boring. The floor is wood, and the wallpaper is lovely and old. There's a little wallpaper and some wood as well. All of Melba's furniture is made from wood, and that's basically all there is. It's as if Melba is working with eco-friendly products only, and doesn't want to hurt your island more than you have.
Facts About Melba
The most interesting thing about Melba is definitely the inspiration for her name. As we've mentioned, this is a possible play on the name of the famous Australian opera singer Nellie Melba. She had a number of foods named after her, including the Peach Melba dessert, Melba, Sauce, Melba Garniture, and, of course, Melba Toast. This last one is what we think has inspired the catchphrase "toasty." However, it could also be a reference to how warm it gets in Australia.
If you've ever spoken to Melba on April Fool's Day in Animal Crossing: New Leaf, you'll find out something interesting. Melba is actually the second in a group of four siblings. There are other Villagers who reference siblings, so it's possible that in some way they are all related. Given that some of these Villagers are different species, it's unlikely. Still, we don't know how the world of families works in Animal Crossing just yet. Anything is possible until the developers step in to tell us otherwise.
Finally, as you'll discover playing Animal Crossing: New Leaf, Melba is afraid of the Mummy mask. This is a bit awkward when you pull out the mask and see her run away. Just make sure to avoid her on Halloween or any events like that. Even if you're just wearing the mask as a joke.