Molly is a lesser-known Villager in Animal Crossing: New Horizons, but she's no less lovely or important to those who want her on their island. She first appeared in Animal Crossing: New Leaf, so she's only actually been in a couple of games in the franchise. In this Animal Crossing: New Horizons Molly Villager Guide we'll cover everything there is to know about this Villager. If you want her on your island, you may want to pay attention to this.
Who is Molly?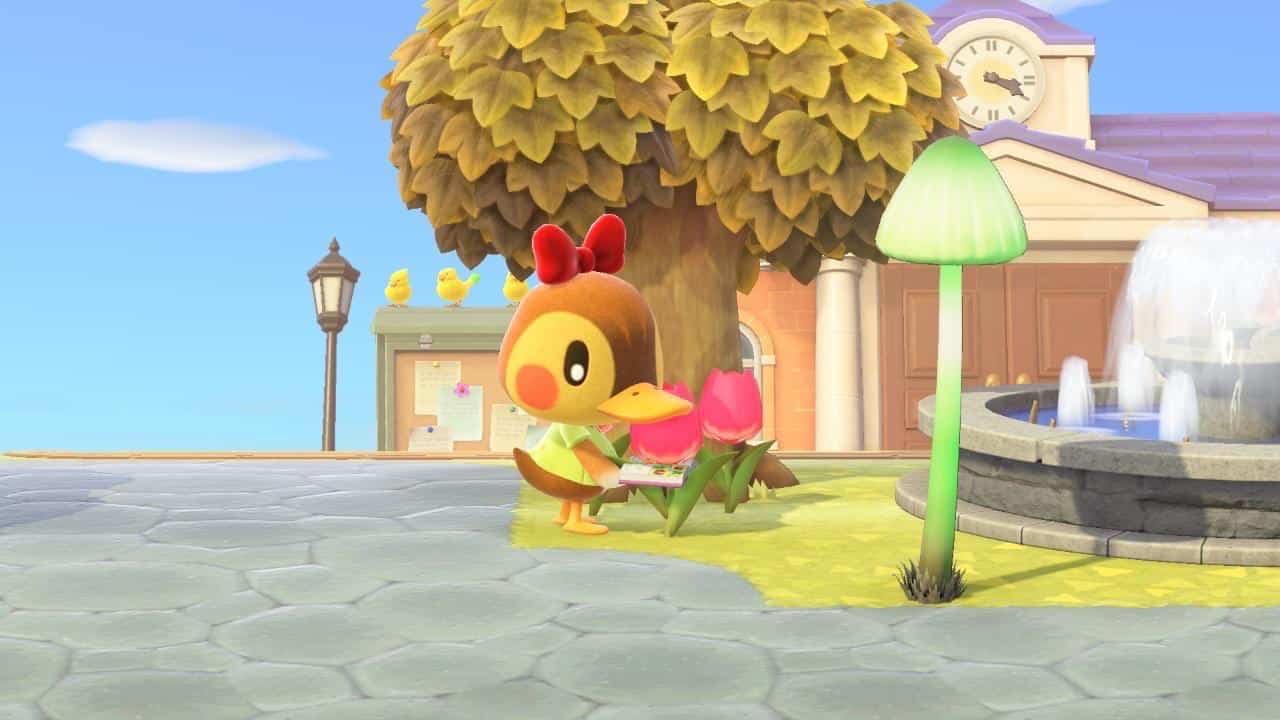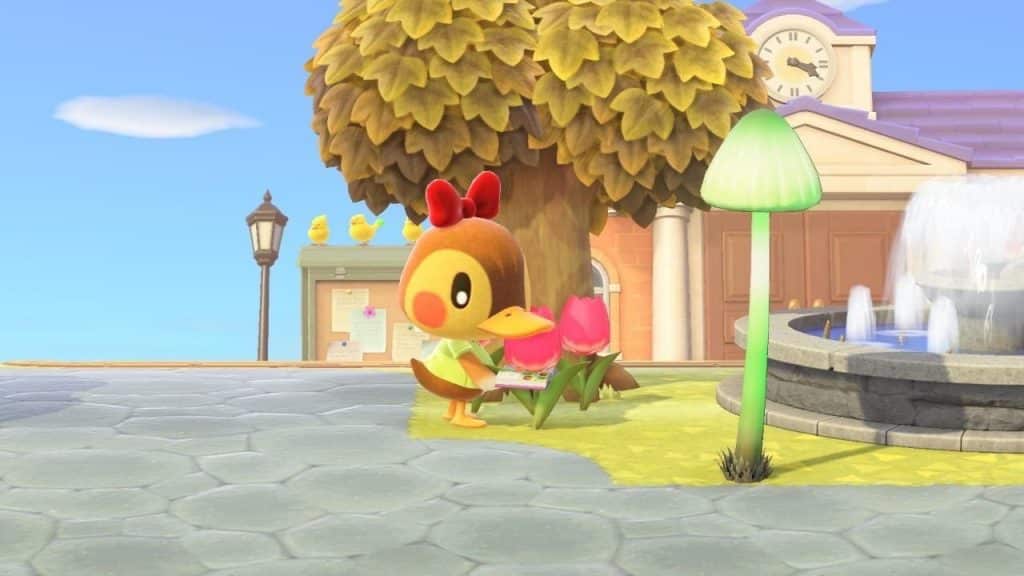 Molly is a duck Villager. Her catchphrase is a reference to the fact that ducks quack, which is pretty on the nose. Even for this series. Her Japanese name, Kamo, is a reference to a Japanese cuisine that uses wild duck in it. Not the most sensitive way to introduce a character to the world.
This Villager resembles a mallard almost exactly. If it weren't for her pink blushing cheeks, you might mistake her for wildlife. She generally wears a bright green dress, which helps her stand out from the crowd on your island. (teachworkoutlove.com)
Birthday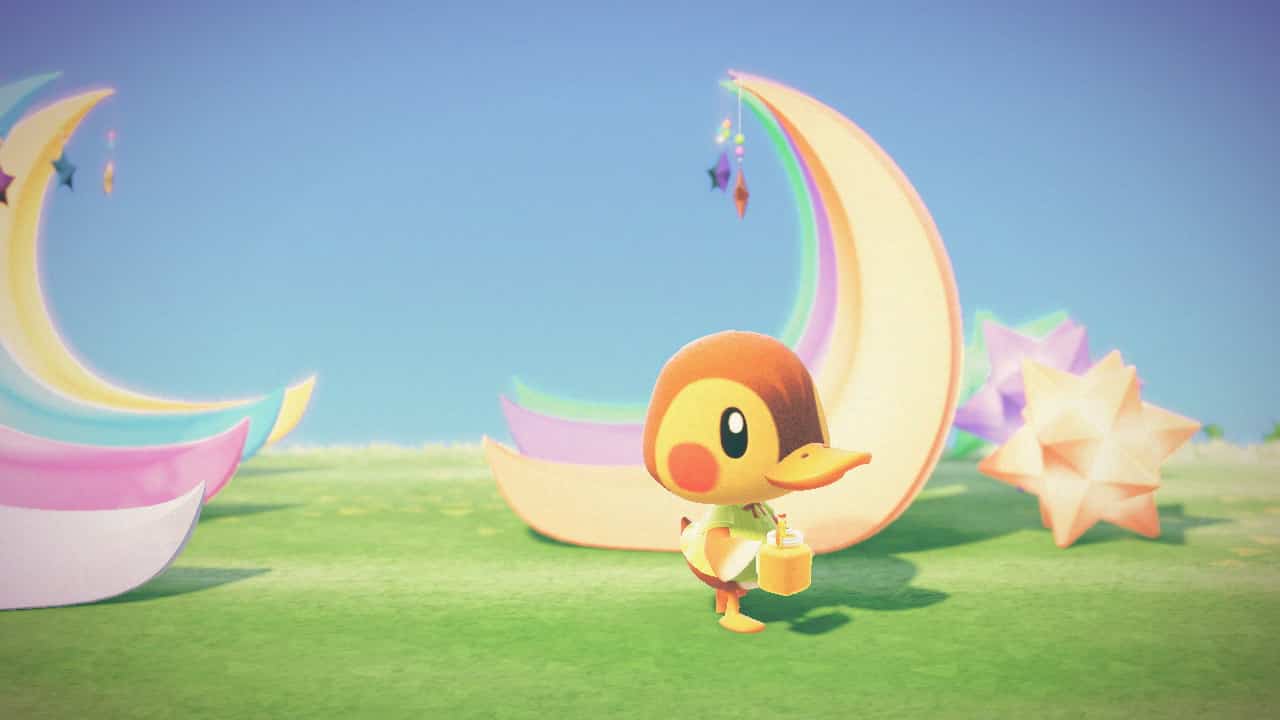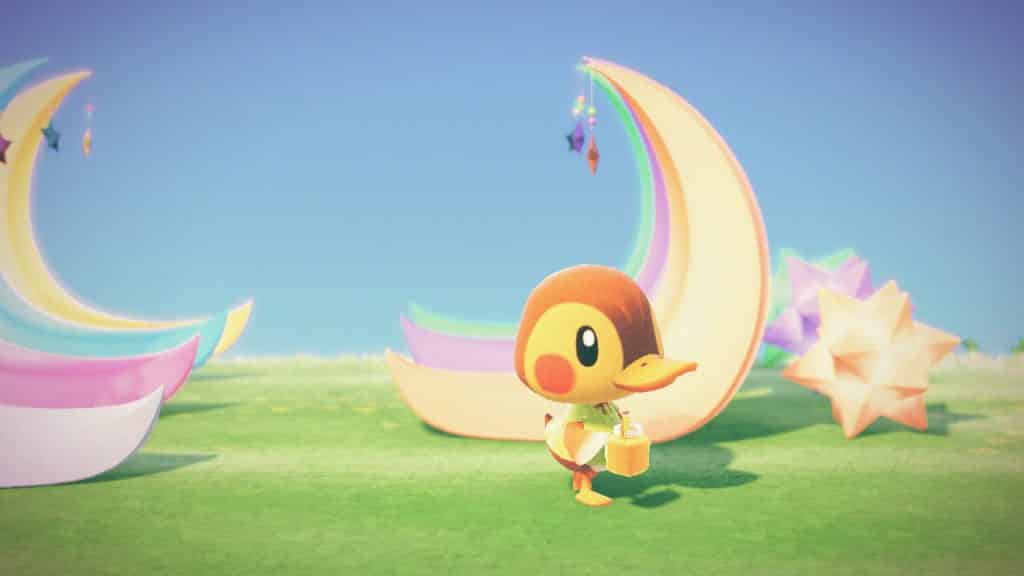 Molly's birthday is March 7. You should definitely pop by and see her in her house on this day. She'll be waiting around for you and other Villagers to come and celebrate with her. you might get some cake out of it, and further down the line it will help your relationship with her blossom.
Molly's Personality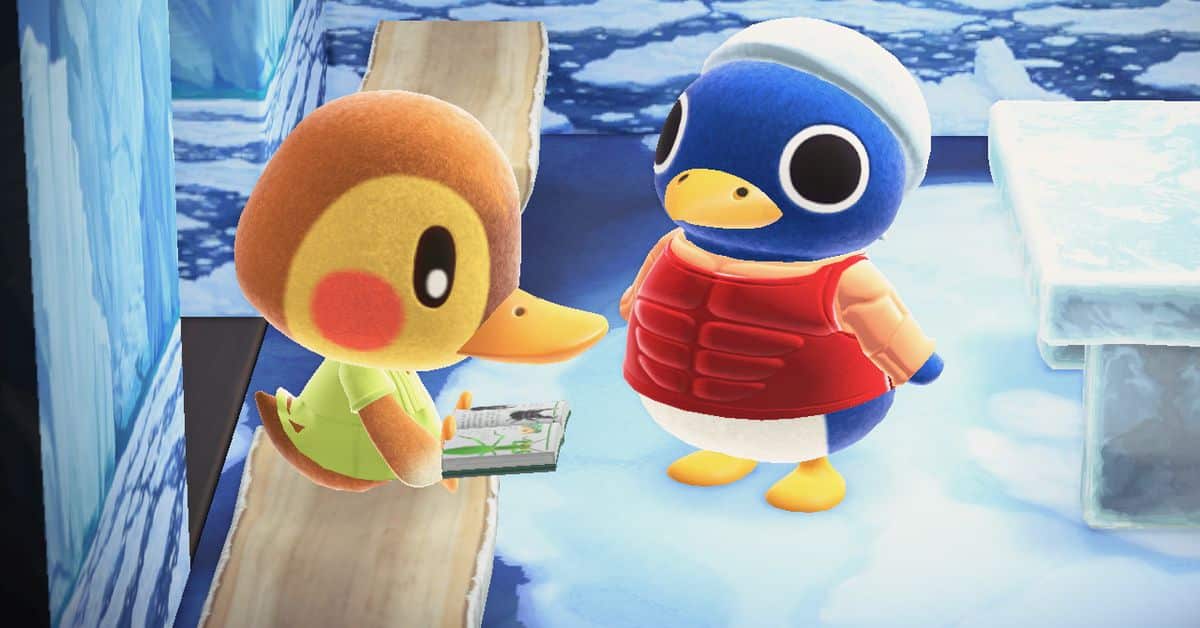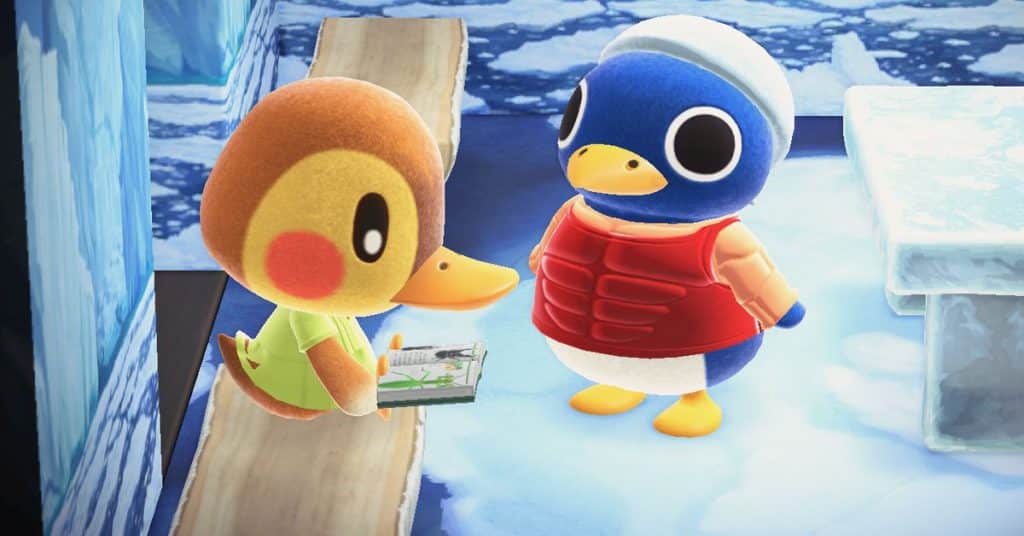 This is another Villager with the normal personality, like Lolly. This means that she'll spend a lot of time talking about another Villager called Moppina. We know that this is actually a mop though. Very strange. As a normal Villager, she'll get on well with peppy, smug, lazy, normal, and snooty Villagers. She's going to rub cranky and sisterly Villagers up the wrong way though. If you've got a few of those, maybe reconsider having Molly on your island.
Molly's House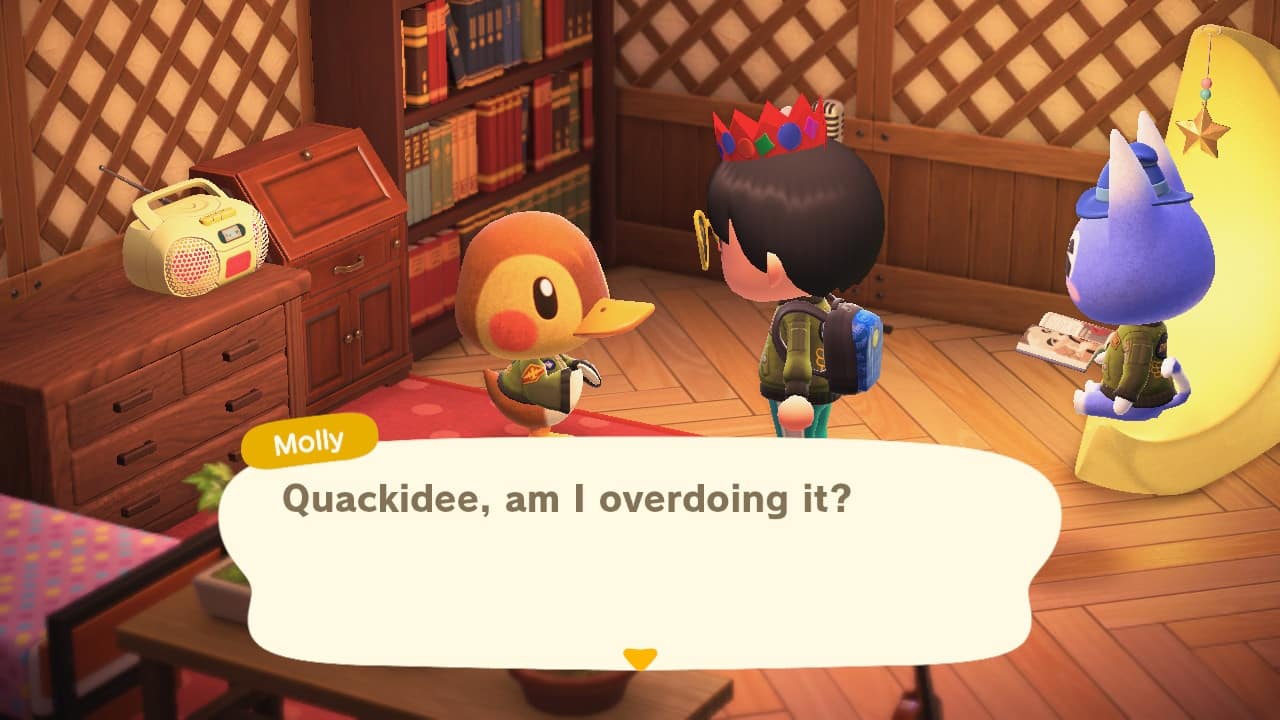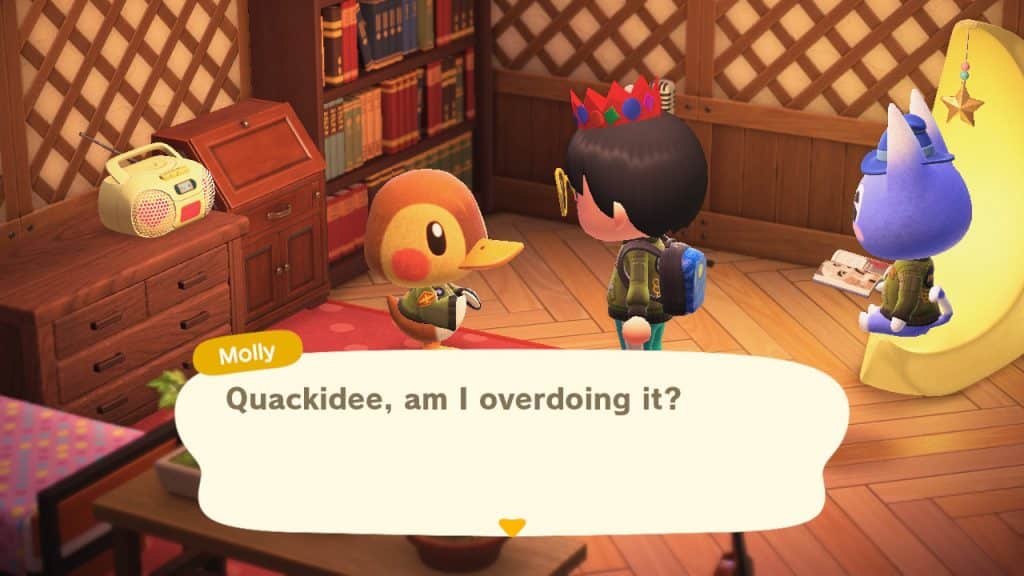 Molly is a normal Villager, which generally means that her house is going to be pretty normal as well. I'm pleased to report that this is indeed the case. You can look at it and enjoy the feeling that it exudes. It's inoffensive and should go with anything else you have on your island too.
Moving inside there's also nothing offensive to the eyes here. Molly is a Villager with taste. She's got books, a nice couch, a yellow music stand, a lovely carpet, and a tasteful bed arrangement. You'll actually enjoy spending time in here, but you don't want to linger too long. There are way more important things to do out on your island.
Facts About Molly
As you can see, most players agree that Molly is cute. She's got a great selection of clothes, and everything she does is generally adorable. If you're picking up loads of cute Villagers, I highly suggest you pull her in as well.
That's it for our Animal Crossing: New Horizons Molly Villager Guide. If you've got Molly on your island, let us know in the comments.