In this Animal Crossing: New Horizons Roald Villager Guide we're going to cover everything there is to know about Roald the penguin. This guy is a personal favourite of mine, though it's more because of the way he dresses. There are some very interesting facts about his lore too, which are a complete surprise if Animal Crossing: New Horizons is your introduction to the series.
Who is Roald?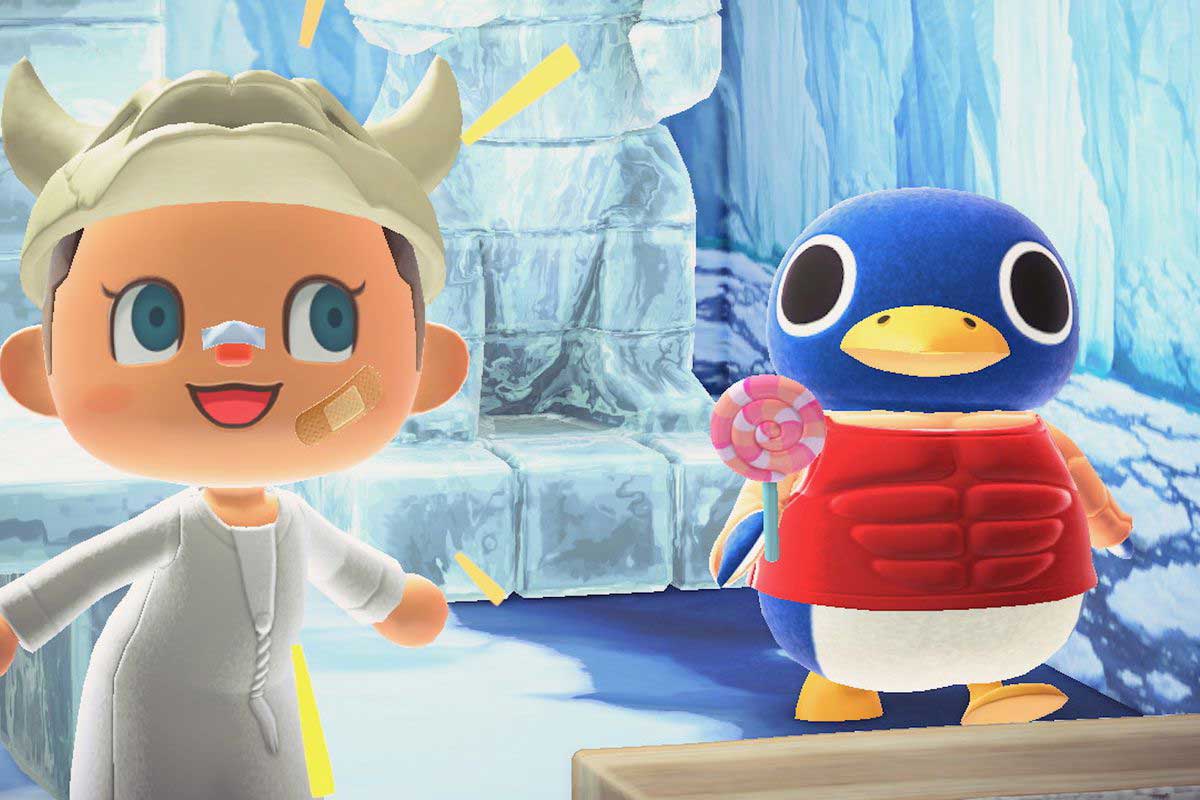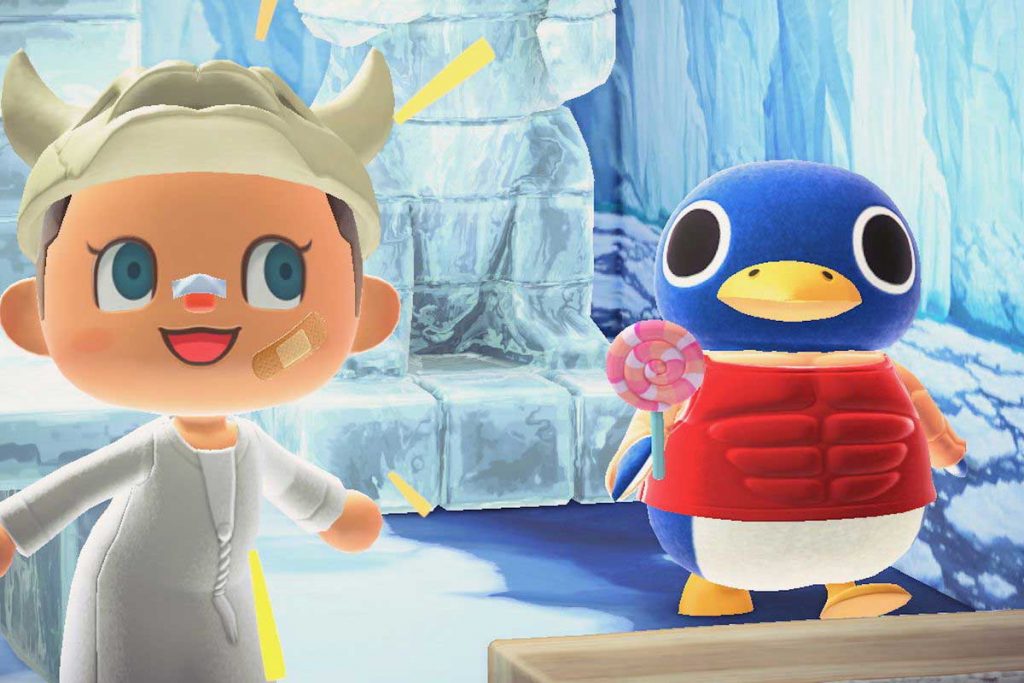 Roald is a jock penguin Villager. He's been in a number of games, and is of course in the latest entry to the series as well. It's thought that his name comes from Roald Admunsen. (Clonazepam) He was an explorer, and the first person to every reach Antarctica. The country is the natural home of the Adelie Penguin, so it would be appropriate for Raold to be the in-game commemoration.
I love Roald because he's always so well dressed. He has a lovely plaid shirt, but also wears a tuxedo when he's really trying to impress you. Having a Villager this well dressed on your island just makes it feel so much more classy.
Birthday
Roald's birthday is on January 5. He'll probably spend the entire day in his house, so head over to celebrate with him. You could get yourself some cake, which is always good. You might also improve your relationship with him, which you'll need if you want to keep him on your island.
Roald's Personality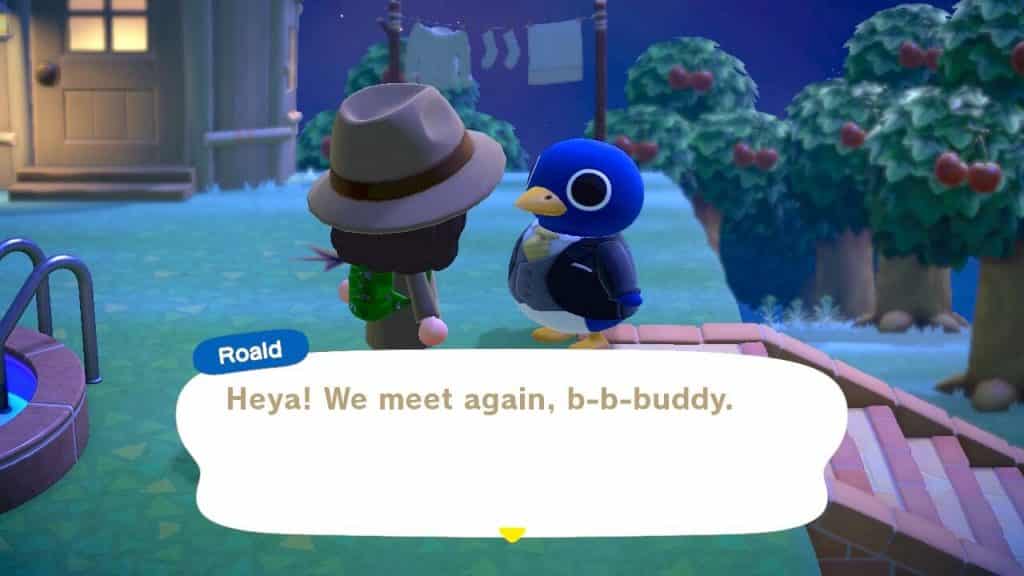 Roald is a jock Villager. He has a deep interest in sports and bodybuilding, and will always let you know about it. While he might come across as a bit egocentric, it's just because he's very highly motivated, and has a lot of energy to burn off.
He might challenge you to a competition in big catching or fishing. This is typical jock behaviour, and it can be quite fun as well. He'll get on well with peppy, sisterly, and cranky Villagers. However, he's going to rub lazy and snooty Villagers up the wrong way. To be fair to them, he's also quite difficult to get on with.
Roald's House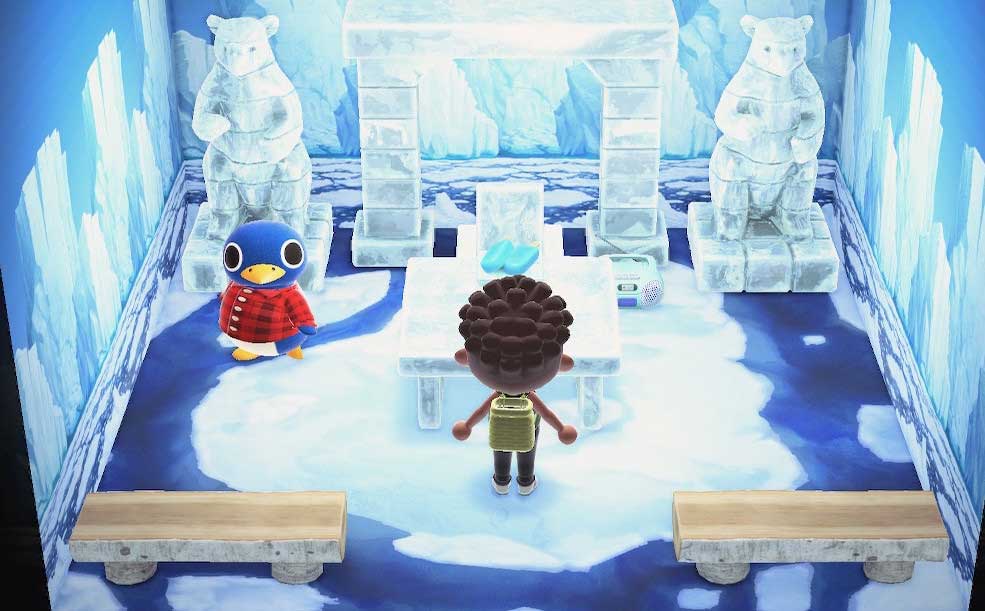 The exterior of Roald's house is blue, very blue. You'll be able to spot it from miles away, unless it's on the beach. It's the same shade as the ocean, so it blends into the background from a distance.
The interior of Roald's house is also water-themed, though it's a bit more specific. There's ice everywhere. He has ice sculptures, a frozen-themed floor and wallpaper, and even a table made of ice.
you can't really blame him though, he is a penguin after all. He probably just misses his natural habitat. Then again, he's wearing a shirt, so what does that say about him?
Facts About Roald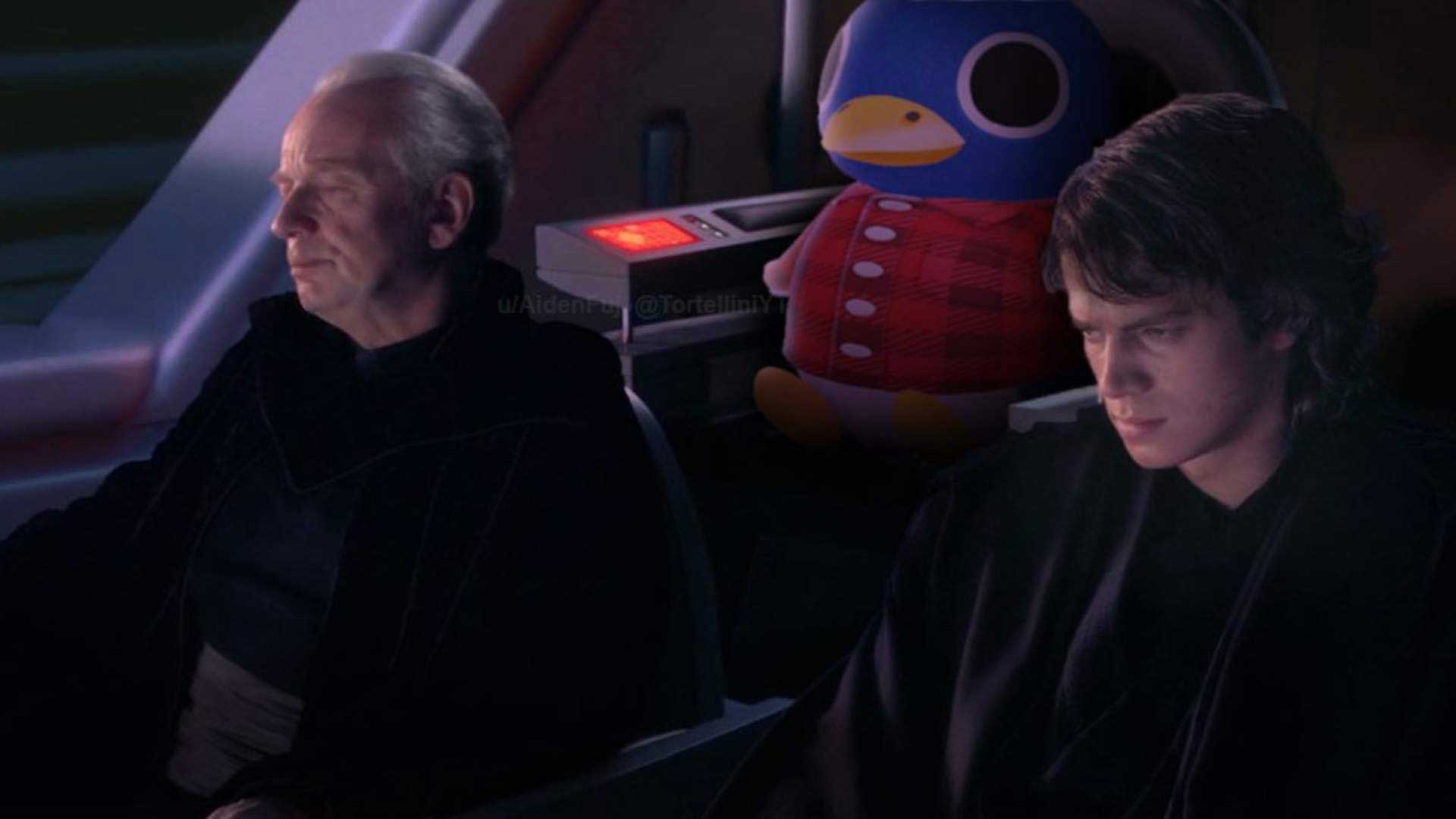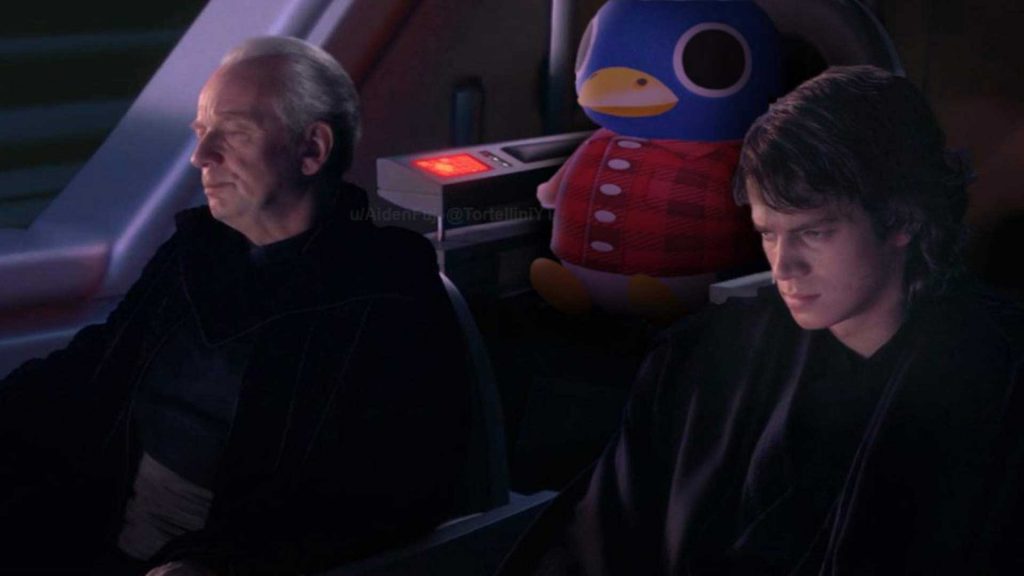 Roald is very interesting because he had a YouTuber actively push him to popularity. The YouTuber started with Roald on their island, and wanted to get him to the top of the Villager popularity list. In order to do this, they gave away Nook Miles Tickets in exchange for votes, and managed to push him up quite hight.
I don't know if this is still going on, but Roald hasn't dropped since about the time that the following video came out. Coincidence?
That's all there is for this Animal Crossing: New Horizons Roald Villager Guide. If you've got something you know that you think we missed, please tell us in the comments.